Yamaha
Yamaha's first motorcycle appeared in 1955. The 125cc two-stroke YA-1 went straight to the racetrack and started winning titles. Yamaha has built on those race credentials over the years, winning at the IOM TT and the Paris Dakar. Yamaha continues to run a successful factory race team in Moto GP.
Yamaha's contribution to the custom motorcycle world includes the highly successful and long loved SR400 and SR500 singles we see in so many café racer builds. Other Yamaha custom favourites include the seventies XS650 twins and more recently their XSR700 and XSR900 Sport Heritage range.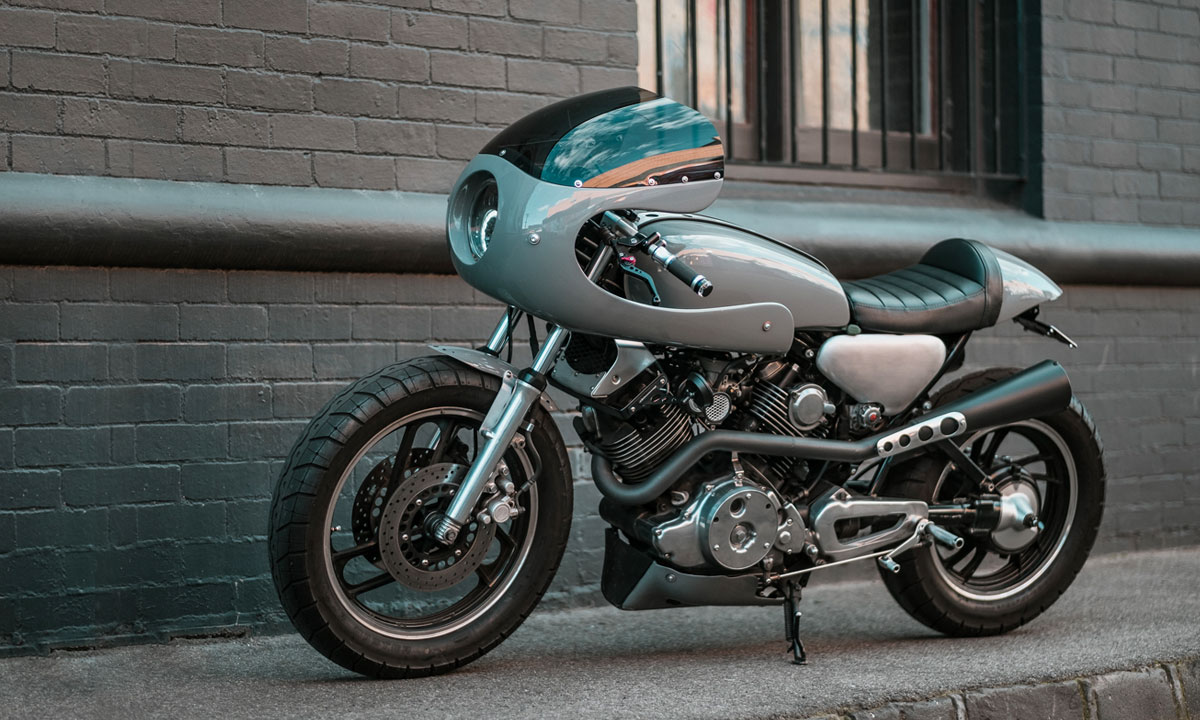 I met Michael Capraro some years ago at a communal motorcycle workshop I was involved in. His enthusiasm for bikes...
Read More