In the early 1980s, Yamaha introduced a new family of four-stroke motorcycles, with the XJ550 being one of them. These bikes were developed with significant input from European motorcyclists, conveyed through Yamaha Motor NV in Holland.
The result was an impressive and versatile middleweight bike, known for its comfortable ride, precise steering, secure handling, and strong brakes. However, some critics pointed out that the 528cc four-cylinder engine had a peaky power delivery and wasn't as fuel-efficient.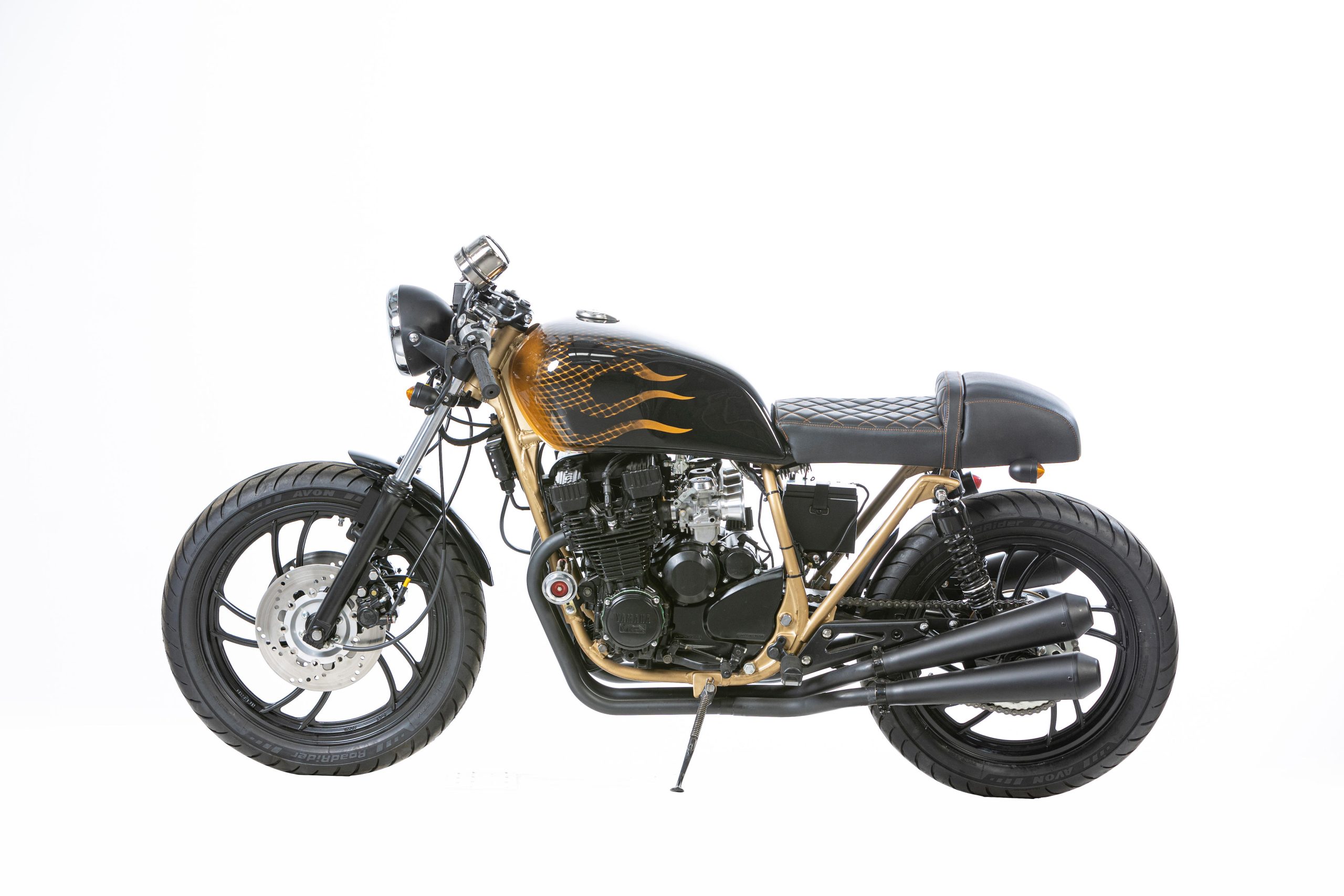 Nonetheless, Yamaha addressed these concerns a couple of years later by introducing the YICS linked inlet port induction system. Despite the engine's initial criticism, the XJ550 managed to reach a top speed of 110mph in 1981, while achieving a commendable fuel consumption of 55 miles per gallon, which remains respectable even by today's standards.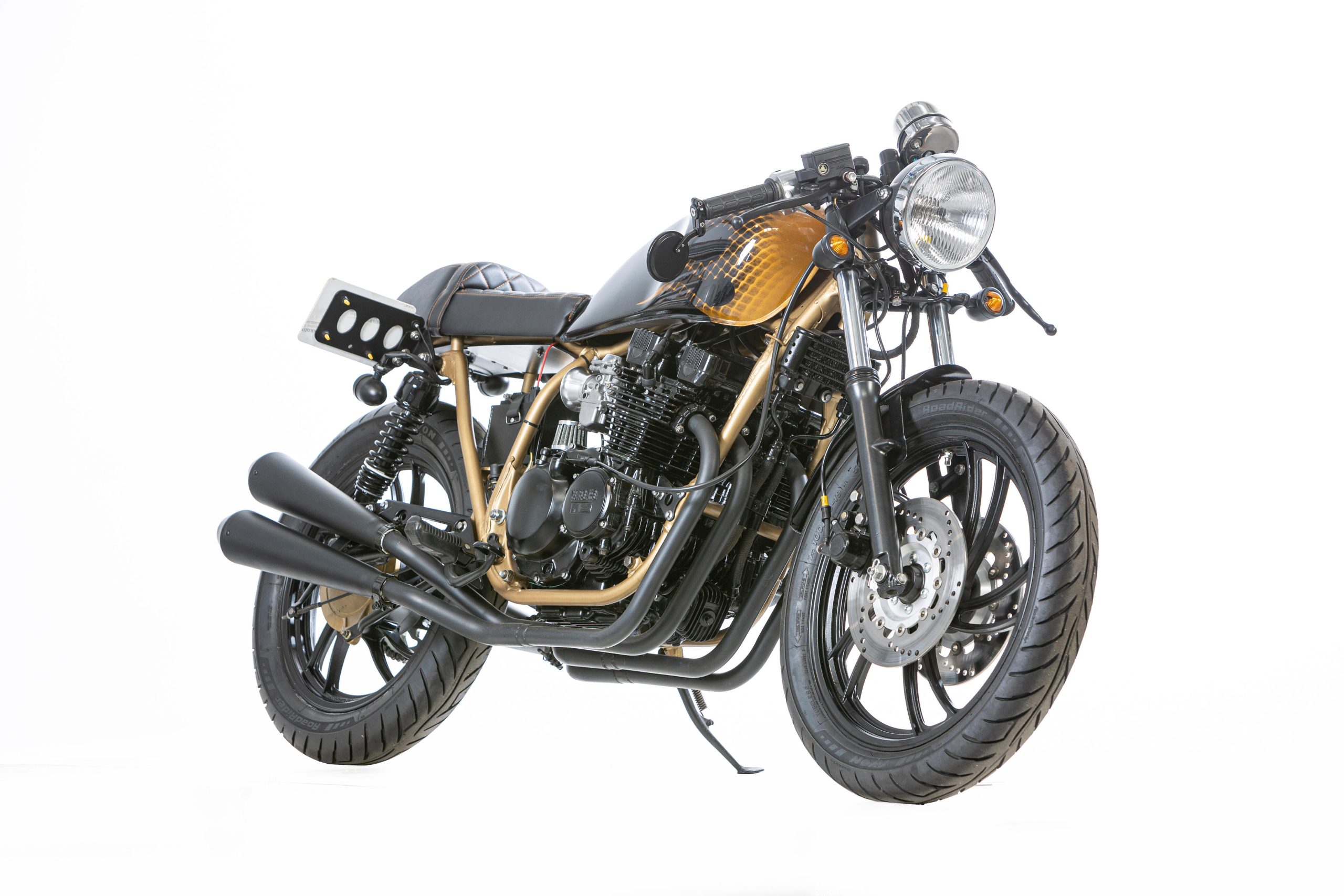 This Yamaha XJ550 underwent a professional café racer conversion by the restoration company, Jap Retro. The bike went through a complete overhaul, with all parts stripped, restored, and the engine fully rebuilt. The transformation aimed to achieve a stylish café racer design, involving cutting, welding, and modifications to create a unique machine with a nod to the classic racing aesthetics.
Source: Bonhams