In 2007, Gregg DesJardins of GC Customs crafted an unparalleled streetfighter motorcycle, representing the pinnacle of customization. Starting with a sleek air-cooled 1670cc V-twin engine from a Yamaha Road Star Warrior, DesJardins meticulously handcrafted nearly every other aspect of the bike. The standout features include a 4130 chrome-moly frame, a single-sided trellis-style swingarm with lightening holes, and an 8.5 x 18-inch GC rear wheel.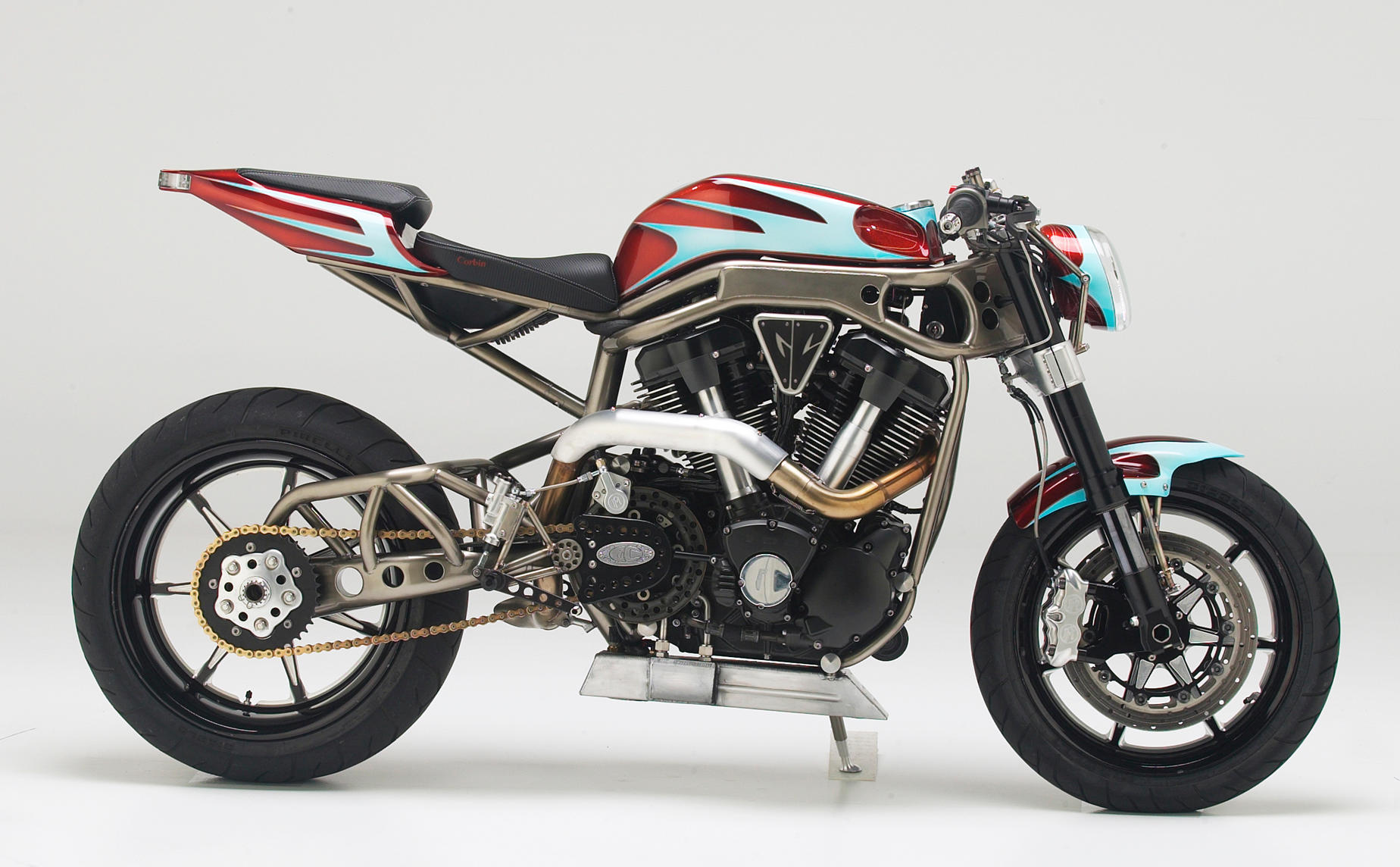 DesJardins' ingenuity is evident in the bike's braking system. He devised a midships-mounted rotor and caliper setup that directly engages the countershaft sprocket, maintaining a clean rear wheel look. The front end features sportbike-spec radial-mount PM calipers and a cleverly integrated master cylinder reservoir concealed within the handlebars.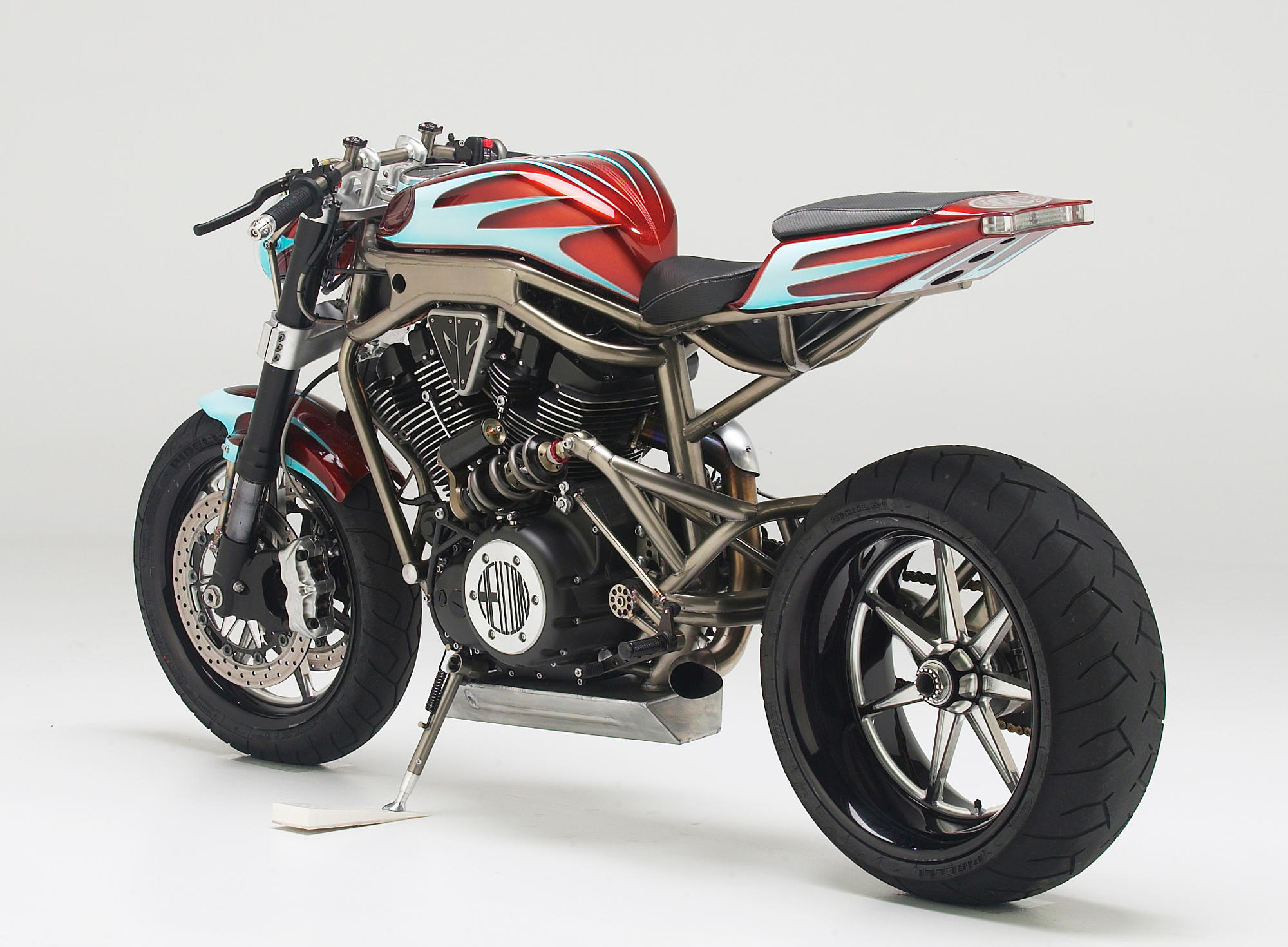 This exceptional motorcycle has garnered widespread recognition, being featured in numerous magazines and websites. It was even awarded the title of Best Pro Built Yamaha at the 2008 U.S. Grand Prix held at Laguna Seca.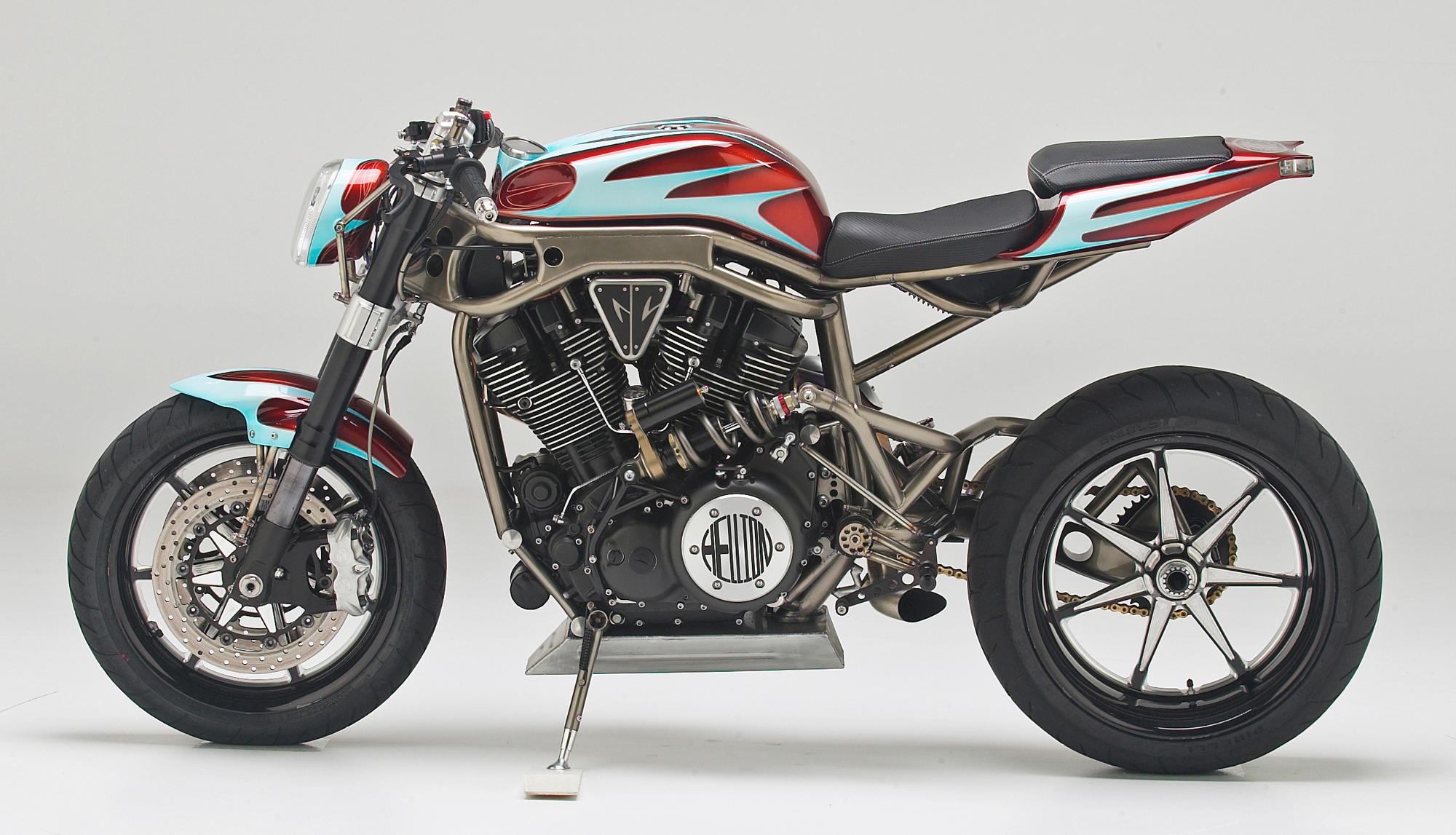 Source: Bonhams