The bike Spartak's customer found was a rare find in his hometown of Minsk, a late eighties Yamaha XJ600. The badly remodeled motorcycle lacked any kind of visual appeal, but after some inspection, it appeared to be mechanically sound. Once he got the bike into his workshop Spartak installed new bearings, gaskets and performed a full service. After firing it back to life his initial suspicions were confirmed, they had a strong running donor for his latest Sparta Garage build.
The concept for the XJ600 started with revisions to the frame. Working with his co-designers 'Boomer' and Zabolotniy Andrey they designed an entirely new subframe that transformed the bikes stance and blended seamlessly with the lines of the stock Yamaha tank. The new frame uses a dual tubular rail design that forms a parallel hoop at the rear hoop with LED rear lighting integrated into it. Passenger pegs were also integrated into the subframe design at the customer's request and their brackets double as fixing points for the new exhaust system.
Since the XJ600's inline 4 is a hefty looking package Spartak shed some visual bulk by fabricating a slimline seat that flows seamlessly on from the rear of the fuel tank. With the airbox removed new side panels were shaped from steel to conceal unsightly electrical components and the bikes battery stowed between them. Hanging beneath the engine is a fiberglass belly pan added to help tie the user and lower halves of the bike together.
Unhappy with the look of the Yamaha headlight Spartak has sourced a Honda unit that he mounted in a custom-made fiberglass shell. The final styling tweak was a sports bike front fender chosen because of its similarities to his custom made belly pan. A custom rear plate mount was also installed to round off the rear end updates.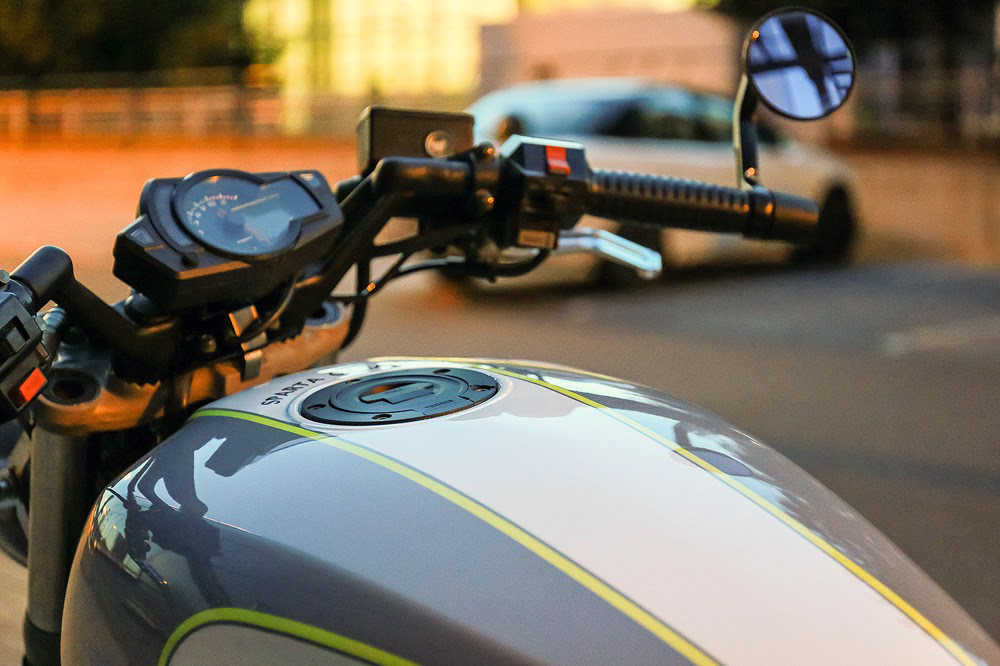 As for the XJs power, it was already benefitting from shedding a few kilos, but Spartak couldn't let it leave his workshop with a stock set of pipes. The solution was to fold a pair of free-flowing, upswept mufflers from sheets of stainless steel. Angled to match the lines of the frame and polished to shiny perfection they're a stand out feature on the bike that Spartak has affectionately named the "Bee".
For the third time in its life, this XJ has taken on a new look and this revision is by far the best.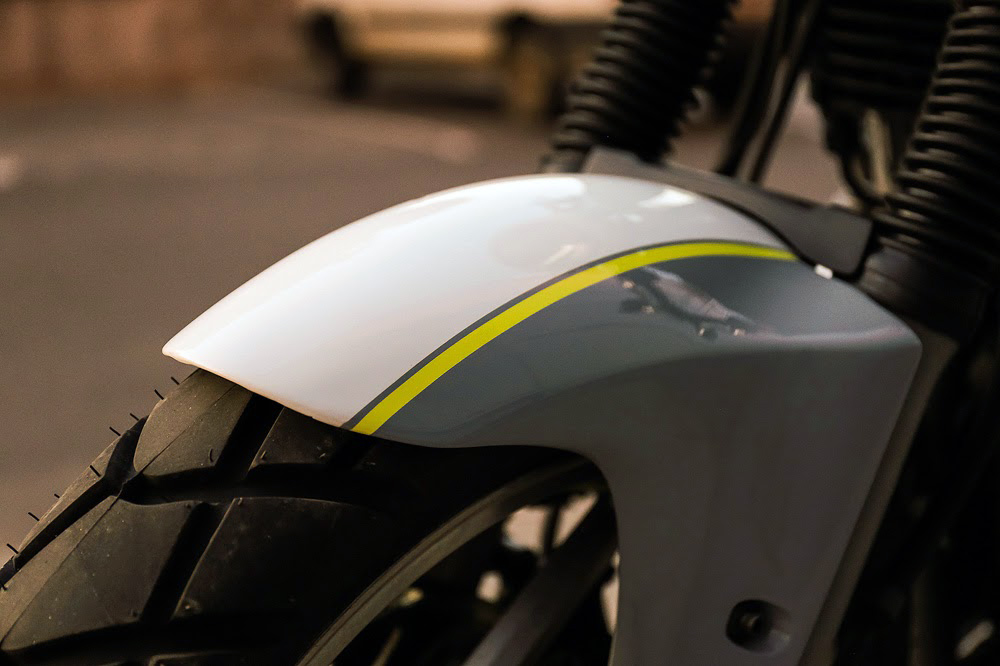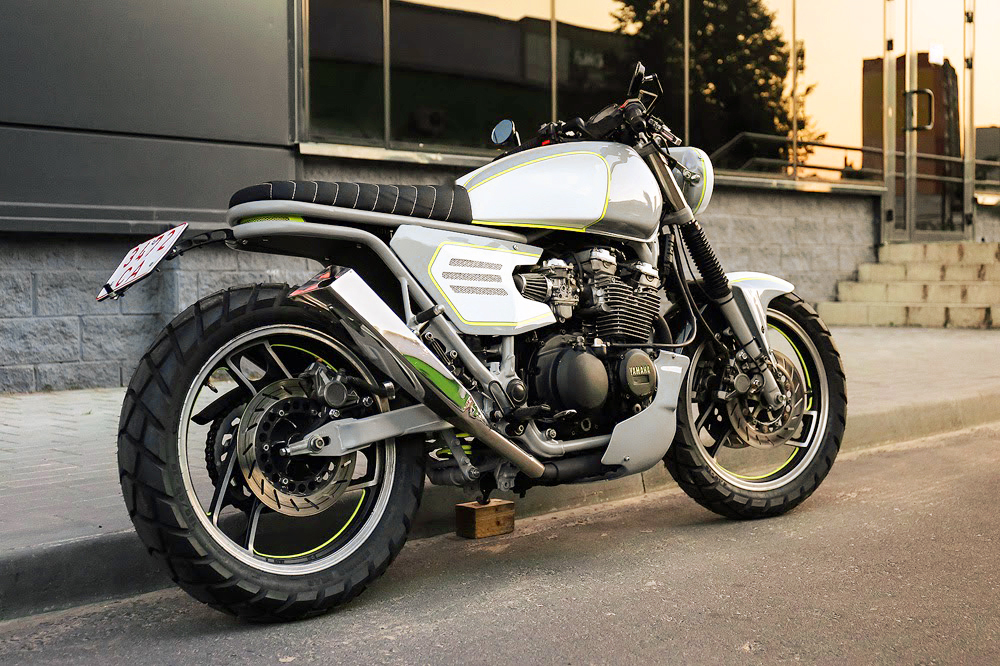 For every great custom build, there are a dozen bad ones. Just take a look on eBay and you'll find countless, half-cocked custom motorcycles. Unfortunately, many of them end up being bought by unsuspecting riders for way more than they are worth. It's an unfortunate by-product of a popular trend.
Sometimes though, a bad build can be a bargain purchase…if you know what to look for. Since it's often a motorcycles external condition that defines its perceived worth a rough exterior covering a mechanical gem can be acquired for peanuts. This was the exact scenario presented to Spartak of Belarus based Sparta Garage and he took full advantage of it.