Pin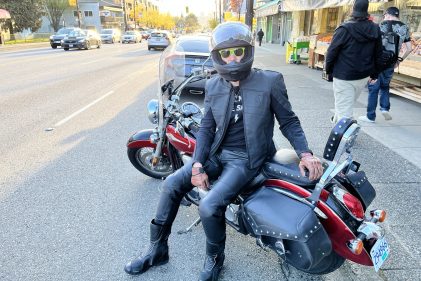 I love jackets, and I love motorcycling. I was also raised vegetarian. So when forward-thinking Spanish gear brand Andromeda Moto...
A few months ago I wrote an article about the MotoMAX Royal Enfield 650 Scrambler. It was created to fill...
Pin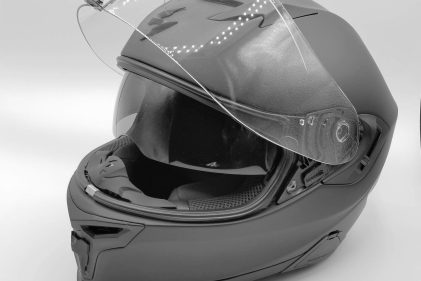 I reviewed Arai's Regent-X helmet last year. It is their entry-level helmet, yet it is still pretty expensive at $559.99...
All images courtesy of Black Pup Moto & Machines That Dream. Next time you're at a formal function, try this...
There are several reasons why you might want to install an aftermarket exhaust on your motorcycle. It could be that...
Nothing says bad-ass like a leather motorcycle jacket. But aside from its appearance, there are several other benefits that leather...
These are the Gordon Boots from Italian motorcycle footwear specialists Falco. Falco produces everything from full race spec footwear to...
Pin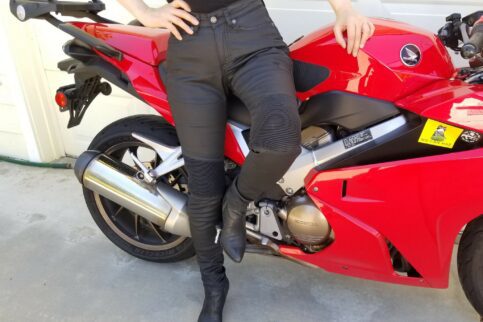 How many of us started riding because it looked cool to be on a motorcycle? You dreamed of being like...
All outdoor images courtesy of Machines That Dream Pity the poor old black leather motorcycle jacket. For something that should...