The bond between some motorcyclists and their machines is unbreakable. They may have owned a bike from new, kept it in pristine condition and call it their pride and joy. Or they could have clocked up enough miles in its saddle to circumnavigate the globe several times over. Whatever the reason may be, trying to get such a person to part ways with their beloved bike just isn't going to happen.
Kris Reniers of DeepCreek Cycleworks in Belgium learned this first hand after he offered to purchase a seemingly neglected and forgotten bike parked in a friends garage. What followed was a custom build that saw his mate's beloved Suzuki Bandit 1200 resurrected and back on the road where it belongs. Today Kris is sharing the story of how his latest shop build played out…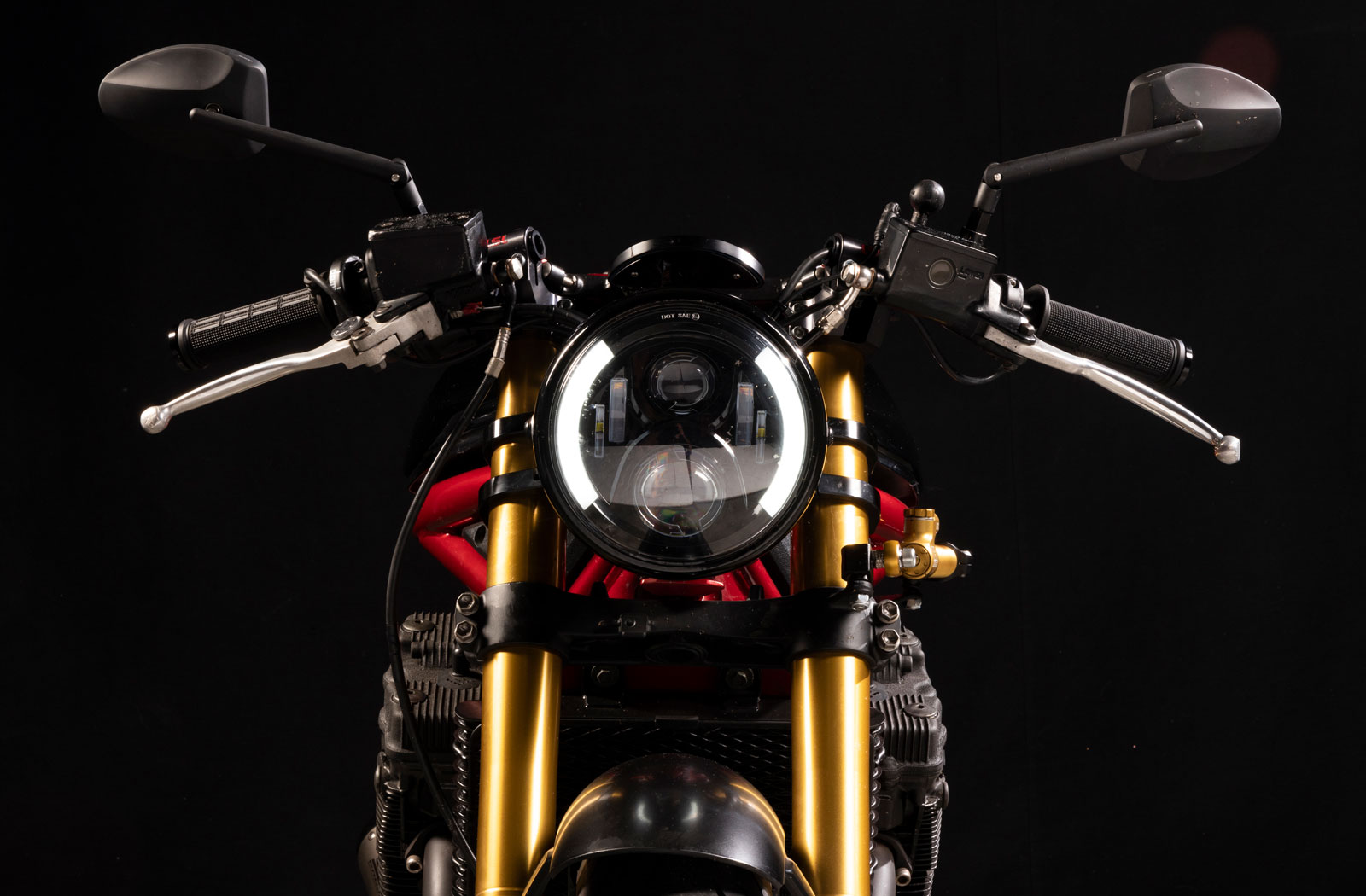 Bart bought his Suzuki Bandit 1200 new in 1996 and since then has driven more than 88,000km on it! He rode it on holiday to Scotland, the Isle of Man, Germany, and many more far and away places. Then when he bought a BMW 1000R the Bandit was given a much-deserved rest. Then the Suzuki just sat there, doing nothing for more than 5 years.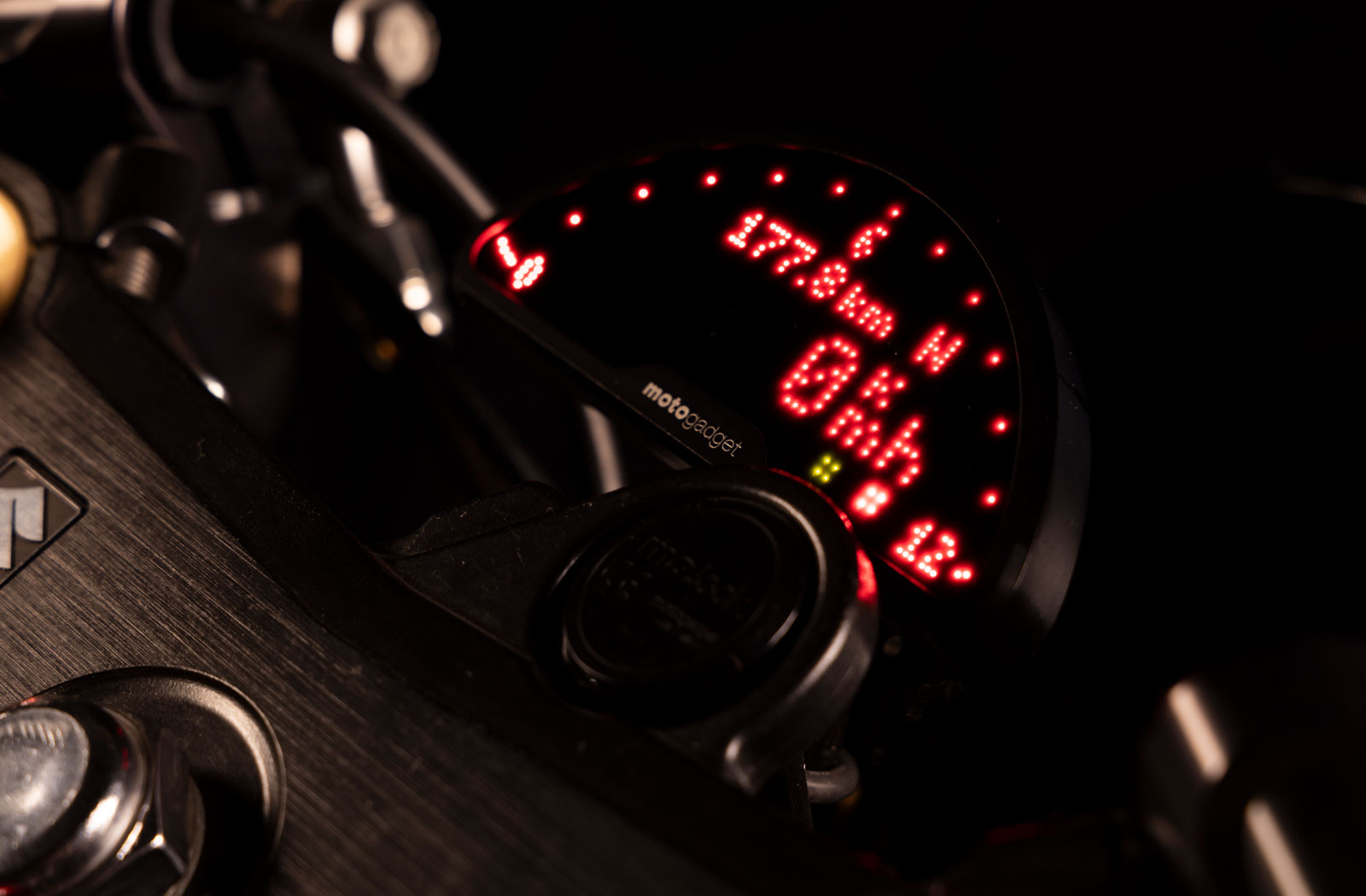 One evening when we were tinkering on our race bikes, I looked at his worn out, beat up Bandit and decided I'd try to buy it from him. "No way!" he said, "I am not selling it to you. Instead of you buying it from me, tell me what you would do with it."
A week later I gave him a sketch of my vision for his beloved Suzuki Bandit. Bart said, "That's great Kris, now go and build the Bandit I am not going to sell to you. Build my Bandit for me so it can be great again and I will sell my BMW. You've made me want to ride my Bandit again."
Bart had a few conditions for me though.
The Bandit needed to be street legal
The suspension and electrics needed a resto-mod
He had to be able to travel with it (mounts for bags and cases were needed)
It needed the original exhaust for travelling and big trips
It had to handle better for track day use
So I went to work.
The suspension was altered first. I fitted the Bandit with a Wilbers Raceline shock in the rear. A set of '05 GSXR1000 upside-down forks then went on the front. During the front end swap, the radial brakes and front-wheel from the GSXR1000 joined the party too. When the new suspension went on, the bike also had to be lowered a fraction to achieve the correct angles.
The frame of the Bandit is renowned for being very wobbly in high-speed cornering and therefore not really good for track use. We welded a cross brace into the frame above the swingarm. Then added some small triangle braces in other key locations for additional stiffness and less torque on the frame.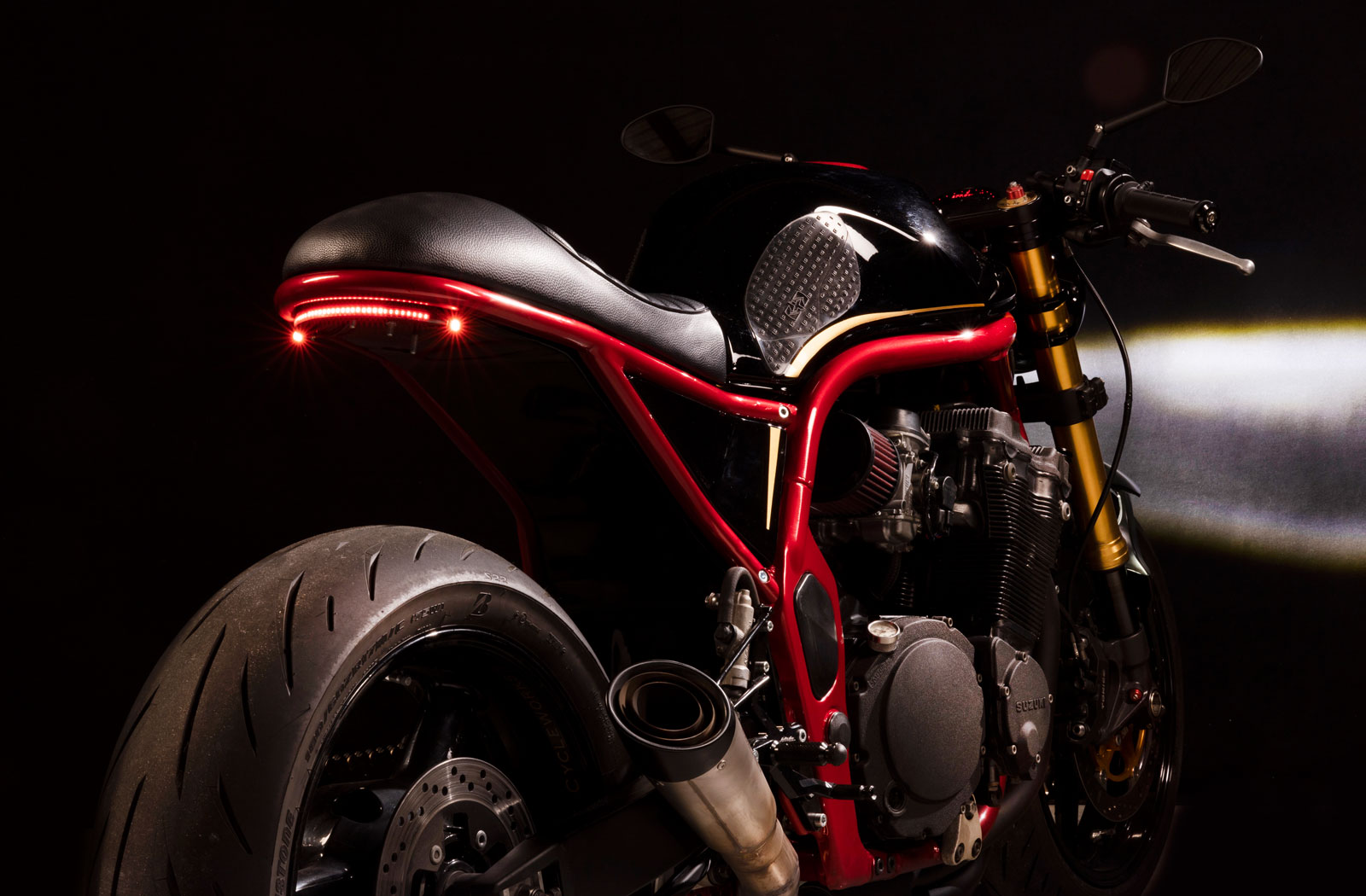 The tail section of the original frame was cut off then rewelded to a custom bolt-on rear piece. You may notice that the black cover plates on the frame have no visible screws or bolts, everything we added has been mounted with hidden rubber bushes and grippers.
We re-painted the frame using the same gorgeous candy red used on the latest generation of the Mazda MX5. To make the red pop we used a classic black for our Bandit fuel tank. The tank has been slightly remodelled in the rear to create a nice line according to frame and seat. A gold pinstripe detail adds a bit of fun and helps to break up the mass of black. We also detailed the freshly powder-coated wheels with modern-looking red stripes that feature Deep Creek lettering.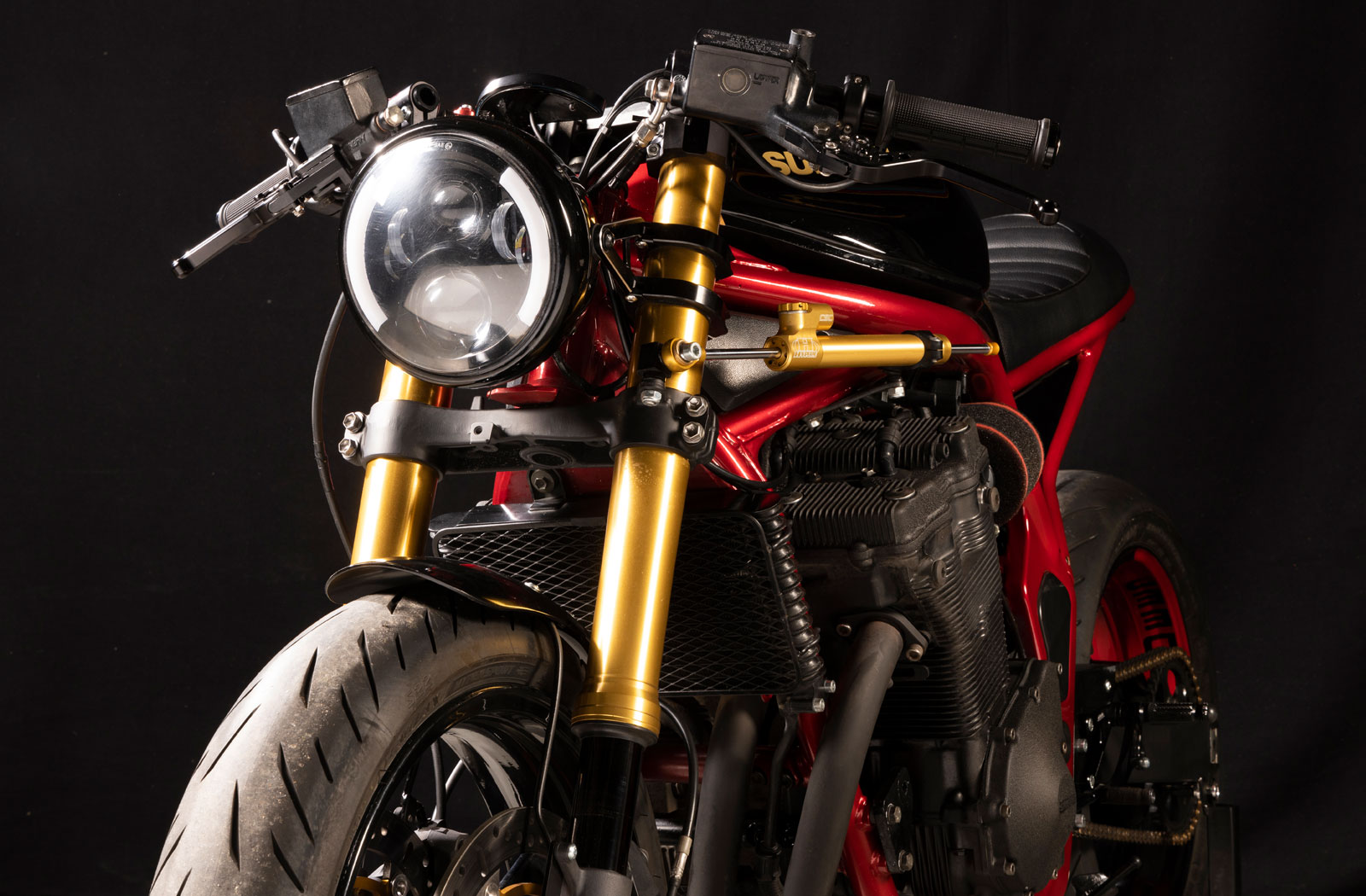 For the electrics, we made a new wiring harness and swapped out the old electrics and relays with a Motogadget M-unit. There's also a Motogadget Chrono Classic speedo which adds a premium detail to the overall finish. A keyless Mo.lock ignition completes the list of Motogadget upgrades.
Other modifications that are improvements over Suzuki's original Bandit components include a set of LSL clip-on handlebars, heated grips (for Bart's long journeys), ValterMoto racing rear-set footpegs, an LED headlight and turn signals, a Hyperpro steering damper and a front fender by SW-Motech. For better grip in the cold climates that Bart tends to ride in, we fit the Bandit rims with Bridgestone Battlax S22 tires.
Suzuki built a very decent and reliable engine for the Bandit 1200, only the clutch system is too weak for the massive torque these engine's produce. We replaced it with an EBC race clutch which has solved the problem. We also added a set of Mukuni 38mm flat slide race carbs which are wearing Pipercross race air filters. The exhaust system was finished using an SC Project carbon tipped muffler.
This bike was finished 2 weeks before Bart's deadline. He had a 3400Km road trip to Slovenia and back planned and he loved every minute of it on the Bandit. I'm happy to say that Bart's Bandit is a shining example of DeepCreek's motto – BIKES MADE TO RIDE!