When you ride, you adapt — to the conditions on the road, to the weather, to the day. If you want your jacket to do the same, you'd do well to check out the Rev'it! Triomphe Jacket. Part of their late 2018 collection, the Triomphe is a three-season waterproof parka with a removable liner, removable hood, a ton of adjustment options (including drawcords at the waist and hem) and a slew of storage options in the inner and outer pockets.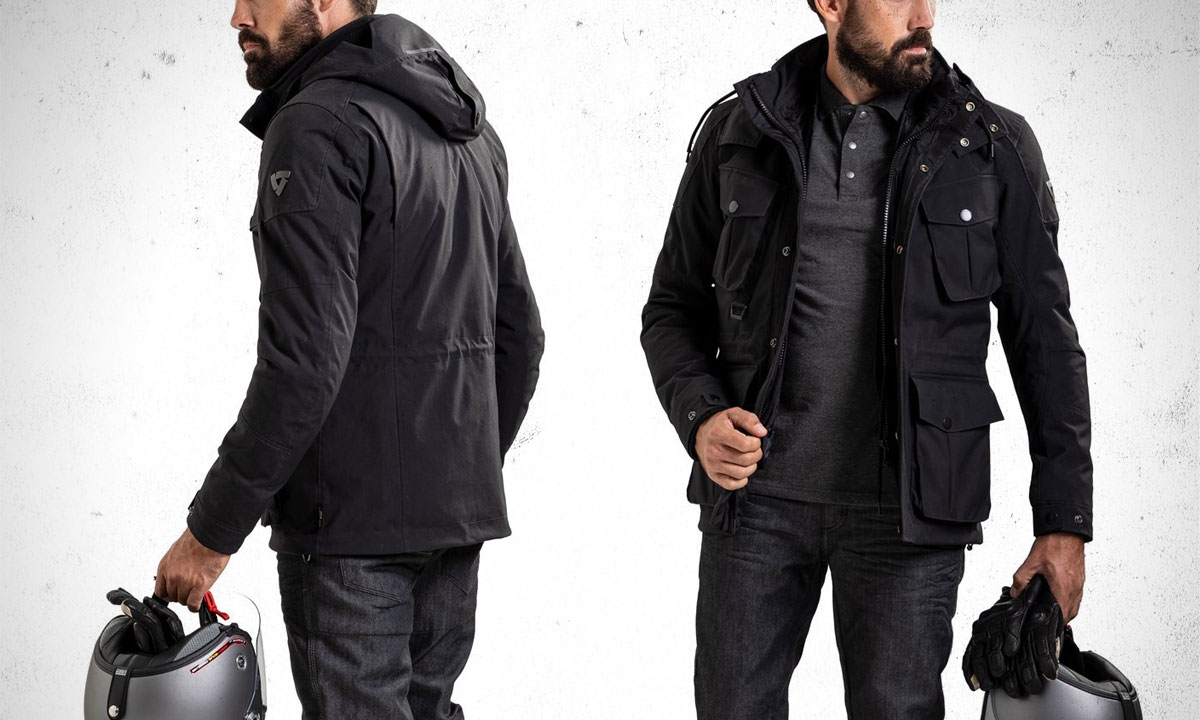 But more importantly, the Rev'it! Triomphe is a motorcycle jacket from a company that takes protection seriously. In addition to the tear-, cut-, and abrasion-resistant outer shell, there's also SEESMART impact protectors at the elbows and shoulders, plus an inner pocket at the back ready to take on a SEESOFT back protector. Both types of armour were developed in-house by the R&D guys at Rev'it! and are built to protect while not messing up the lines of the cut.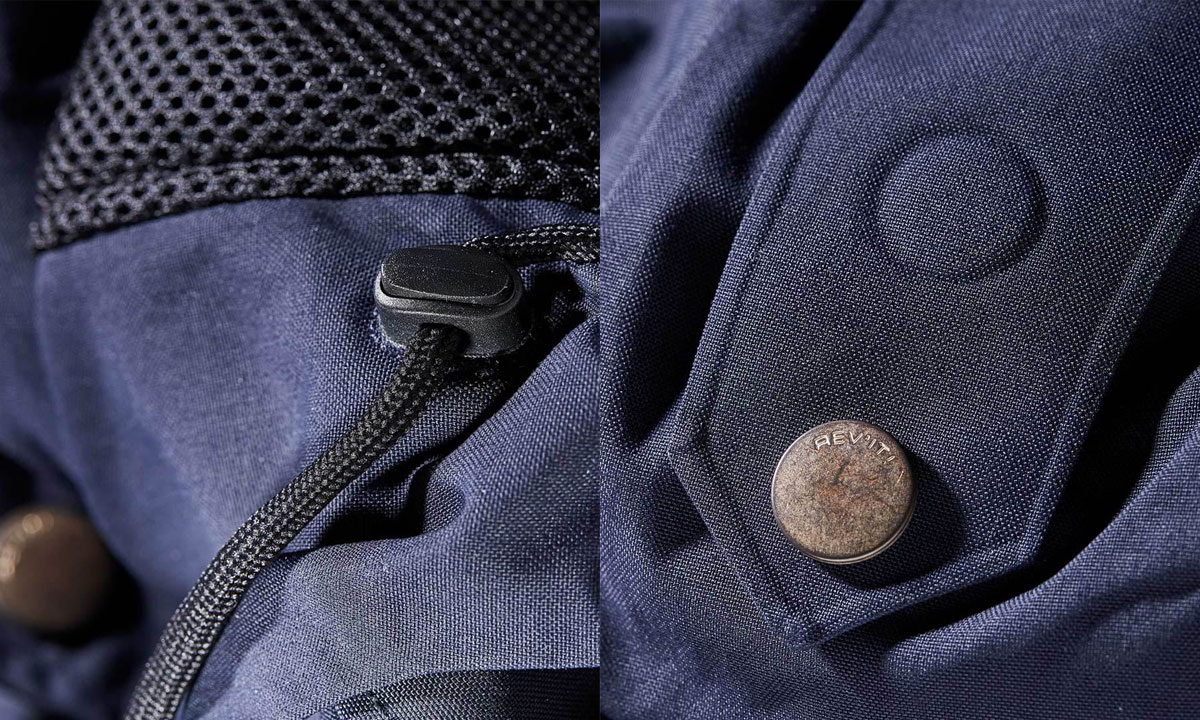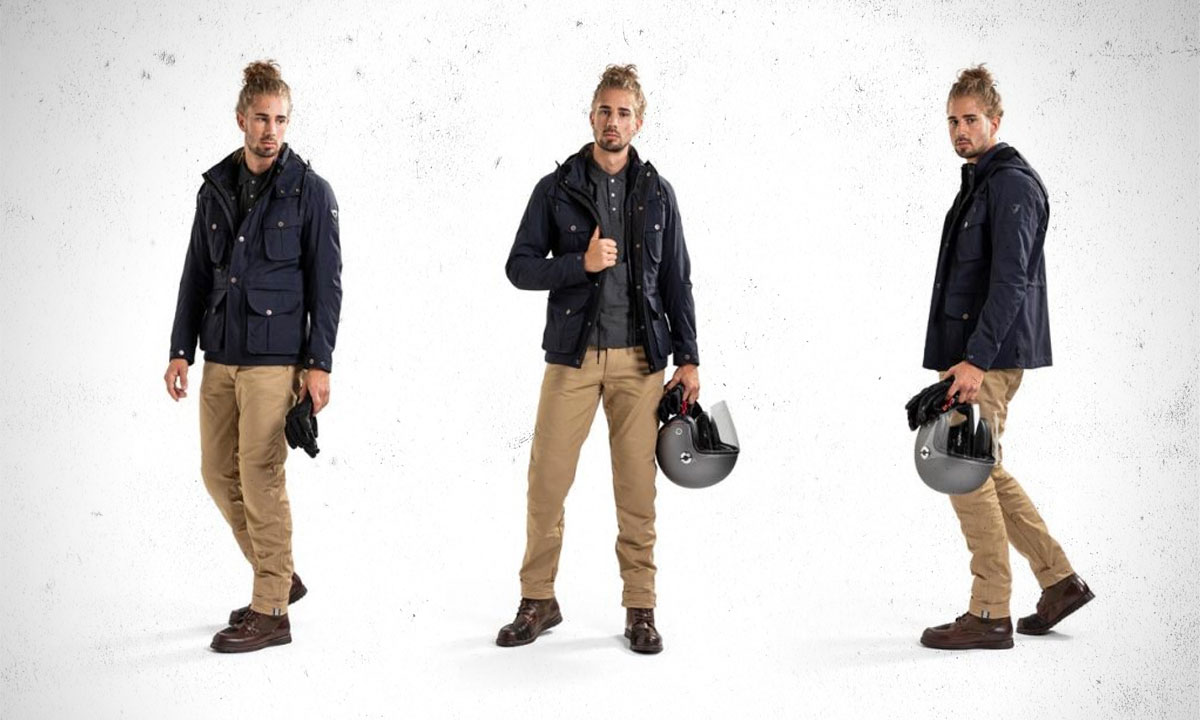 Which brings us to the way the Triomphe jacket looks. You could easily mistake it for a bit of (high style) fashion — it has the lines of a tailor-made, urban-ready parka, with a slim silhouette. But with its options, armour, and weatherproof construction, the Rev'it! Triomphe Jacket is one bit of style that's worthy of your next ride.