You may be the kind of motorcyclist who laughs in the face of winter, but nothing's funny about riding with cold, wet hands. Riding gear experts Rev'it! understand the challenges of year-round commuting. They've developed an extensive range featuring gear designed to keep you riding no matter what mother nature's up to. Unsurprisingly, when it comes to keeping your digits dry and warm they've got a solution for that too. They call them the Hydra 2 gloves.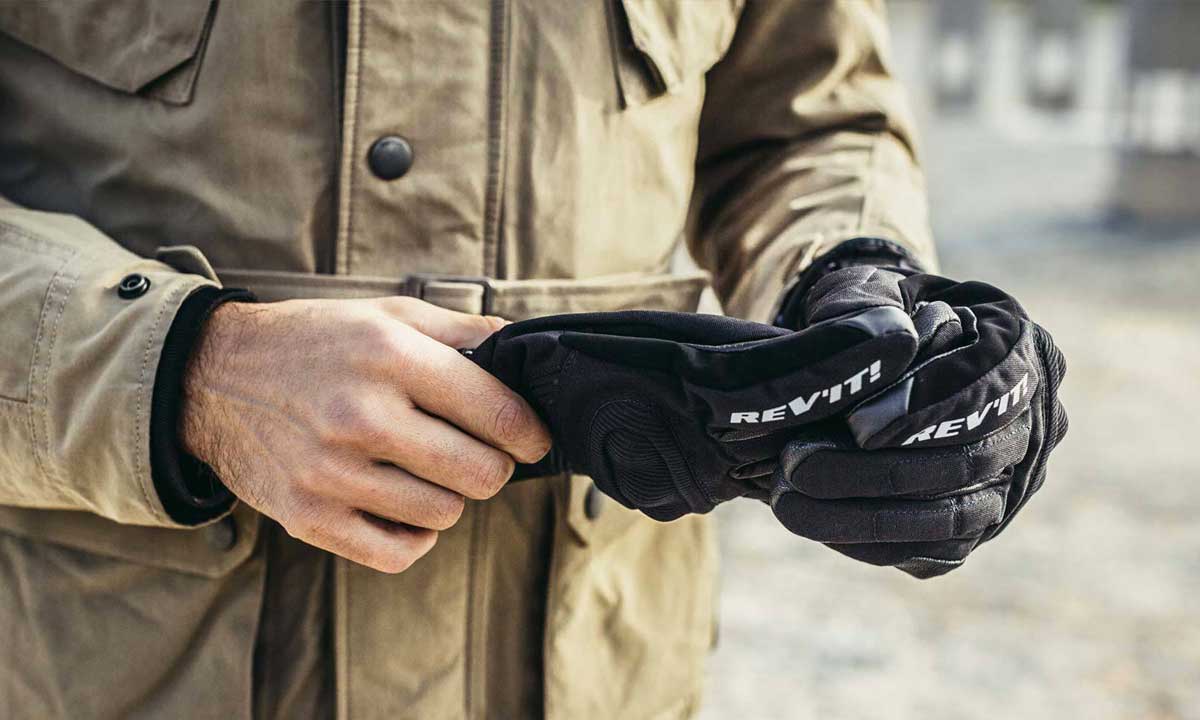 The Rev'it! Hydra 2 gloves are packed with technical features designed to keep your fingers functioning when the temperature drops. You can tackle the cold head on thanks to layers of both Thinsulate G and polar fleece insulation inside each glove. A tri-fleece liner adds a third line of frost defense while a knitted cuff keeps the breeze at bay. Rain clouds on the horizon? No need to rethink your ride because the Hydra 2 gloves are also thoroughly waterproof thanks to a Hydratex membrane.
No gloves should be considered suitable for riding motorcycles without some form of protection. With the Hydra 2 gloves, protection comes from goatskin leather panels in high impact areas. A cut, tear and abrasion-resistant PWR shield knit fills in the gaps and offers uncompromised dexterity and comfort. Hard knocks are handled by a hard-shell knuckle guard and Temperform shields protect the finger knuckles and palm.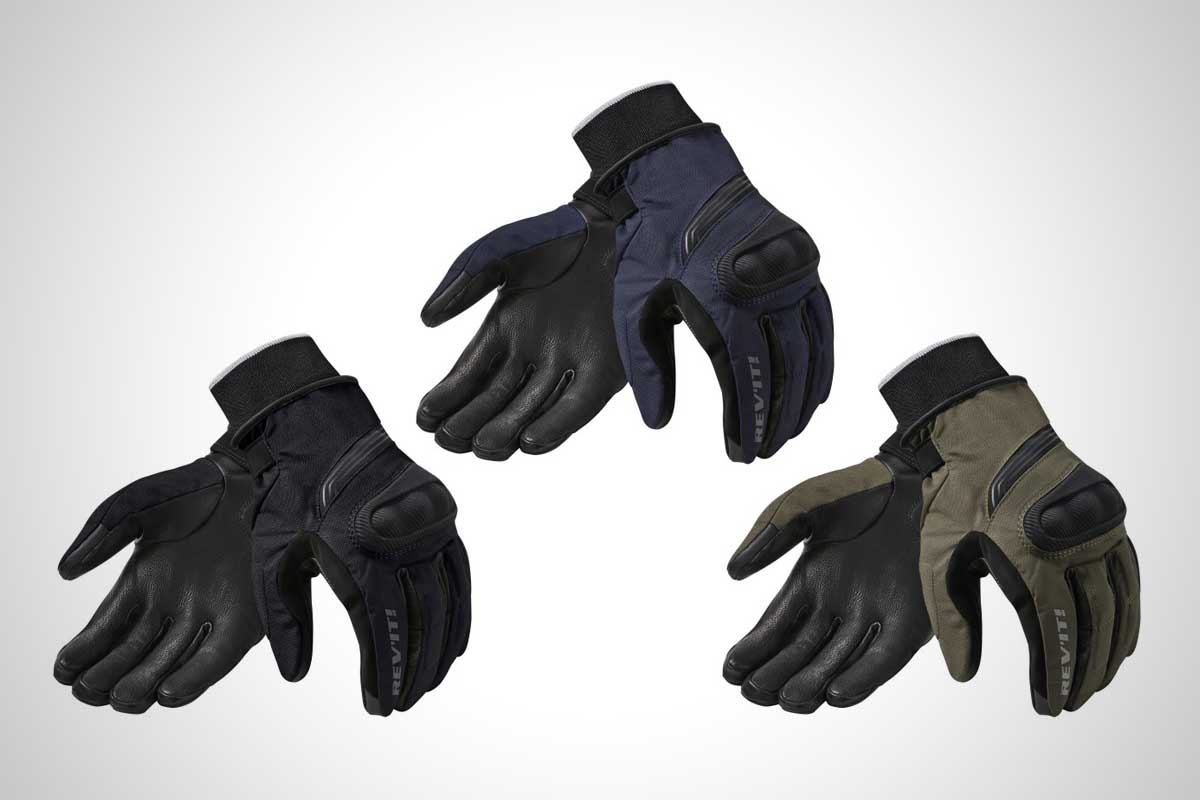 Rev'it! has taken the Hydra 2 gloves design even further with some additional built-in functionality. If you need to interact with your device the gloves feature Rev'it!'s connect fingertip technology – allowing you to operate a touch screen without removing them. If visibility becomes an issue the outer edge of each index finger also incorporates a 'visor wiper' material that will help you to swipe away water while you're on the move.
So if you're looking for a way to make wet weather more tolerable the Hydra 2 gloves could be the answer. They're available in either black, green or navy and retail for a touch under $100 USD.