It seems unlikely there would be any kind of connection between snow sportswear and motorcycling, but UK based helmet manufacturer Ruroc found one. A few years back they applied their knowledge of head protection to a line of helmets designed specifically for motorcyclists. The result was the Atlas and due to some smart tech and a unique look, it proved very popular. So popular in fact that Ruroc is now in the throes of releasing the Atlas 3.0.
And now, on the back of the success of the Ruroc Atlas helmet, they have a new venture set to take the riding world by storm…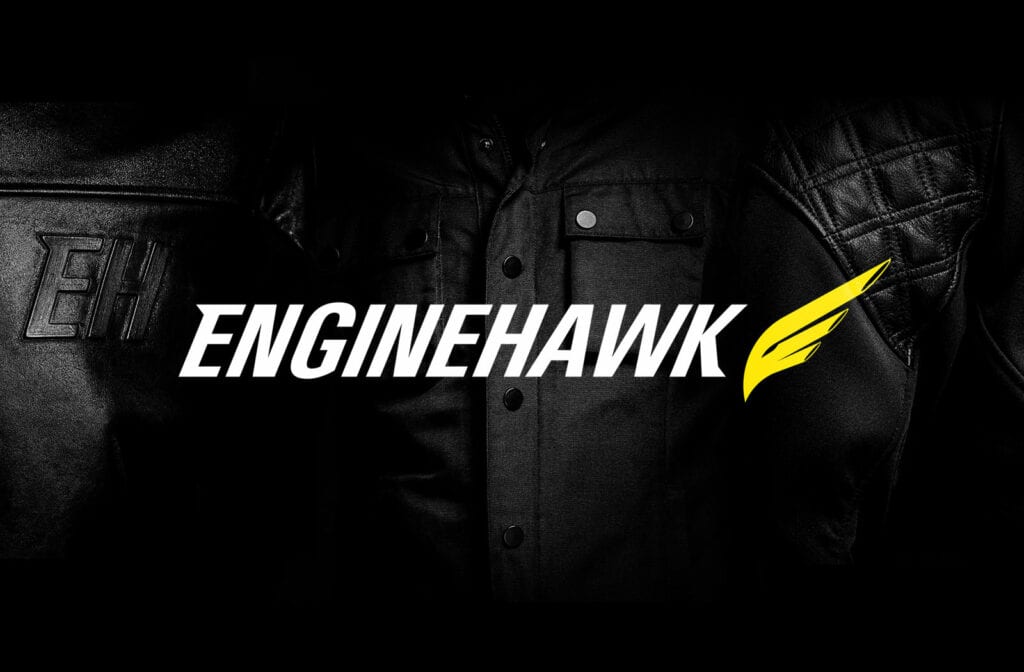 During the development of the Atlas helmets, Ruroc noticed a strong interest in the gear their test riders wore. As a result, they have now expanded their offering for motorcyclists by creating the new riding gear brand, Enginehawk.
"The aim is to revolutionise the motorcycle industry and redefine safety-approved gear. Our mission is to help save lives and re-invent what motorcycle gear can be…" – Enginehawk
The first collection of Enginehawk riding gear is set to launch on April 27th, 2021. For their debut, Enginehawk has focused its efforts on developing a range of new motorcycle jackets. Similar to Ruroc helmets, the Enginehawk brand puts rider safety first – but this hasn't been done at the expense of style.
Additionally, some items in the new range incorporate aesthetics and materials influenced by those found in snowsports to create uniquely individual products.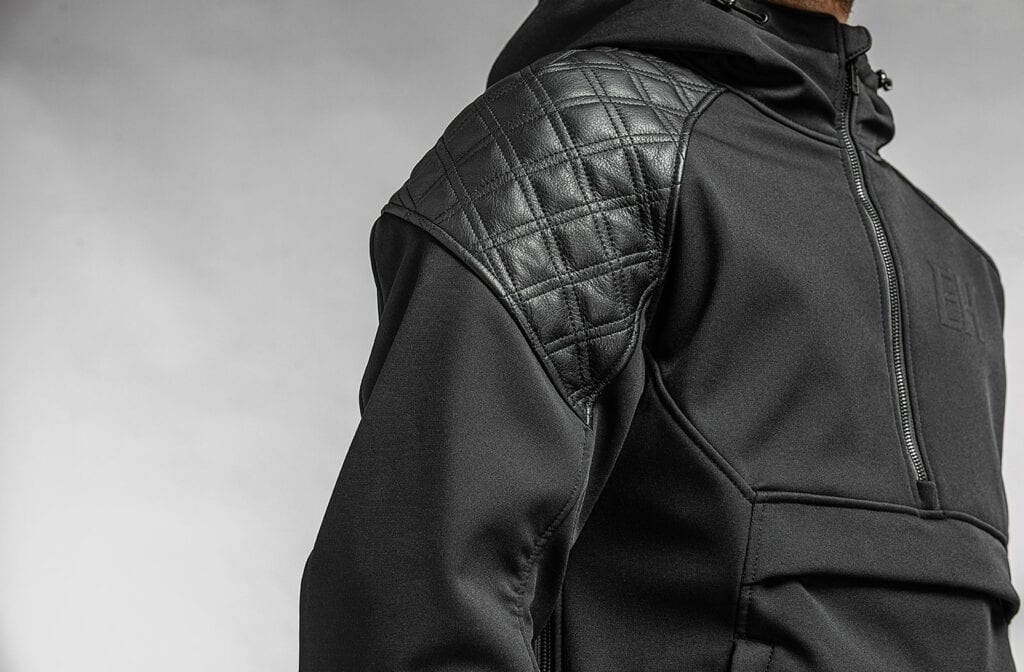 Enginehawk Predator Hooded Jacket
The Predator jacket is the first in the new Enginehawk catalogue to be unveiled. The style of this hooded, pullover style motorcycle jacket was heavily influenced by jackets seen in snowsports, where the brand's roots lie.
The Predator features a heavy-duty water-resistant nylon shell with quilted leather details in high impact zones. Flexible SAS-TEC TRIPLEFLEX armour adds protection against hard knocks without affecting the fit or profile of the jacket. The half-zip styling makes fitting the jacket easy and allows for additional storage and ventilation across the torso. Enginehawk has also used specially designed materials to give the jacket AAA-rated tear and abrasion resistance.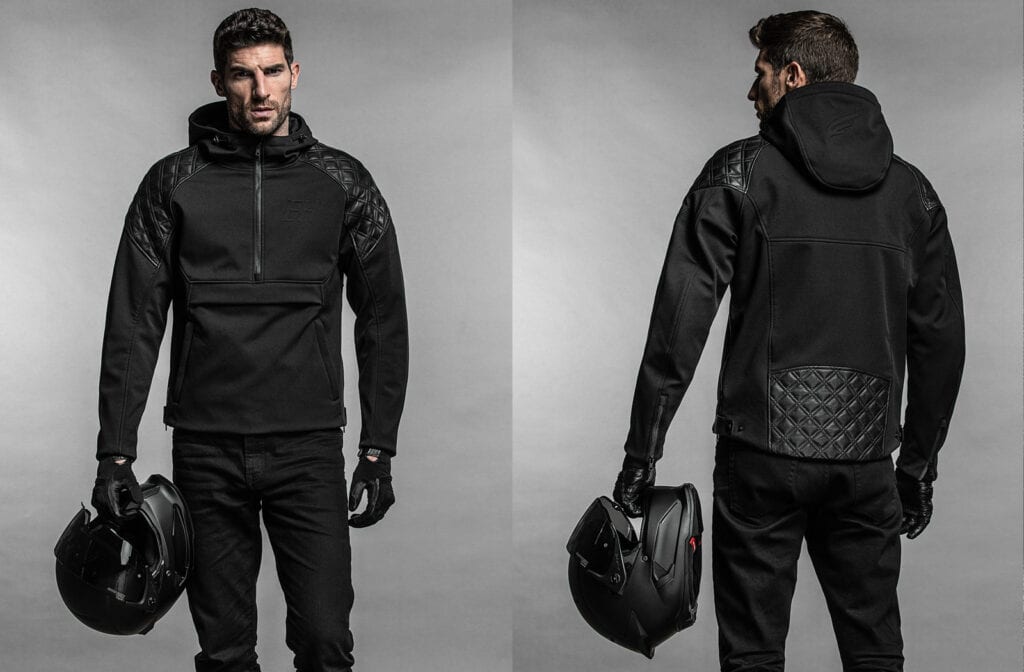 The new Enginehawk collection will launch with 11 jackets boasting premium finishes, different styles and practical functionality. Whether you ride a metric cruiser, a street fighter or a cafe racer there's a jacket in the range that's sure to suit your ride and your own personal taste.
If you're interested in learning more about the brand and checking out the rest of the range as they're unveiled head over to the Enginehawk website or follow them on Instagram.
ENGINEHAWK