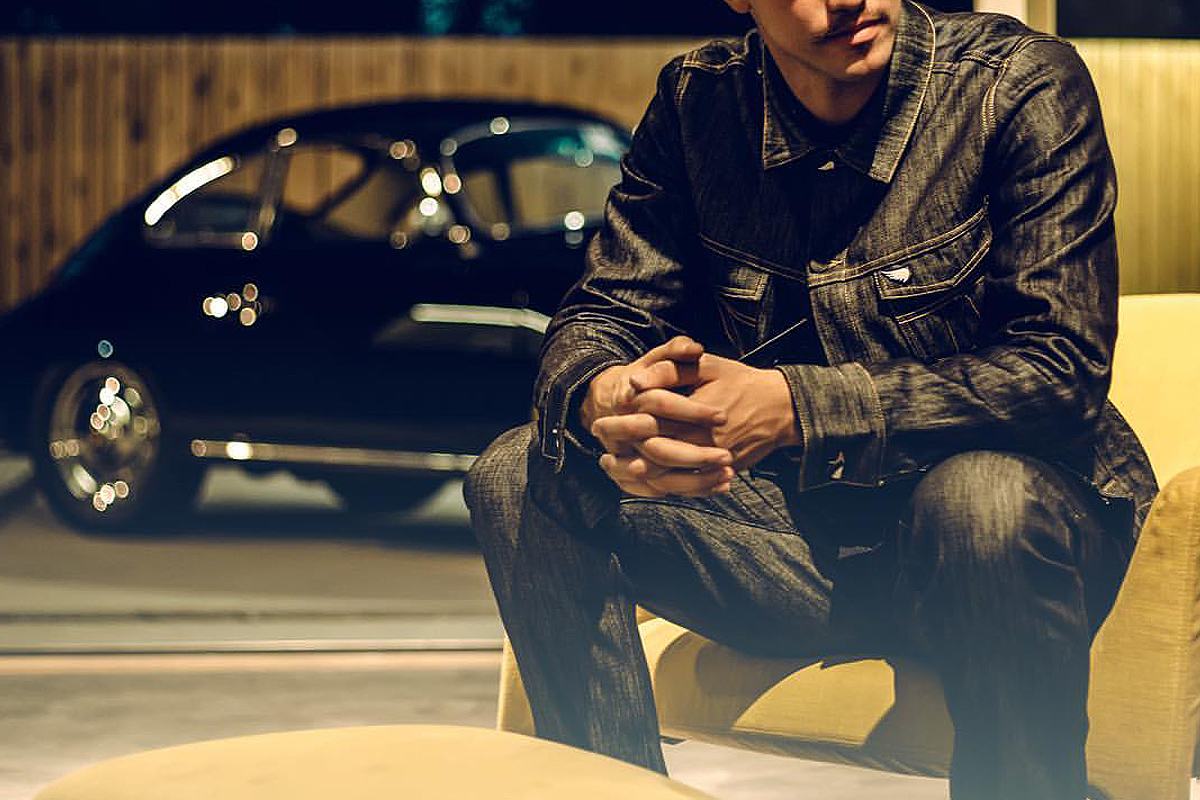 What makes Saint's riding gear so special?
Saint has developed a process that allows them to weave Dyneema into their fabrics. Dyneema is the world's strongest Ultra-high-molecular-weight polyethylene (try saying that 5 times fast). Putting it simply it's an ultra-tough material that is up to 15 times more resistant to abrasion than carbon steel. So by adding those 2 properties of strength and abrasion resistance to fabrics such as Denim, Saint are able to produce great looking and wearing jeans that perform like armor.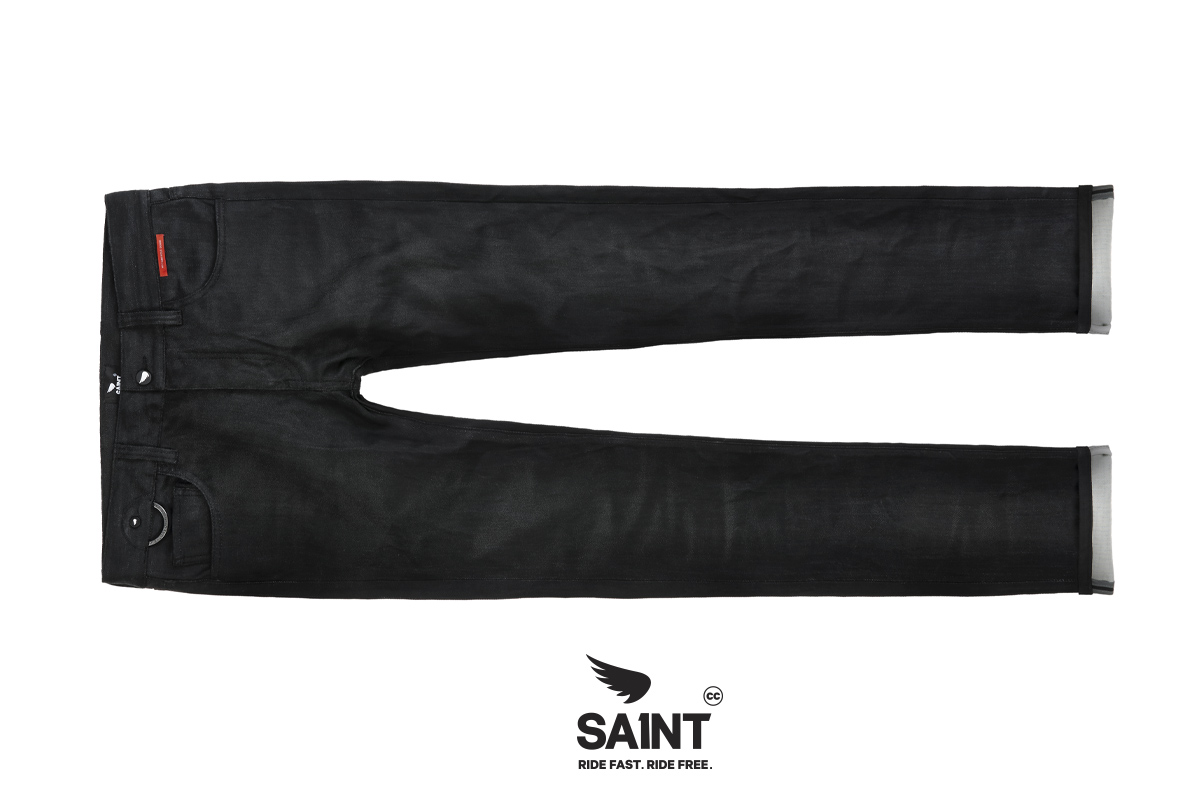 After wearing Saint jeans myself what I found best about them was that they dispense with the impractical aspects of kevlar lined jeans. Having a double layer of material like you get with Denim/Kevlar jeans means on warmer days they canget uncomfortable, especially when you're off the bike. Saint jeans, however, are single layer with the protective Dyneema woven into the Denim. Saint Denim also feels cool on the skin which is an added bonus during a hot summer ride.
Saint jeans are made using a 12 or 14 ounce, single layer, Denim/Dyneema blend. The material offers 360-degree torsional strength and, as they put it, are cut and designed for everyday wear. While I'd like to say that no one should ever compromise protection to save money, the reality is we all live by different budgets. To tackle this Saint have broken their range into 3 categories that offer different levels of protection and different price points. From least to most expensive this is how they work…
Technical Denim –  6% Dyneema blend 14oz Denim that's 5 times stronger than regular 14oz Denim.
Tough Denim – 18% Dyneema blend 12oz Denim that's 7 times tougher than regular 12oz Denim.
Unbreakable Denim – 66% Dyneema blend 12oz Denim that's 133 times tougher than regular 12oz Denim.
Along with unbreakable jeans Saint has also designed a range of Dyneema weave denim jackets, vests and under layers. Designs are influenced by classic denim cuts and are available in indigo blue or black.
Do they work?
Countless months of laboratory testing was done to ensure that Saint Denim would perform in a crash situation, but no lab test can simulate every scenario.
Hearing about a motorcycle crash makes every rider cringe. So as you can imagine when the Saint team received an email from a customer who had a big spill, it was met with trepidation…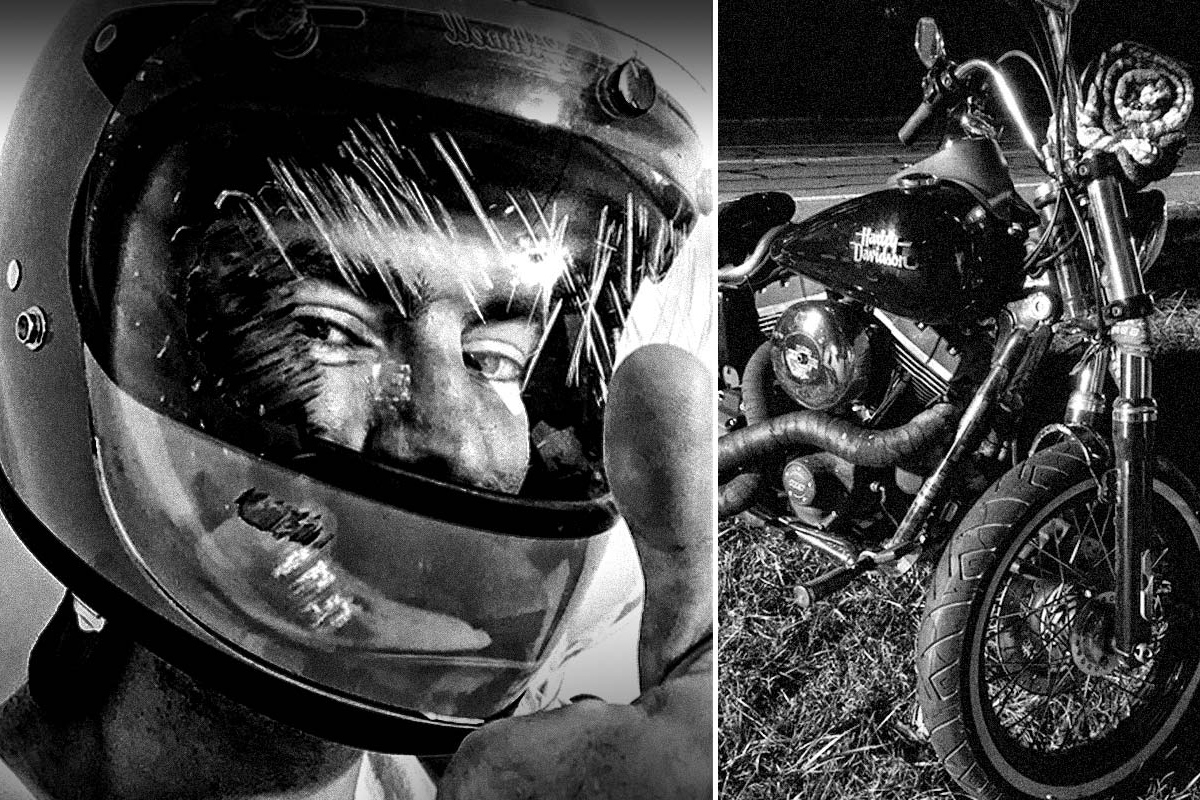 "Hey, guys… I was in a wreck. It was the other parties fault. I pulled a superman over the handlebars. I was headed up to my sisters and I'd done 6 hours on the road and 30 minutes from her place some knucklehead pulled out 20 feet in front of me in their SUV. I was the only vehicle on the road with my brights on. I locked my brake up and slid 10 feet into the rear of their car. My bike is totaled, a lot of my gear is destroyed, but thanks to your unbreakable jeans I came out ok. I ended up with some bruising on my hip and knee and a few minor abrasions on my legs. There is a little wear on the jeans themselves where they connected with the road, but they came off pretty good. Thanks for keeping me safe." Jonathan
So all the testing paid off. It's a happy ending to a sad story, but Jonathan's safe and the Saint crew can sleep at night. If you're on the lookout for some new riding gear I'd recommend considering adding some Saint gear to your kit.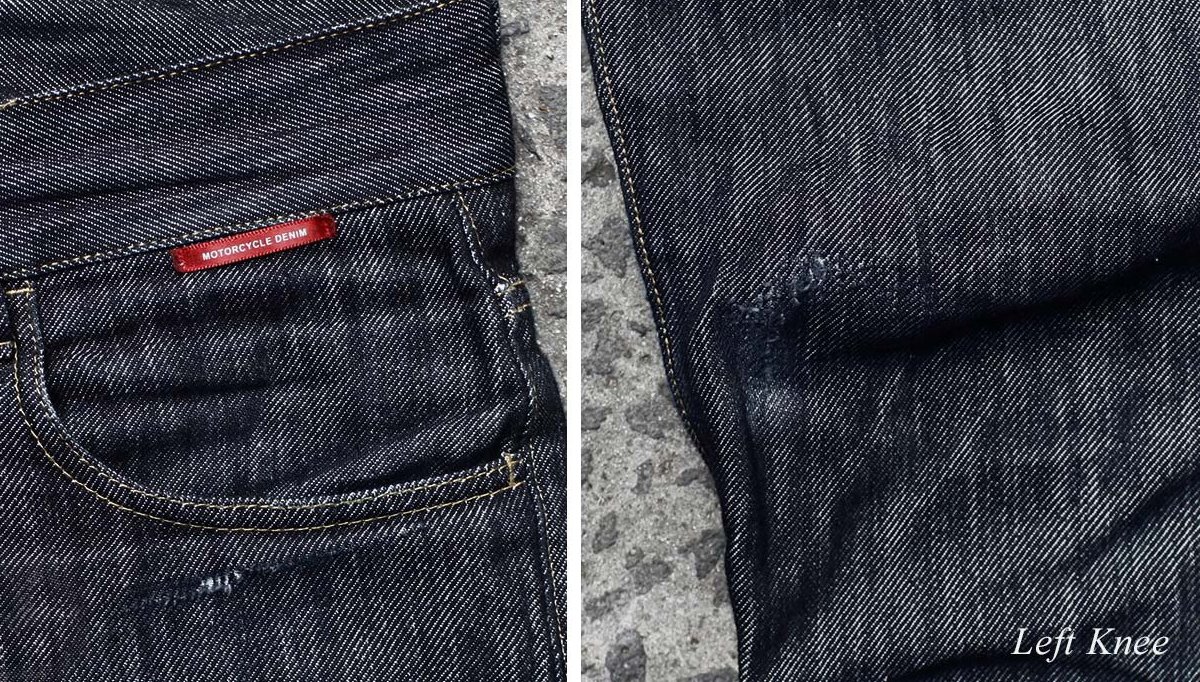 It's not often you get a front row seat during the development of a game-changing new product. Over the last 18 months, I was lucky enough to share a workspace with the team from Saint and saw first hand what went into creating their amazing range of <a href="https://www.returnofthecaferacers.com/category/riding-gear/">motorcycle riding gear</a>. There's no denying that Saint's gear looks great, but their story goes much deeper than looks alone. Unlike the kevlar lined <a href="https://www.returnofthecaferacers.com/category/motorcycle-jeans/">riding jeans</a> we're all accustomed, Saint took an entirely new approach to protective riding gear and their creation is already proving its worth out on the street…