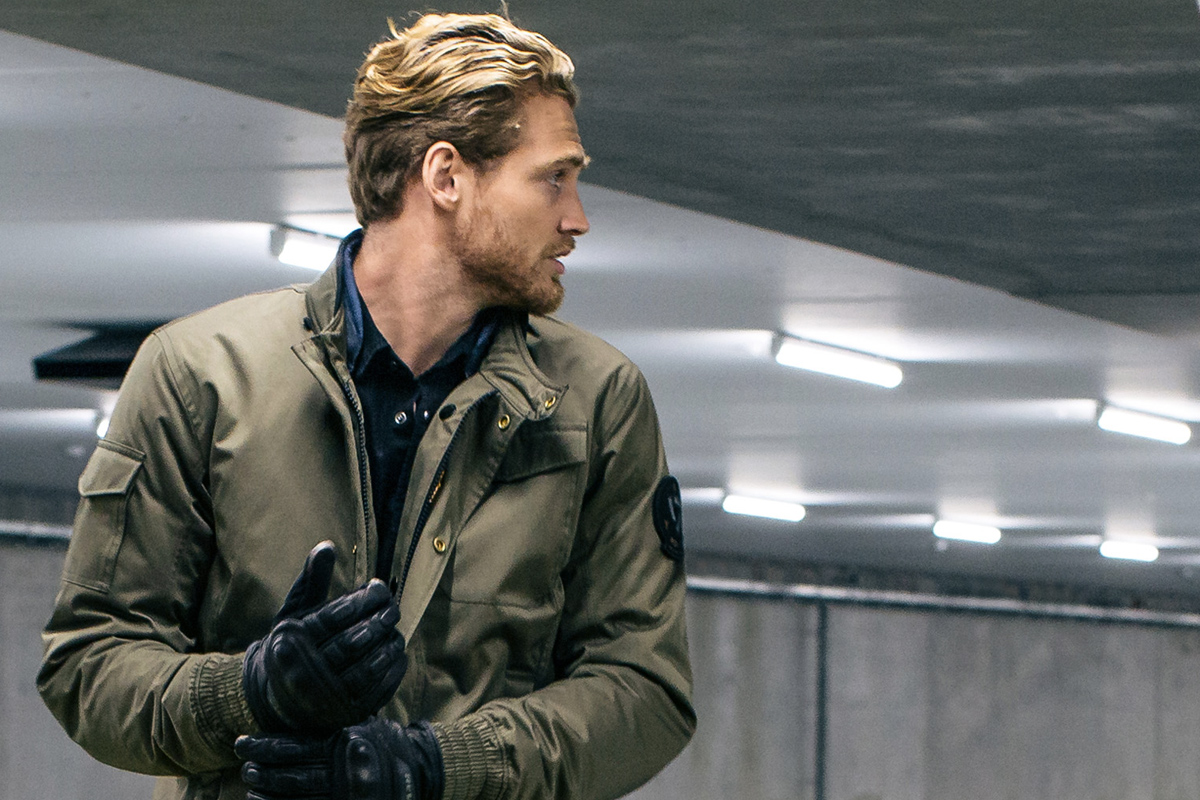 Wind chill is enough to stop anyone from venturing outside on cold days. To help keep the chill out the REV'IT Millburn riding jacket features an elasticated waistband and cuffs. If there's also rain on the horizon, the Millburn's waterproof Hydratex G-liner will keep you dry. Then, as your final line of defense against the cold, the Millburn includes a detachable thermal liner.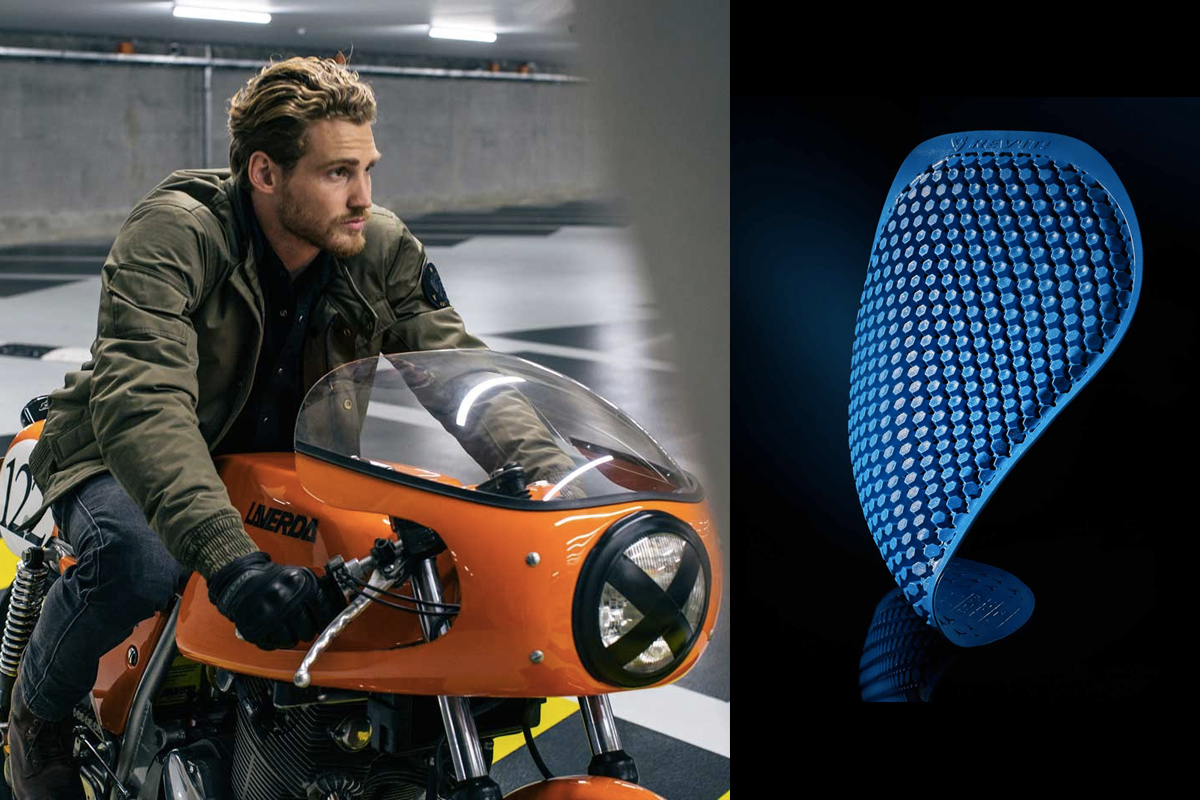 Since visibility is traditionally decreased during the winter months the Millburn features a large, single reflection strip running south from the collar. In the event of an accident, CE rated Seesmart protectors in the Millburn's elbows and shoulders will protect you against hard knocks and can be further bolstered with the addition of a CE Level 2 Seesoft back protector.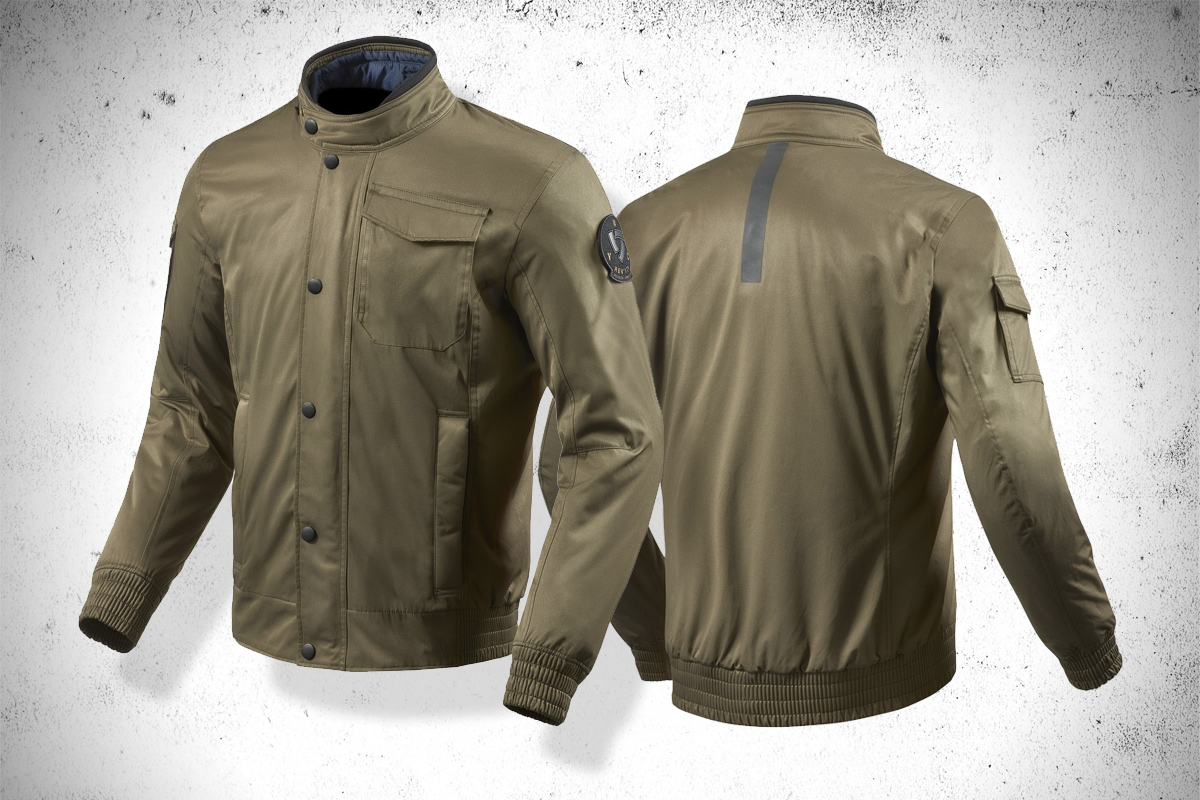 The REV'IT Millburn uses a European cut for a slim fit and is available in either military green or classic black. Internal and external pockets provide plenty of storage options and the collar can be adjusted for a tighter fit.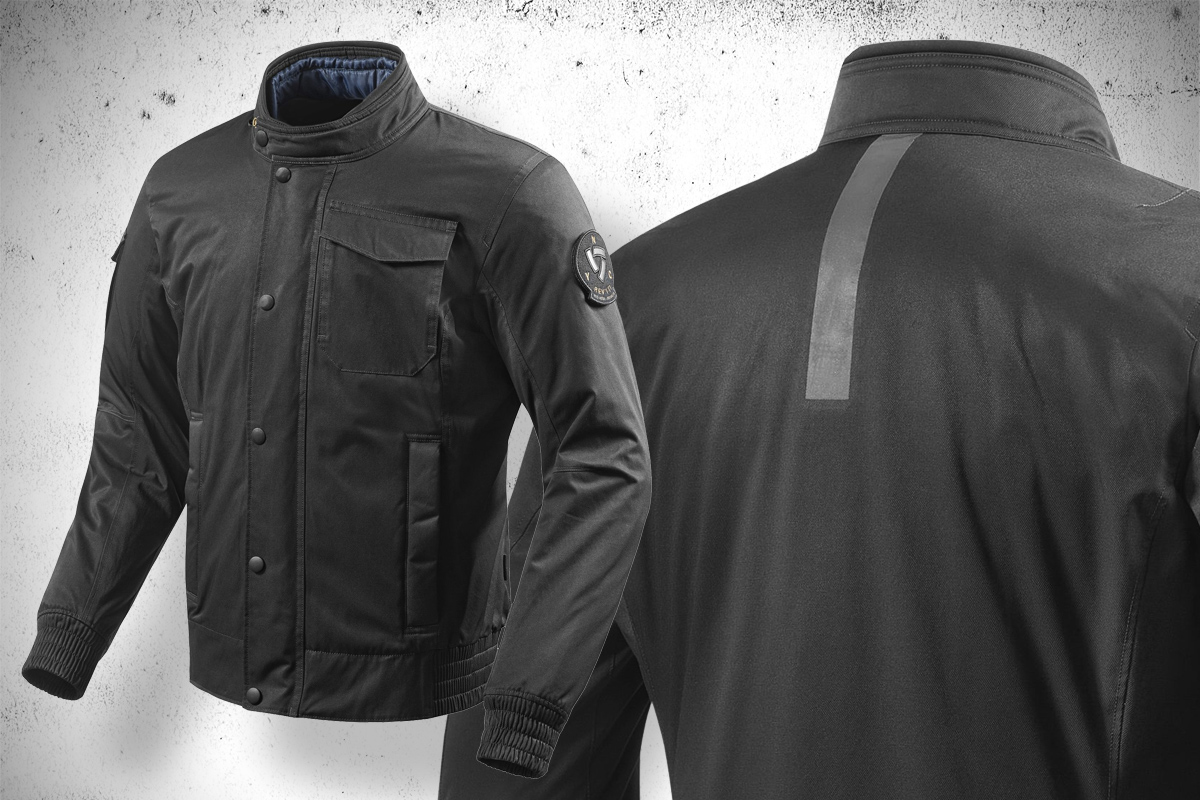 With winter well underway in the northern hemisphere, any time out on your motorcycle requires specialised gear. So if you're planning on braving the cold you'll need a well-insulated riding jacket like the Millburn from REV'IT. Taking styling cues from military jackets the Millburn is a poly/cotton twill jacket packed with features designed to keep you warm and protected while you tackle the elements.