Luxembourg's Blacktrack Motors have been steadily ramping things up since they started back in 2015. They kicked things off with a gorgeous, pared-back Honda CX500. Then they pushed on with a stunning custom Triumph Thruxton. And now they've tackled their biggest job yet – a monstrous Harley Davidson Fat Bob that they've somehow managed to craft into a gorgeous cafe racer.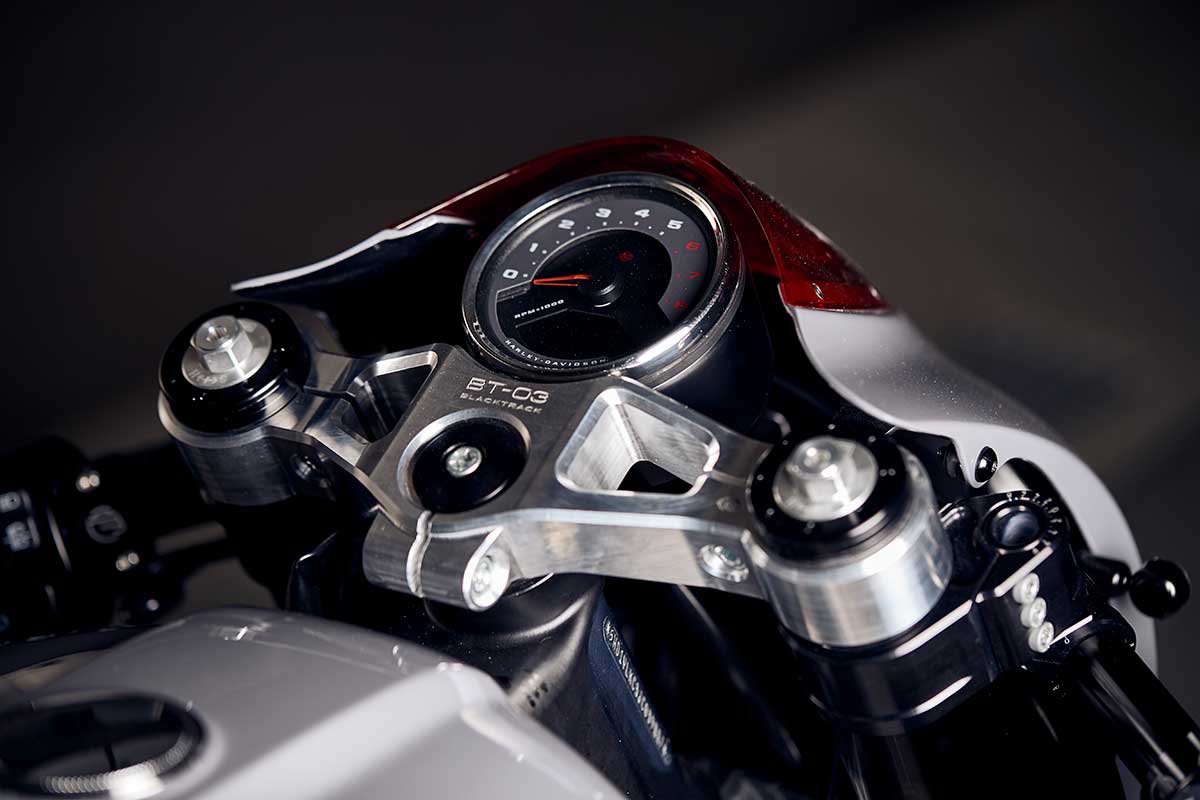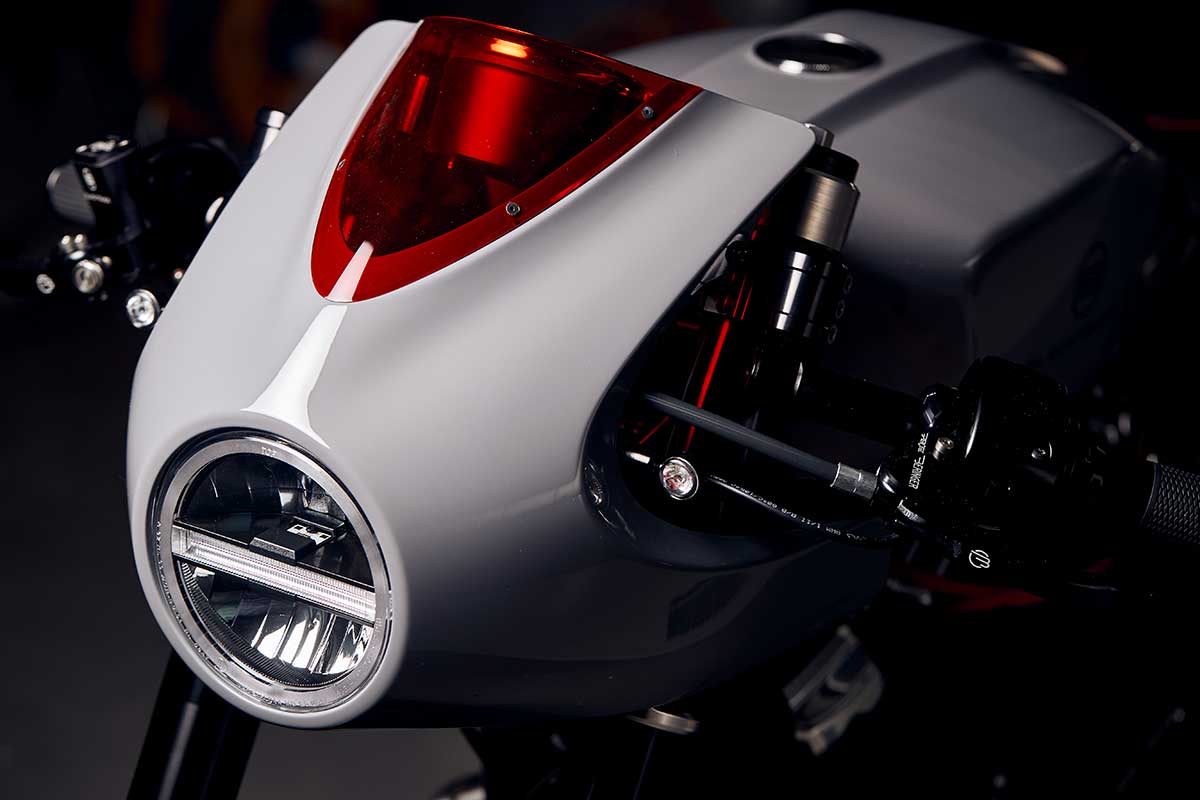 If you'd told me a Fat Bob could look this svelte I wouldn't believe you. Hell, 300 kilos of American muscle isn't a typical starting point for a cafe racer. But anyone who'll parrot the 'Hardley Ableson' line won't have spent much time around the new big-bore Softails. Compared to the old models, the new ones handle far better than they have any right to. And they haul serious ass. As the team at Blacktrack will be quick to point out.
"The Fat Bob 114 is the most fun bike in Harley's range," Blacktrack's Sasha Lakic says. "The 114 cubic inch power plant generates 155Nm of torque, and handling from the new generation Softail frame is actually pretty respectable." But besides the heft of the bike, there's still one enormous challenge when trying to build a Thin Bob. "The power cruiser stance is a far cry from the lines of a quintessential cafe racer," Sasha says.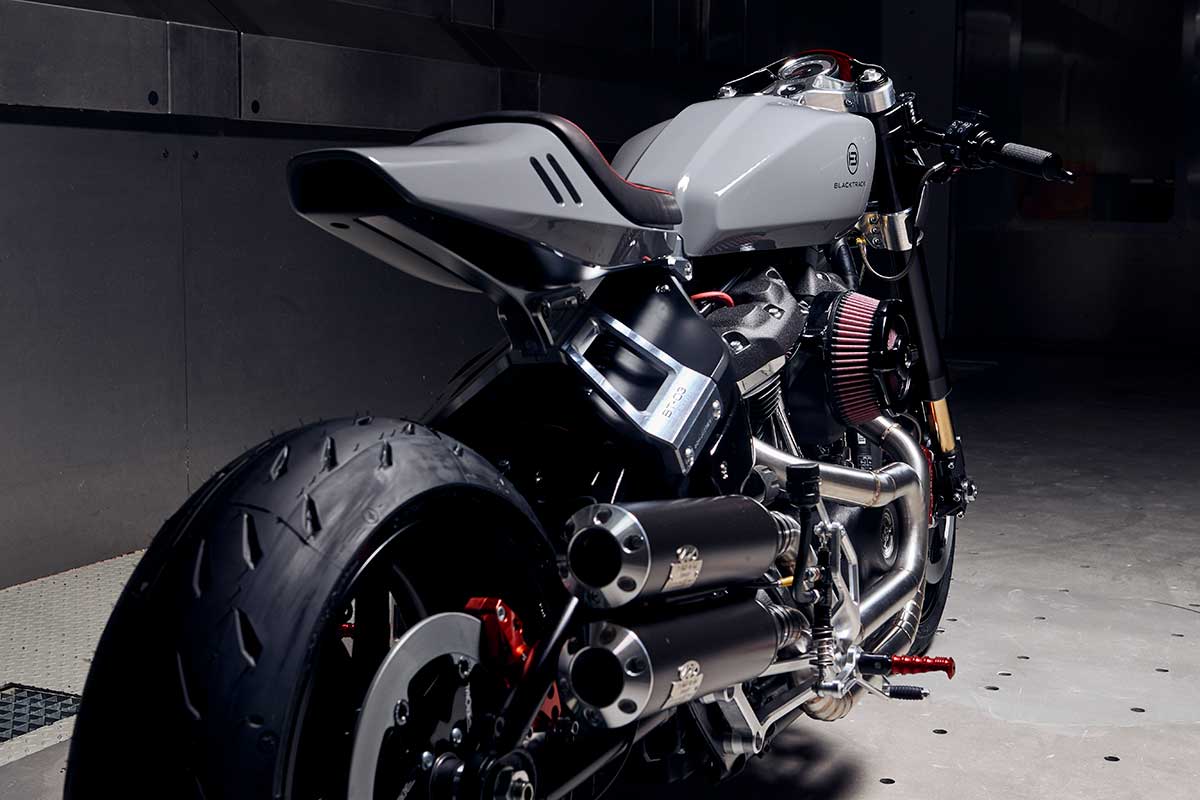 So rather than just stripping things back for the sake of it, Sasha looked to Harley's past for inspiration. And one bike popped into his mind immediately – the Harley Davidson XLCR. "It was made between 1977 and 1979 it's the only cafe racer in the history of Harley, with only 3133 units produced," he recalls. "And I was spellbound every time I saw one on the streets growing up in Paris".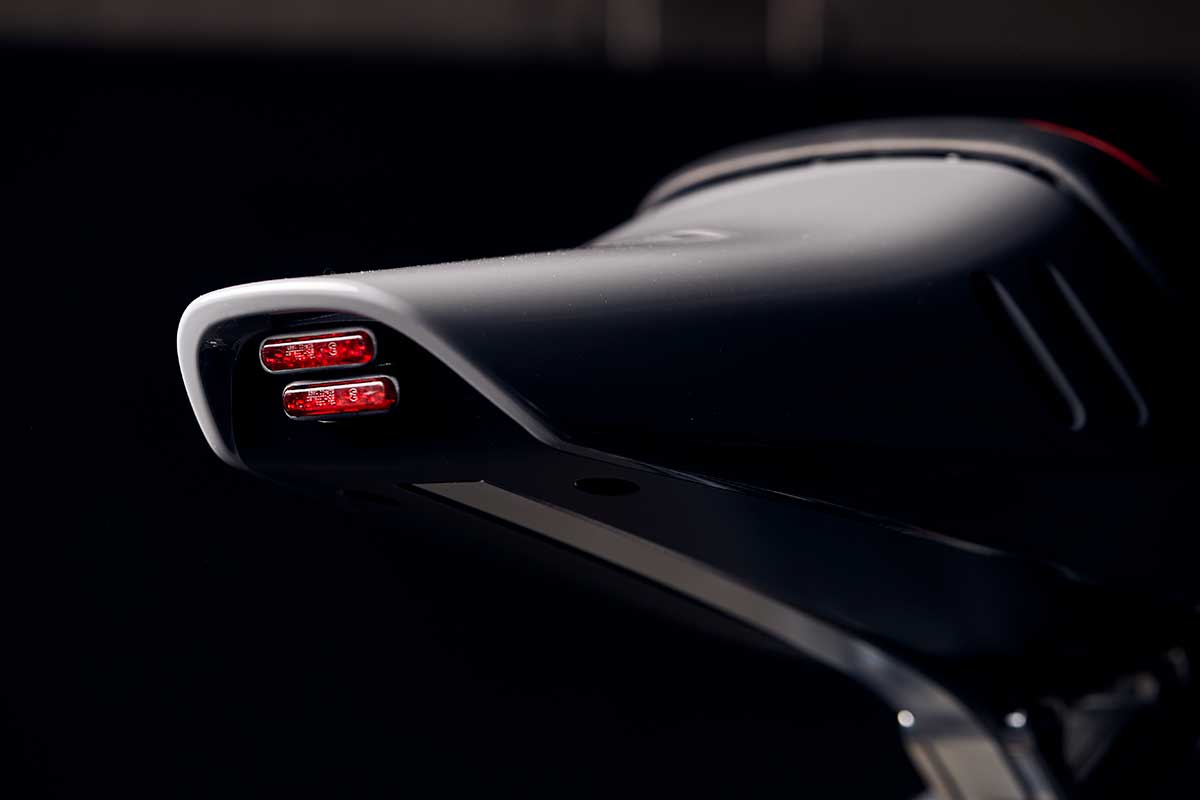 Recalling those distinctive lines Sasha and the team at Blacktrack went about crafting some bodywork that harked back to those brief, glorious years. That meant a bespoke tank, seat, front fender, tail unit, fairing and just about everything else you can see here. It's easy to skim over – but such a seamless integration of bodywork with the big ol' Milwaukee Eight engine is no mean feat. And it's cafe racer credentials are further helped along by the state of the suspension.
The new 7 spoke Dymag wheels are hauled to a stop by a pair of great honkin' Beringers. It runs an Öhlins shock at the rear and a pair of Öhlins FG424 USD forks at the front. Engine wise the powerplant benefits from an HD Extreme Flow filter and Blacktrack stainless steel headers running into a Dr Jekyll and Mr Hyde Shorty can. So now it looks great, handles well and sounds incredible. But the best thing is the weight. Or lack of it.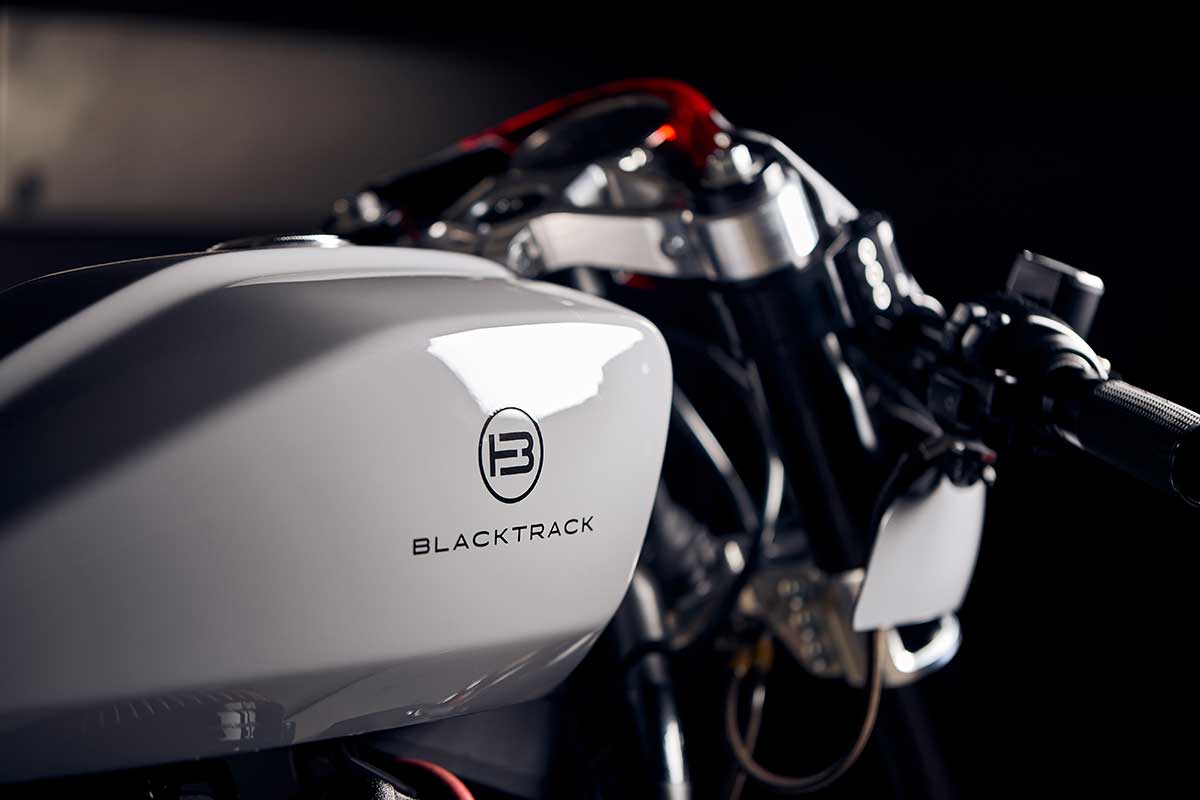 Because the Fat Bob has shed more kilos than a suburban bride-to-be. The figures are surprising. The BT-03 now weighs in at 248 kilograms – down from a whopping 296kg. And 13 kilos of that weight loss is unsprung. Tempted yet?
If so, get in touch with the team at Blacktrack Motors, as this isn't the only BT-03 that they'll be building. They've agreed to make up to four, with the lucky customer being able to pick a colour scheme and a few of the fineries of their particular commission. If you think that this Fat Bob is the one for you, get in touch with Sasha and the team. And then let us take it for a spin.
Story by Marlon Slack