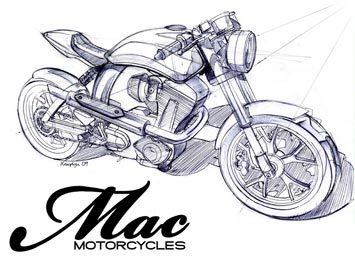 Mac motorcycles were on the verge of starting production of their awesome Modern Cafe Racer style custom motorcycles when Buell announced the death of the of the Blast (in quite spectacular fasion).
The Buell Blast was originally released in 2000. It was the smallest CC and only single cylinder (thumper) to be produced by Harley Davidson since 1978. The Blasts 500CC, air cooled, OHV single was to be the power plant of each of the motorcycles in Mac's line up…unfortunately now of course this is no longer the case.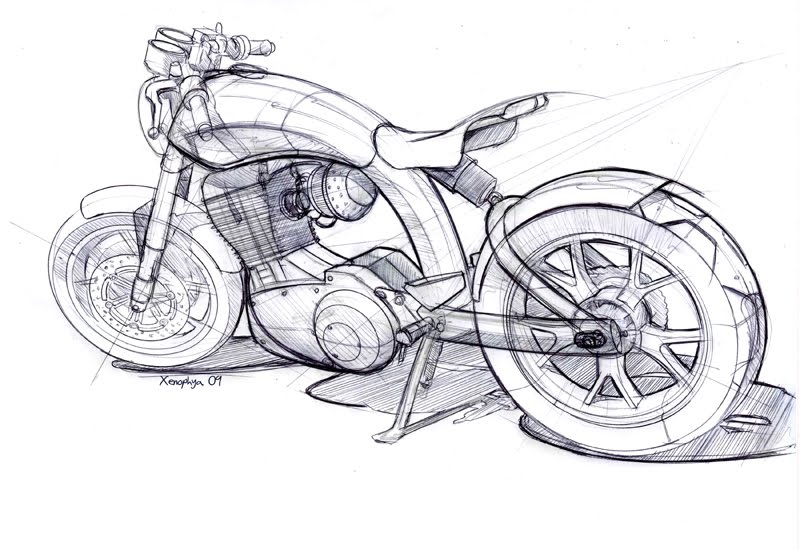 With no option other than to find an alternative motor, Mac Motorcycles are looking to Yamaha for their new power plant. The engine they are proposing on using is a water cooled, fuel injected, Yamaha XT660 producing 48hp (14hp more than the Blast).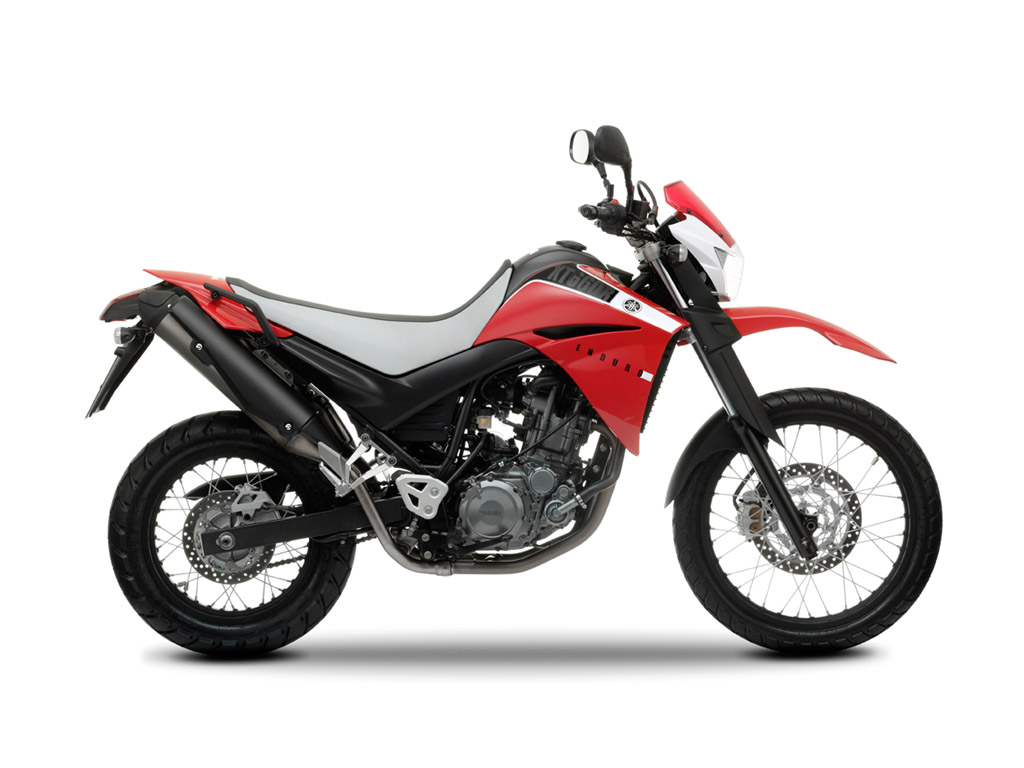 Servicing and spares are readily available from Yamaha servicers which makes the bikes practical for everyday use which is not the kind of thinking you will find with a lot of custom motorcycle manufacturers.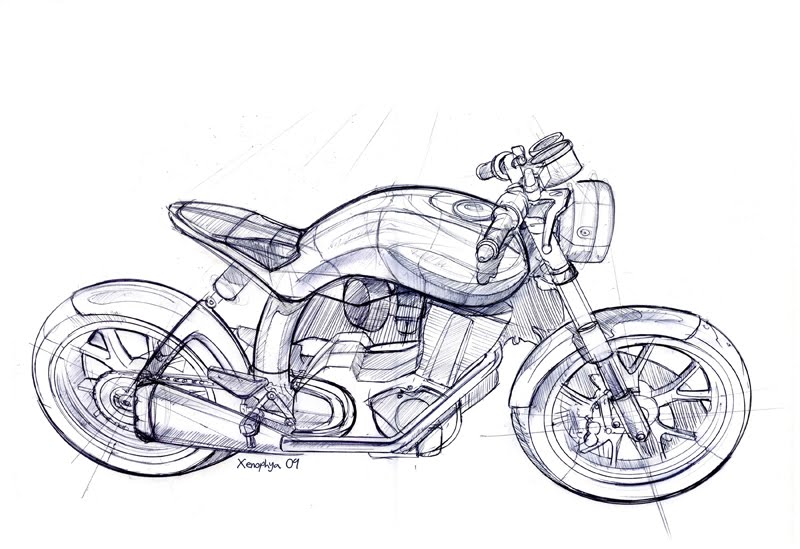 The biggest impact this new direction has had is to the look of the bikes. The Mac lineup was originally designed around the Buell Blast motor and rather than starting over they are looking at adjusting the existing design to house the new engine. The frame accommodated the Blast engine perfectly, the engine made up part of the bikes chassis and they even designed it to house a K&N cone style filter perfectly. The lack of a radiator also reduced clutter at the front of the bike and everything just seemed to look less cluttered.
Buell (above) vs Yamaha (below)
You will also notice (you can't miss it) the large space left where thefilter previously sat…a difference which I feel really puts me off the look of this combination.
Mac Motorcycles are posting updates of the progress on their new their new Blog (The Chin Wag) and they are asking punters for their thoughts and feedback on the new engine option so click through and share your thoughts.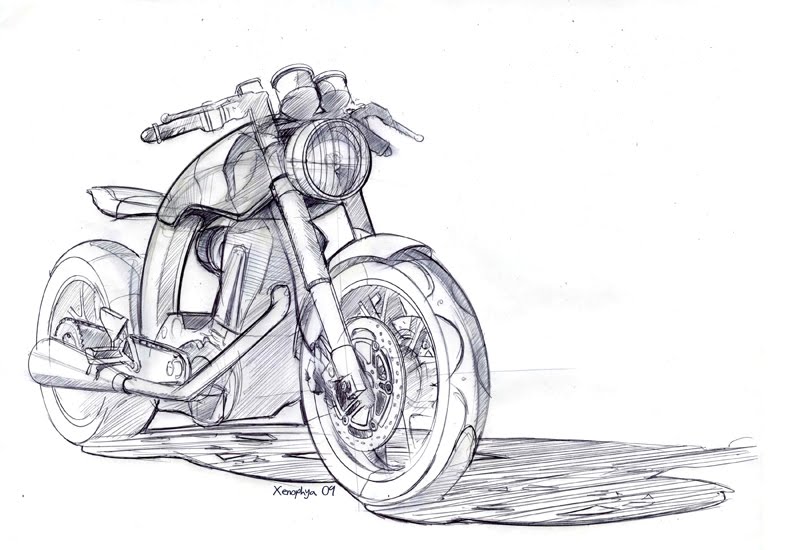 While this is what some would consider to be a show stopper Mac Motorcycles are soldiering on and I am sure they will overcome this problem to produce a very desirable range of Cafe Racer style custom bikes to be envied by all.