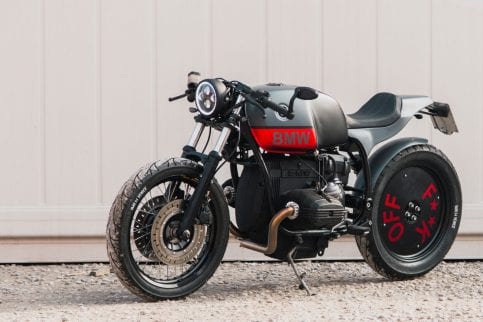 We've all had a gut full of 2020 and I'm sure most...
Read More
Our newsletter delivers all the Cafe Racer news, rumors, deals and events directly to you each week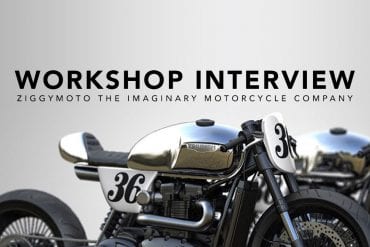 "Creative Director by day, bike builder by night, virtual builder in between."...
Read More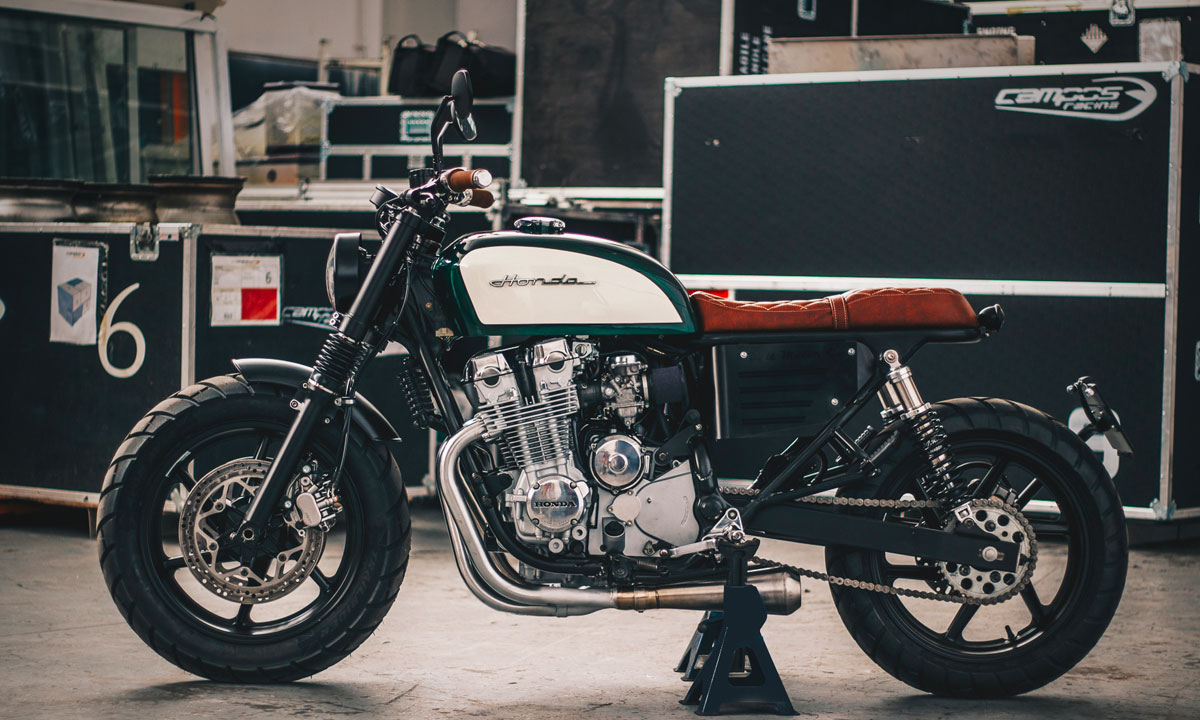 "Elegance is the first thing that comes to mind when we look...
Read More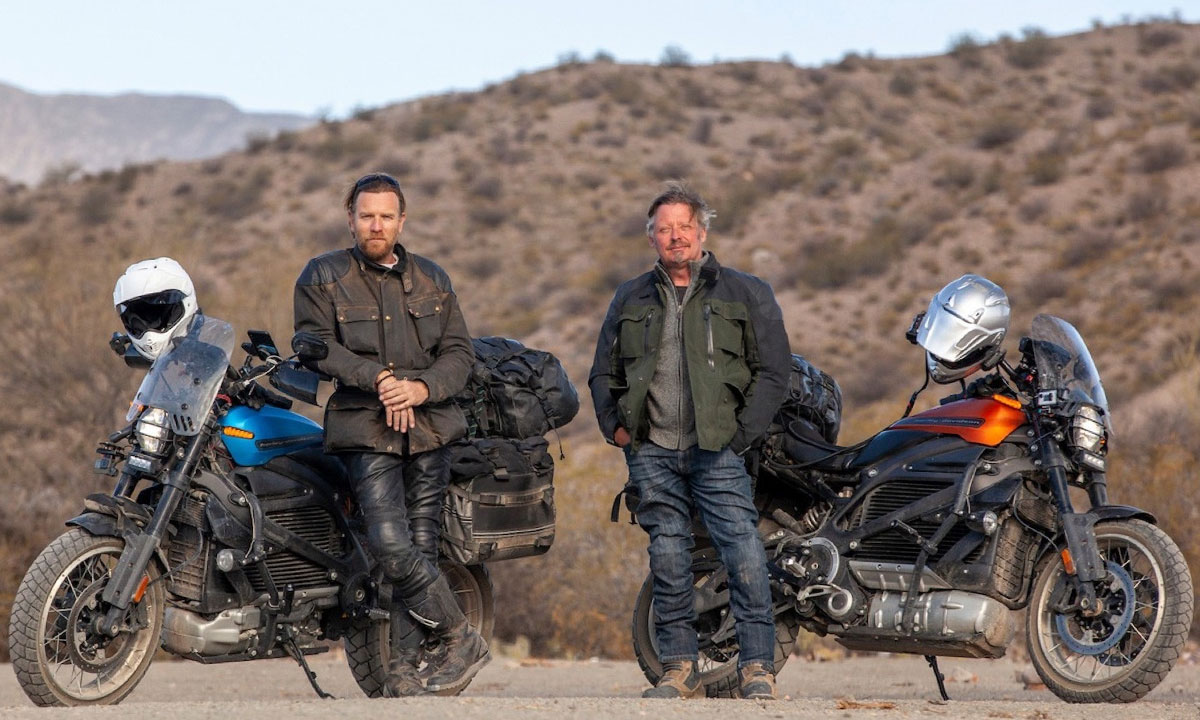 Ewan McGregor and Charley Boorman are at it again with their epic...
Read More
In Greek mythology, Perseus was a legendary slayer of monsters and was...
Read More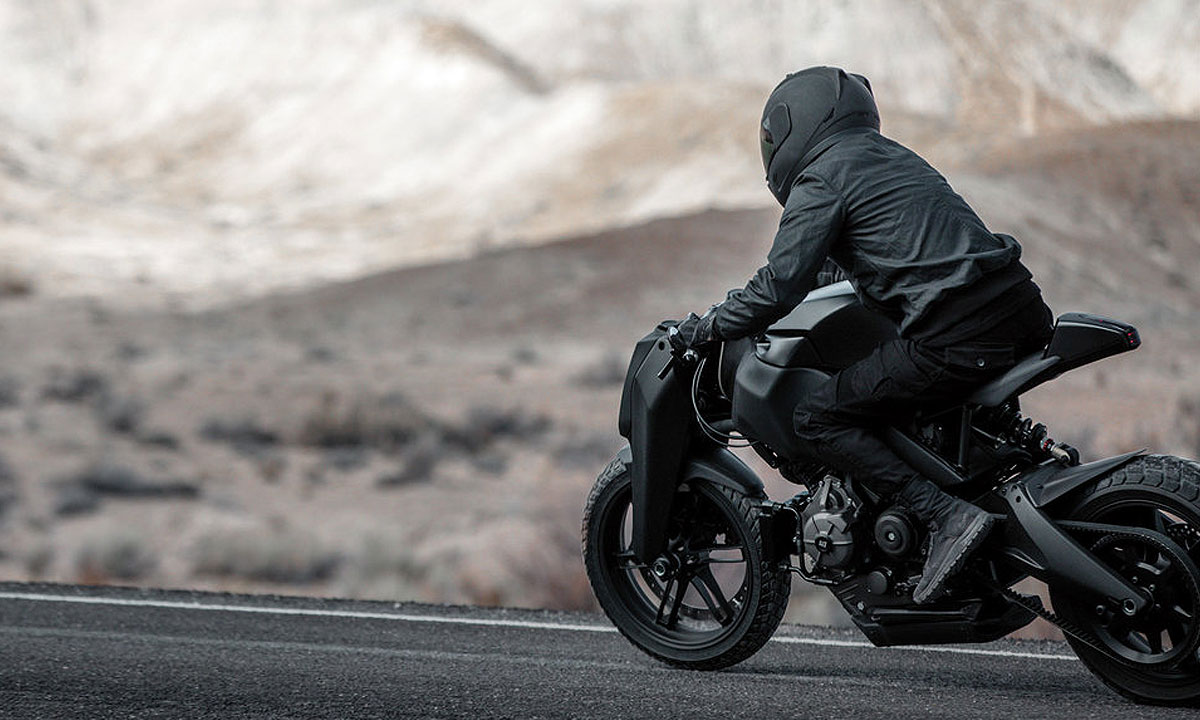 High-tech polymer and composite firearms accessory company Magpul Industries rocked the motorcycling...
Read More
They say imitation is the greatest form of flattery. In the commercial...
Read More
When we reviewed the Kawasaki Z900RS cafe back in 2018 we noticed...
Read More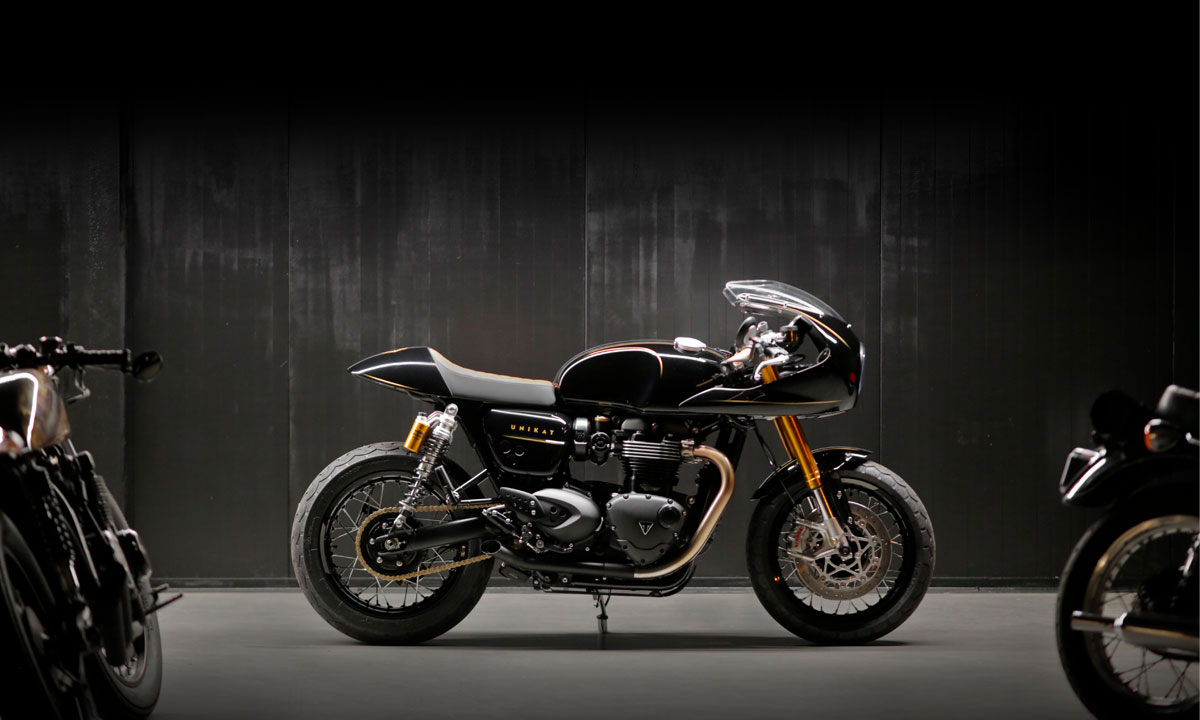 In 2020, Triumph released the most powerful model in the history of...
Read More
SHOP - FIND GREAT GEAR, PARTS & ACCESSORIES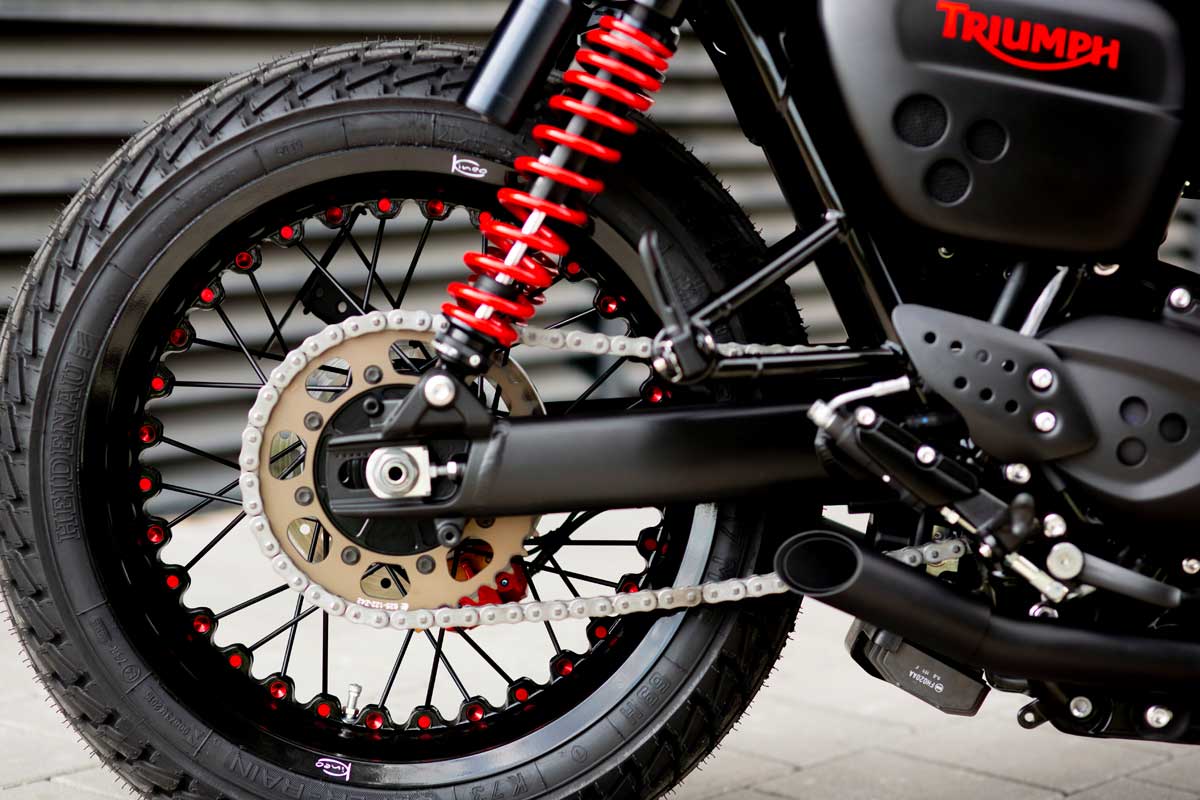 Are you looking for advice on how to build a Cafe Racer? You've come to the right place!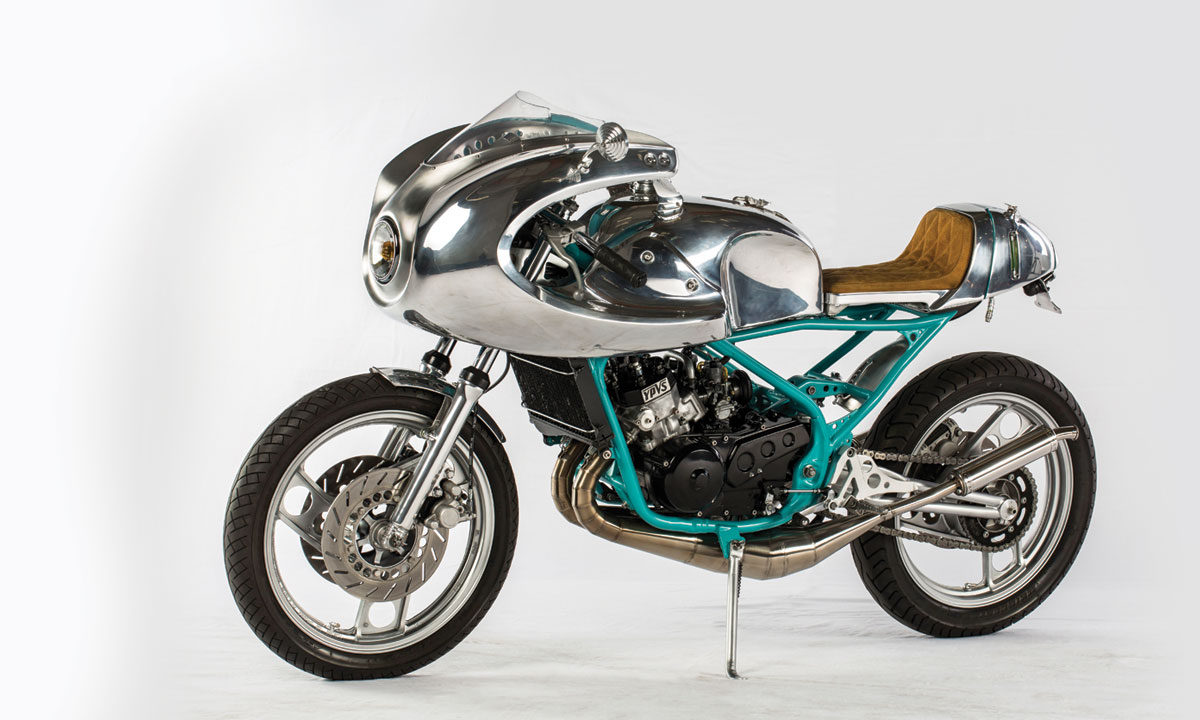 Bernhard Naumann, aka Blechmann, grew up in Burgenland, a federal state of...
Read More
Alongside Harley Davidson's Sportster the Triumph Bonneville is arguably the most customised...
Read More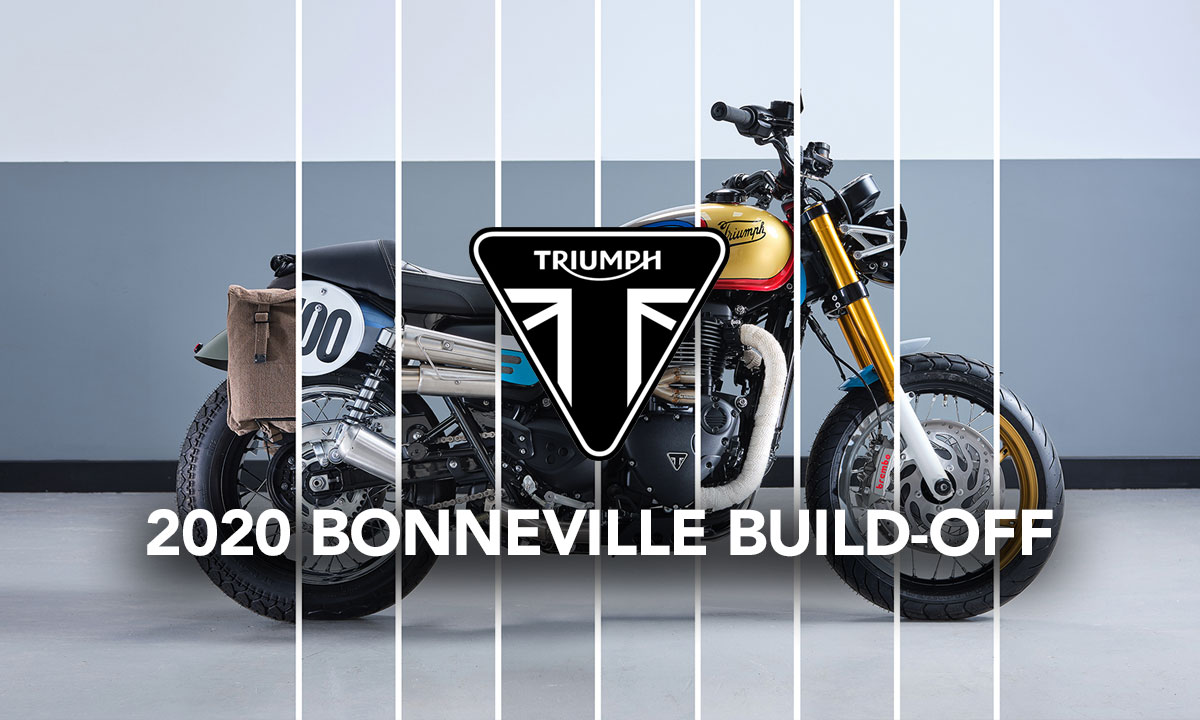 If you're anything like us, the lack of motorcycle events this year...
Read More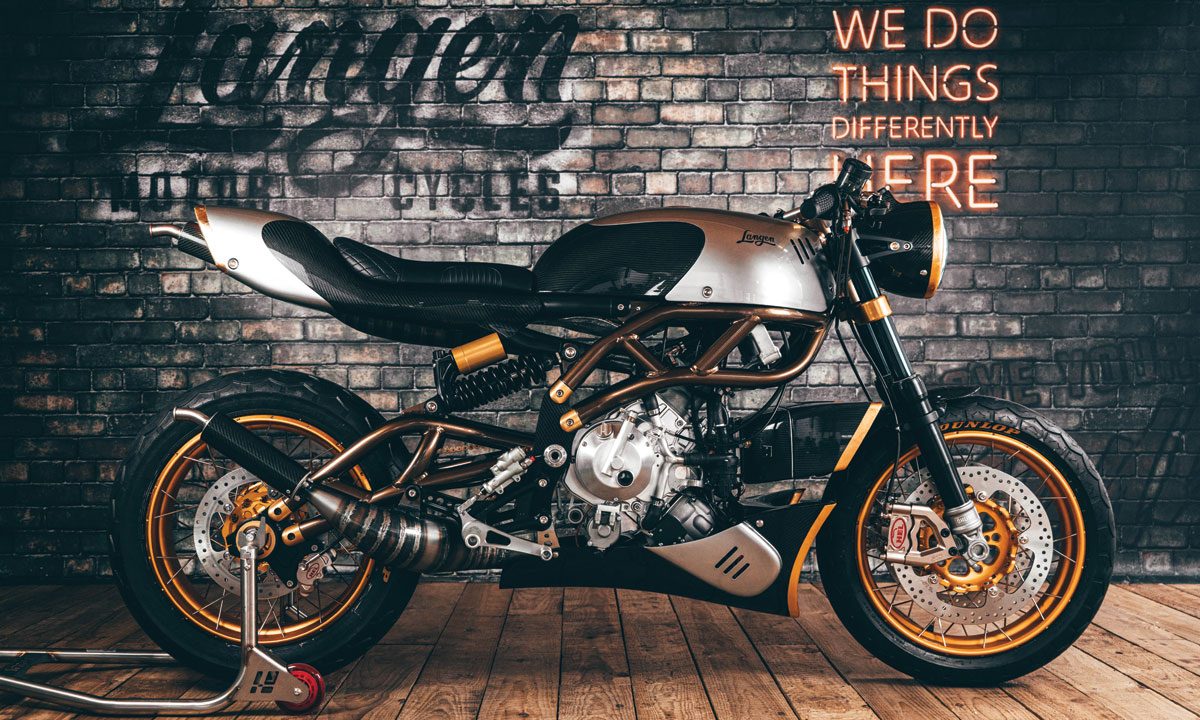 Just as we'd come to terms with the death of two-stroke road...
Read More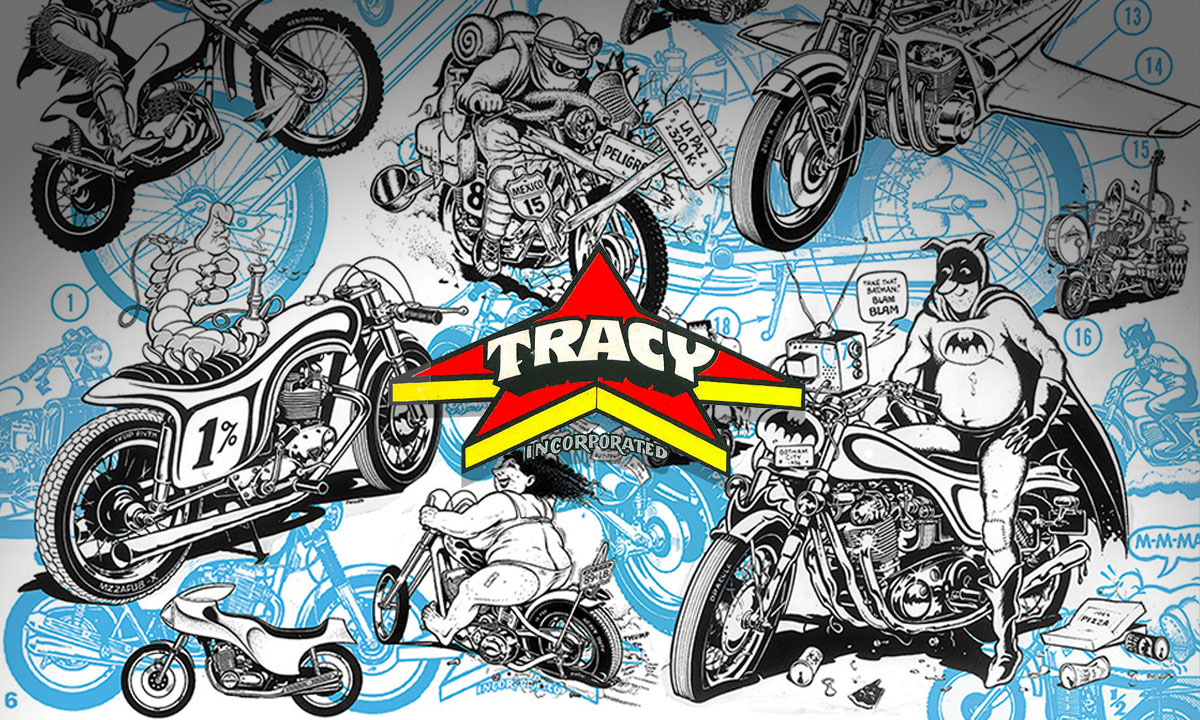 In the early 1960s, the Surf scene in California was peaking. Skilled...
Read More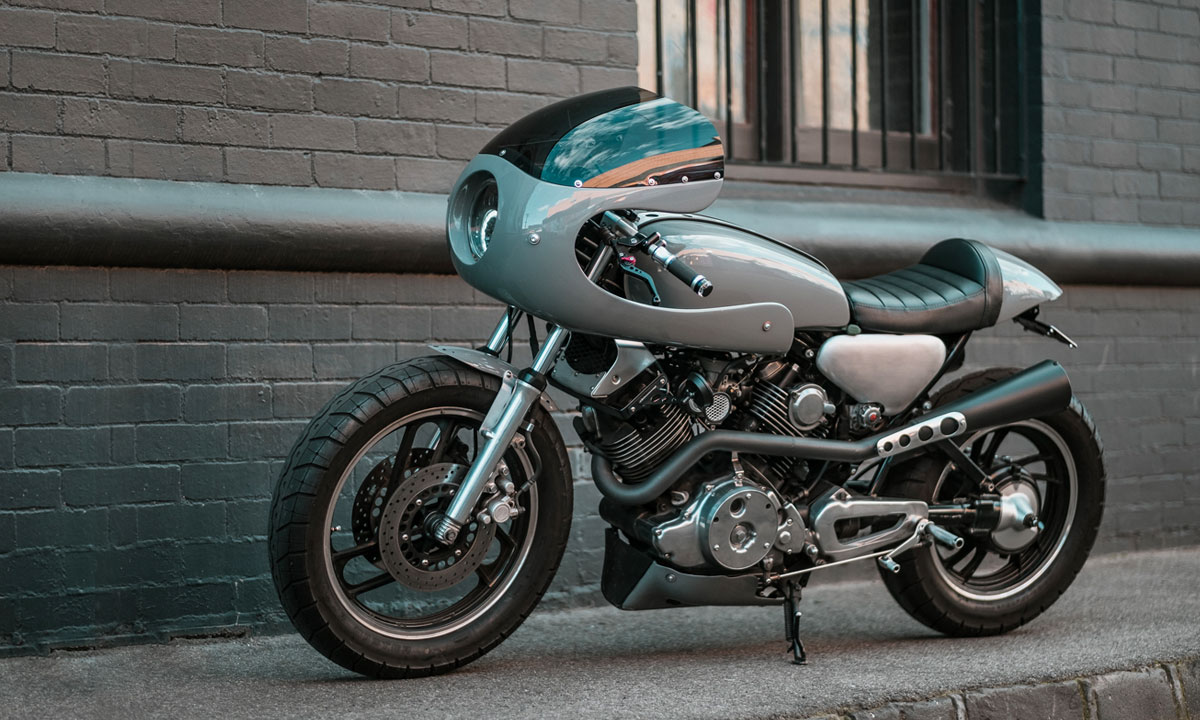 I met Michael Capraro some years ago at a communal motorcycle workshop...
Read More
The world of Cafe racers is primarily a playground for adults, but...
Read More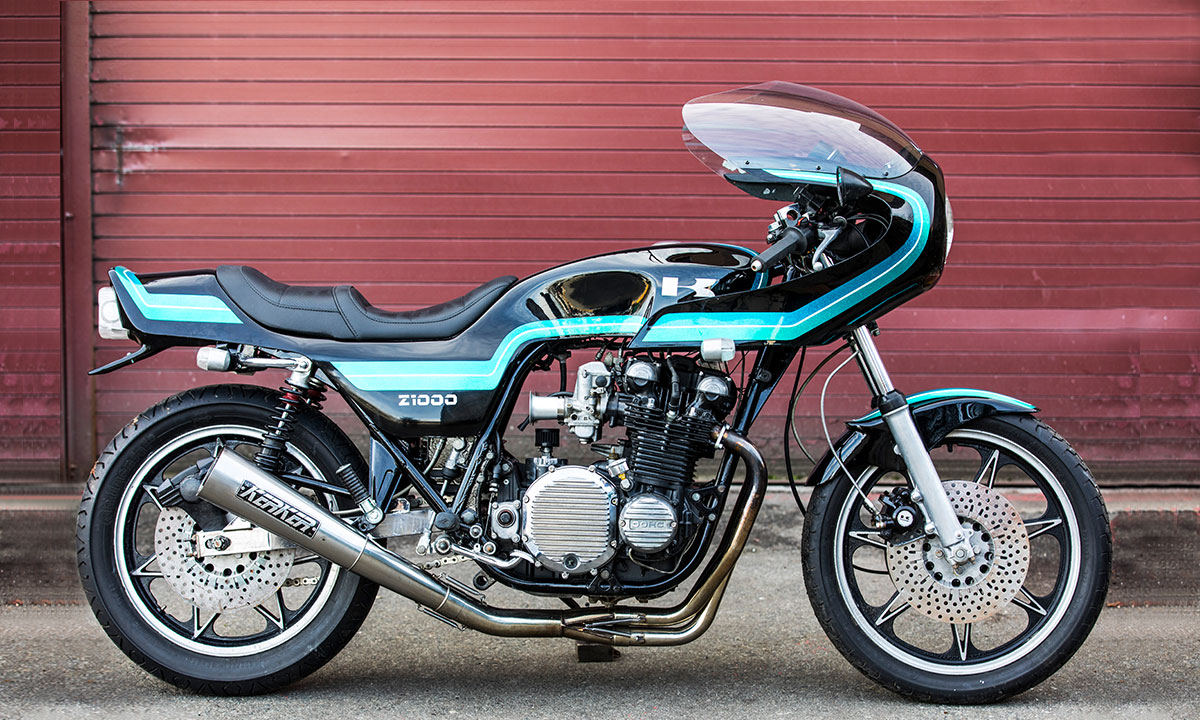 Based on a 1978 Kawasaki KZ1000 this bike is a rolling eulogy...
Read More
Our newsletter delivers all the Cafe Racer news, rumors, deals and events directly to you each week