When you're laying down your hard earned cash on an item of riding gear it's always nice if it suits your style both on and off the bike. If that's the kind of gear you prefer to buy then the new Icon MH1000 jacket from Icon 1000 could be just the thing.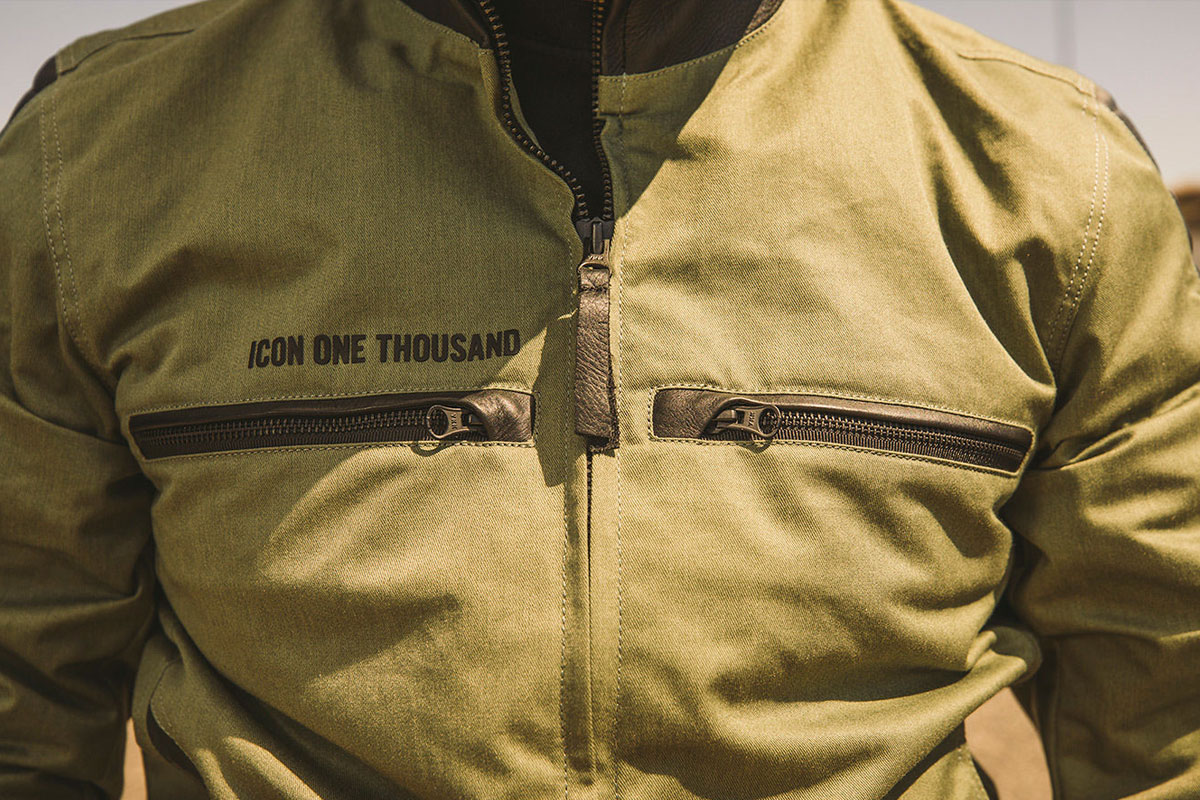 Available in grey/blue or green, the Icon MH1000 jacket features everything you need in a protective piece of gear but keeps it mostly under wraps (a very good-looking wrap). To kick things off you get a denim and leather outer. The denim is constructed from Cordura, which has the appearance of regular cotton denim while being miles ahead in the abrasion resistance department.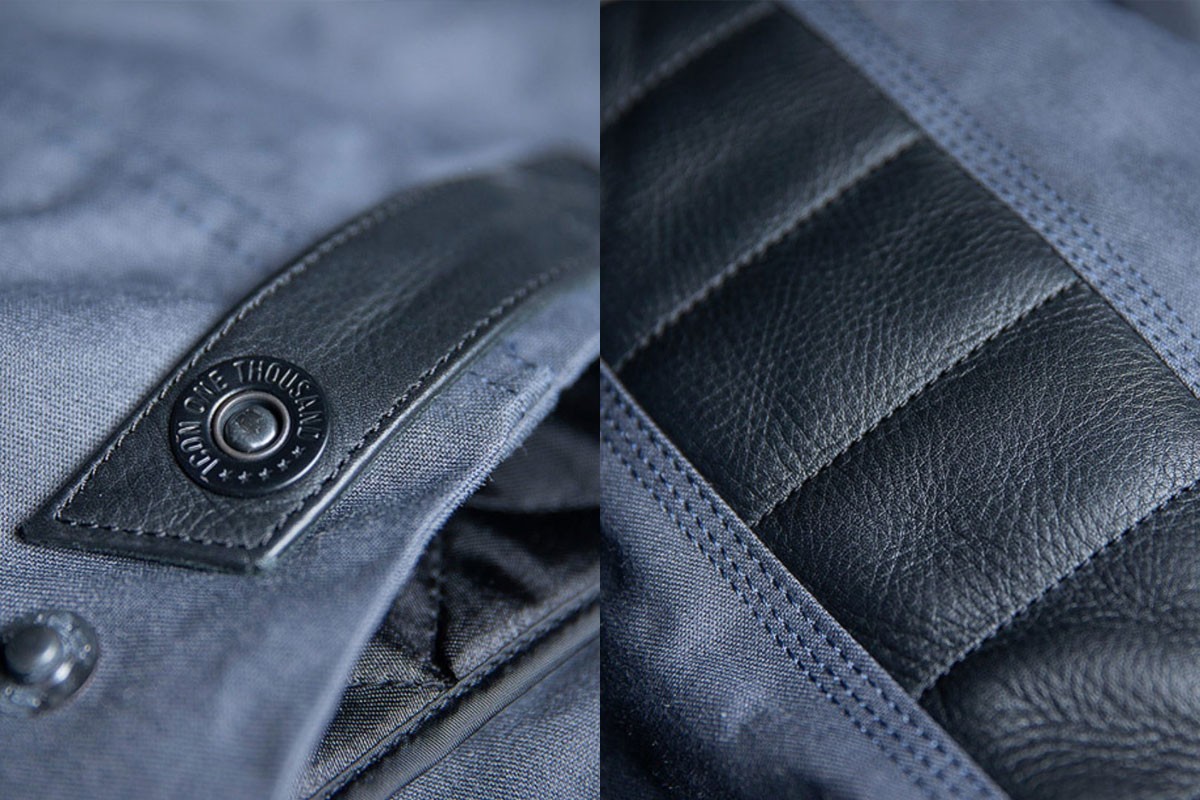 Like much of the gear Icon produces, the MH1000 also packs superior impact protection technology thanks to D3O armour. In the MH1000 you'll find D30 back, shoulder, and elbow impact protectors. The zippers are genuine YKK tactical items and comfort is optimised thanks to pre-curved arms, vented cuffs, and adjustable waist straps.
The MH1000 utilises a classic, sport-fit jacket cut (loose and mobile without being baggy). It's perfectly suited to the mild and warmer weather headed to the Southern Hemisphere right now. Northern folk, get one now and start imagining all the places you'll wear it come spring – on and off the bike.