If you're a cashed-up Tron Legacy nerd or happen to have a spare $50k to spend on a new toy why not invest in your very own street-legal Tron Lightcycle?
Parker Brothers Choppers in Florida preempted the release of the upcoming Disney flick "Tron Legacy" by building 10 street-legal versions of the Light Cycle which went on sale for a cool $50,000USD each. Light cycles were ridden in both the original Tron movie in 1982 and the new Tron Legacy film as part of a deadly sport where riders belted around a digital grid turning corners at breakneck speeds with the aim of cutting off their opponent causing them to crash and explode into millions of tiny glowing pixels. While this may sound like fun this is far from the type of action these bikes will ever see.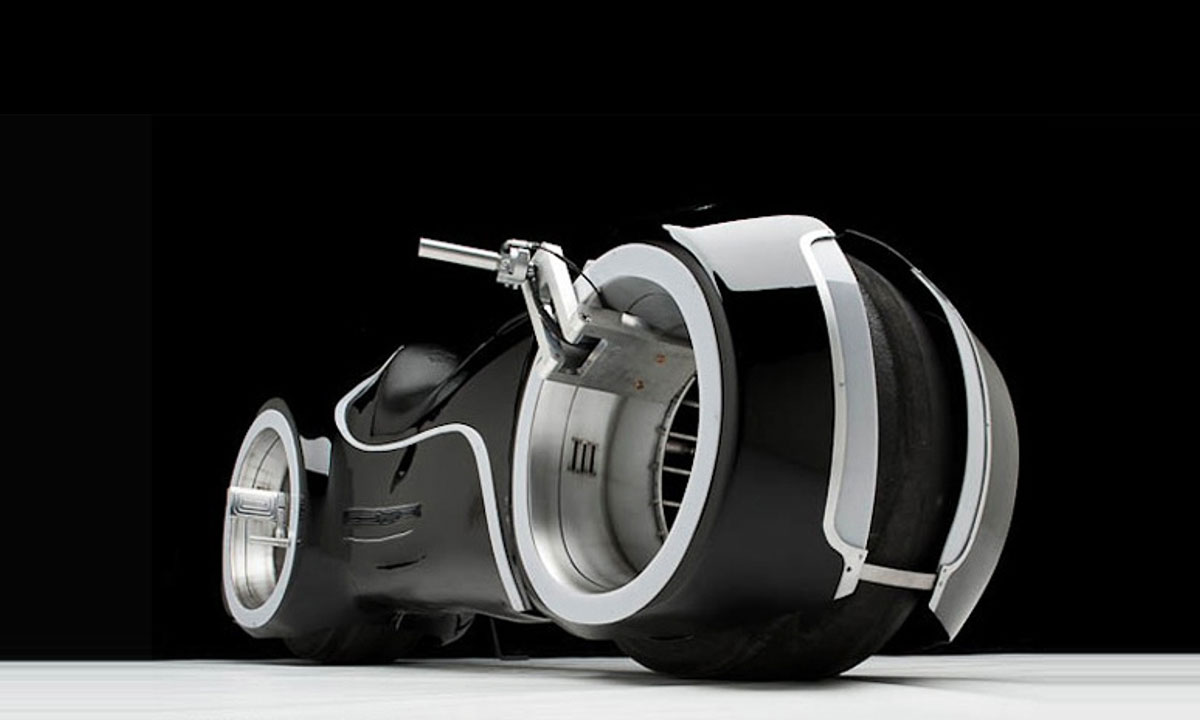 The Parker Brother Choppers Light Cycle is powered by a 4 stroke, V-twin, water-cooled, DOHC, Suzuki TLR1000 engine which in stock form produces around 135bhp (see below). The Light Cycles body is a fibreglass shell wrapped around a steel frame and features a lighting set up as elaborate as that of the bikes in the films which are sure to turn more than a few heads. The brakes are custom made friction drums and handling is said to be comparable to that of a sports bike (um…I don't think so). The bikes dash comes in 2 design options which are digital gauges or an iPad dock that uses a custom developed App to display the bike's performance details and vital stats.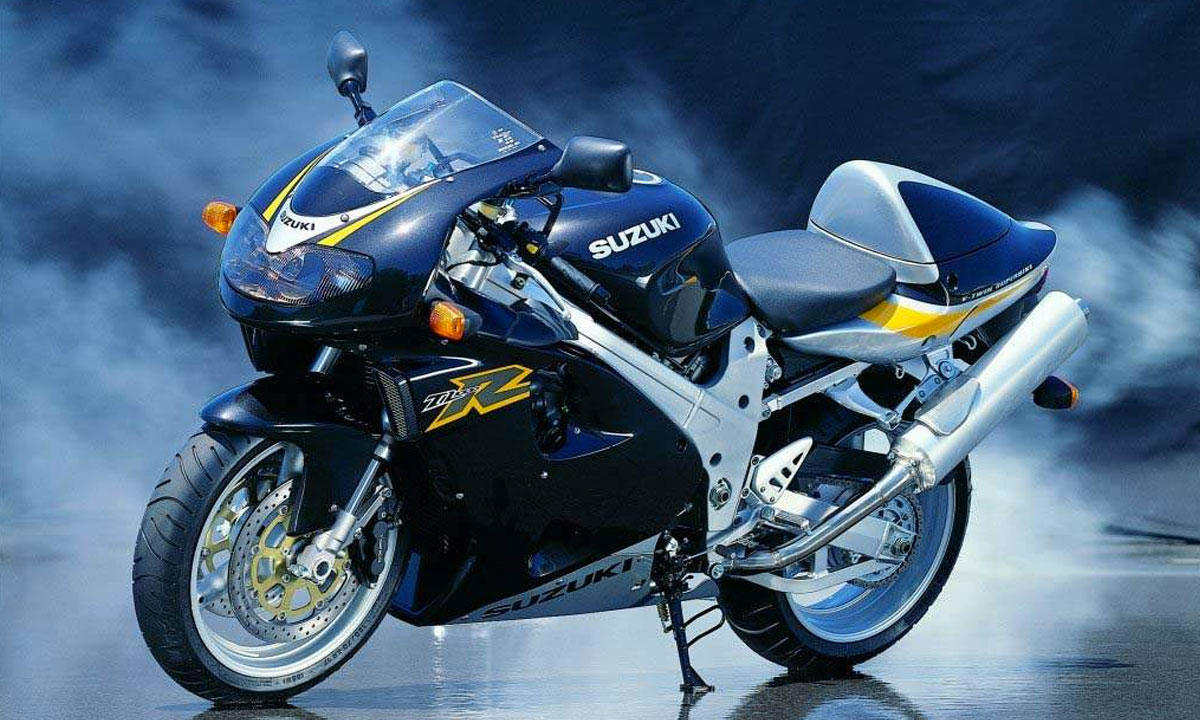 Their commitment to retaining the original design from the films is impressive especially considering these motorcycle can actually be legally ridden on the streets of Florida (I'm not sure about other states or countries though), however, it doesn't look like it would be a pleasant ride. If you take a look at the video below you can see that not only does the bike have little or no turning circle but the insane outstretched riding position would dramatically limit your ability to manoeuvre the huge bike through any sort of traffic and result in considerable discomfort on long cruises.
So while it is an impressive feat to have created a street-legal Tron Light Cycle I think that the chance of any of the 10 bikes built seeing much road use is pretty slim. By now you've probably figured that Parker Brothers Choppers isn't your usual custom shop. Some of their other creations include a working replica of the Bat-Pod ridden by Christian Bale in the latest Batman movies and 20 Harley Davidson and the Marlboro Man FXR's which are currently in production to commemorate the films 20th anniversary.
Here's a look back at the original Light Cycle in the 1982 classic TRON followed by the 2010 Tron Legacy official trailer.
https://youtu.be/-BZxGhNdz1k
Looking for information about the Ducati Sam rides in Tron Legacy? We have all the details here.