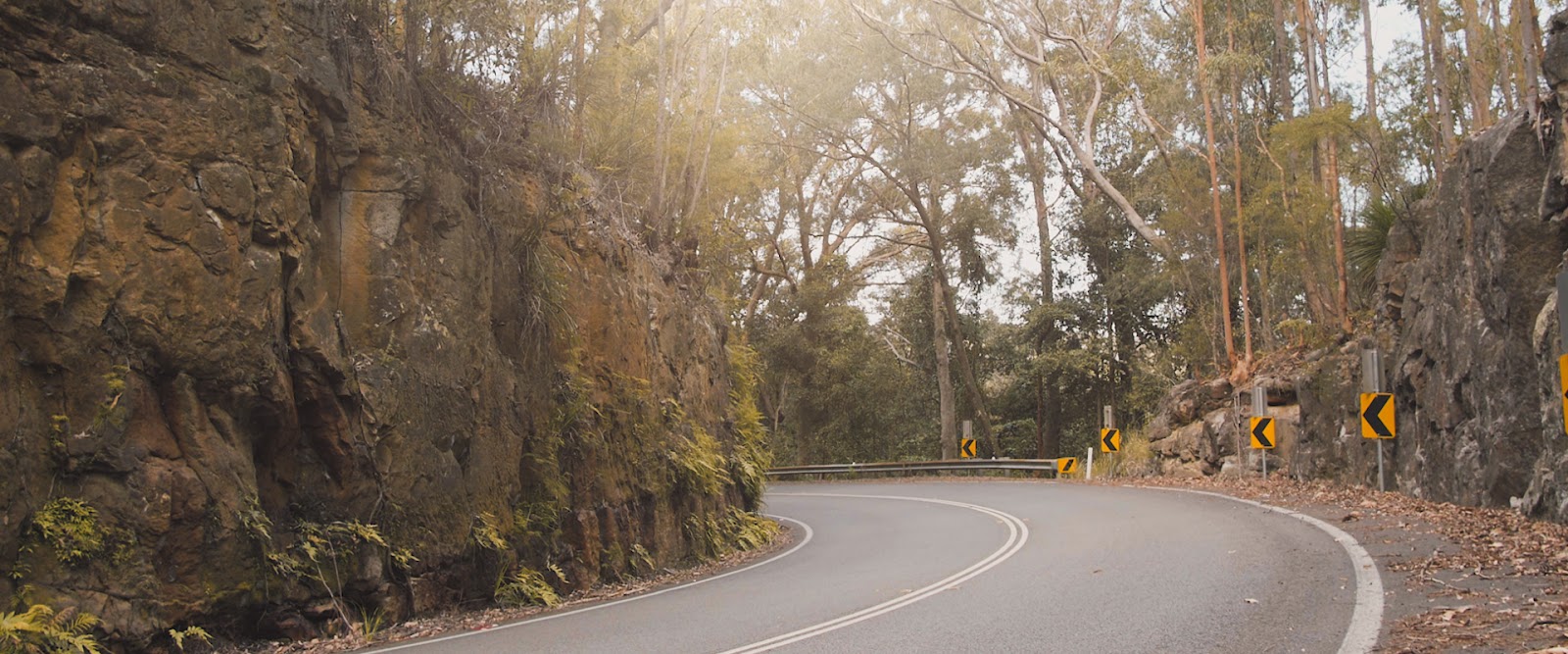 "It's given me an appreciation for doing things more gracefully. It keeps me learning and keeps me coming back," says Champo.
As a safety instructor, his approach to riding the Old Pacific Highway is a sensible one, but it doesn't detract from the experience. Rather than tackling the twisty stretch of Sydney highway on a sportsbike, Champo's favorite motorcycle for the journey is his cafe'd Deus ex Machina Harley Davidson Sportster. He compares riding his Harley to a longboard. Slow, heavy, and smooth and that's exactly how he rides it.
Enjoy the video folks and please, ride safe.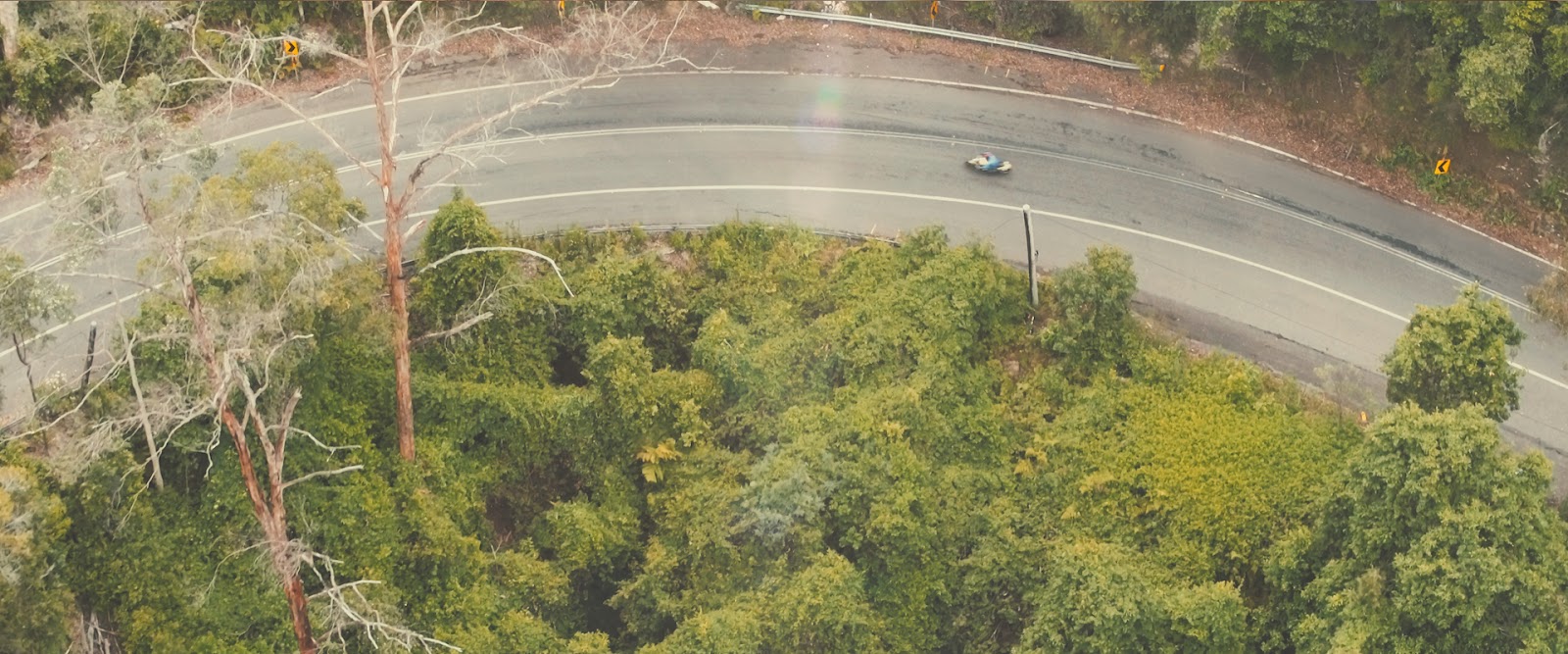 Here's the second installment of the ROADS WE RIDE series, a great collaboration between Pipeburn, Stories of Bike and Transport for NSW. In this episode, we meet Rodney 'Champo' Champness, founder of the Newcastle Café Racers, safety instructor and self-confessed petrol head. Champo's a long-term rider and auto enthusiast who has a soft spot for riding the Old Pacific Highway down to Sydney. This is the story of his love affair with bikes and his favorite stretch of Australian asphalt.