"Dustards" is an award-winning road-trip documentary from Ukraine that showcases a cross-country motorcycle adventure through the western region of one of Europe's largest countries. The film follows 4 motorcycle-loving friends, Alexander Popko, Sergey Dozer, Volodymyr Cheremys and Igor Kalyuh, as they embark on a journey to explore the Carpathian region in the summer of 2015 on their customised motorcycles.
"Dust, rain, lack of sleep and exhaustion were just a small part of everything we have experienced during our journey. However, the emotions I have personally experienced and continue to feel while working on the film have inspired and motivated me through the process of creating this movie. I am sure that every person who lives in Ukraine and other countries around the world should know what an amazing country we live in." says the film's director, Stanislaw Gurenko.
Dustards Synopsis:
Dustards is a story about a dialogue between man and nature, about the value of male friendship, about choice, and about the fact that a journey, even the shortest one, can change a person forever. Four friends travel across western Ukraine on custom motorcycles. Each of them tells his story and shares his own perception of life. And the mystical voice of a Hutsul who happened to meet saturates the story with the age-old wisdom of the Ukrainian Carpathians. In addition to four friends, four modified motorcycles became full-fledged actors of the film: a 1982 Honda CX500, 1978 Yamaha XS750, 1986 BMW R100 and a Honda Magna.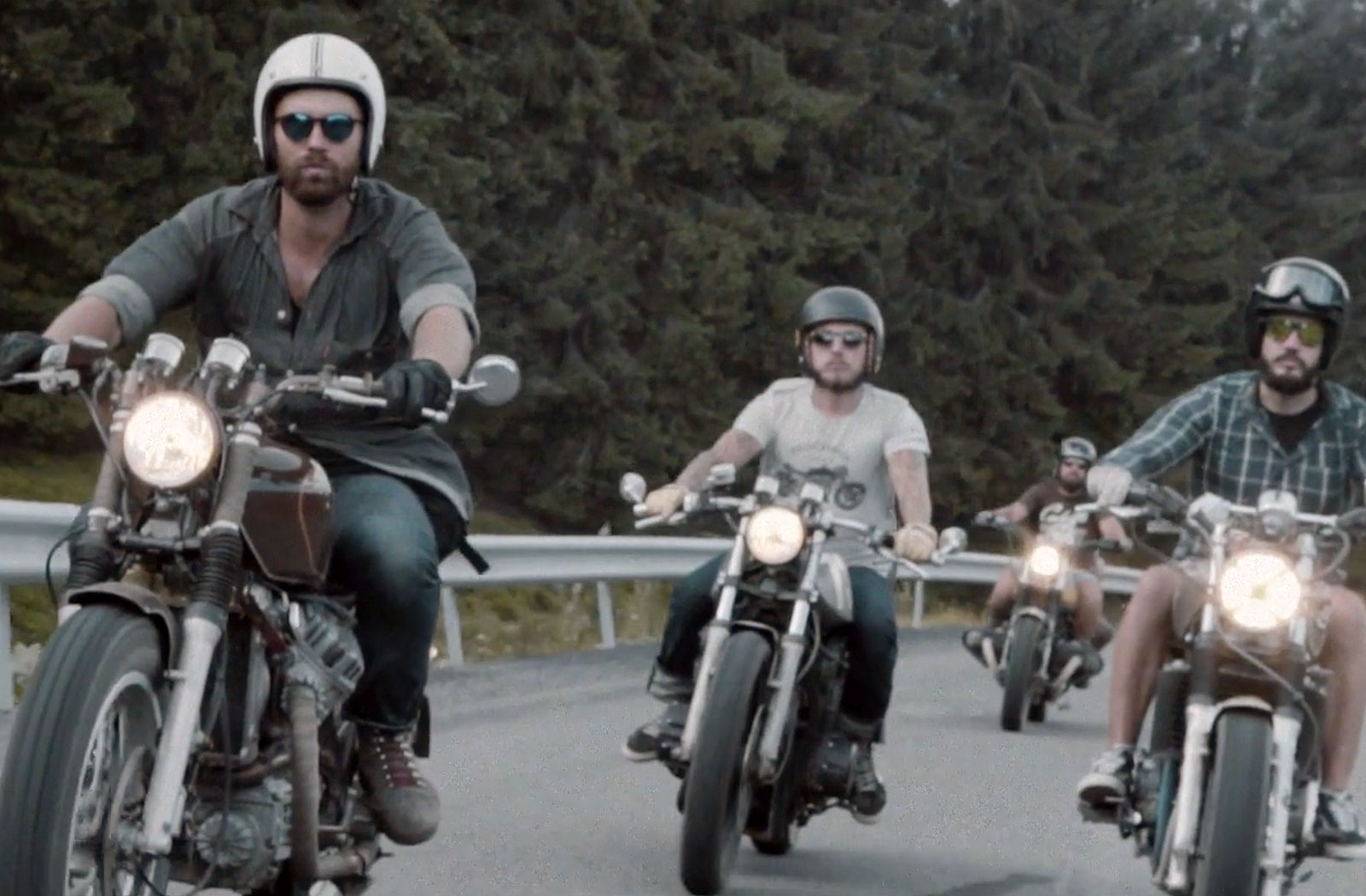 Dustards features a soundtrack from Ukrainian indie-folk musician Sasha Boole and the narration of a local Carpathian "Hutsul". The film has received several accolades at multiple film festivals including the Platinum Award at the International Independent Film Festival in Los Angeles, Best Documentary at the London Independent Film Awards, and Remi Award at the Worldfest Houston International Film Festival.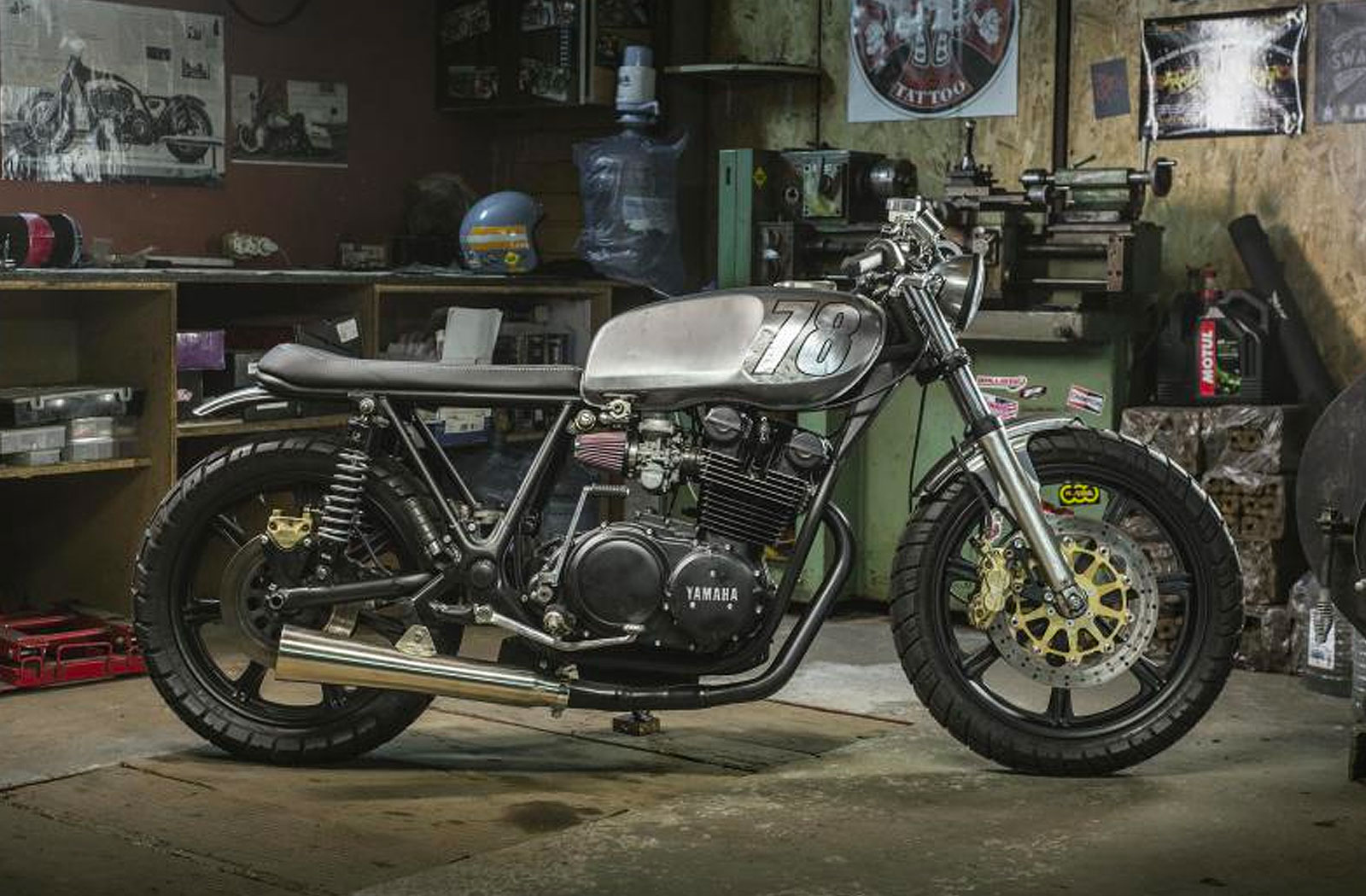 Sergey Dozer, who stars in the documentary, is the owner-operator of the Ukraine custom motorcycle workshop Dozer Garage. In the film, he's seen riding a modified Yamaha XS750 which is now up for sale. You can contact him here to find out more.
Dustards is an inspirational film that showcases the beauty of Ukraine and celebrates a journey of self-discovery. The film is a testament to the director's passion for his country and the bond between man and machine. Grab a drink, hit the play button below and enjoy the movie (56 mins).
RED GLASS PRODUCTION / DOZER GARAGE