Land speed racing on the Bonneville salt flats is no walk in the park. Running a heavily tuned engine on its redline for 3 miles presents some serious engineering challenges. Racers also have to battle against intense environmental, physical and psychological stresses. Small problems can quickly turn into life-threatening situations but none of that seems to put the racers off. Some teams have been visiting the salt for years only to return home each year empty-handed. But, the following year they're at it again, pushing man and machine to their limits.
The team from Russia's Fine Custom Mechanics are still relatively new to Bonneville Speedweek. Even so, they've had their fair share of disappointments. In 2015 they headed to Bonneville with their 1955 Ural 'Bonny' only to be thwarted by poor conditions out on the salt. In 2016 they made the pilgrimage to Bonneville again but had their dream stolen away by a cracked cylinder. For 2017 they raced a new bike based on the Soviet-made Ural M-72 aptly named 'Bonny 2'. During qualifying, Bonny 2 exceeded record speeds, but it was unable to complete the 3 consecutive runs required to win a record. This year though, things turned out a little differently.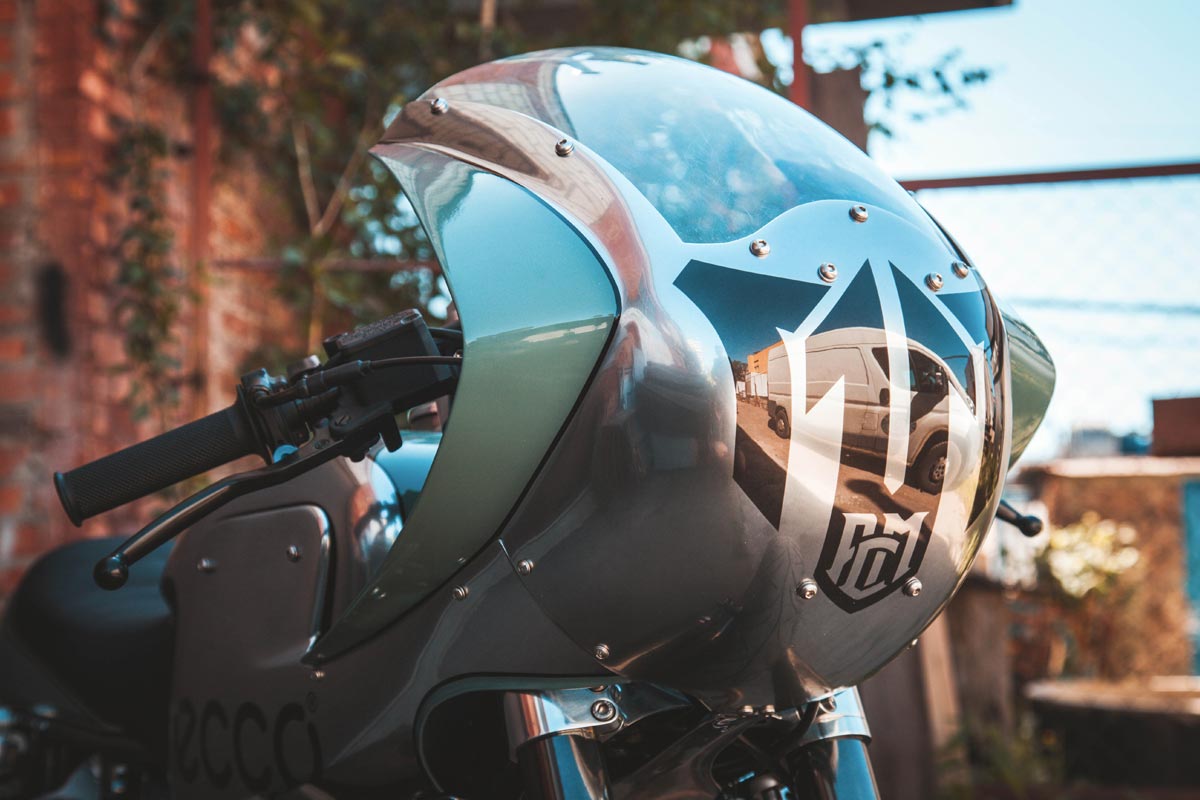 For the 2018 instalment of Speedweek Sergey Maltsev and his team at FCM developed an entirely new race bike. Their 'Puncher CR' was designed to race in both the M-PBG and MPS-PBG classes. These classes are for modified pushrod supercharged gas motorcycles with one being a naked class and the other allowing for a partial streamlined design. Based on a 1978 M67-36 Ural the Puncher CR also falls into the 650cc class. Regulations stipulated that the motorcycle's frame should remain unchanged, but almost every other aspect of their motorcycle was modified.
Sergei designed the Puncher CR himself and built it over the course of 8 months with 3 of his FCM staff. Although the frame remains entirely Russian the bikes forks, shocks and wheels were all sourced from foreign motorcycles. The engine is a cocktail of performance parts chosen due to their learnings from racing on the salt in previous years. In accordance with their chosen class, the 650cc boxer engine is supercharged. To minimise the chance of engine failure there are specially designed oil jets cooling the pistons and a custom injection system. The crankshaft and conrods are high-performance components and there's a custom made intercooler with its own icebox (no, it's not for beers at the end of each run). Sergei also fitted parts from modern Ural engines during the rebuild and concocted a high-speed transmission configuration.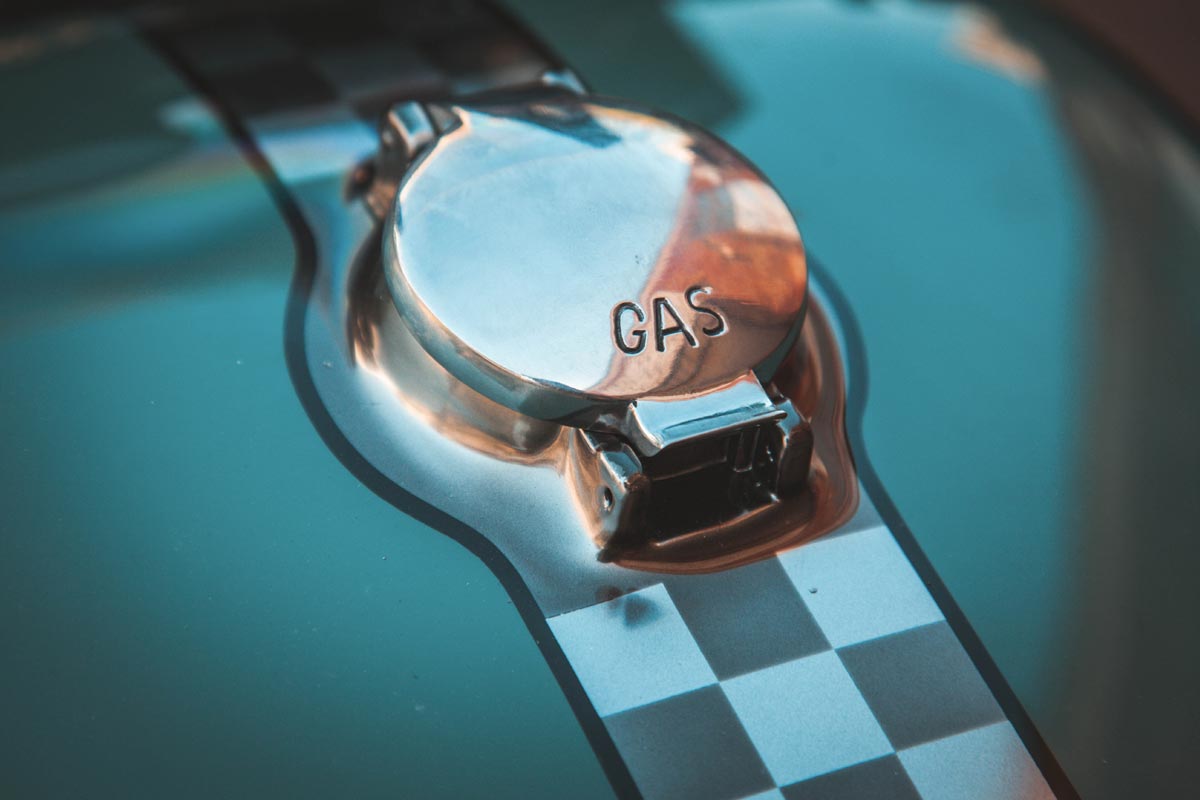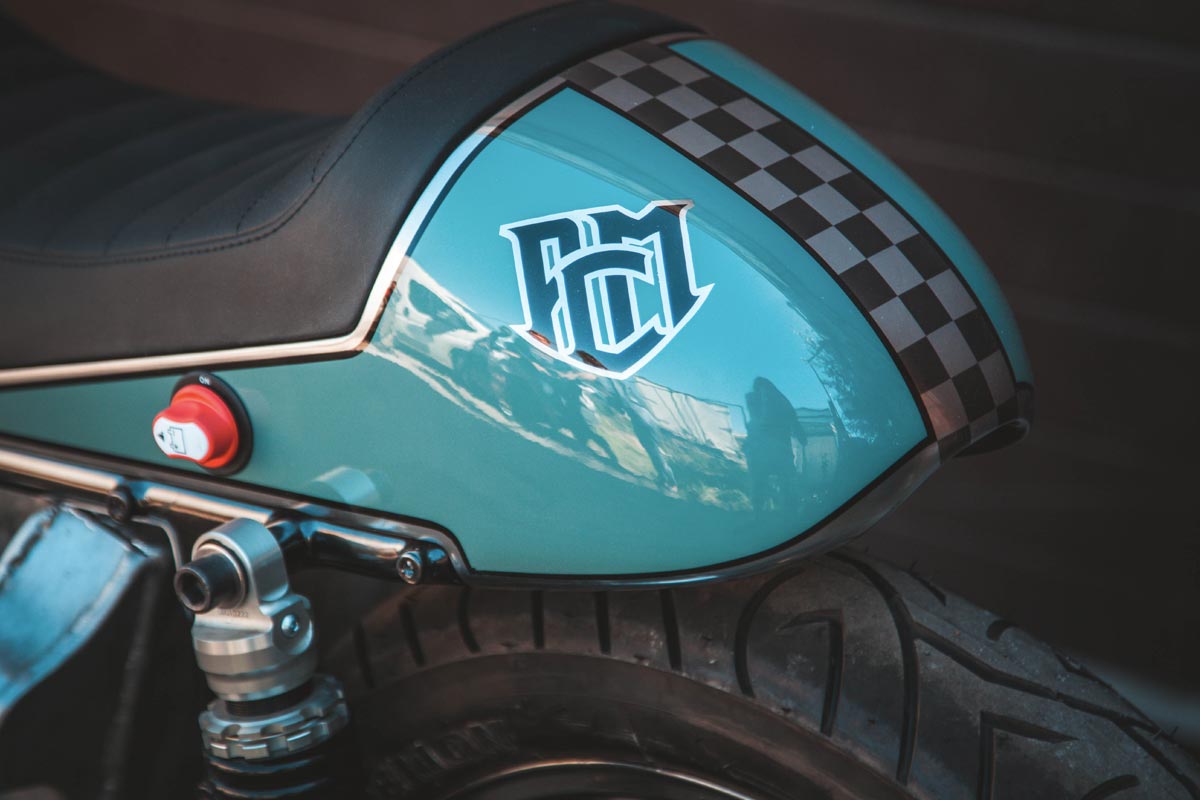 The most technologically advanced part of the build is the dashboard. The system allows FCM to monitor and analyse the engine during and after each run using real-time data recording. It became an essential tool during the event for avoiding unexpected technical issues. FCM also took 200kg of spare parts and tools with them to Bonneville, including a second engine. That way if something did go wrong they could get the bike up and running again. The result of all that engine work is a 100% power increase up to 70bhp and 90Nm of torque. During their tests on home turf the engine achieved 194 km/h, but out on the salt, things went better than expected.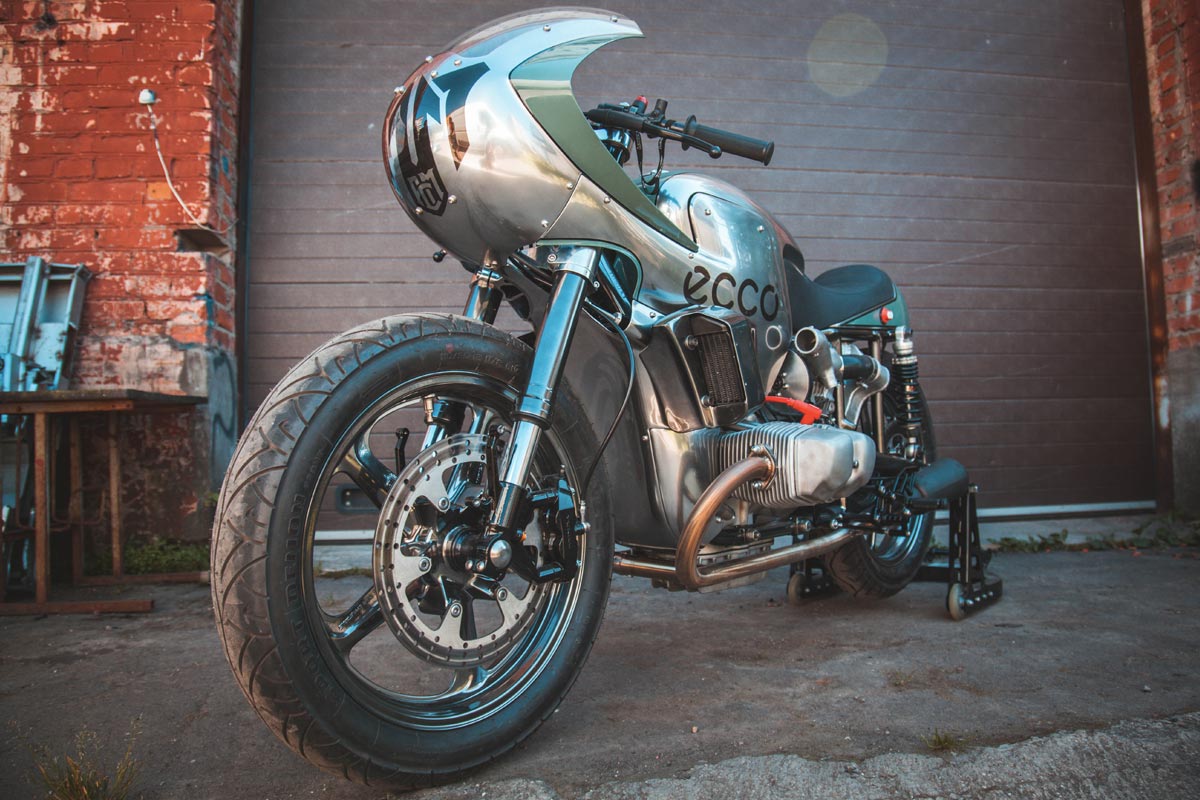 Accompanying the FCM Speed Week team to Bonneville were riders Pyotr Lapshenkova and Natalya Lyubimova. Amazingly both riders achieved new record times in their nominated classes. Pyotr chalked up 2 new Speed Week records. The first was in the 650cc, no body kit class. Pyotr smashed the previous record of 73.041 mph with an official speed of 108.941 mph. His second win saw him surpass a 101.259 mph record with a speed of 119.248 mph. It was Natalya however that achieved the highest commendation. Not only was record speed 122.250 mph it also earned her the title of the first Russian woman to enter into the 'Bonneville Book of Records'.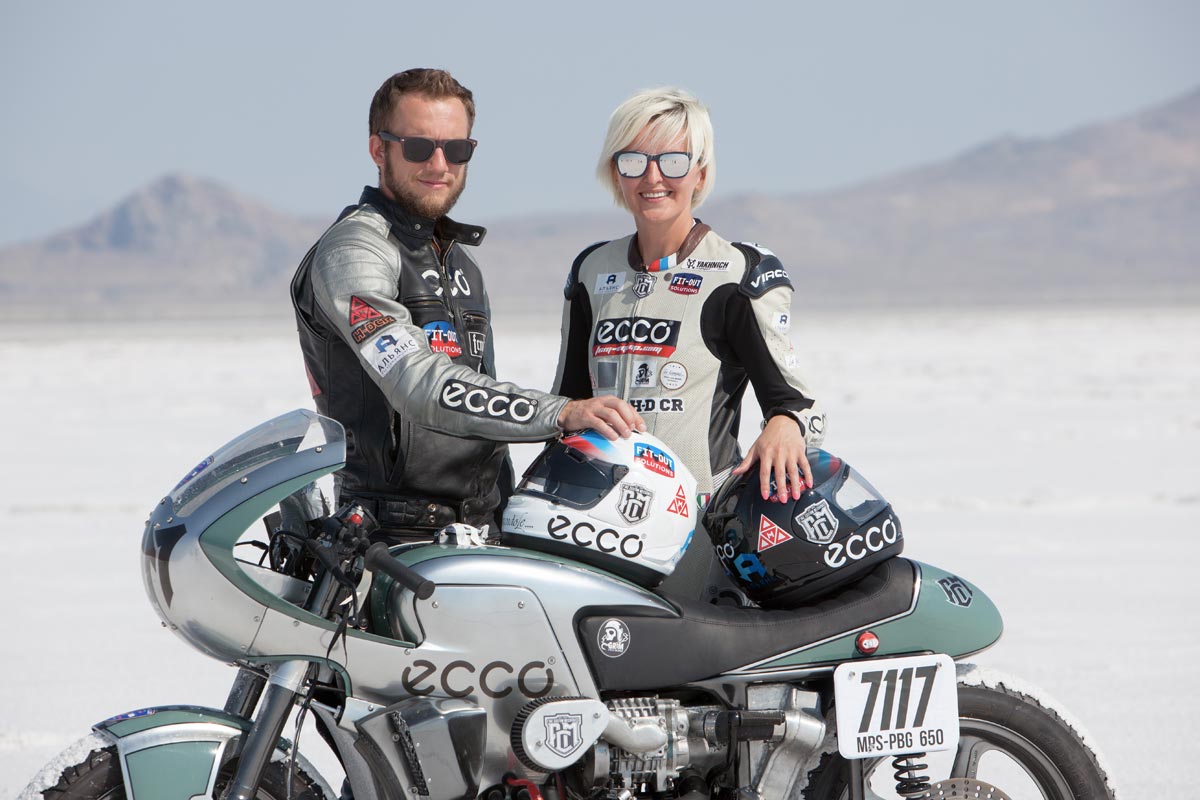 "We have opened a new page in the history of Russian motorcycles." says Sergei. "We aimed for this result for four years, and were able to prove that Urals can be fast!" With the 3 new records under their belts, you'd think Fine Custom Mechanics may want to take some time off but that's definitely not the case. Now they are planning on going from one weather extreme to the other. The Puncher CR will soon be racing on the frozen ice of Russia's Lake Baikal where they are sure to set more records.