When I think of Nepal I picture mountain ranges that touch the sky and vast, baron landscapes. Nepal is after all home to part of the Himalayas and their highest peak, Mt Everest. What I don't think about is cutting edge electric motorcycle technology, but as it turns out, one Nepalese company is doing just that. Yatri Motorcycles are set to release an electric cafe racer later this year. Being Nepal's first electric vehicle the Yatri team are out to impress and their creation promises to not only look good but to perform on par with its petrol-powered competitors.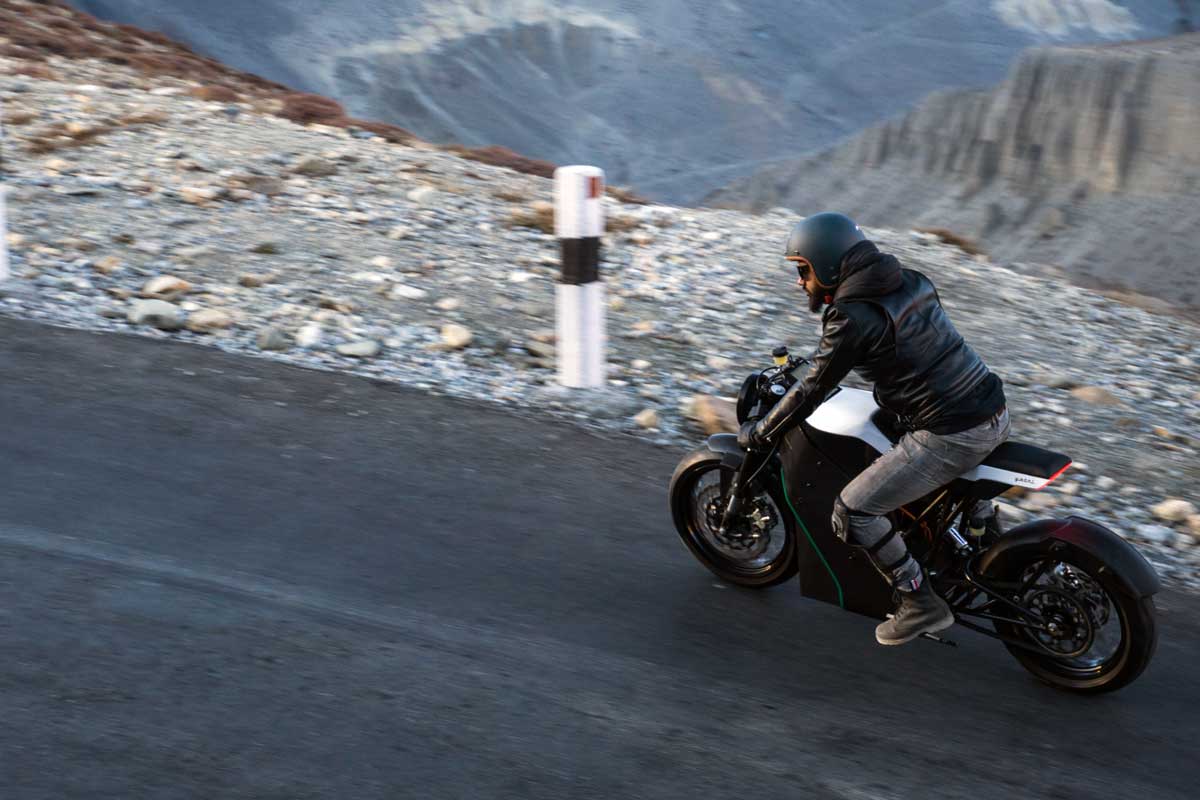 Yatri Motorcycles is lead by aerospace engineer Ashim Pandey. Using his skills and those of his staff he has been able to design his companies first motorcycle, an electric cafe racer named 'Project Zero', entirely in house. Ashim's goal with Yatri Motorcycles is to reinvent urban mobility. To achieve this they have combined the latest technology with a distinctly classic, yet modern aesthetic.
On the technology front Project Zero ticks all the boxes. Powered by a 30 kW motor it produces a modest power figure of 40 bhp. While that figure isn't about to impress any sports bike riders, Project Zero's horsepower is on par with models like the Kawasaki W800. Where it does excel though is in torque. The engine delivers its full 120 Nm of torque as soon as you twist the throttle. To put that into perspective that's double the torque of the W800.
Project Zero also comes with an appealing battery and charging system. Range is often the Achilles heel of electric motorcycles but in this instance, it's more than enough for your average commuter. Yatri claims that a full charge is good for 230 km of travel, which again is pretty close to what the W800 offers. Through a collaboration with battery experts Ion Energy, Project Zero can also be charged using a standard wall socket to 80% of its capacity in only two hours.
As for how the bike relays performance information back to its rider, Yatri has integrated a distinctly modern display into their design. Perched on the fuel tank is a 7-inch, full-colour touchpad. The screen can be used to display basic riding information (speed, range) as well as navigation information and other additional functions. A mobile app is also in development which owners can connect to their bike wirelessly for real-time data.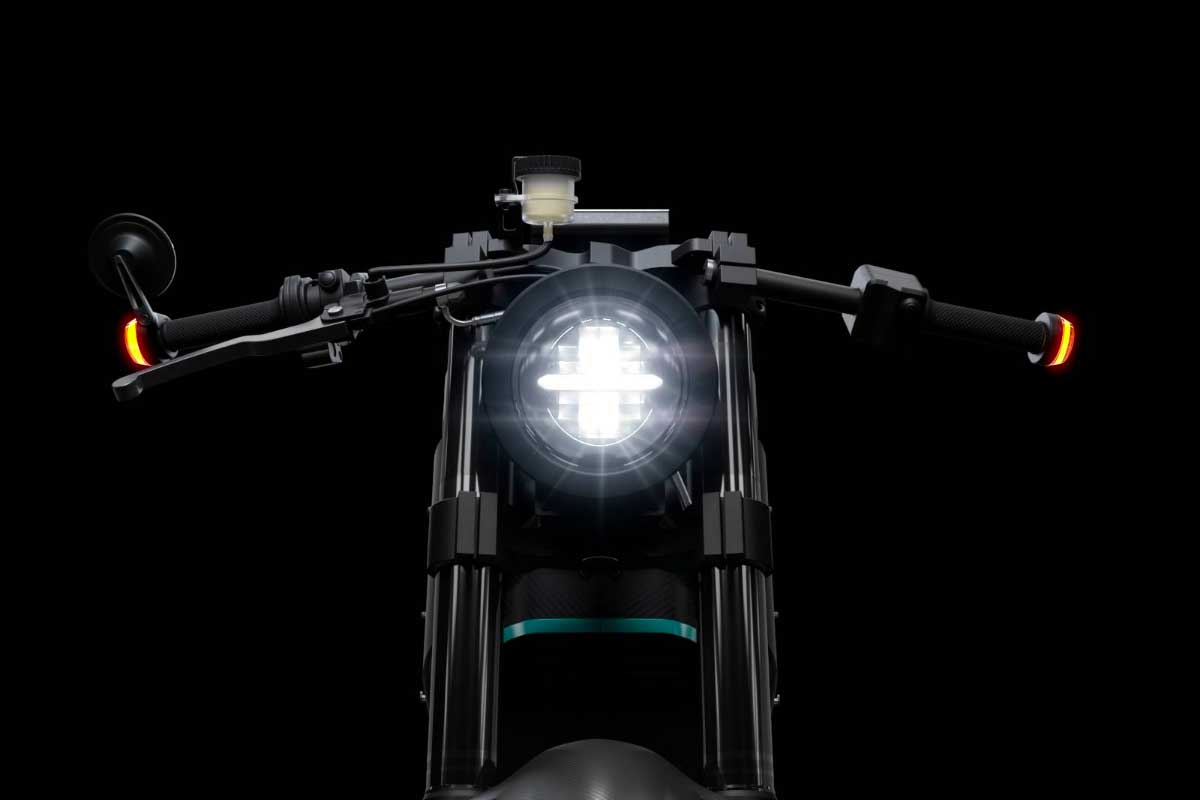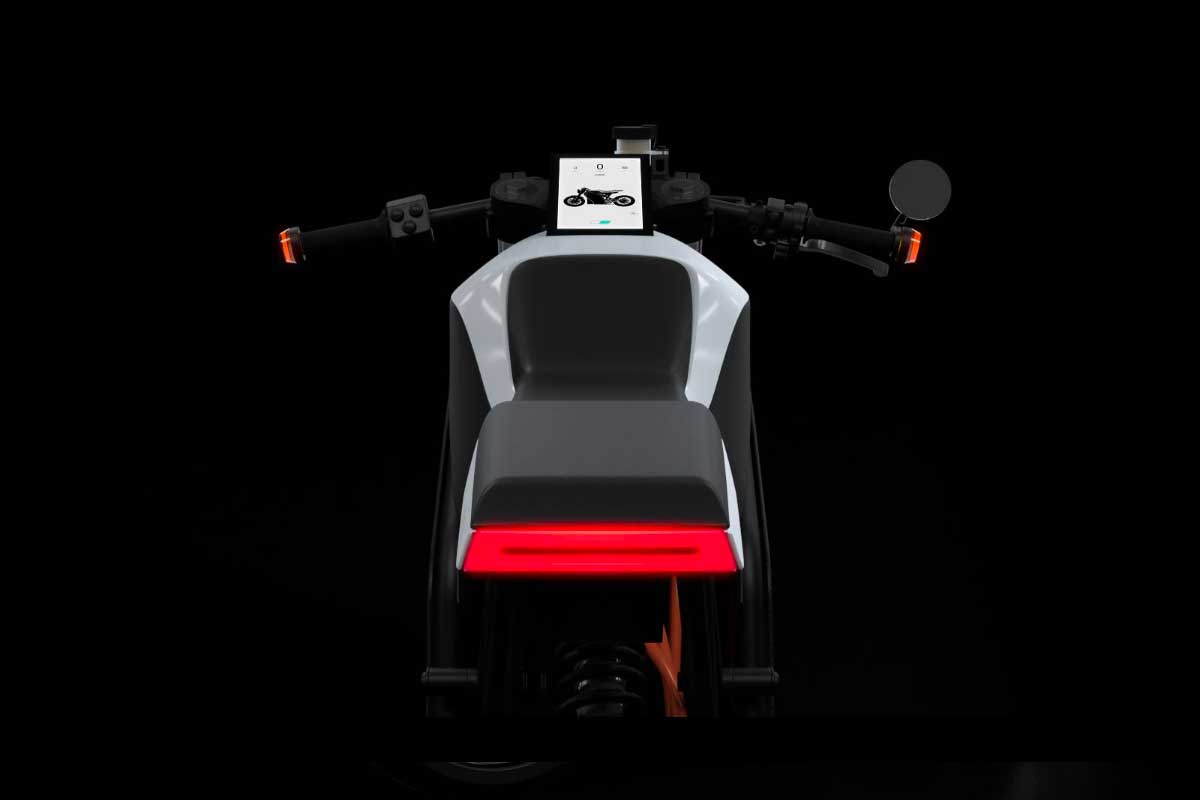 "No more compromises when switching to electric. A lot about owning a motorcycle has to do with the freedom to travel great distances at speed. Project Zero offers you just that" – Yatri Motorcycles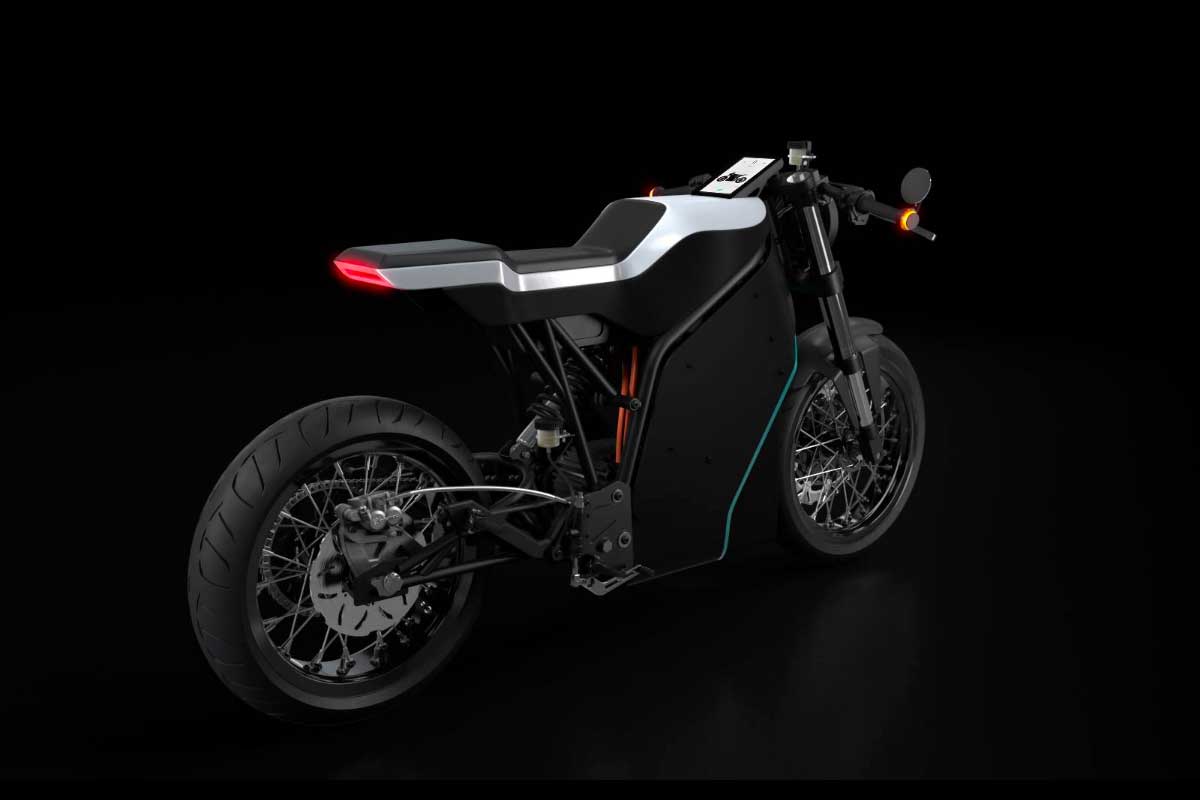 As for Project Zero's styling, the bike epitomises Yatri's "Elegance in Motion" design philosophy. Premium materials, a tasteful colour palette and clean, modern lines make this bike stand out from other electric motorcycles on the market. It is also clear that Project Zero was heavily influenced by cafe racer styling. The naked electric cafe racer boasts tight proportions, a clutter-free aesthetic and an aggressive riding position. There's also all the trademark cafe components like clip on handlebars and rear set footpegs, bar end mirror and spoked wheels. Closer inspection also reveals a few premium components from top brands like Brembo and Motogadget.
The initial release date for Yatri's electric cafe racer was set for March but due to the pandemic has been delayed. No details are yet available for a revised launch so for now, you'll just have to experience Project Zero through the companies promotional videos below.