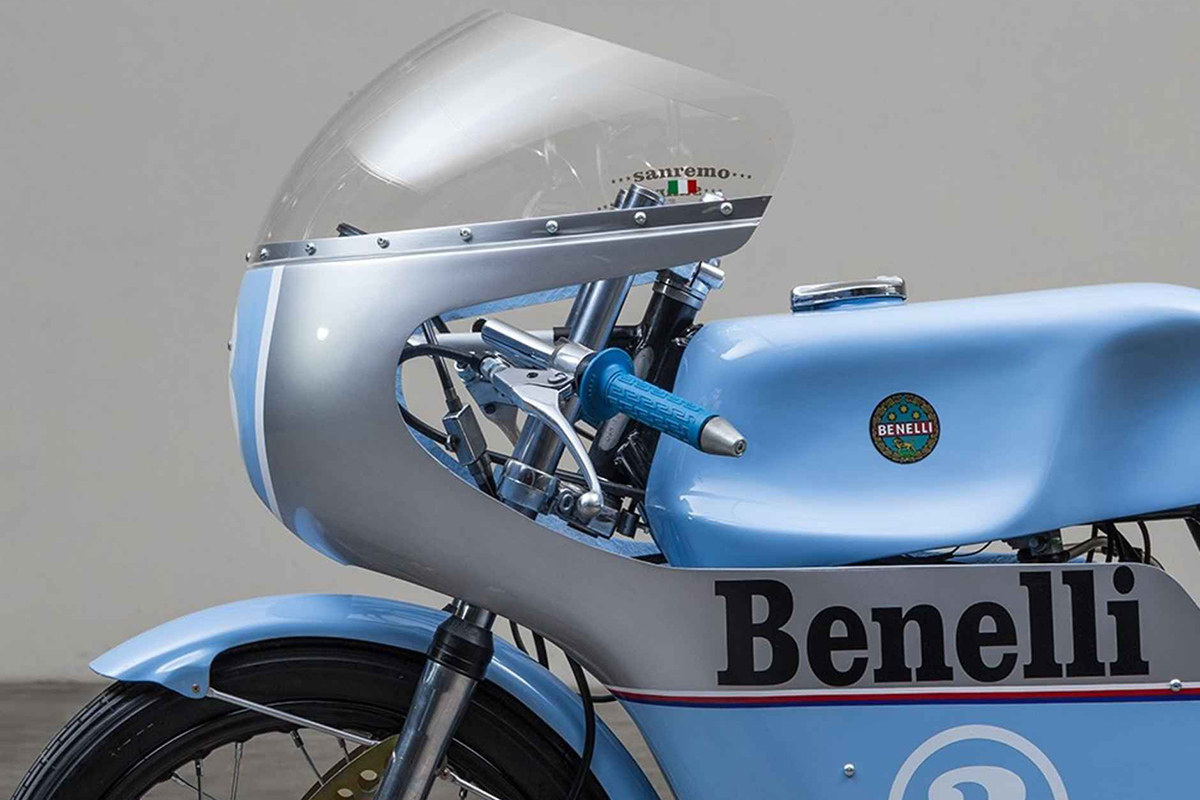 This Benelli 250 replica is as close to the companies original 1968 racebike as they come. The bike was pieced together back in 2013, painstakingly recreated using old stock and new parts reproduced using original designs. The full racing fairing and shapely fuel tank have also been reproduced using original moulds and the striking paint scheme copied from historic racing photography.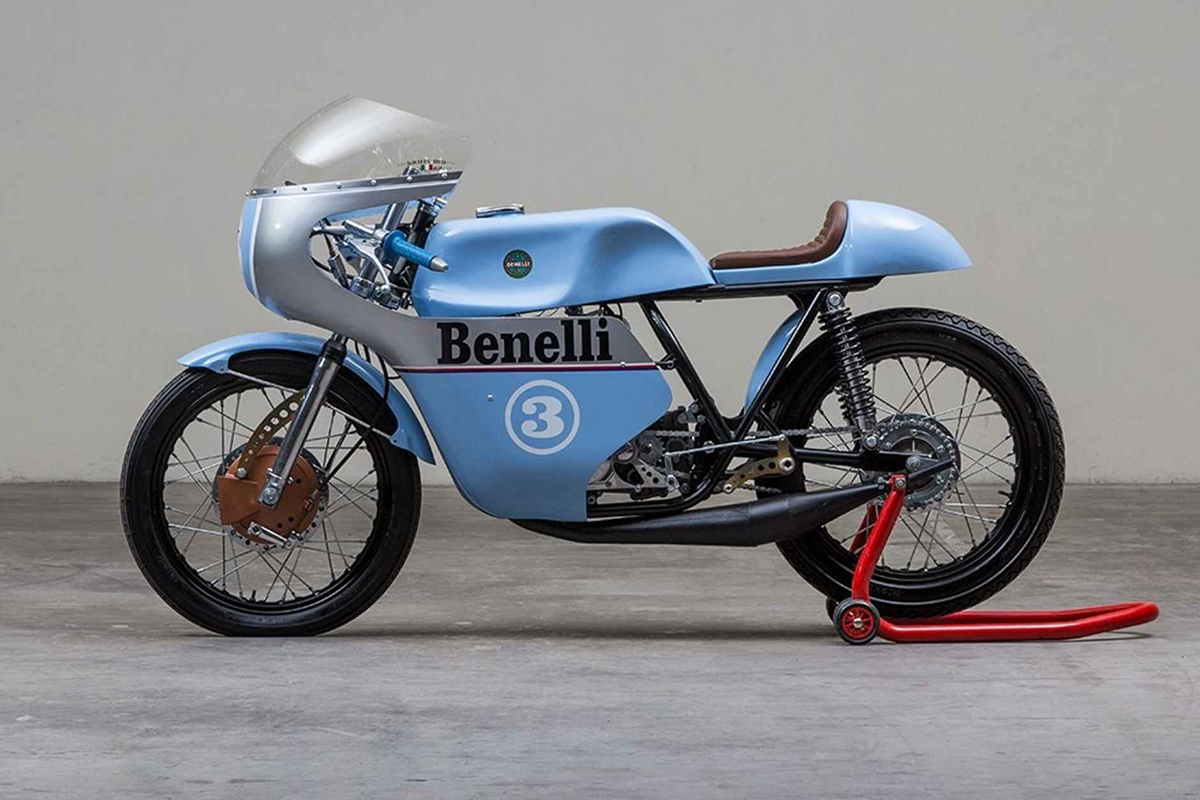 The Benelli 250 recently went under the hammer at a Classic Driver auction in Zurich selling for the bargain price of 13,000 USD. Along with its astounding exterior, the bikes 250cc, two-stroke engine was completely built to race-ready spec making it an ideal competitor at historic race meets or a leak free loungeroom piece for a discerning collector.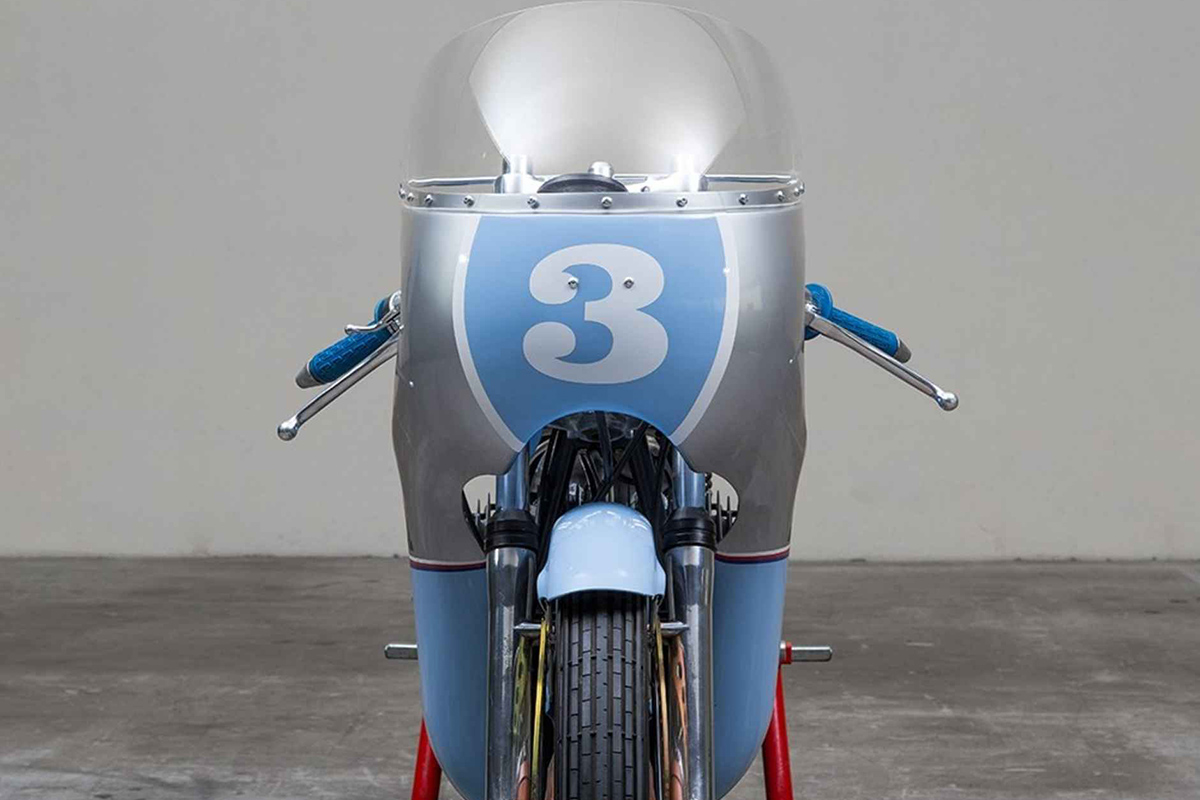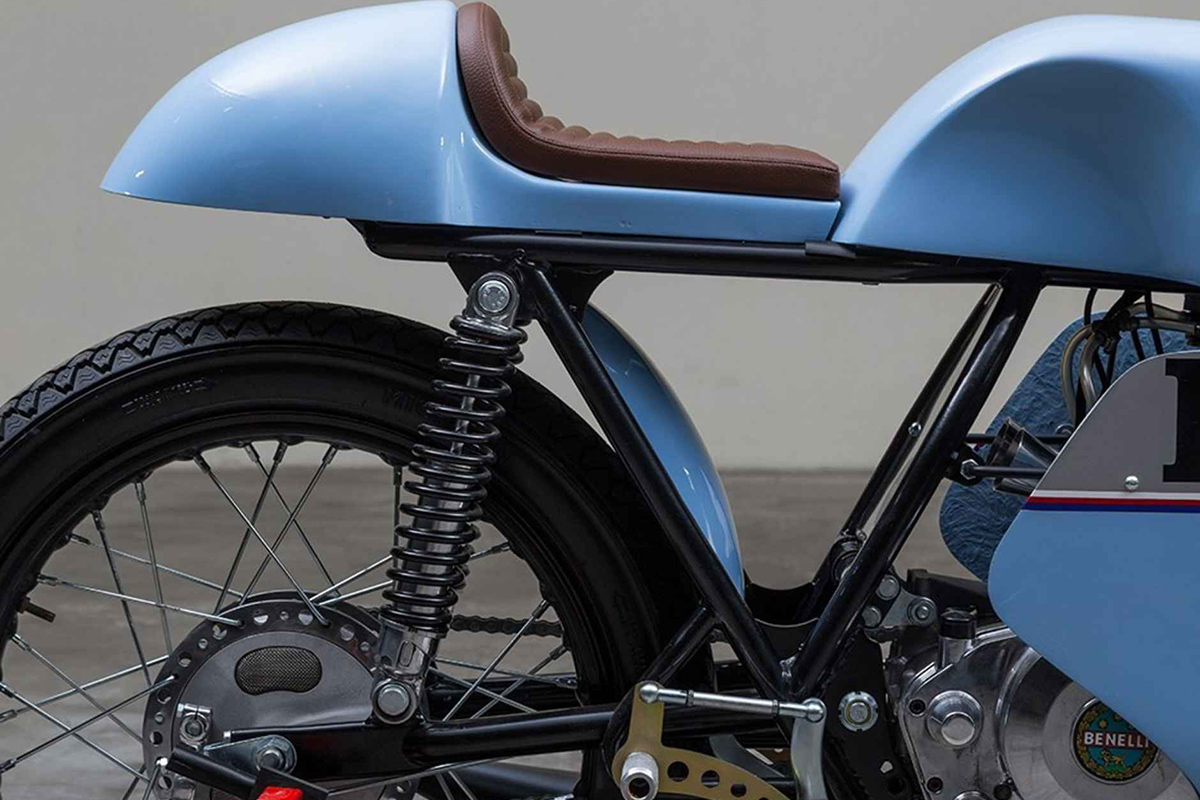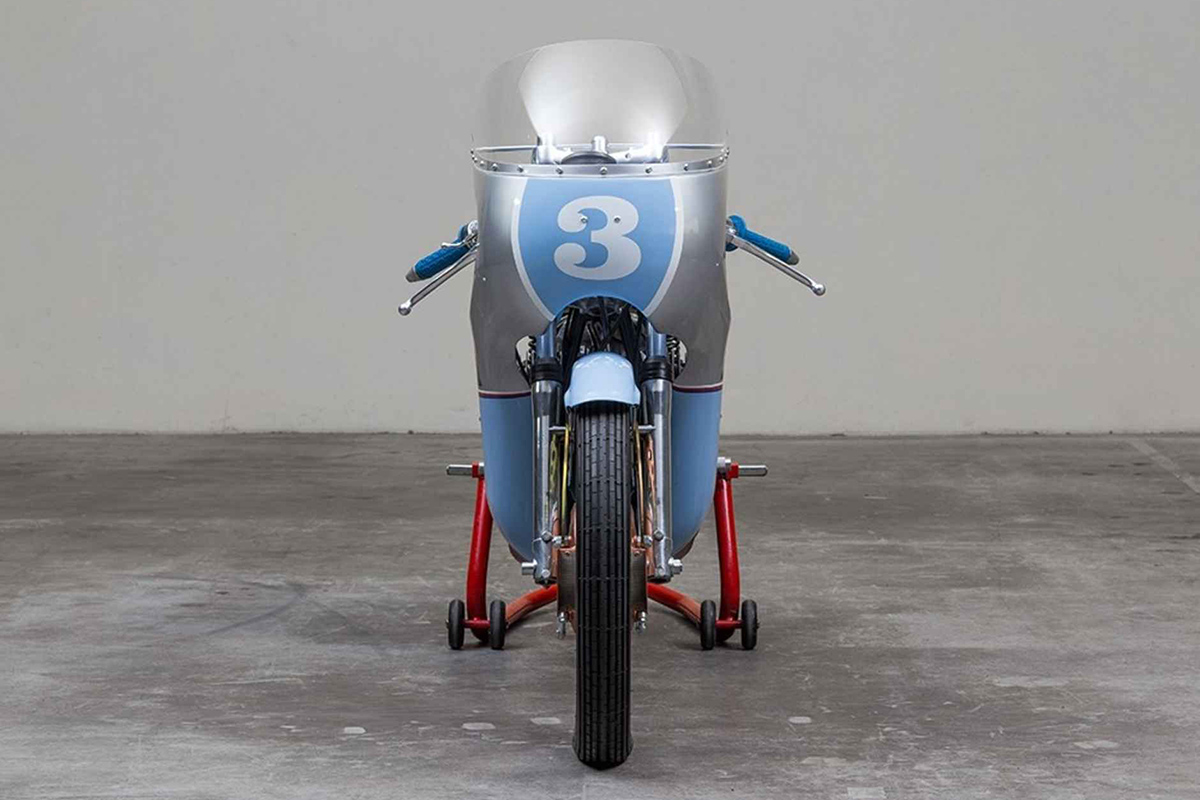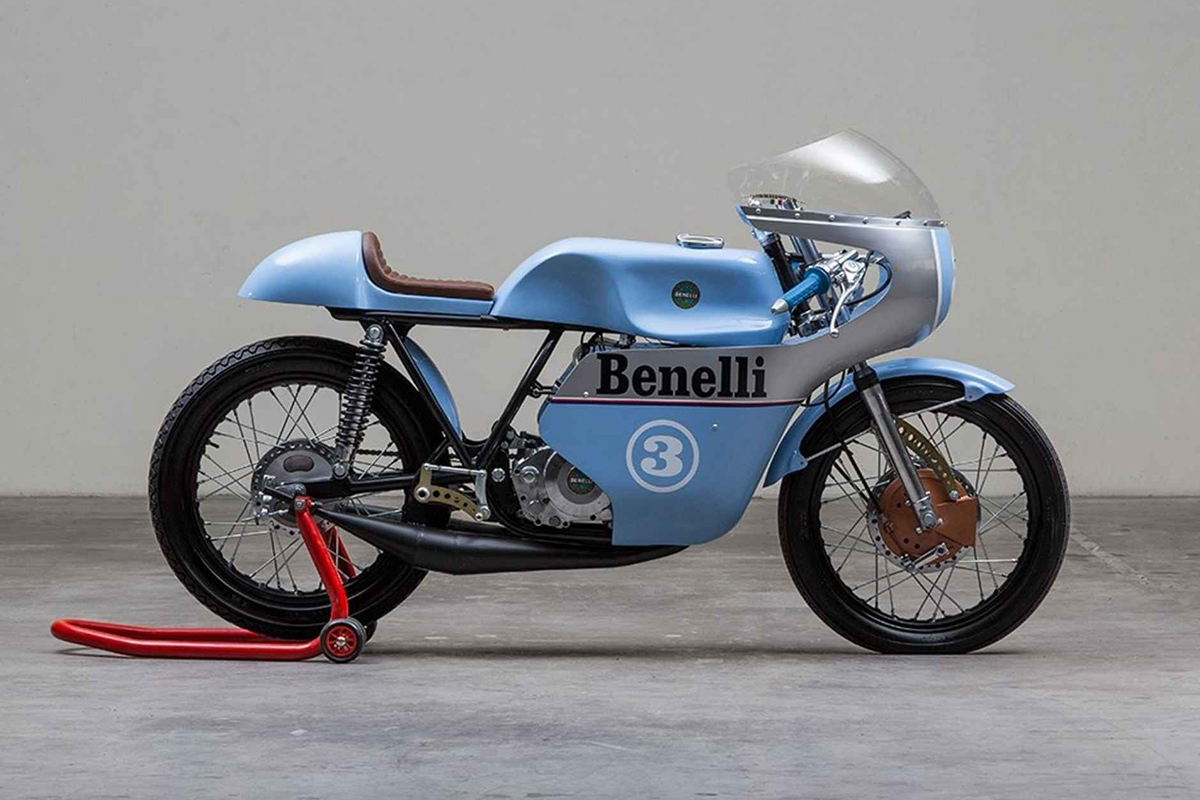 Back in the late 1920s, an Italian motorcycle manufacturer run by a widower and her six sons (Yes, you read that right) astounded the racing world. The families youngest son, Antonio, aka. Tonino aka. "The Terror" Benelli displayed exceptional ability on the race track winning 4 Italian Championships aboard a 2-stroke Benelli 175. In the decades that followed Benelli continued to improve their designs and increase engine capacity to keep up with the other top European manufacturers. By 1970 the Benelli trophy cabinet consisted of 2 European Championship victories, 2 MotoGP world Championships and 3 coveted first place wins at the revered Isle of Man TT.