Speer motorcycles
in Melbourne are a custom/tuning workshop specialising in "servicing and tuning unique new & vintage Japanese & European motorcycles". They confess to love building custom motorcycles such as Cafe Racers, Bobbers and 60's style Choppers which makes em alright in my book.

Their new Blog already has some great photos of some of the stunning bikes they've put together as well as a good insight in to the boys who run the business.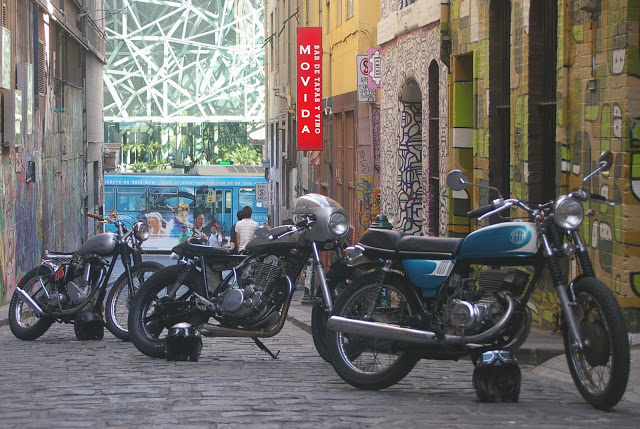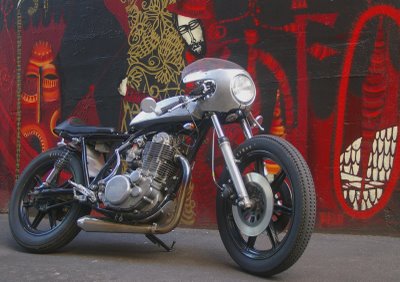 "Bikes with attitude & soul with a hot rod spirit."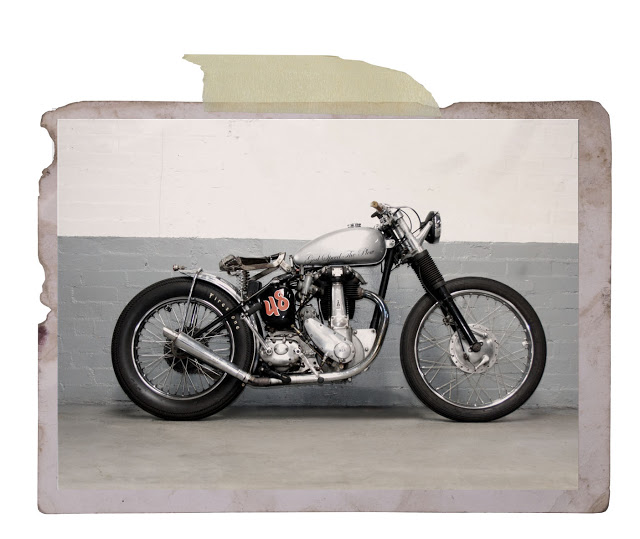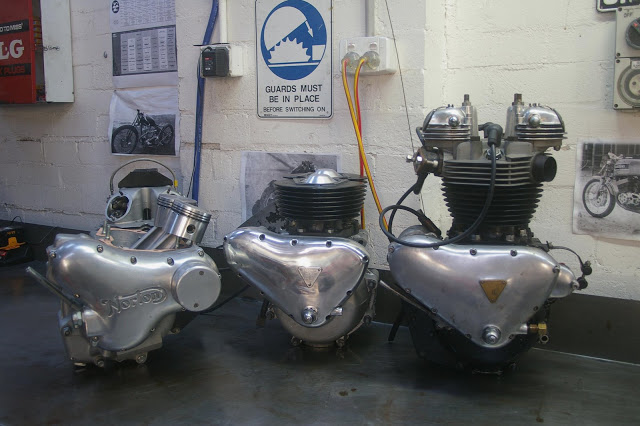 This Suzuki T500 Cafe Racer is a bare bones beauty.