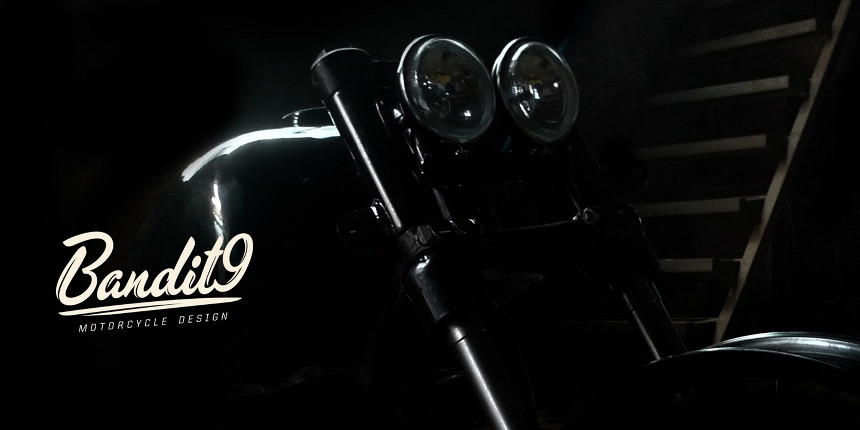 We've just received these images from Bandit9 of their next custom motorcycle build. Daryl of Bandit9 tells us that this next bike will reinvent the Chang Yiang motorcycle used as a base. With a statement like that we're really excited to see the outcome of this custom build.
There's something about these first two shots that reminds us of a Fifties Sci-fi creature!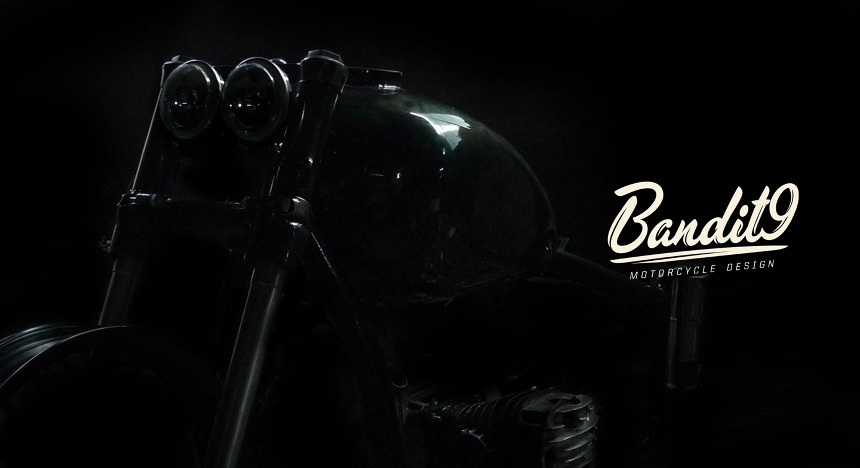 IT CAME FROM THE DEEP!