Do you have to carry a backpack that's specifically designed for motorcycle riding? Perhaps not. Just like you could wear any old jacket and sport any pair of shoes you want. But there's just something gratifying about gear that's been designed and constructed with the needs and wants of a rider in mind. Take for instance the Advokat 2 Backpack from Icon 1000.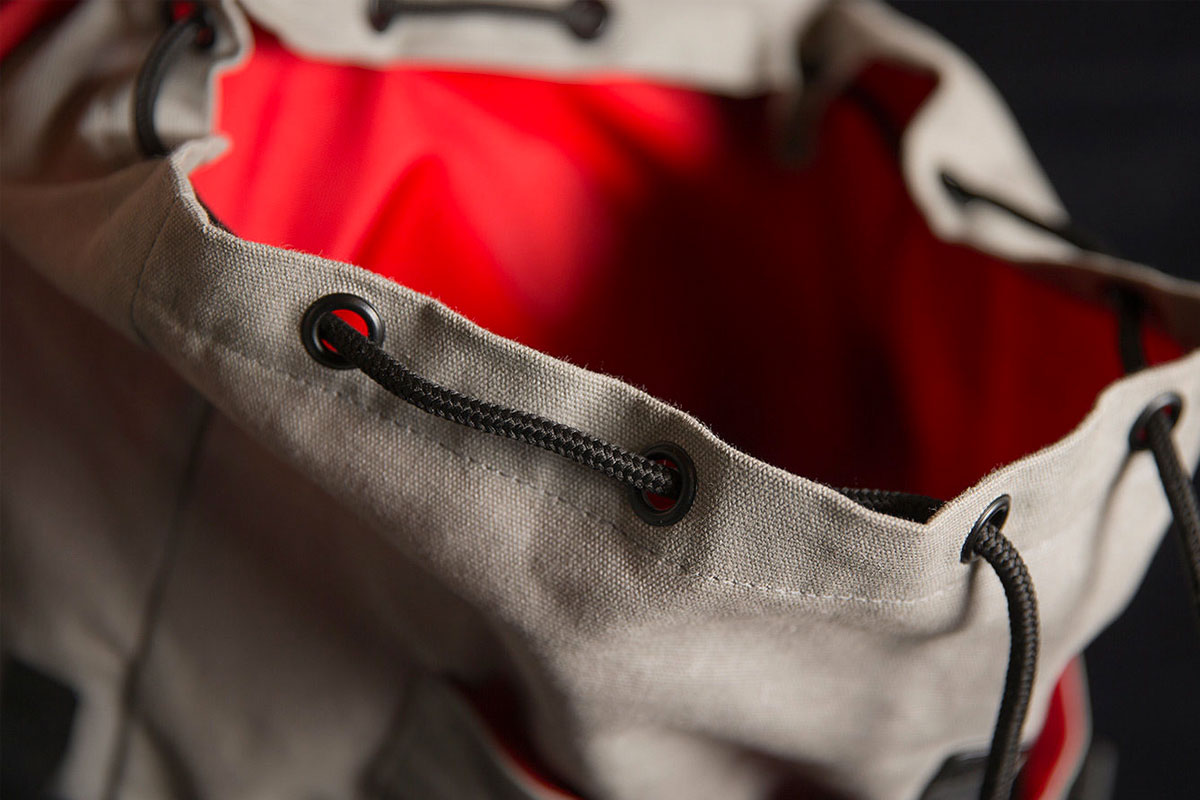 The Advokat 2 backpack features a tool roll you can kit out yourself. That way you'll always have what you need for a quick fix on the road. There's a pocket for D3O armour in the back for extra protection and a good number of pockets keep everything organized. The adjustable shoulder straps and chest closure fit the pack close to your body. While the compression straps keep everything cinched down and secure.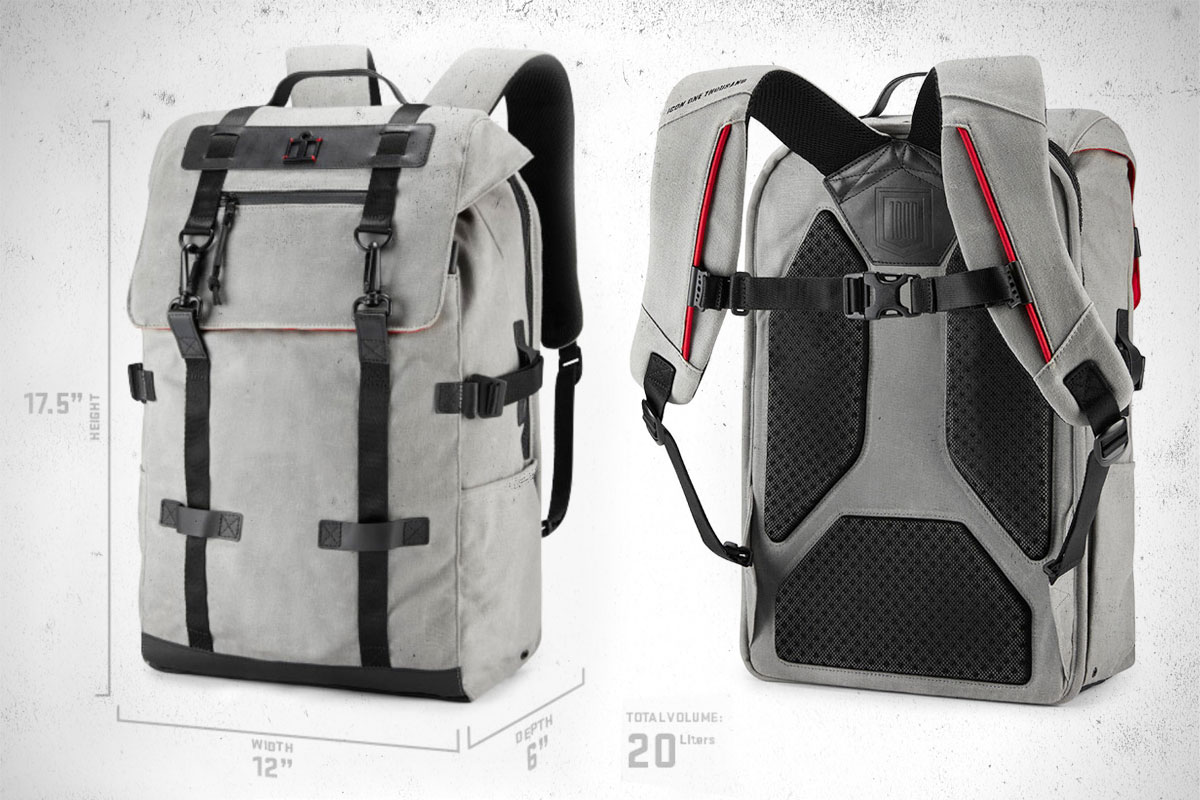 Then there are the features that just make it a solid all-around backpack — like the laptop compartment, the leather-trimmed details, and the primer grey waxed canvas outer. Even if a riding-specific backpack isn't on your list of must-haves, this one makes a good case for changing your mind.