Italian motorcycle apparel manufacturers Spidi have been producing riding gear since 1977. The new Spidi Clubber jacket dips into that heritage for a dash of classic style. Despite the Spidi Clubber's vintage lines it's built to modern standards and has been fitted with the companies own assortment of protective features. Available in either classic black or a striking dark green the Clubber motorcycle jacket is well suited to riders in the classic, cafe or custom segments.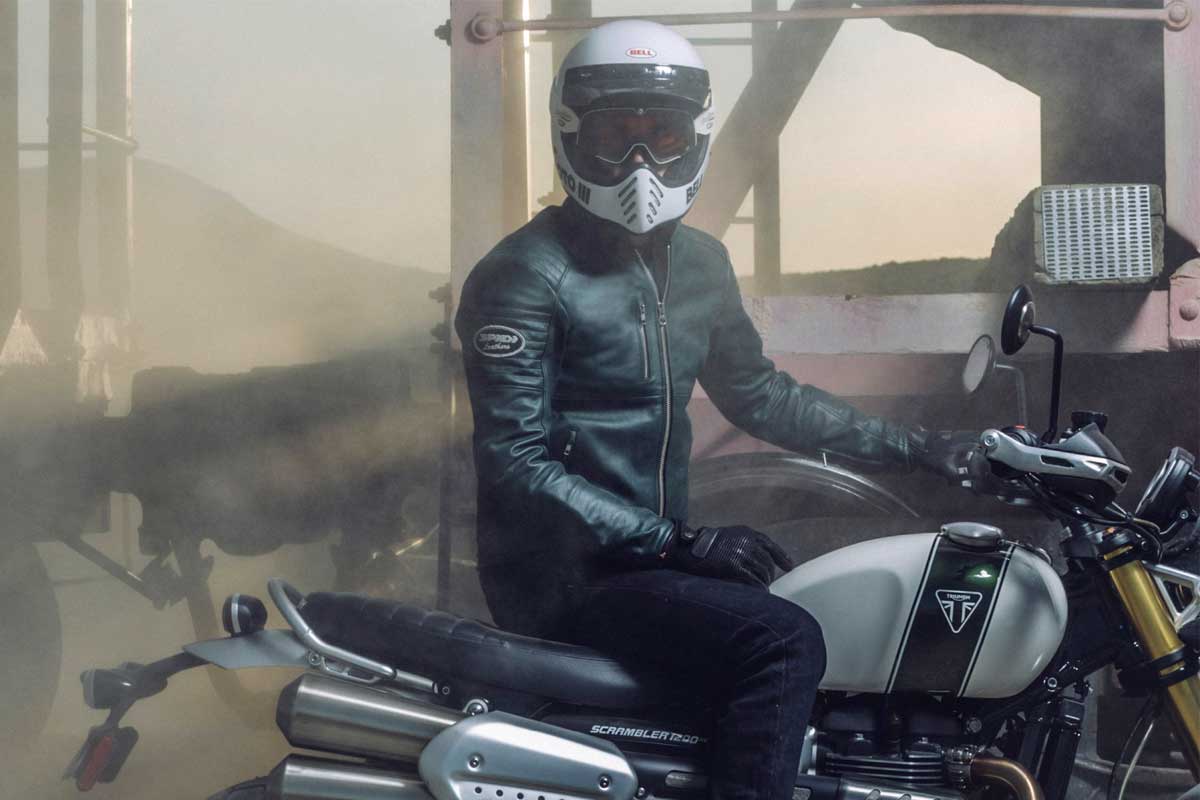 The Clubber jackets exterior is constructed from Italian tanned Buffalo leather. Along with being extra tough, Buffalo leather is supple and requires very little break-in time. The makes the Spidi Clubber jacket comfortable from the very first ride. Additional comfort comes from an elasticated cotton lining that's finished in a tartan print. Included in the Clubber's purchase price is a removable 80g thermal vest which extends the jackets use into the cooler months. With a 50% waterproof rating, the Clubber jacket will get you home dry through a light shower, for anything more intense Spidi give you the option of adding one of their H2Out liners (sold separately). When temperatures soar the Clubber jackets snap fasten collar, zippered sleeves and adjustable waist allow the wearer to control the flow of air into the jacket.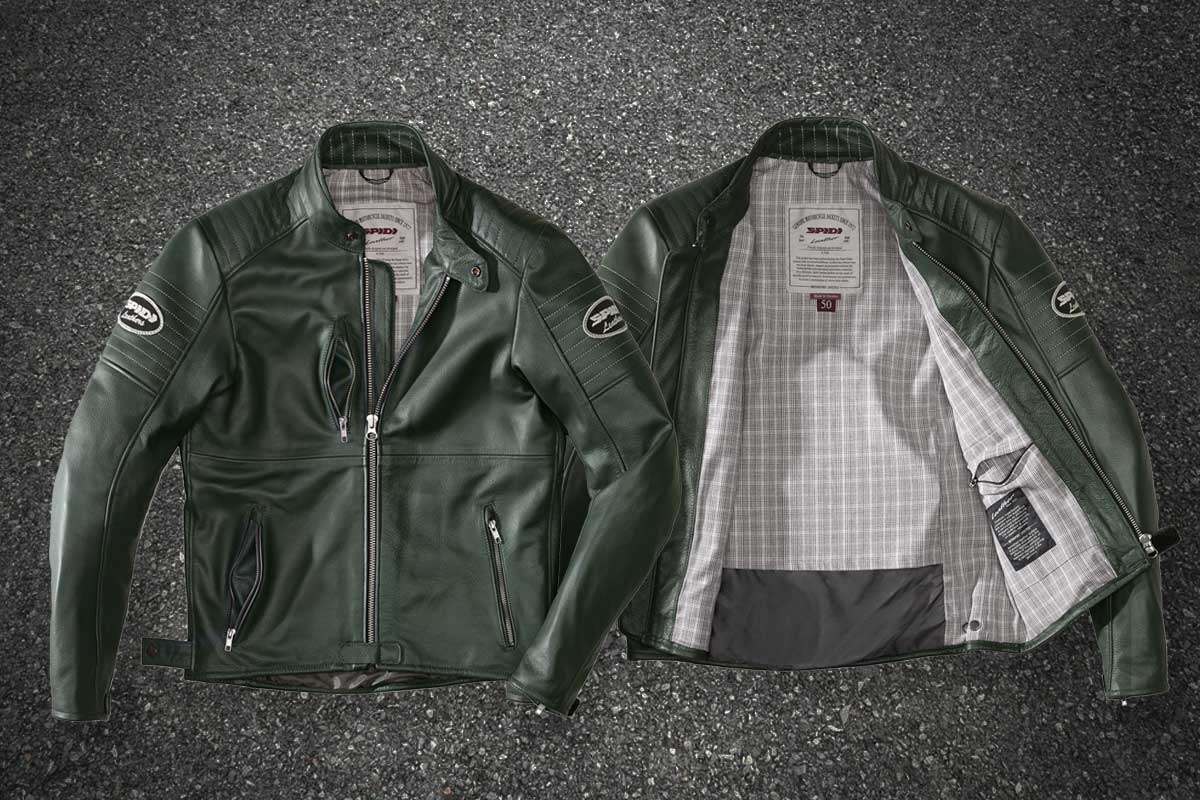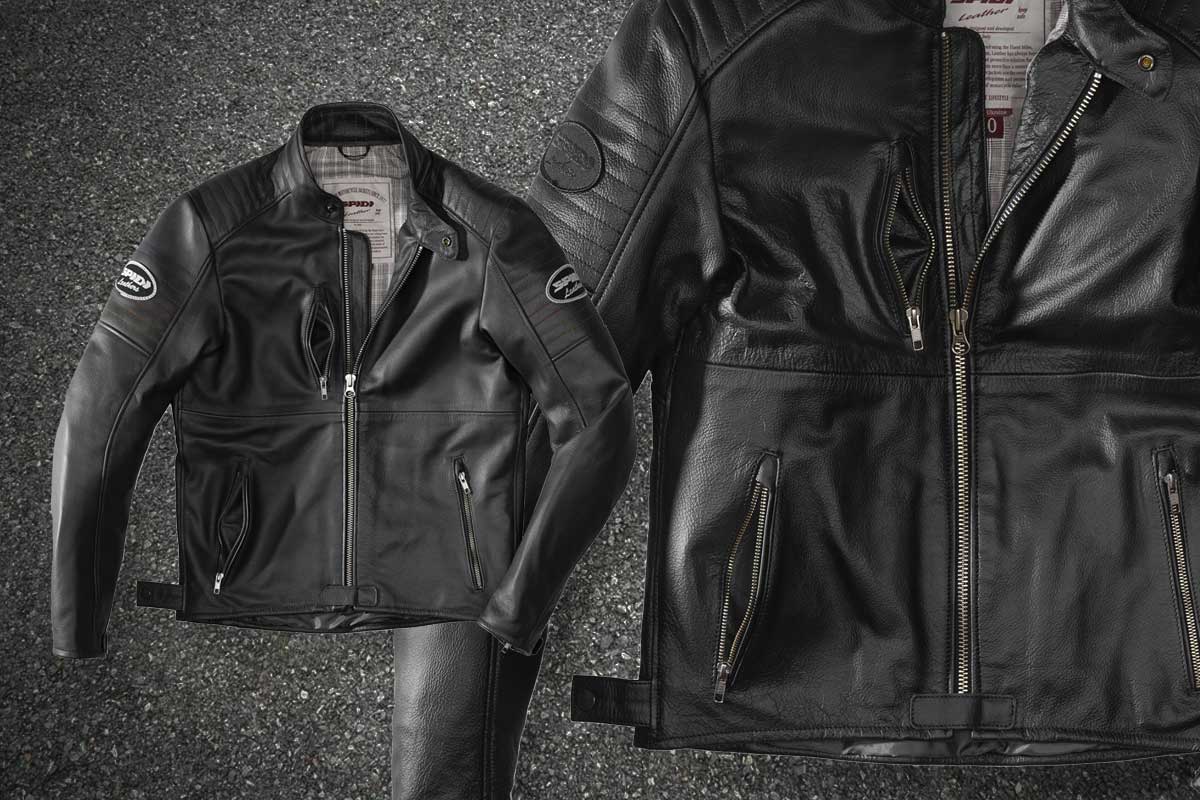 When it comes to your safety Spidi has managed to achieve a CE Class AA homologation for their Clubber jacket. This was done using a combination of extra tough Buffalo leather, heavy double stitched seams and the integration of armour into the design. Included in the jackets purchase price are shoulder and elbow Warrior Lite armour. The Warrior Litle armour is Spidi's own CE level 1 rated armour that features a low profile and form-fitting properties for improved rider comfort. To bump up the Clubber jackets level of protection you also have the option of adding a Warrior back protector.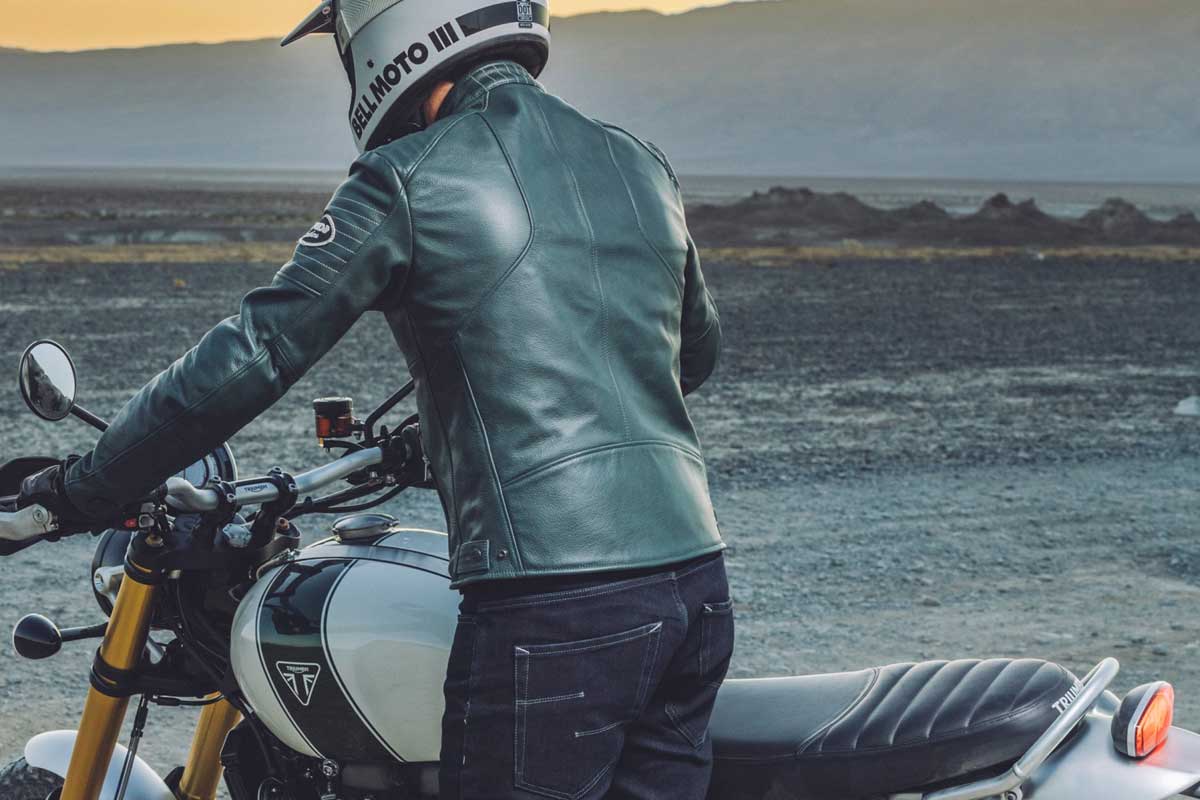 As for style, the Spidi Clubber jacket has it in spades. The jackets premium quality 1.0-1.1 mm leather is tanned and dyed in Italy. Both the black and dark green colourways offer timeless good looks, but the green is our pick of the pair. The classic look has been achieved using a vintage cut that features ribbed contrast-stitching on the biceps and collar, sturdy metal fasteners and clean, uncluttered lines. And branding is limited to embroidered Spidi badges on each shoulder so as to not clutter the jackets clean silhouette. At a touch under $550 USD, the Spidi Clubber jacket isn't the cheapest option on the market, but leather motorcycle jackets built like this are an investment that will last a lifetime of riding.