You may not have heard of them, but UK riding gear outfit 'Merlin' has been on the scene since 2011. Influenced by century-old tailoring techniques of Britain and Scotland their catalogue features a wide range of classically styled apparel for motorcyclists. Good looking gear isn't where it ends though. Merlin is also dedicated to creating safe, comfortable everyday riding gear as demonstrated by their Atlow motorcycle jacket.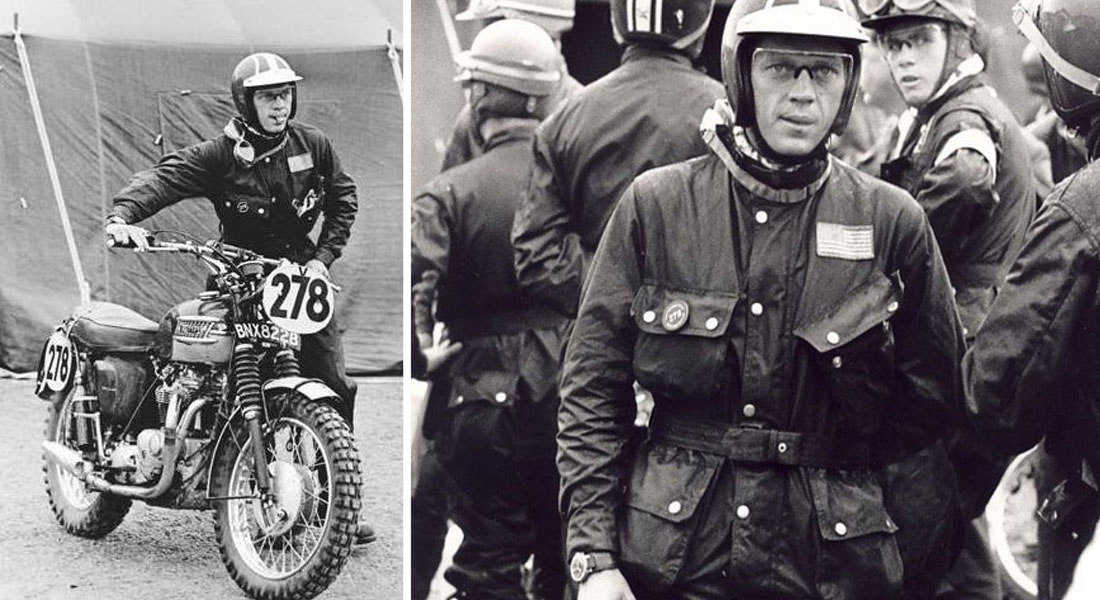 The Atlow features a long length, belted design similar to the jacket worn by Steve McQueen during his racing years. Constructed from Halley Stevenson's 8oz Silkwaxed cotton it offers water resistance that's backed by a Reissa waterproof membrane. Like other waxed jackets, the Atlow has an off-the-shelf antiquated appearance thanks to its brass fixtures. The nature of waxed cotton also means that the jacket will quickly develop a patina that will complement any classic ride.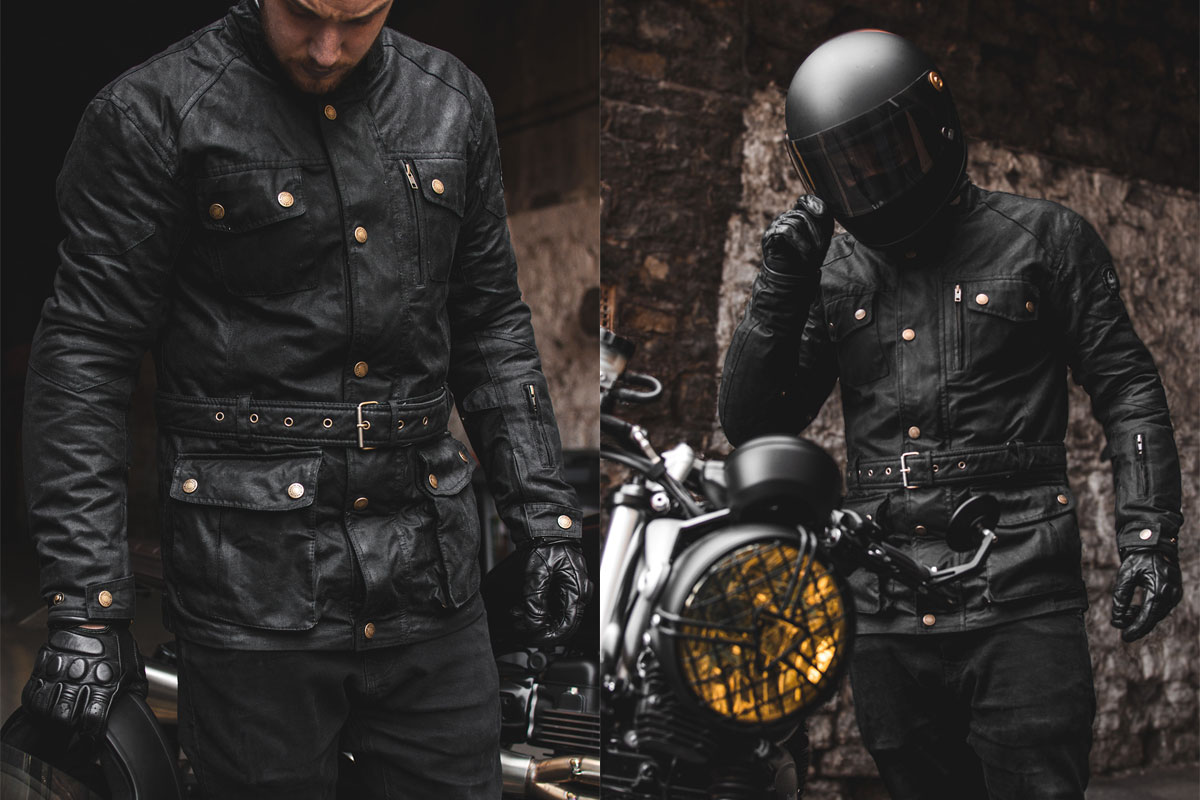 In cooler riding conditions an integrated 100g thermal lining helps to keep you warm. Finished in a bold Marlon Mills tartan, the lining can be easily installed or removed as required. Merlin has also added hand warming pockets so you can defrost your digits when you reach your destination. When things heat up the entire lining is also breathable to prevent any build-up of odours.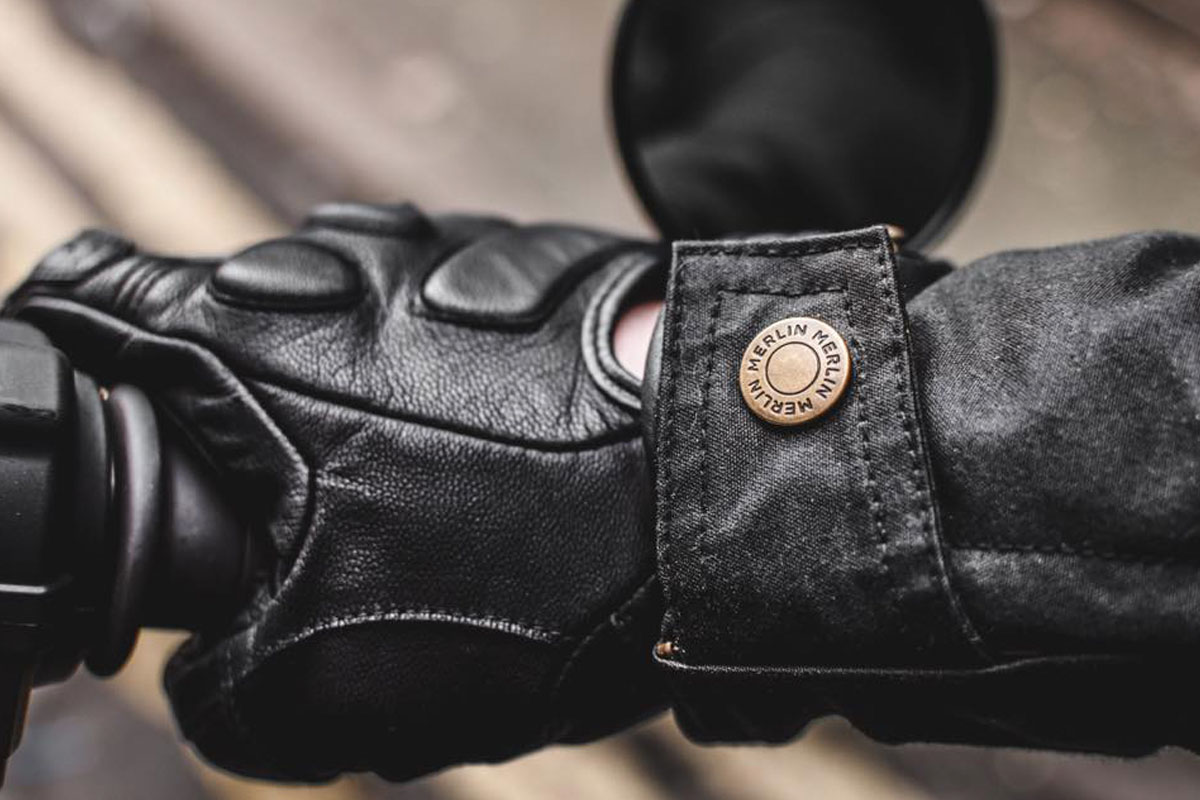 The Atlow closes using sturdy YKK/Max zippers that are covered by press stud secured wind guards. Adjustable fasteners on the forearm, bicep, waist, hem, cuff and collar ensure each wearer gets the perfect fit. As for safety, the Atlow jacket comes with CE rated Safeguard armour in the elbows and shoulders and a pocket in the rear allows the fitment of optional back armour. Available in 2 different colourways of black and brown, Merlin's Atlow motorcycle jacket is almost as cool as the king of cool himself.