Biltwell has been producing retro styled helmets since before many of the larger manufacturers jumped on the bandwagon. Unfortunately for those outside of the USA, they were only available with DOT certification. Thankfully that's no longer the case. The aggressively styled Biltwell Lanesplitter helmet is now ECE certified. So now riders in many countries outside of the USA, including Australia, can wear one without breaking any laws.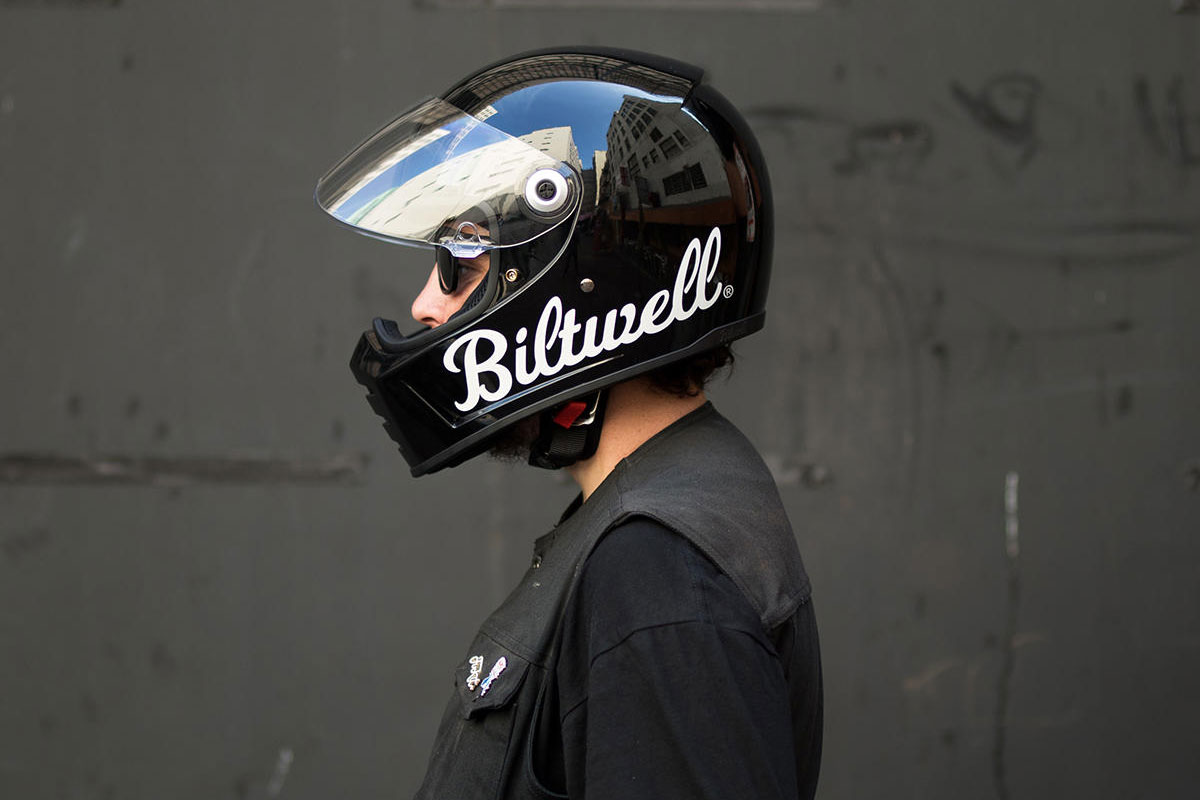 The Biltwell Lanesplitter helmet earned its ECE certification thanks to an ABS outer shell and EPS shock-absorbing liner. The helmets protective core is made of industry standard polystyrene with bio-foam padding for the perfect fit. A double-D ring chin strap secures the helmet in place and there's a removable chin guard for cooler riding conditions. Each Biltwell Lanesplitter is also hand painted and the range includes 13 different colour ways and patterns to choose from.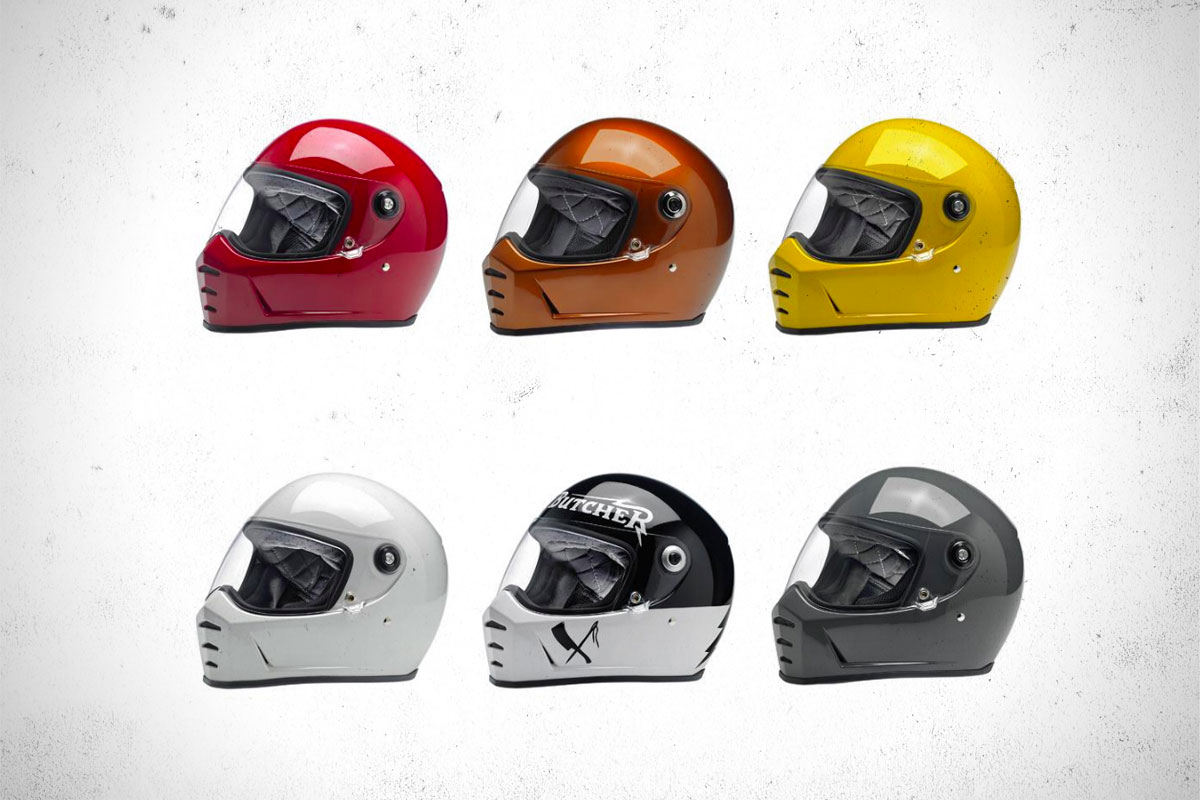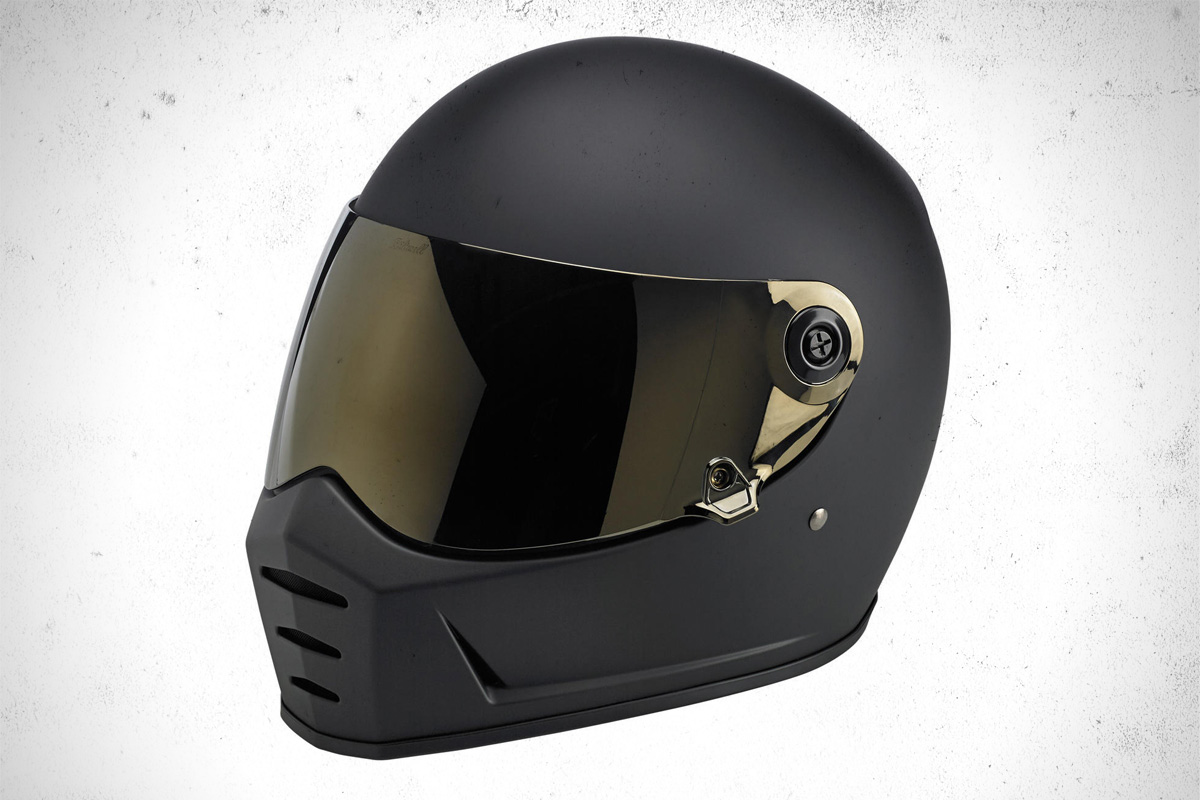 Fresh air flows freely into the Lanesplitter helmet through 3 wide inlets in the chin bar. Hot air escapes via a single vent at the rear. The Lanesplitter's lycra lining is also removable and washable helping to extend the helmets lifespan. Lifting the anti-scratch polycarbonate visor can be done easily using a prominent thumb tab built into the visor. For those who like to listen to music on the move or use a Bluetooth comms system, Biltwell has added internal pockets for holding speakers meaning there's no need to modify or mount anything to the helmet.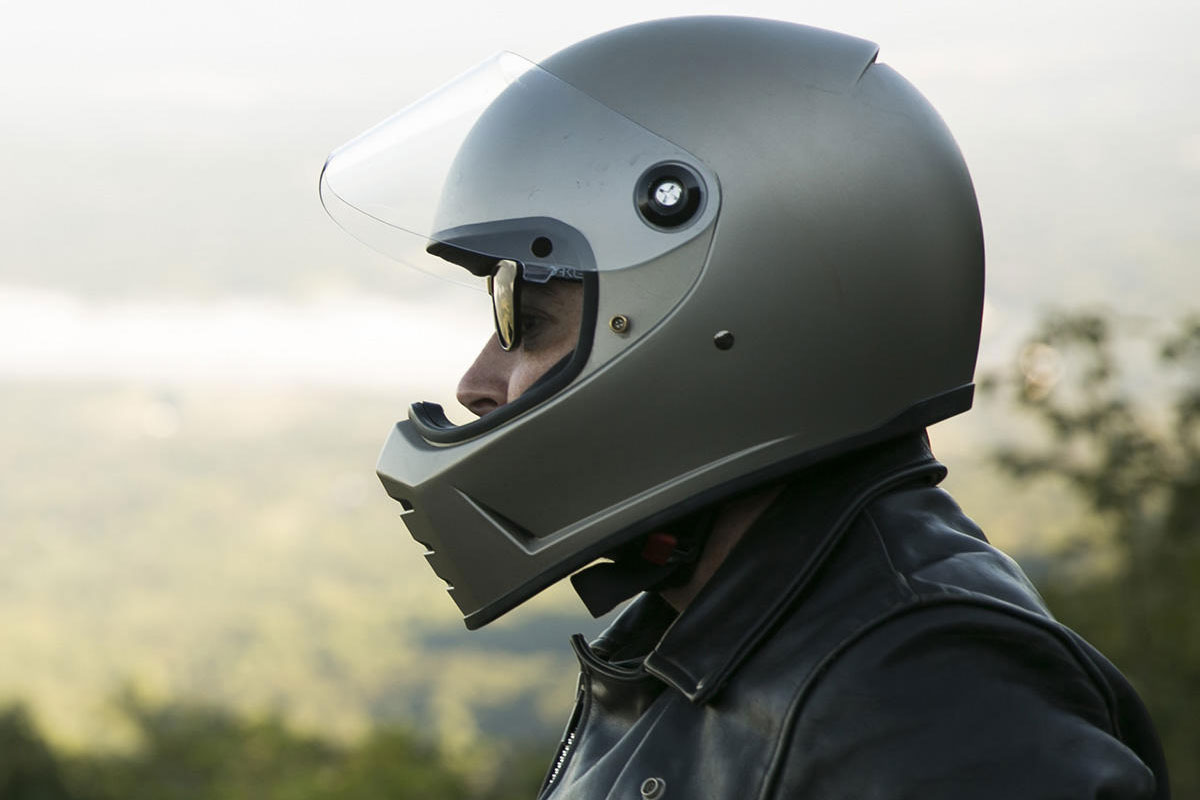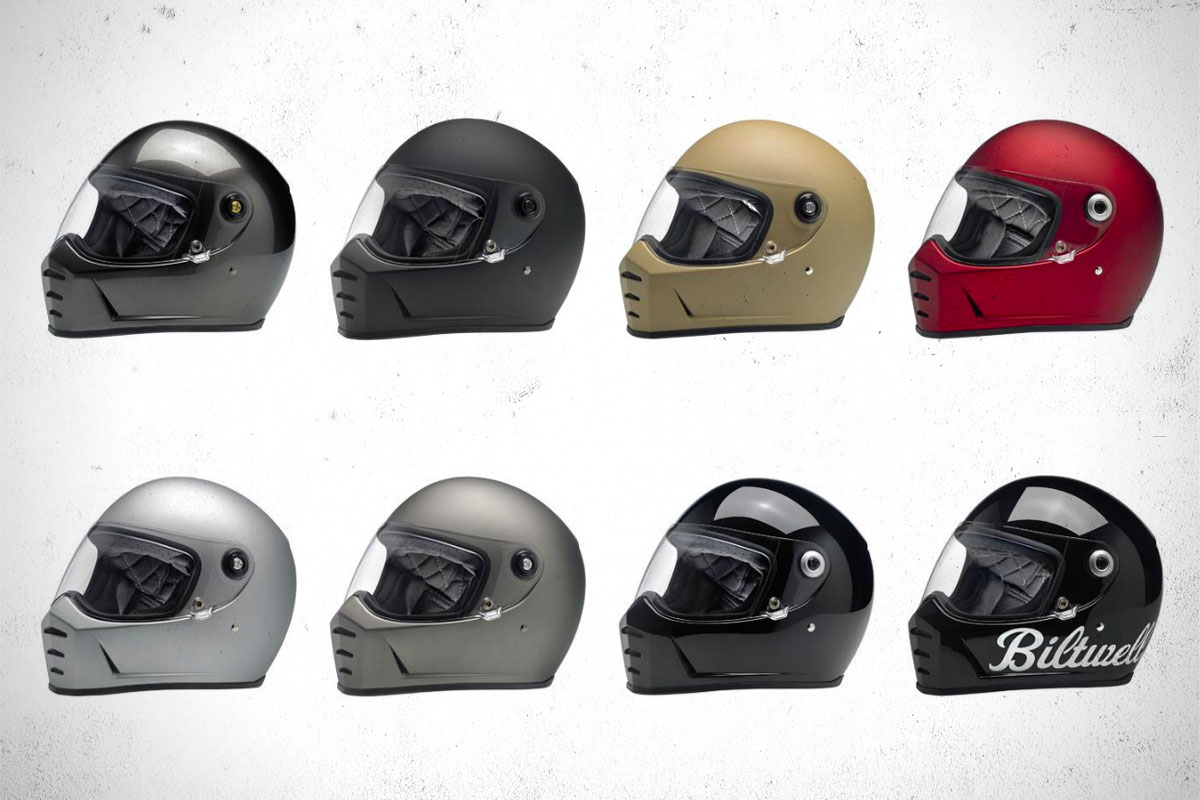 WIN A BILTWELL LANESPLITTER HELMET
In a special collaboration with Biltwell and Monza Imports Australia, I will be giving away 3 Biltwell helmets between November 2018 and January 2019. To be in the running to win all you have to do is subscribe to the Return of the Cafe Racers newsletter list. Winners will be announced on my facebook page and notified by email.