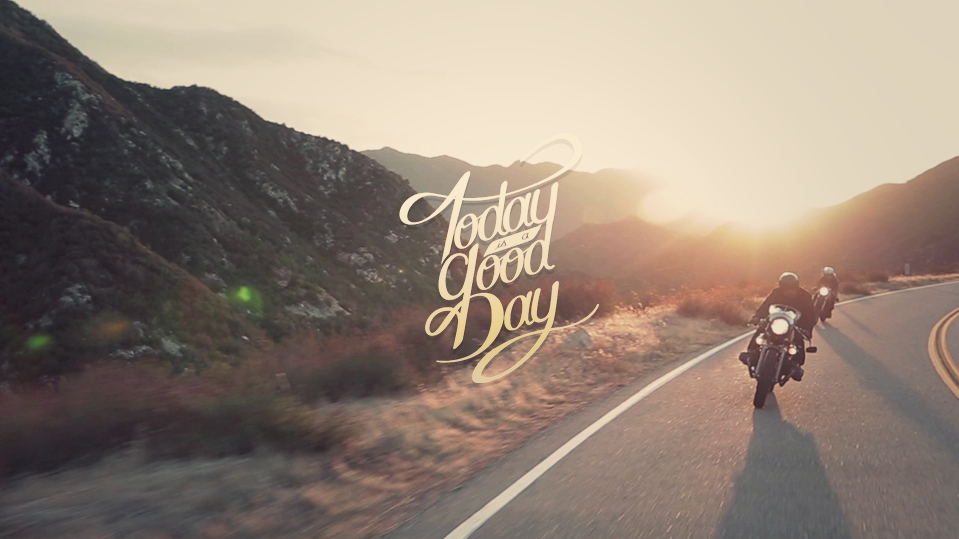 Here on the interwebs we're spoilt when it comes to accessing high quality images of custom motorcycles, but when it comes to seeing said bikes in action it seems we're limited to home video style Youtube movies or a few branded vids from the big manufacturers. Then along comes a group of people with the passion and the skills to fill that gap. Usually words like "immersive" and "interactive" do little to excite me, but when those words are applied to a Cafe Racer theme I'm all ears. I was recently contacted by Arnaud Richard who is part of a team who are working to release a Cafe Racer interactive web-documentary titled 'Today is a Good Day'. The project involves interviewing some of the most influential characters in the Cafe Racer scene right now and their chasing funding via Kickstarter to finish it off and hopefully turn the whole project into a full length feature film. I had a quick chat with Arnaud about the project and about how we can all help to see it come to fruition…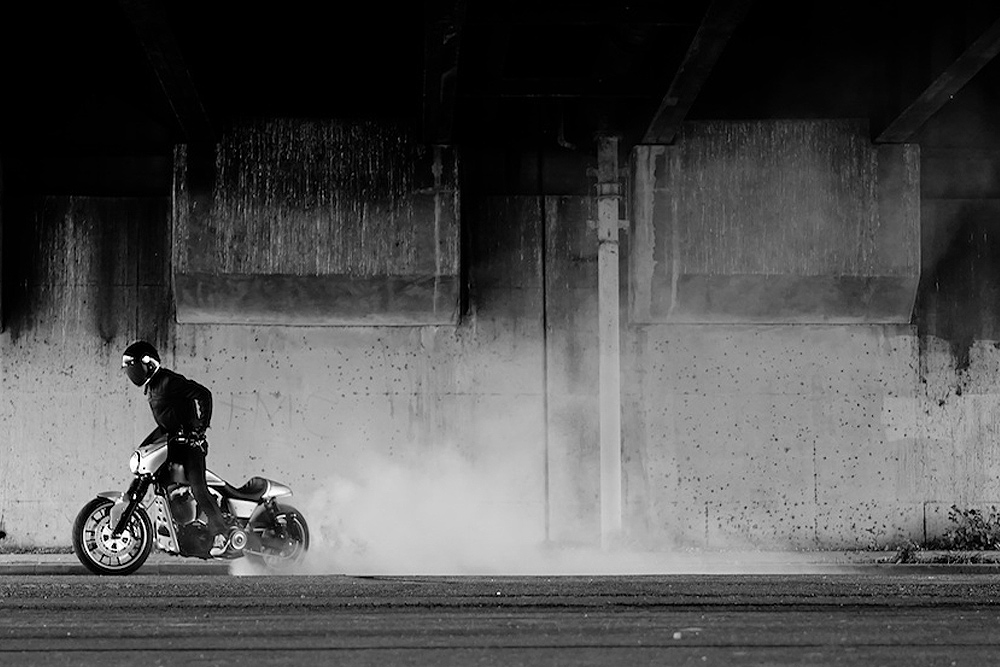 Who's behind the 'Today is a Good Day' project?
This idea of a web-doc was born in 2012 by Director Francois Lapointe and Stéphane Dalbec, co-founder of Big Company, both in love of the cafe racer culture and motorcycles they wanted to share their passion through beautiful images and engaging stories. The Jack's and Big Company are two French video production companies creating TV ads, documentaries, web-documentaries and 3D animation. Some guys in the production team are also Cafe Racer motorcycle and culture enthusiasts so there's a lot of personal passion going into the project. Francois and Stéphane's main inspiration for 'Today is a Good Day' came after attending Wheels and Waves in 2012 and 2013. This is a big dream we've all shared and hope to produce a interactive web doc about Cafe Racer culture that inspires the global custom scene.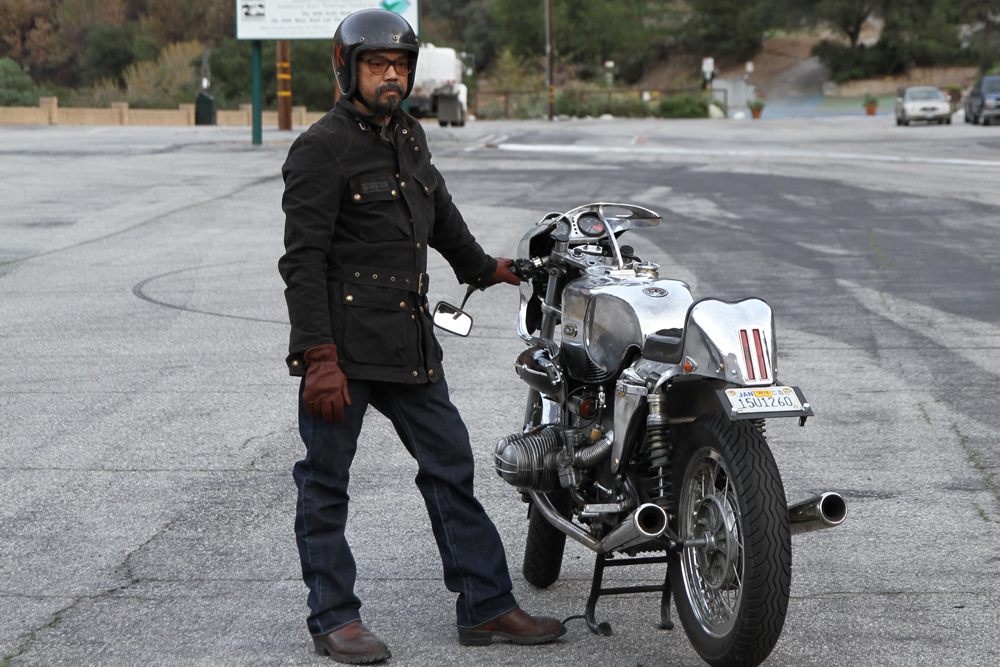 Has it been difficult getting the project up and running?
Yes, actually, all the footage we've already shot has been done using our own funds. At the end of 2014 the project was almost signed with a TV channel but there was a shift of internal financial policies, so we decide to turn to a Kickstarter campaign.
How has the project been received by the builders and other influencers?
'Today is a Good Day' has been received very well by builders and influencers. The encounters we've already filmed came together pretty fast and they all made themselves available to spend time and share their own vision with us and with the people who will be watching the series.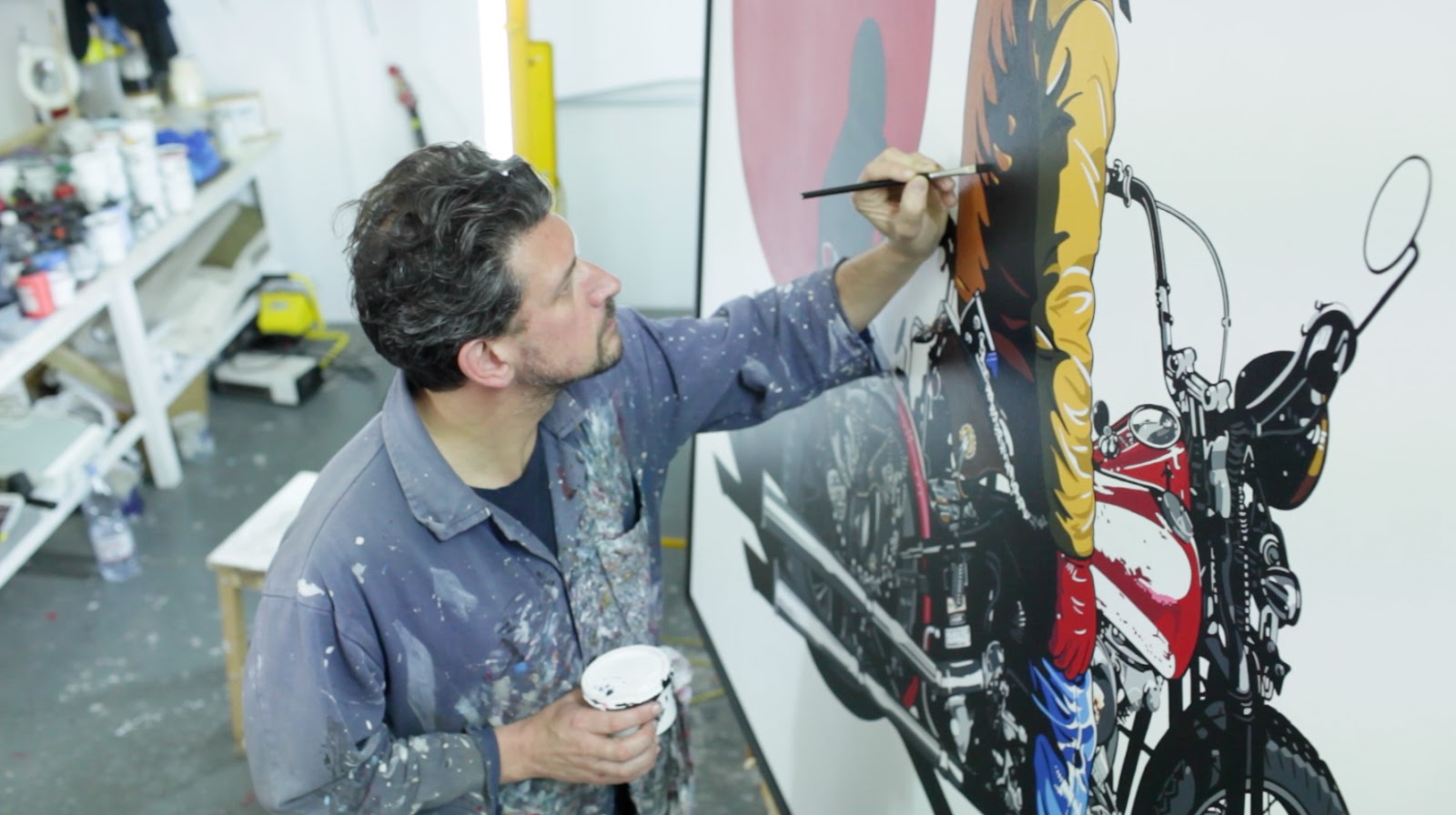 Who have you interviewed so far?
We've already sat down with Roland Sands, Shinya Kimura and Thor Drake from See See Motorcycles. We've interviewed painter Conrad Leach, Derek Harris from Lewis Leathers, Horst Friedrich photographer, and Paul D'Orleans moto journalist, historian, photographer, and author.
Other documentaries we've seen in the past have received criticism for being all talk and not so much riding. How will 'Today is a Good Day' differ from them?
There will be a lot of riding action in the series, but most important, this is an interactive, online road trip which allows the user to choose their own destination, meet builders or artists, choose the question you want to ask and ride along with builders if they want. 'Today is a Good Day' will allow individuals to discover Café Racer influences through interviews and portraits and the rides are the link between all the characters you'll meet.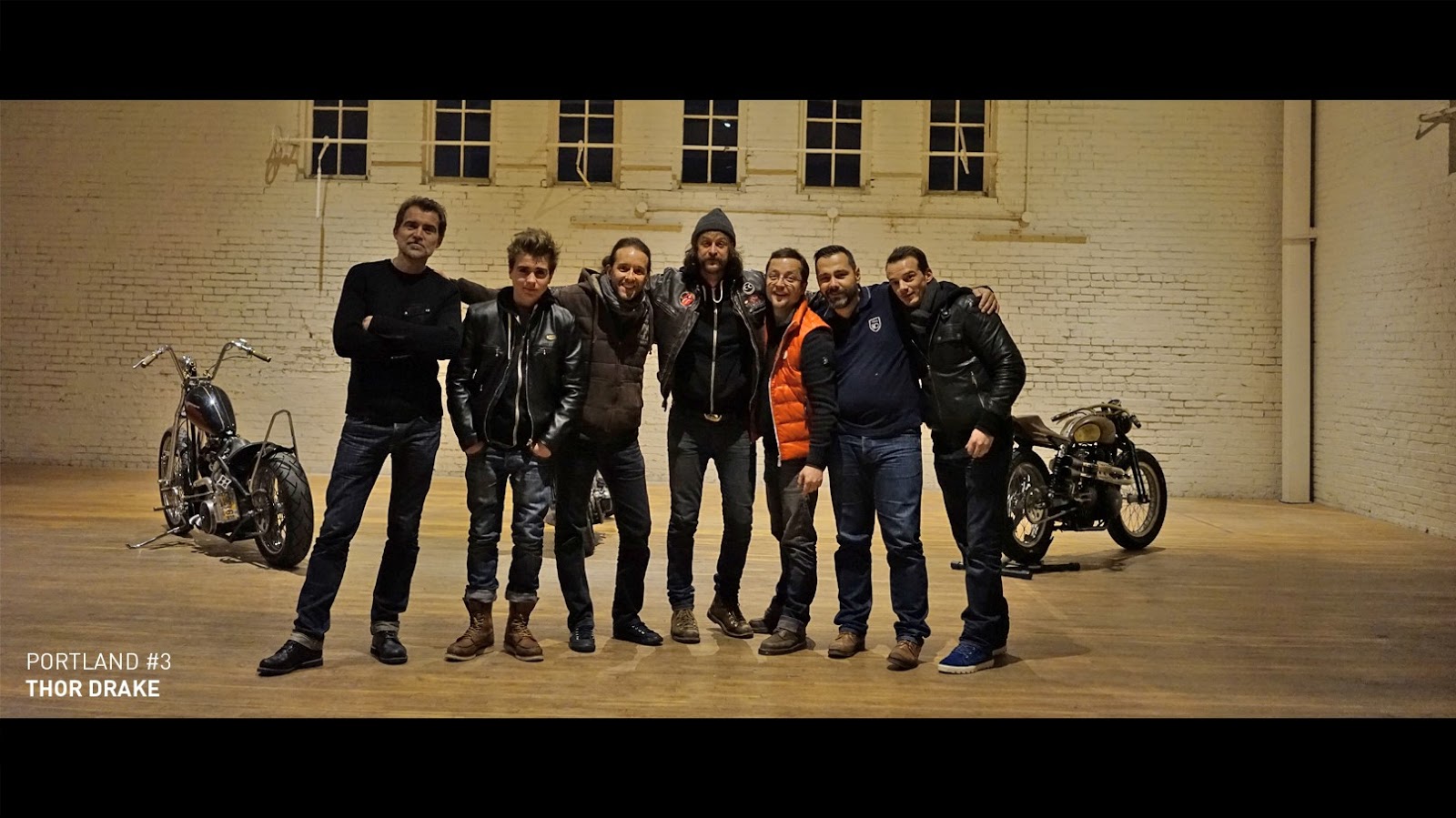 If the Kickstarter campaign is a success when can we expect to see the web doc go live?
Some footage has are already been shot, so we now have to create the interactive part of the project and edit all the great video we've captured. Other sequences can be added after it's initial launch as it's a website, there's no limit to how sequences many or how long the series can go for. We would like to shoot more portraits, depending of the crowdfunding campaign, and perhaps create a 2nd season presenting big international Cafe Racer events like Wheels and Waves, Dirt Quake, The Bike Shed, The Handbuilt Motorcycle Show and so on, around the world. We hope to deliver the first version of the web doc between winter 2015 and spring 2016.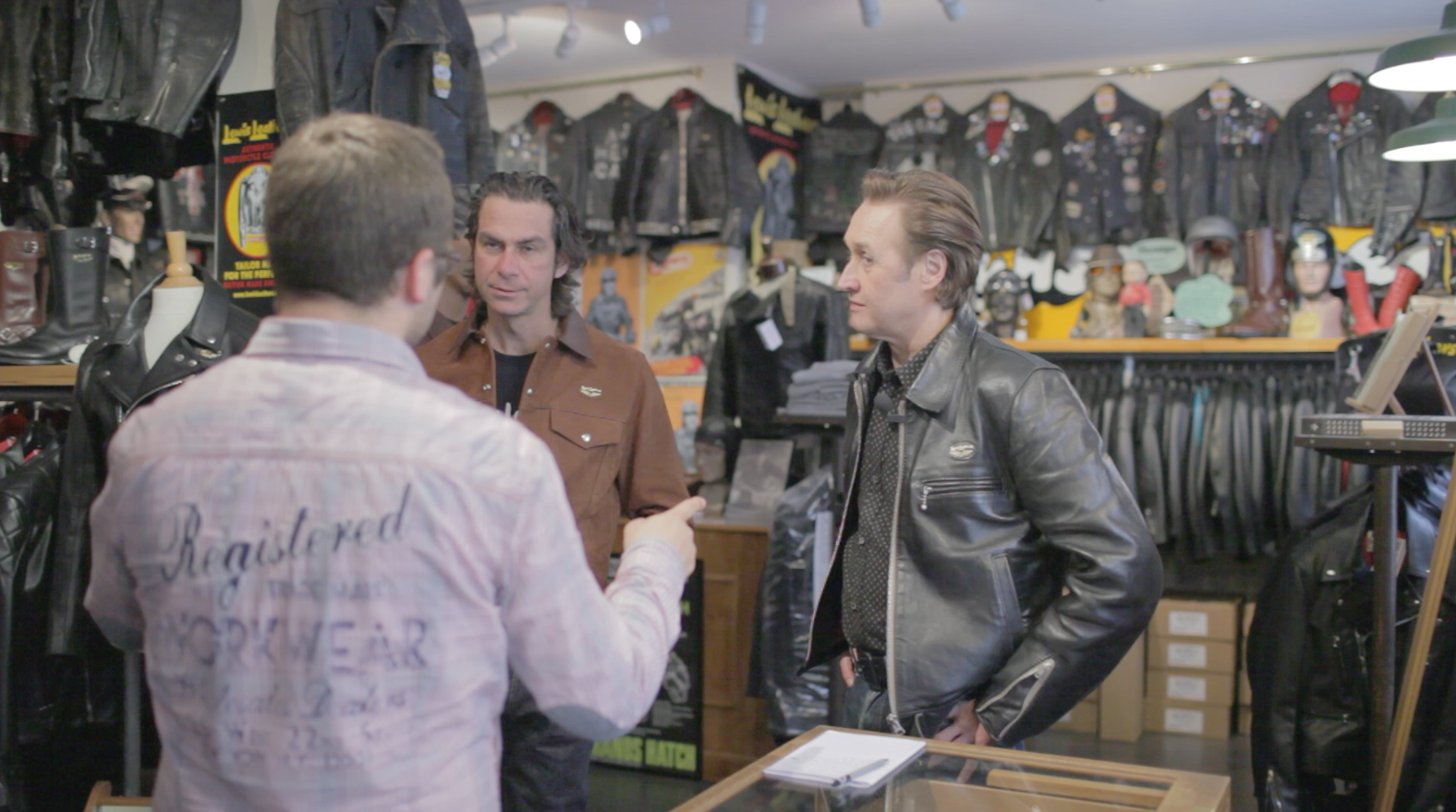 And what's all this about a feature length film?
If we raise enough money, the goal is to produce a feature length film with all the sequences, including new footage shot in Asia and Europe. This is an option we like to think about, because we have all we need here at Big Company and The Jack's to create this type of production.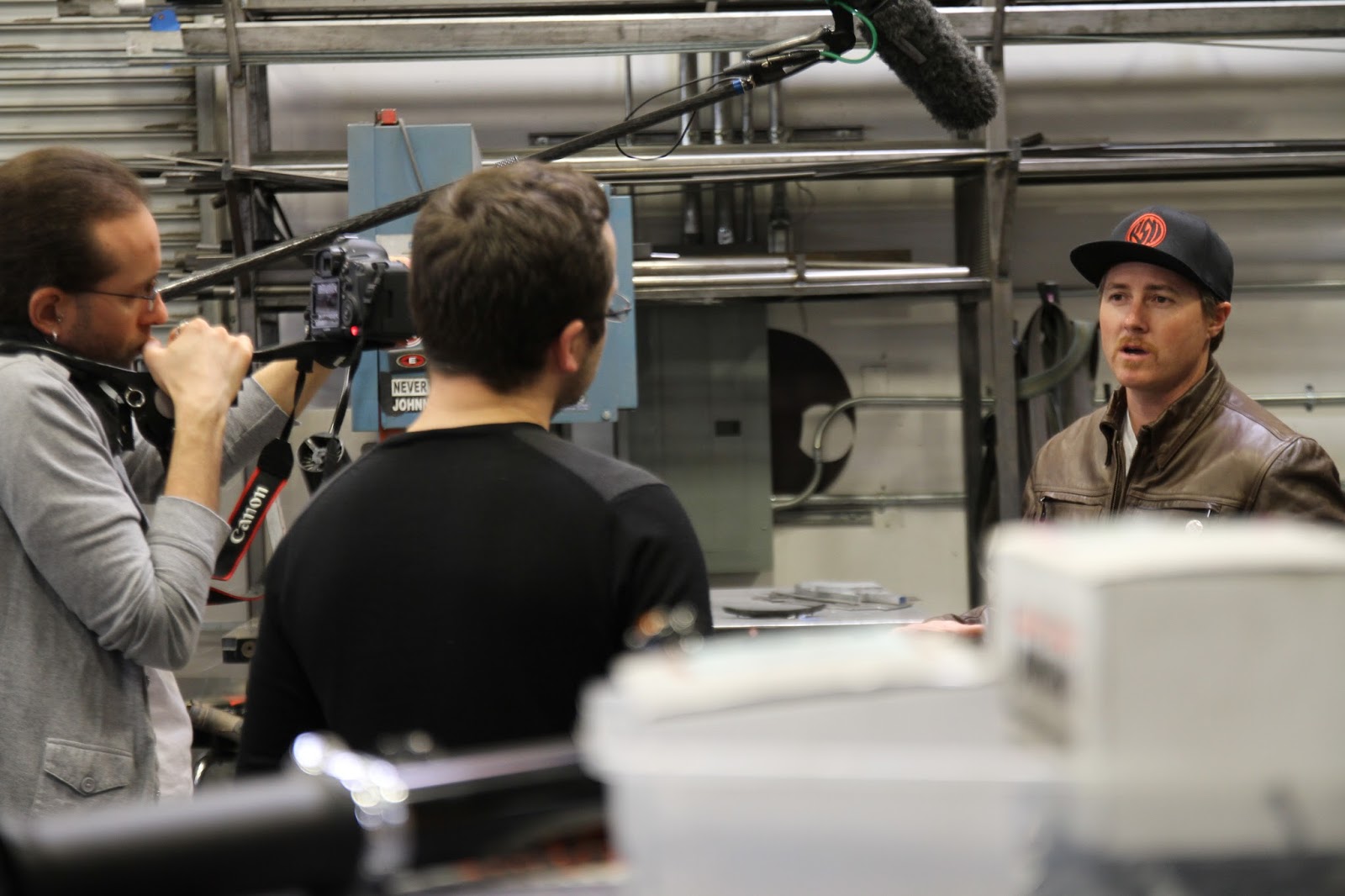 If all that wasn't enough to inspire you to back this project take a look at the video below for a taste of just how good 'Today is a Good Day will be. After that I'm sure you won't need any more convincing. Donations start from as little as €10 and rewards include sticker packs, tshirts, patches, art prints and loads more.
LIKE THE 'TODAY IS A GOOD DAY' FACEBOOK PAGE