Here's something pretty special from Portland based, independent digital creative agency 'Instrument'. It's an interactive online experience that takes you into the minds and the workshops of 3 of Portlands top custom builders. On the 'Build Film' website James Crowe, Thor Drake and Casey Him each share their thoughts about custom building in a series of beautifully shot videos by the talented folk at Instrument. Once you've watched the videos you can also interact with different elements of each builders life. This includes exploring Casey's workshop, checking out some of Thor's custom builds and checking out James' latest bike build plan.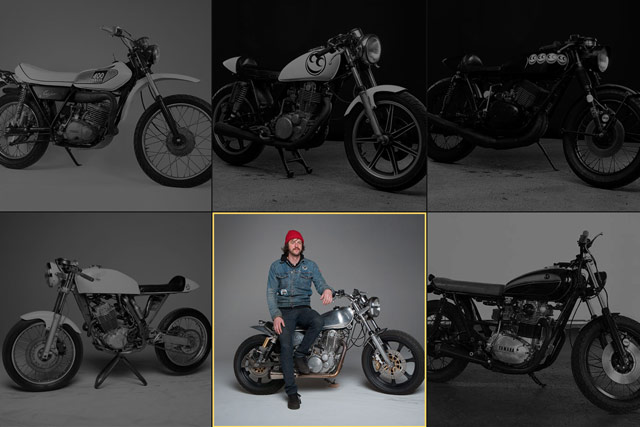 In this video they've compiled most of the videos together into a 16 minute documentary. Be sure to visit the Build Film website to get the full interactive experience (warning: site will takes ages to load on slow connections)
Is it just me or is Portland becoming the world's capital of cool custom motorcycle culture?!