For reasons, I don't need to explain there have been very few custom motorcycle events of late. Thankfully as normality slowly returns across the globe things are starting to ramp up again. One of the latest events to re-emerge was the Outlier's Guild Custom Motorcycle Show. Taking place in Downtown Los Angeles the OG Moto Show celebrates the custom motorcycle scene and the creativity it fosters.
To get an insight into this year's event and a peek at some of the custom bikes on display we sat down with event organiser Stan Chen.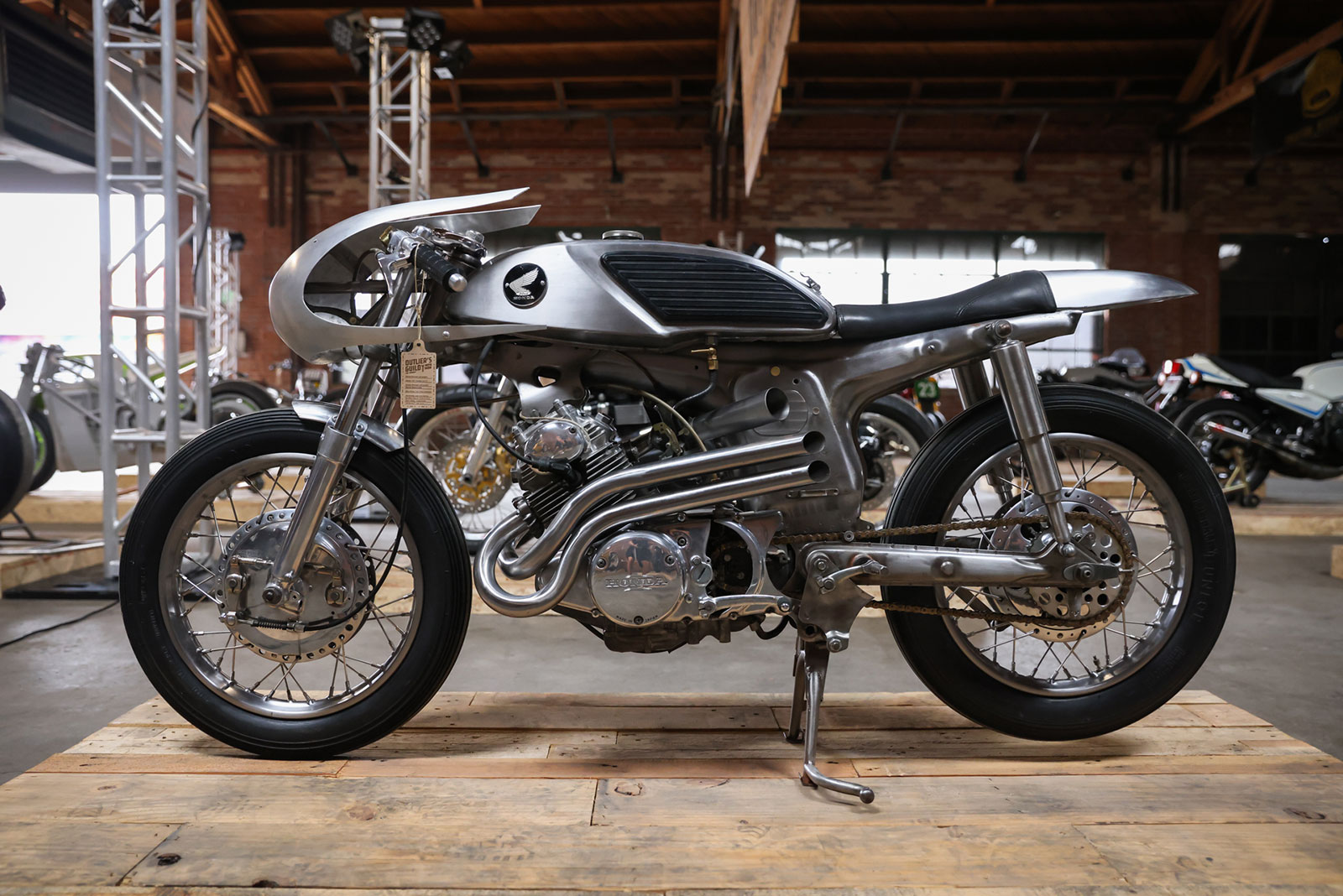 Who's behind the OG Moto Show?
Me (Stan Chen) and my partners are John Pangilinan and Ralph Holguin. My background is in event and sponsorships, John has a PR company and Ralph has an experiential company.
How did it all get started?
I come from an automotive background and love going to and putting on events. However, when it came to motorcycle shows in Southern California, there weren't many to choose from that utilized the higher production value of indoor events.
First, I talked to John, whom I've known for over 20 yrs, about putting on a show together and to see if he was willing to help on the media and art side. I then spoke to Ralph on the experiential side to bring on his team to help bump up the production value of the event.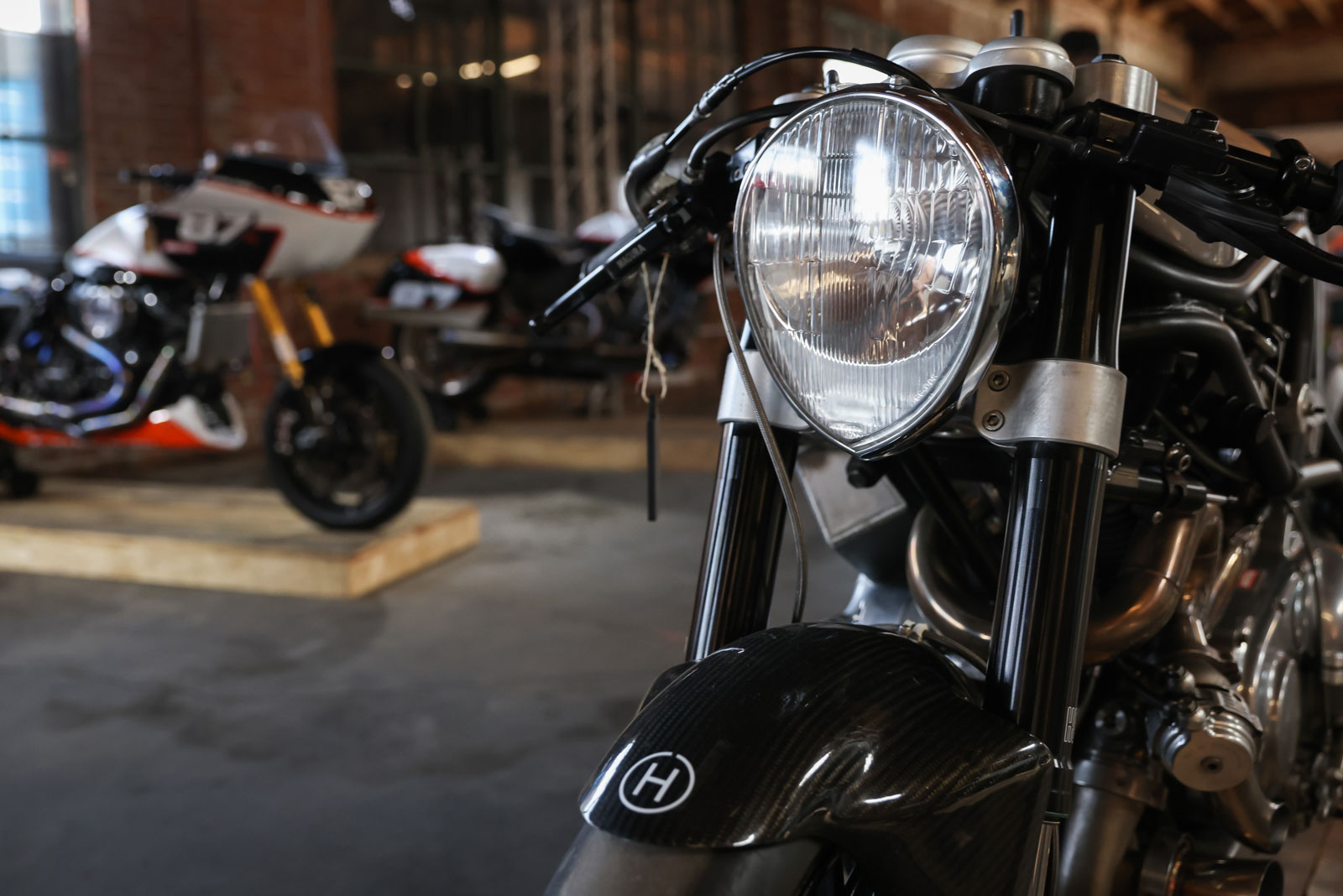 When did the show begin and what kind of numbers has it attracted since then?
Our first show took place on May 6, 2017, and we've done one each year since – except, of course, for 2020. This last event on Sept 18th 2021 was our 4th event. Over those 4 years, we've displayed over 280 bikes, welcomed 22,000 people and drank way too many beers to count!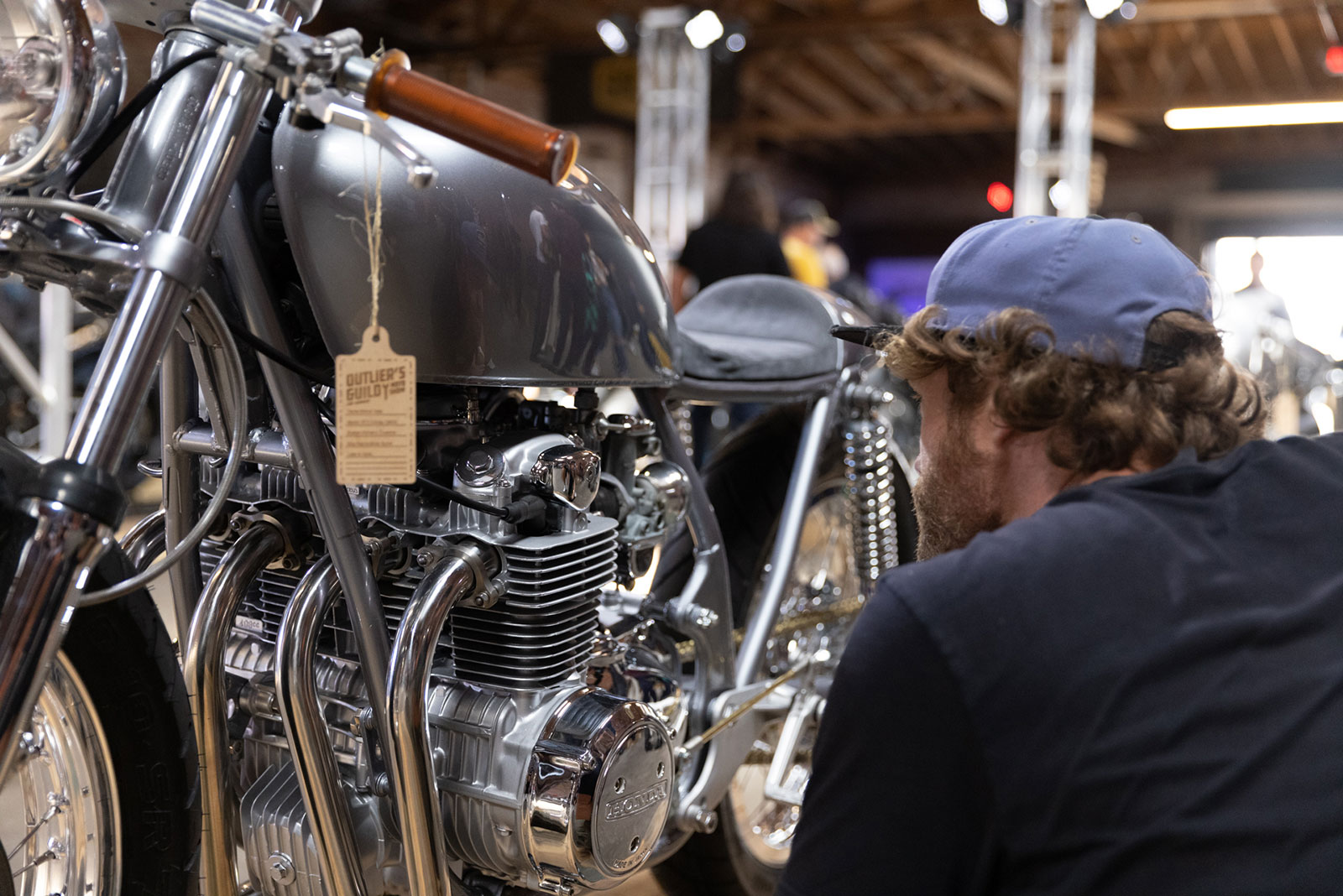 What selection criteria are there for display bikes?
This is always a hard one for us as we try to focus on the builders and what they are known for. We are honoured to have the likes of Maxwell Hazan, Michael Woolaway, Dustin Kott, Shinya Kimura and Cristian Sosa to name a few, be a part of so many of our shows.
How many bikes went on display for 2021 and where did they come from?
This year we had 30 invited builders featured on our platforms in the main bike gallery and another 50 registered bikes filling the rest of the halls up. Most were from the surrounding area with a handful coming from NorCal, Las Vegas and San Diego.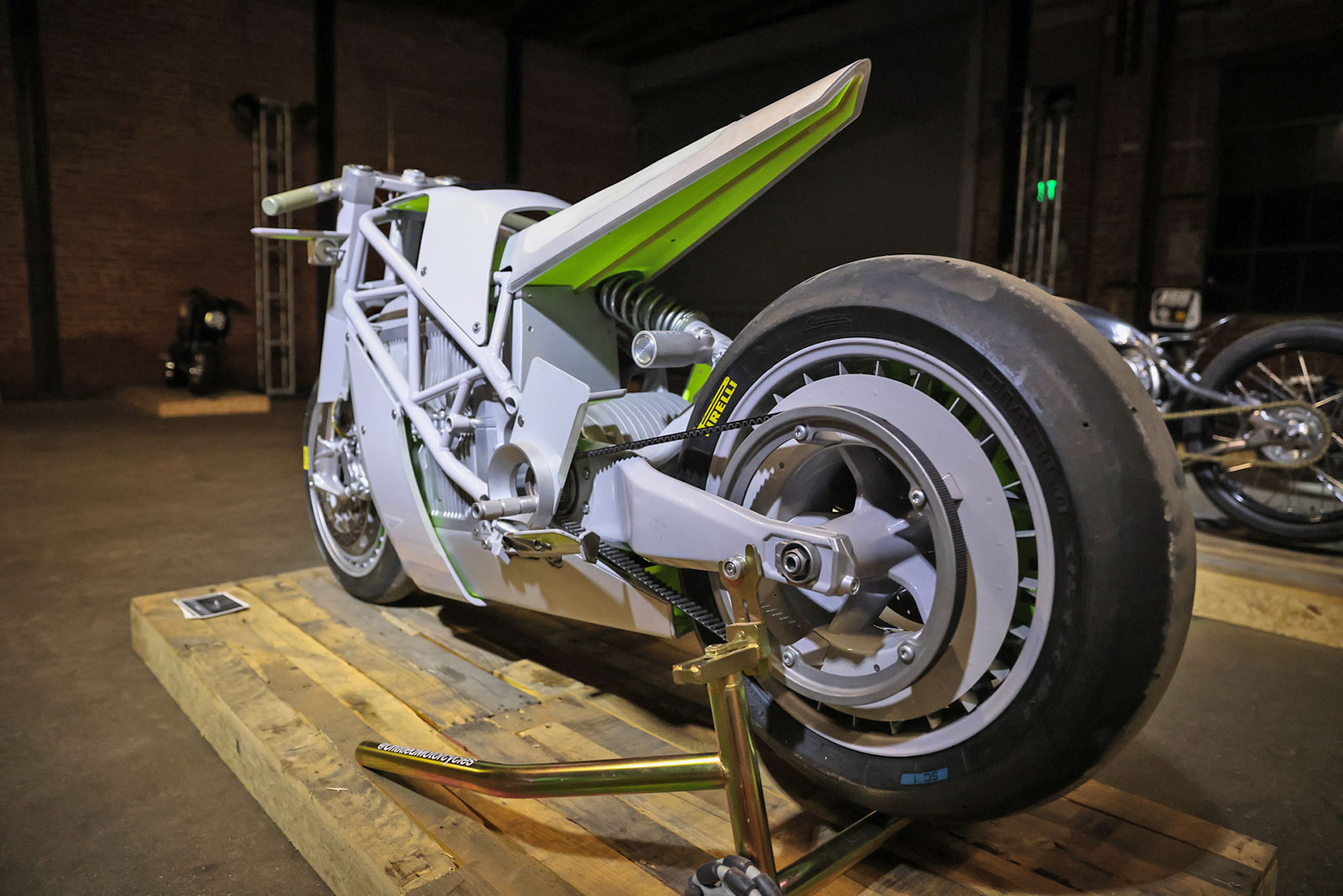 Did you have any personal favourites this year?
One of my favourites for sure was Hugo Eccles' Zero XP electric bike. Aside from the amazing futuristic looks, its performance capabilities are really going to take the motorcycle world to a whole new level. Cristian Sosa's Royal Enfield "Kamala" was definitely a head-turner with his signature raw metalwork. Aaron Guardado from Suicide Machine Company's stripped-down Harley looked like a blast to ride.
Every bike at the show was there for a reason and gave us the right mix of flavours. From mini drag bikes to 14′ long choppers we had something for everyone. We're just so proud to be able to put on an event that can showcase these works of art in one place.

Was there anything that made this year's show particularly special?
With so much going on right now, being able to put on an event in Los Angeles and bring people together is what makes this one special. One of the builders even told me that this event brought so many people that have only known each other's work through social media together to finally meet in person. And apparently, some are already planning on collaborations together.
Are there other attractions people can see of the OG Moto Show?
Of course, being in Los Angeles, we wanted to bring in a different type of art element. We've had artists that aren't necessarily in the motorcycle world paint helmets for us or display artwork inspired by motorcycle culture. We typically have pretty crazy art installations from guys like Roland Sands, live murals going on during the show, as well as a bike showcase where we do live interviews with builders and their creations. Our show is truly a way to showcase motorcycles as works of art and displayed in a gallery setting.
---
Next year will mark the OG Moto Show's 5th anniversary. Stan promises it'll be their biggest and best yet which is certainly something to look forward to. If you want to stay up to date with 2022 event plans you can visit their website or follow them on Instagram & Facebook.