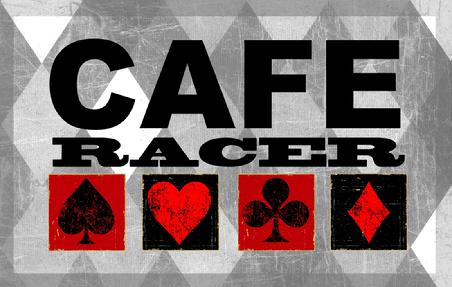 Only 6 days left till the first episode of Cafe Racer TV airs on Discovery HD. At 9pm on Wednesday the 13th of October the first episode in the thirteen episode series will air.

The website, http://www.caferacertv.com/ isn't giving anything away but the Cafe Racer TV facebook page is starting to fill up with some great production photos which give us a hint of what to expect.


"Beginning on October 13th, Cafe Racer TV will consist of thirteen rip-riot, ground pounding episodes focusing on the history of the café racer and the lifestyles of those who ride them.

Expect to see rare historical film footage and more rockabilly music than a Gene Vincent reunion tour, all in stunning high-def format broadcast on your favorite channel, Discovery HD Theater.

In addition, they will also be exploring a selection of noted builders/shops around the U.S. A few on the list include: Dime City Cycles, Garage Co. and Lossa Engineering!
Along with the TV series airing weekly fans will be able to follow the live CRTV web portal at, www.caferacertv.com where they can check out the awesome builders contributing to the series
– Read their bio's and looking at sneak peaks of their projects as they progress
– Read and review web-only editorial by Mike Seate, Publisher & Editor of Cafe Racer magazine.
– Checkout the awesome photo galleries and YouTube video section for unedited and behind the scenes profiles on riders and builders just like you.
And if that's not enough, post up photos of your own cafe racers for chances to win free swag on the viewers portal!

Be sure to get plugged in! It's gonna be one wild ride!

– The Cafe Racer TV Team "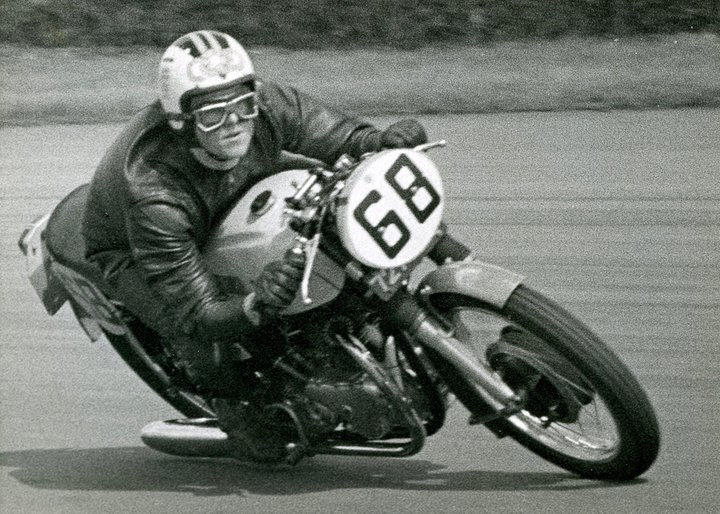 If you're as in to Cafe Racer motorcycles as I am you may want to bookmark these pages:
www.caferacertv.com
Cafe Racer TV on facebook
Cafe Racer TV's Youtube page