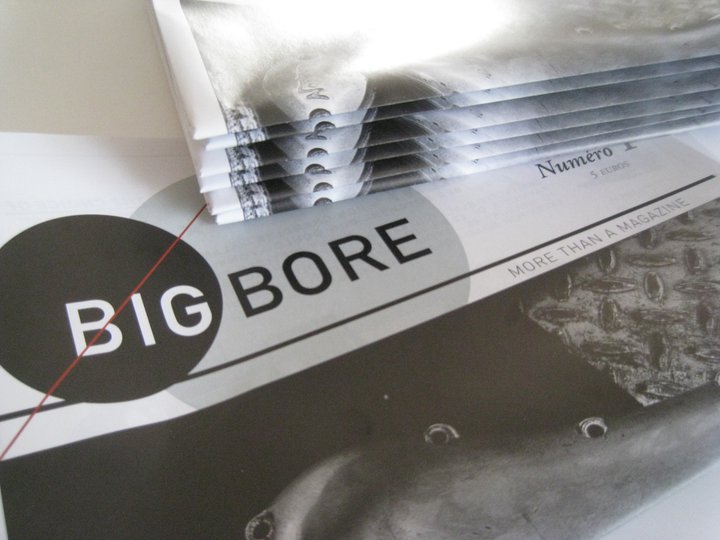 Christmas is here and hopefully you'll get a chance to relax. If you do get some time to yourself nothing beats sitting back with a good old magazine and we've got a few suggestions for you. These are our favorite publications featuring Cafe Racers, custom motorcycles, hot rods and lifestyle articles for those who enjoy the low brow lifestyle.
Fuel Magazine: Earlier in 2011 we have the pleasure of meeting Luke from Fuel Magazine. He's a great guy with an undeniable passion for his Australian produced Hot Rod and custom culture magazine. With a plethora of amazing photos in every issue covering everything from Hot Rods to custom motorcycles, low brow events and artwork, it's definitely worth picking up a subscription.
"Hot rods, customs, bikes, girls, tatts, art events…Fuel Magazine takes a slice through Australian motor culture and delivers it to your door 3 times per year with over 130 pages packed full of cool photos, art works and stories."
Big Bore Magazine: "More than a magazine". We're loving this new publication from France. Big Bore comes in a large newspaper format and contains purely motorcycle focused content. Articles include interviews and stories of racing greats, custom workshop features and custom motorcycles. Best of all it come with French and English text with some quirky translation errors that make it an even more entertaining read.
Men's File: For the gentleman whose passion lies in classic style, be it fashion, architecture, surfing or combustion powered automotives. Men's File is a not so much a trend setting magazine but rather a celebration of those who are themselves trend setters but not in the mainstream sense. There's something about this magazine that makes you feel like you're in an exclusive club having access to the articles and images it contains.
"Men's File is NOT about the clothes that were, last year, on a Paris or New York catwalk but is about the men (and women) who have, unknowingly, given inspiration to designers, photographers and fashionistas across the world – We intend to profile those who have had the dedication to say 'I'm doing something different and I don't care who acknowledges it'. Men's File will acknowledge it."
Greasy Kulture: I love Greasy Kulture. It's a no mess no fuss Hot Rod and Chopper magazine that unashamedly holds it's middle finger up those who frown upon the style and lifestyle that traditionally  goes with these awesome machines. It's not all about Choppers and Harley's though, you'll find your fair share of Triumphs and Brit classic bikes in it's pages along with the occassional Cafe Racer. It's a keep for sure.
"A magazine that champions the twilight world of traditionally styled, low and loud choppers and hot rods."
Head Full of Snakes: The latest new magazine to land on our coffee table comes from a Melbourne and New Zealand duo and is titled "HeadFull of Snakes". It's packed full of custom motorcycle goodness and has a really interesting print style that is reminiscent of our childhood 4 colour print process comic books.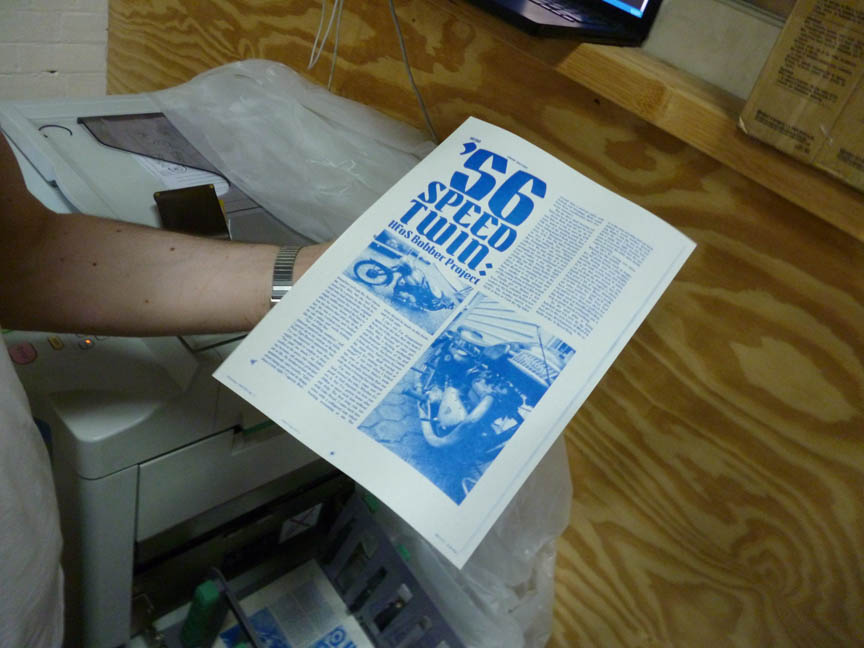 "Head Full of Snakes. New Zealand. Motorcycles, Rock and Roll, Graphic Design & Dogs."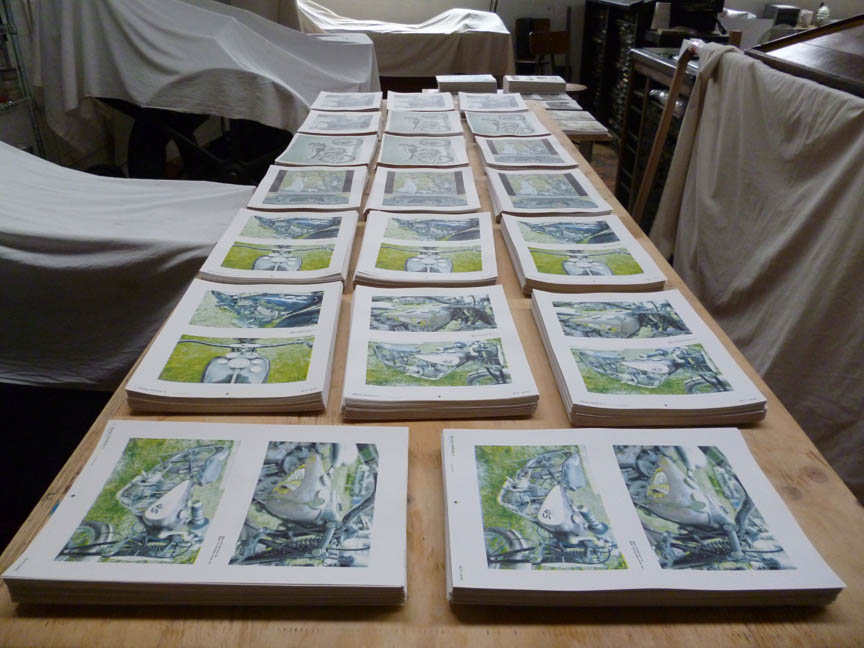 Enjoy your holidays!