I was totally disappointed that I missed the Chopped Rod and Custom festival last year so this year was a must. We didn't make it for the whole three days but spent the whole day Sunday enjoying the action.

Two days of rain meant plenty of mud but by the lunchtime on Sunday it had transformed into dust clouds. All day the Hot Rods dragged through an open paddock quarter mile, occasionally joined by some vintage bikes. The noise of the worked V8 engines mixed with the crowds cheers and the rock n roll from the live bands kept me smiling all day.
Live music, stalls and a Tiki bar provided some great socialising space and the camp site was straight out of the fifties with vintage trailers, hot rods and Rockabilly's everywhere you looked.
I also had the opportunity to meet the guys from Fuel Magazine and Bandit films (Fueltank TV) who I will hopefully be working with on some projects soon. Great guys who are doing amazing things for the custom scene in Australia.
\\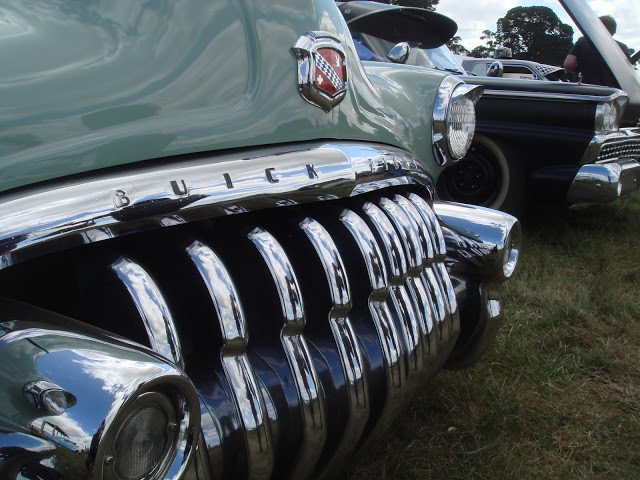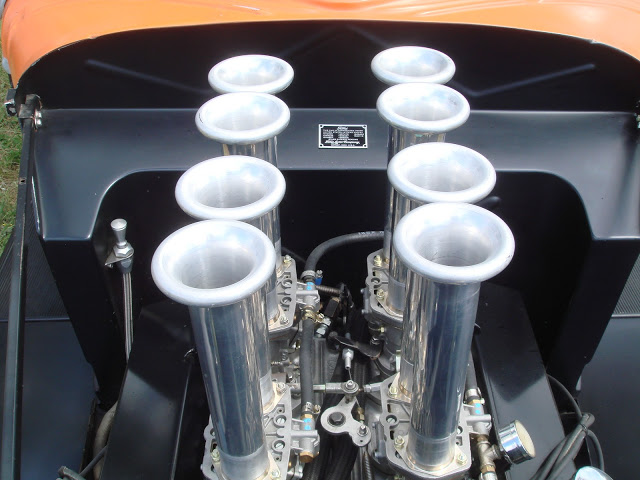 Next year I'm in for all 3 days! Check out more (professional) shots from the day on the Fuel website. I promise I will invest in a better camera soon!