Attending events is probably my favourite part of being involved in the custom scene. Events are the best way to see a wide range of custom builds in the one place. They are also a great place to meet like-minded enthusiasts and make new friends. Last week I attended an event I've been trying to get to for a while called 'Art of Speed'. Based in Malaysia's capital city of Kuala Lumpur, Art of Speed (AOS) is the countries premiere Kustom Kulture event. Now in its 7th year, the show attracts around 45,000 attendees from Malaysia and its neighbouring countries. After being invited as a special guest I jumped on a plane with Luke Ray from Fuel Magazine and flew the 7.5-hour journey from Melbourne to KL. We then spent 5 days exploring the local custom scene with our host and AOS founder Asep Ahmad Iskandar.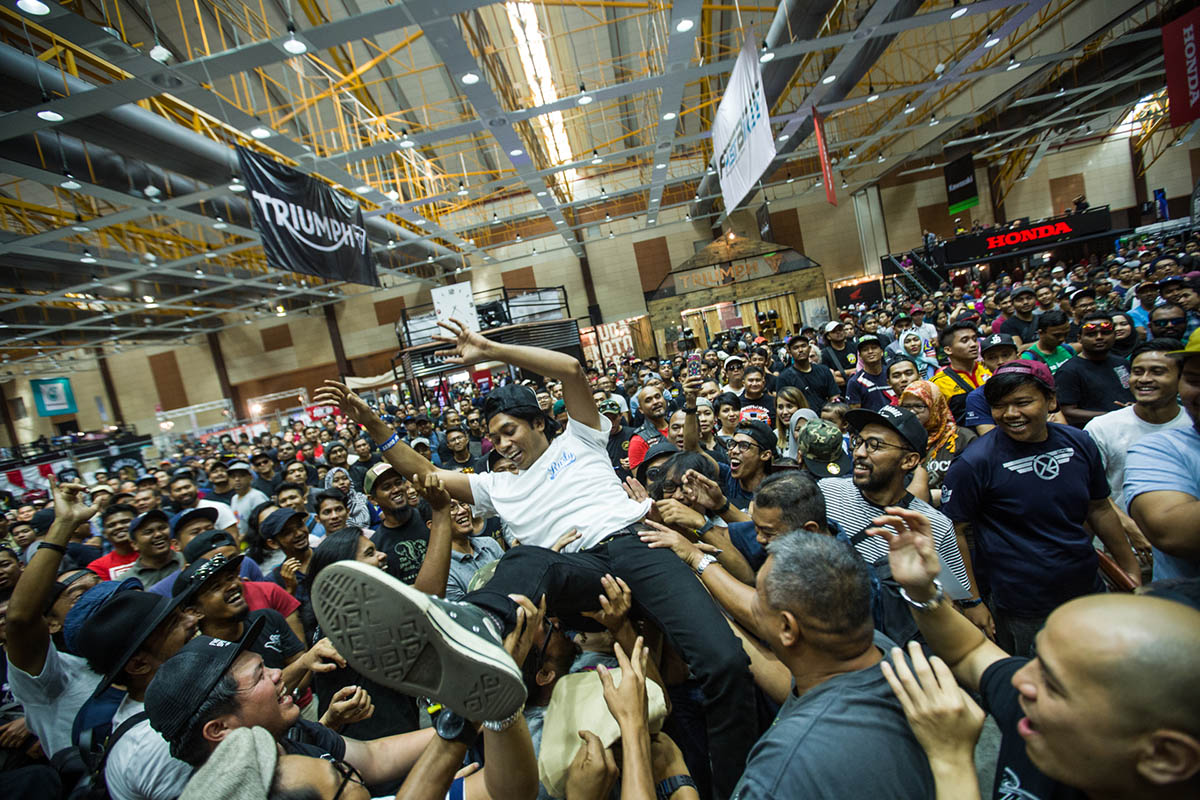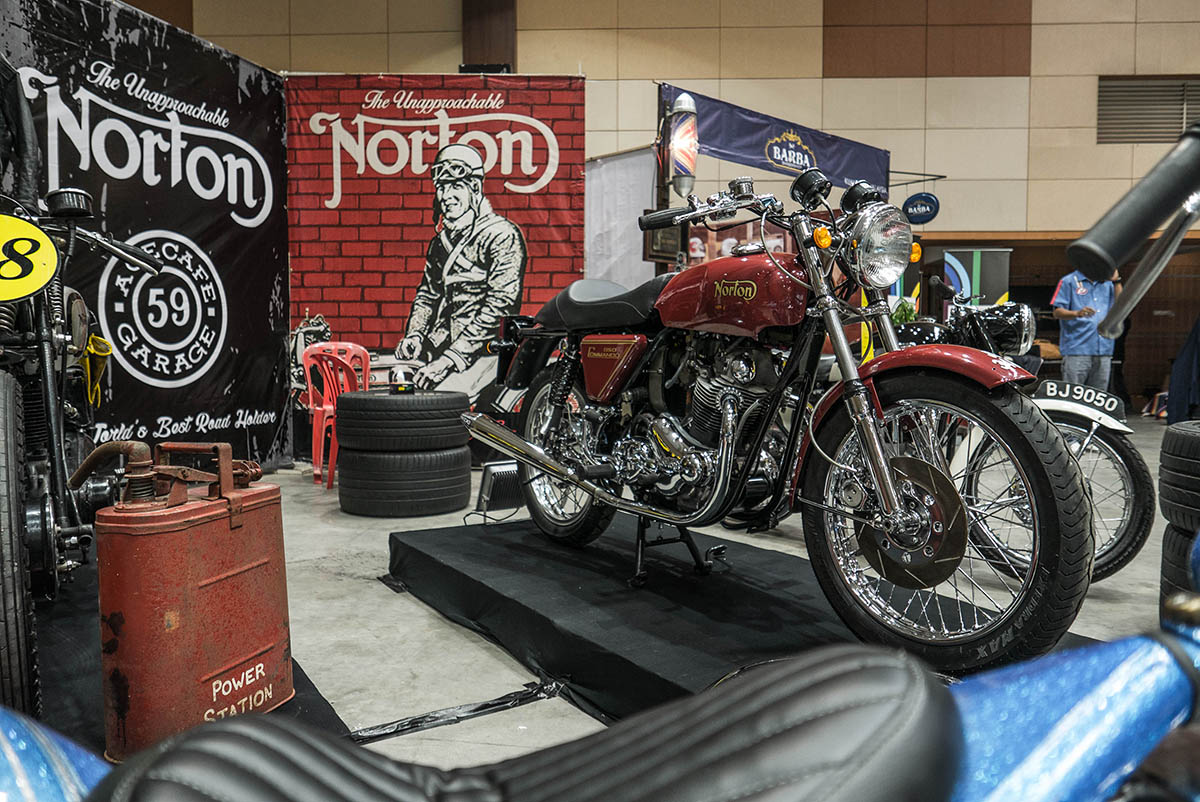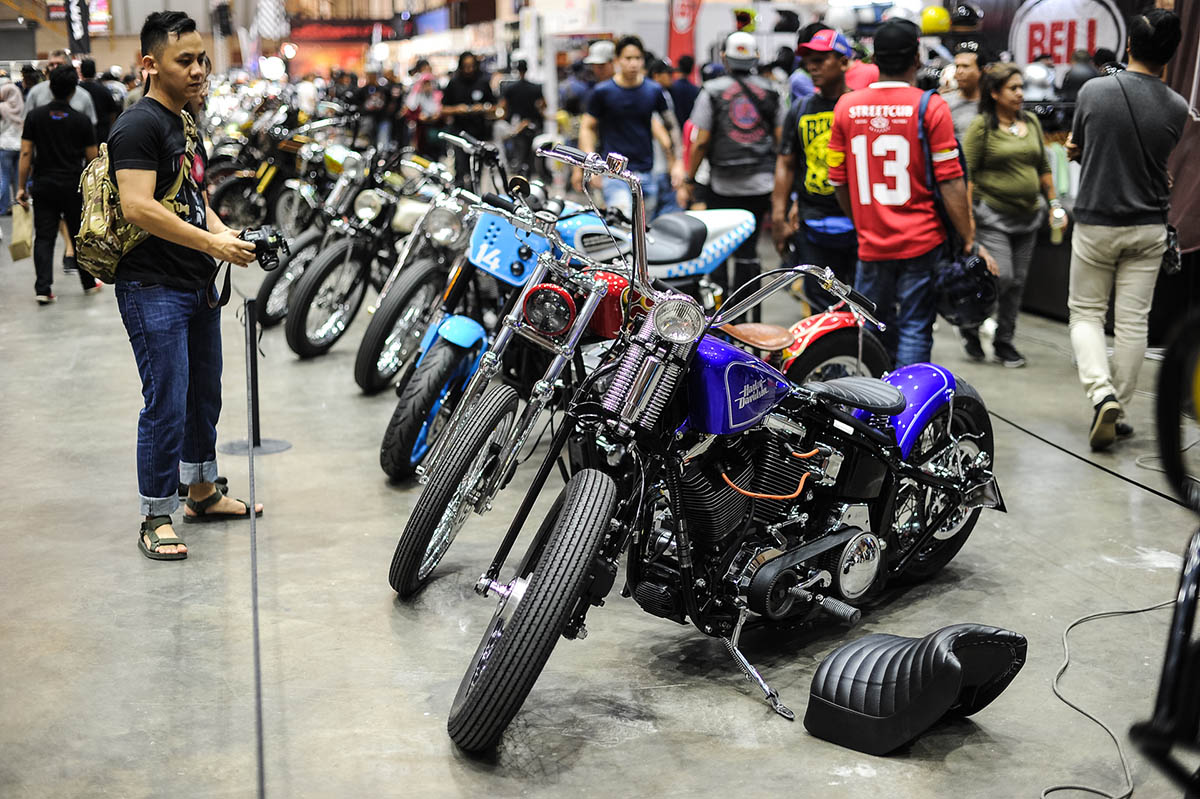 The AOS show is a melting pot of different styles from within the custom world. Unlike other events where attendee vehicles are pigeonholed into one style or category, AOS welcomes a wide range of custom disciplines. This year the car categories included JDM, VW and air-cooled, USA muscle, classic Euro and Japanese cars. In the two-wheeled category, we saw choppers, bobbers, cafe racers, restored classics and even a street cub category. Along with all the vehicles on display, AOS celebrates all other aspects of Kustom Kulture. Spread throughout the two huge display halls and carpark were tattoo stalls, low brow art displays, a skate and BMW stunt park, and live bands on the main stage.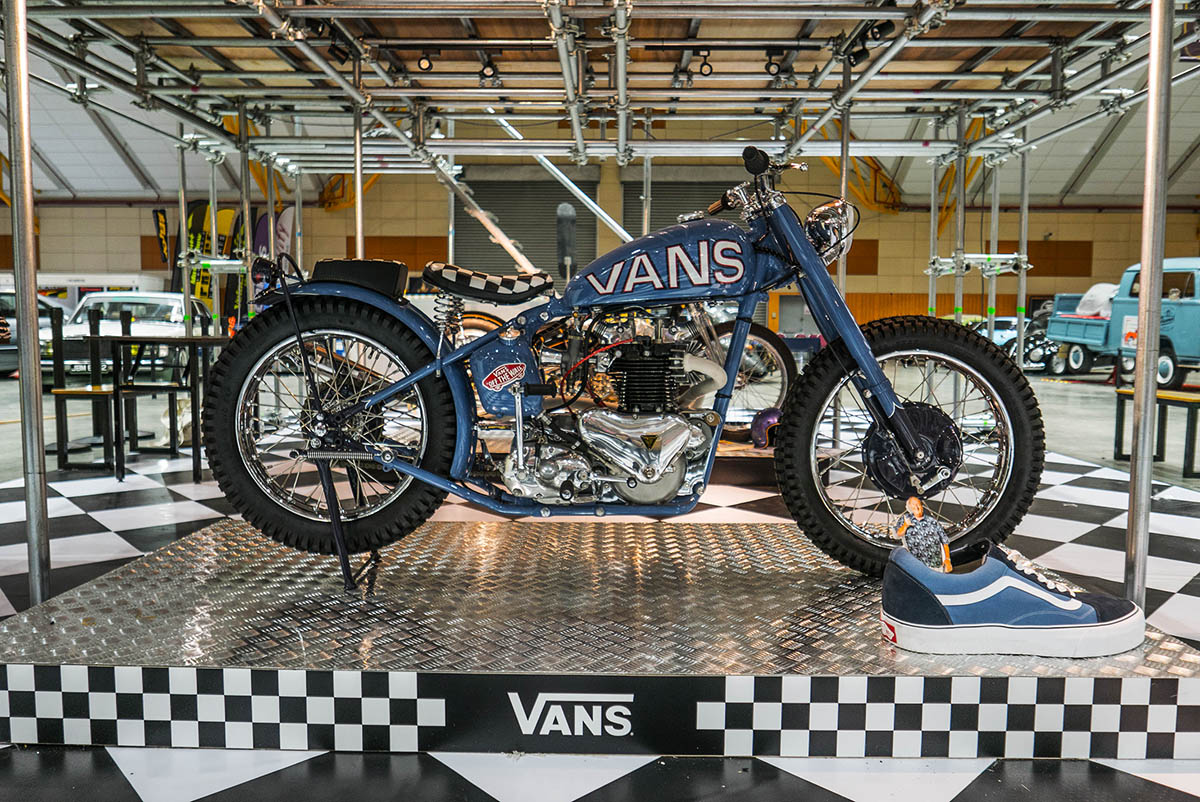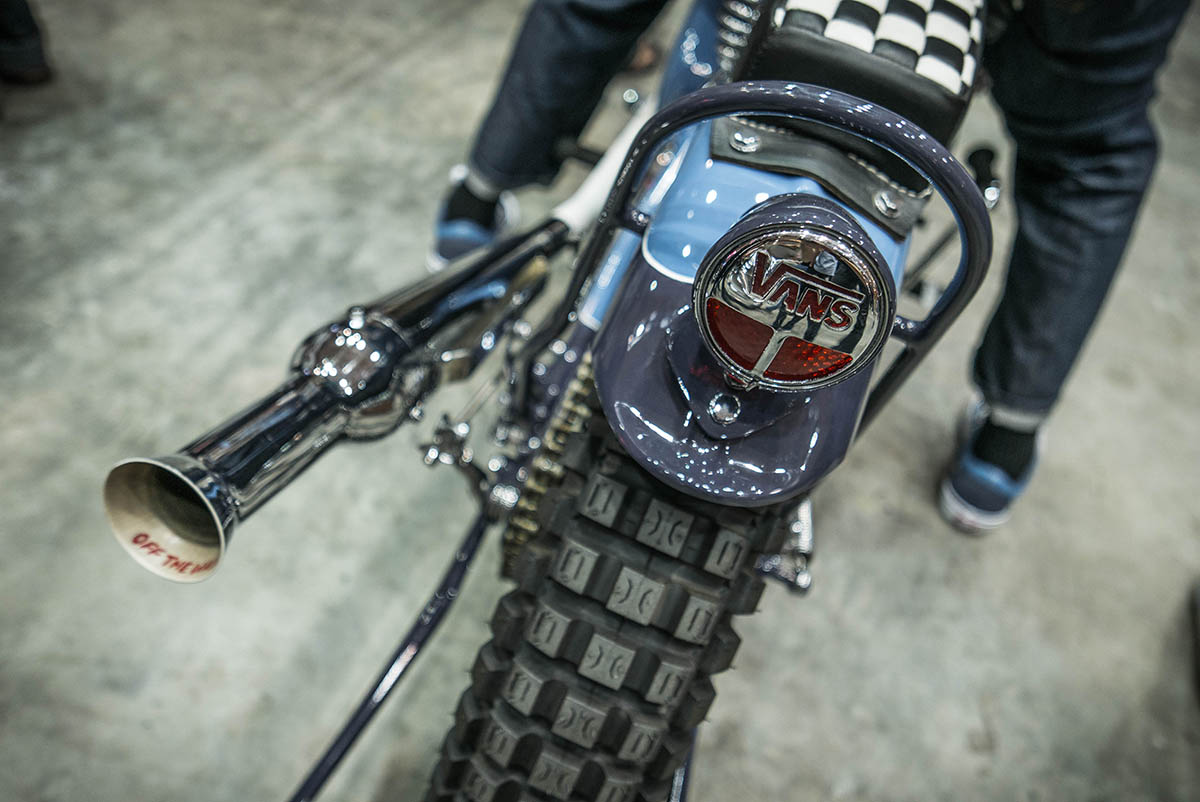 Other guests at the show included Shige and "Wildman" from MOONEYES, Dean Micetich of Dice Magazine, Mark Arcenal from Illest, the crew from Hollywood's Tri Co. store and many more. We each had the opportunity to select our own 'Pick of the Show' and to take part in live demonstrations and Q&A sessions. Along with 4 of the other guests I awarded my prize, a customised unbreakable jacket from Saint, to Rusty Factory's stunning BMW R75/6. The bike featured a unique brake configuration that was attached directly to the drive shaft, custom bodywork and plenty of painstakingly polished parts.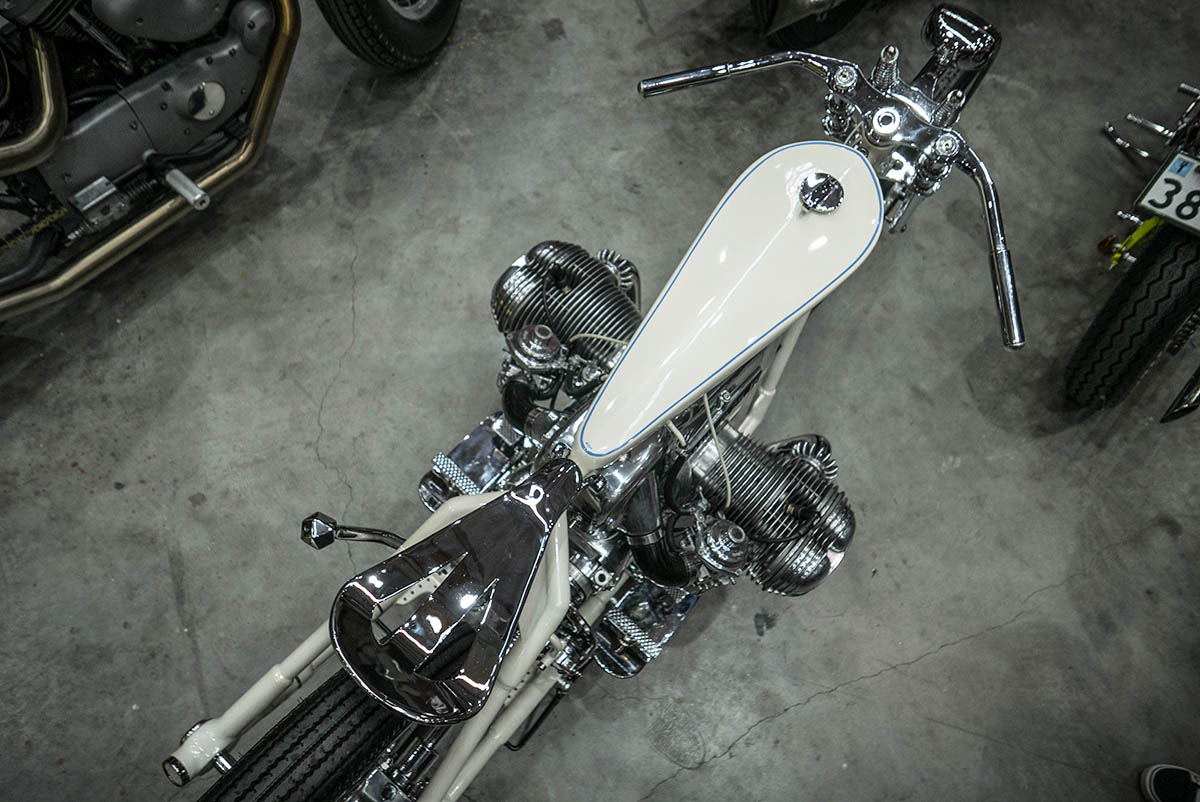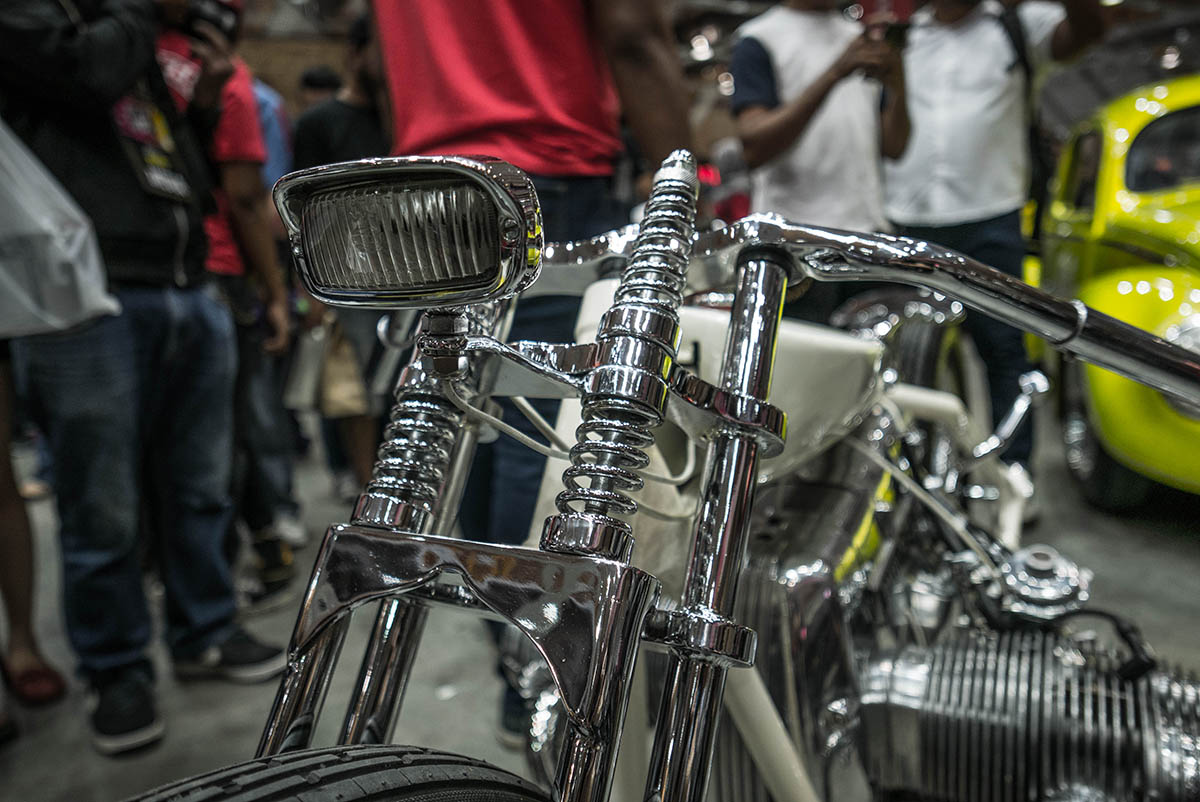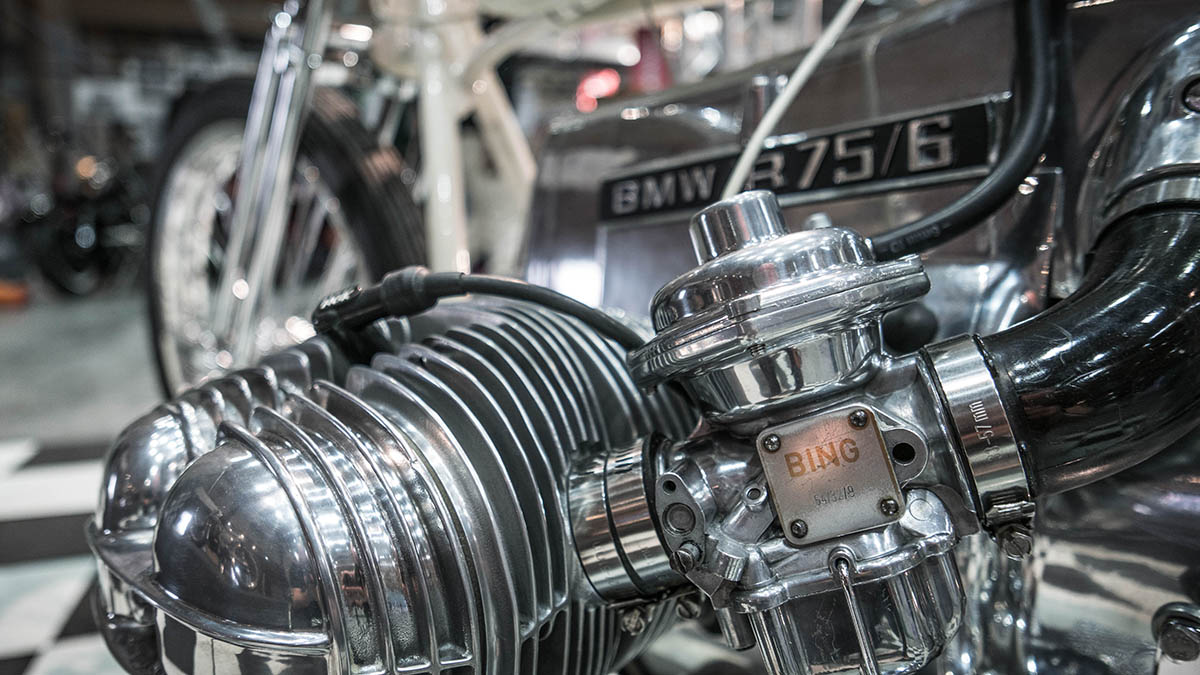 Malaysia is also the home of Hot Wheels, a long-term sponsor of the event. This year Hot Wheels celebrate their 50th anniversary. To mark the occasion they had a special custom car of their own to reveal. Teaming up with RAUH Welt they unveiled a wild 50th anniversary themed Porsche and announced a special edition die-cast car they will be releasing soon. Their stand included a shop that was crammed all weekend with Hot Wheels enthusiasts keen to get their hands on limited edition 50th anniversary cars.
After the show wrapped up Luke and I stayed on in KL to photograph a few vehicles from the event. In one crazy day of shooting, we photographed 3 cars and 2 motorcycles that will soon be appearing on our websites. I also had the opportunity to meet the guys from 'Beautiful Machines' who are producing some of the wildest custom motorcycles in the Malaysia.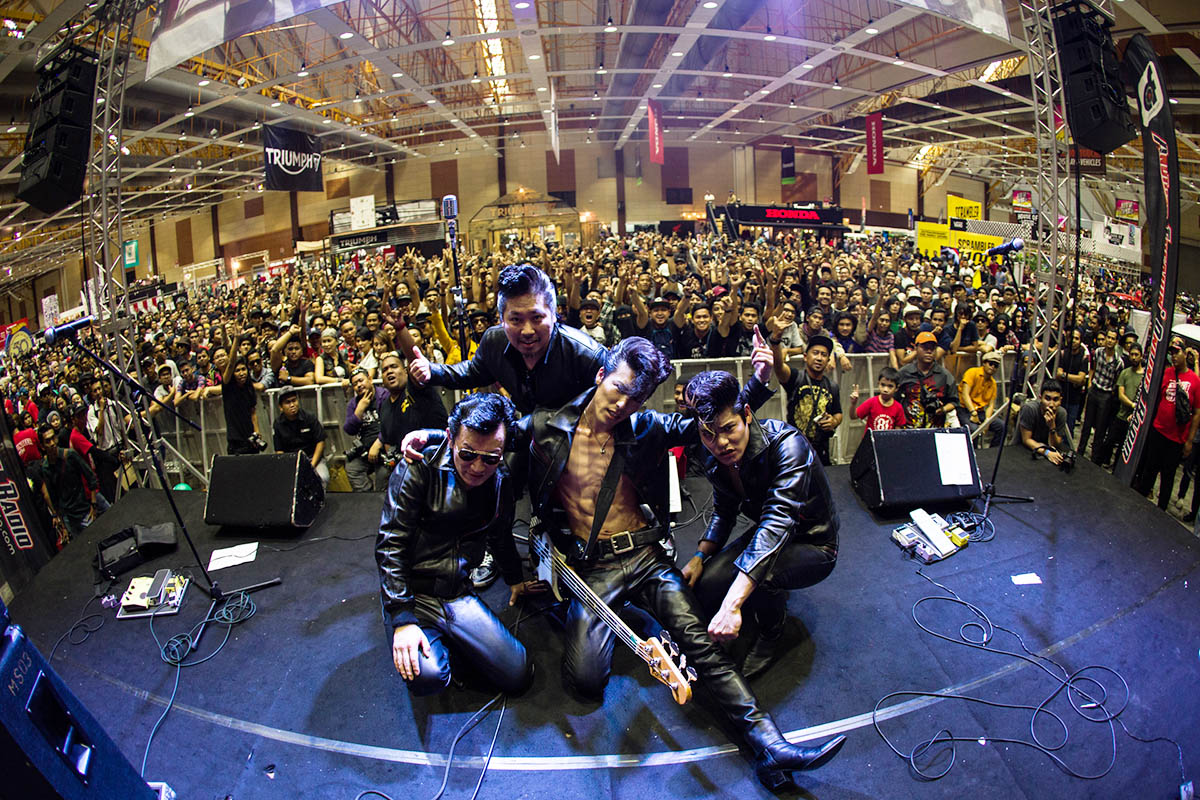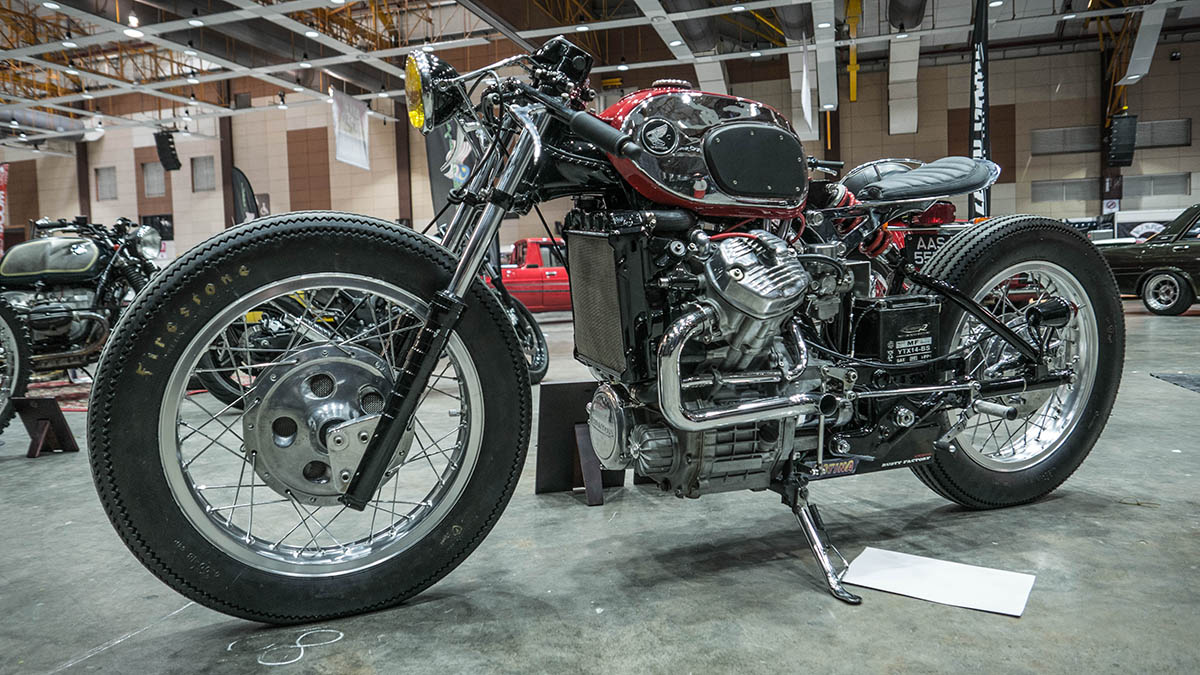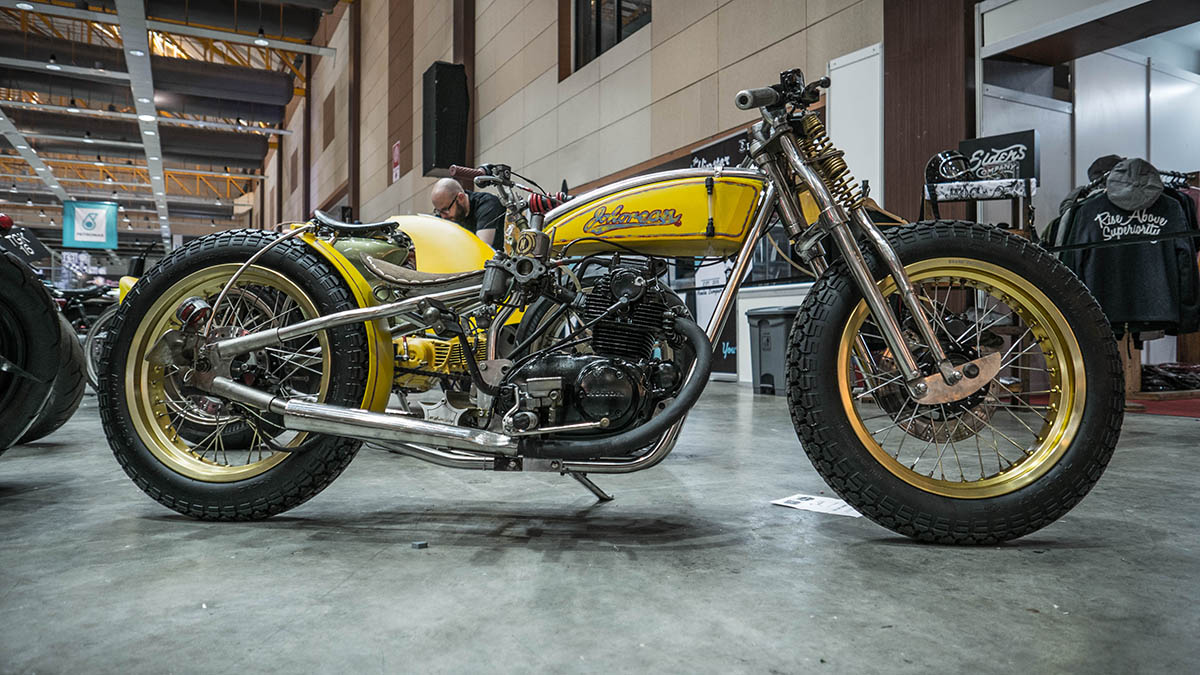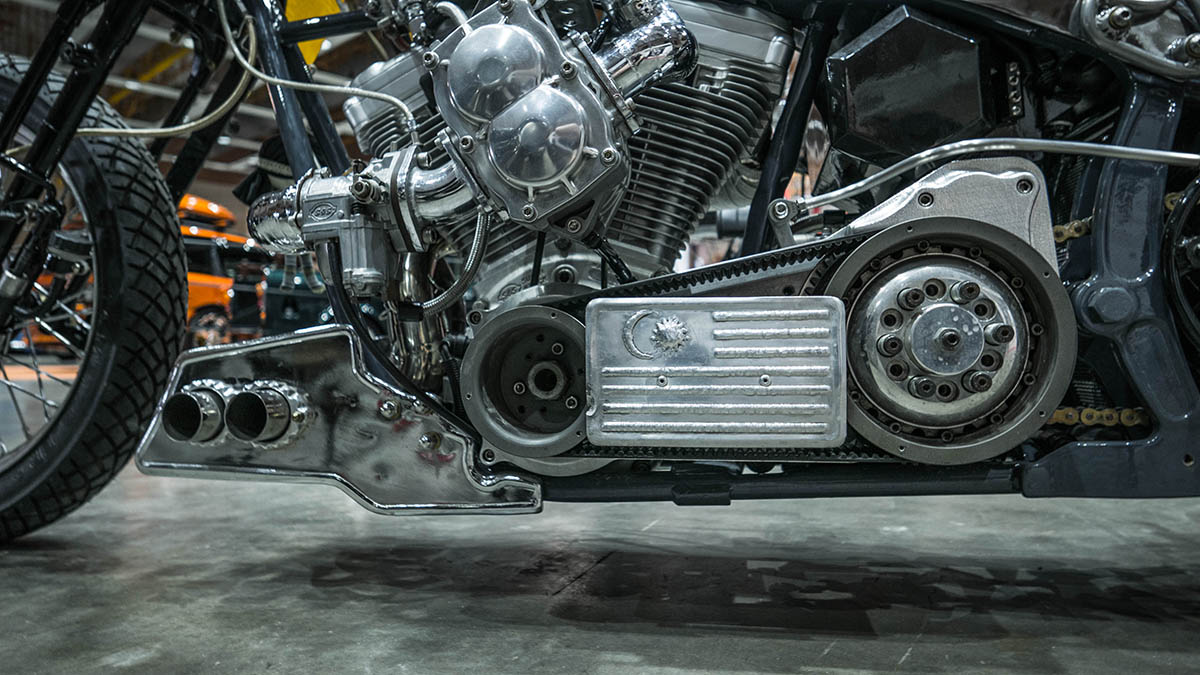 If you're interested in attending Art of Speed it will be on again in 2019 bigger and better than ever. Entry is ridiculously cheap and KL has some great low-cost accommodation. Being close to the equator it's also a great opportunity to escape winter if you live in the northern hemisphere. For more details about the event visit the Art of Speed website.