It's been 12 years since custom automotive enthusiast Asep Ahmad Iskandar held the very first Art of Speed Festival in Kuala Lumpur. This year the event showcased over 230 custom cars and motorcycles and attracted an astounding 65,000 visitors. The Something for Everyone custom culture event is a stand-out in the Asian custom scene and I was lucky enough to attend the 2-day show at the end of July.
Asep and his small team spend the 12 months prior to each show organising. Part of his approach is to always look for ways to keep things fresh. His approach works two-fold to both attract new visitors and help to grow his beloved custom culture scene. This year was no exception with many new attractions to entertain the huge crowds.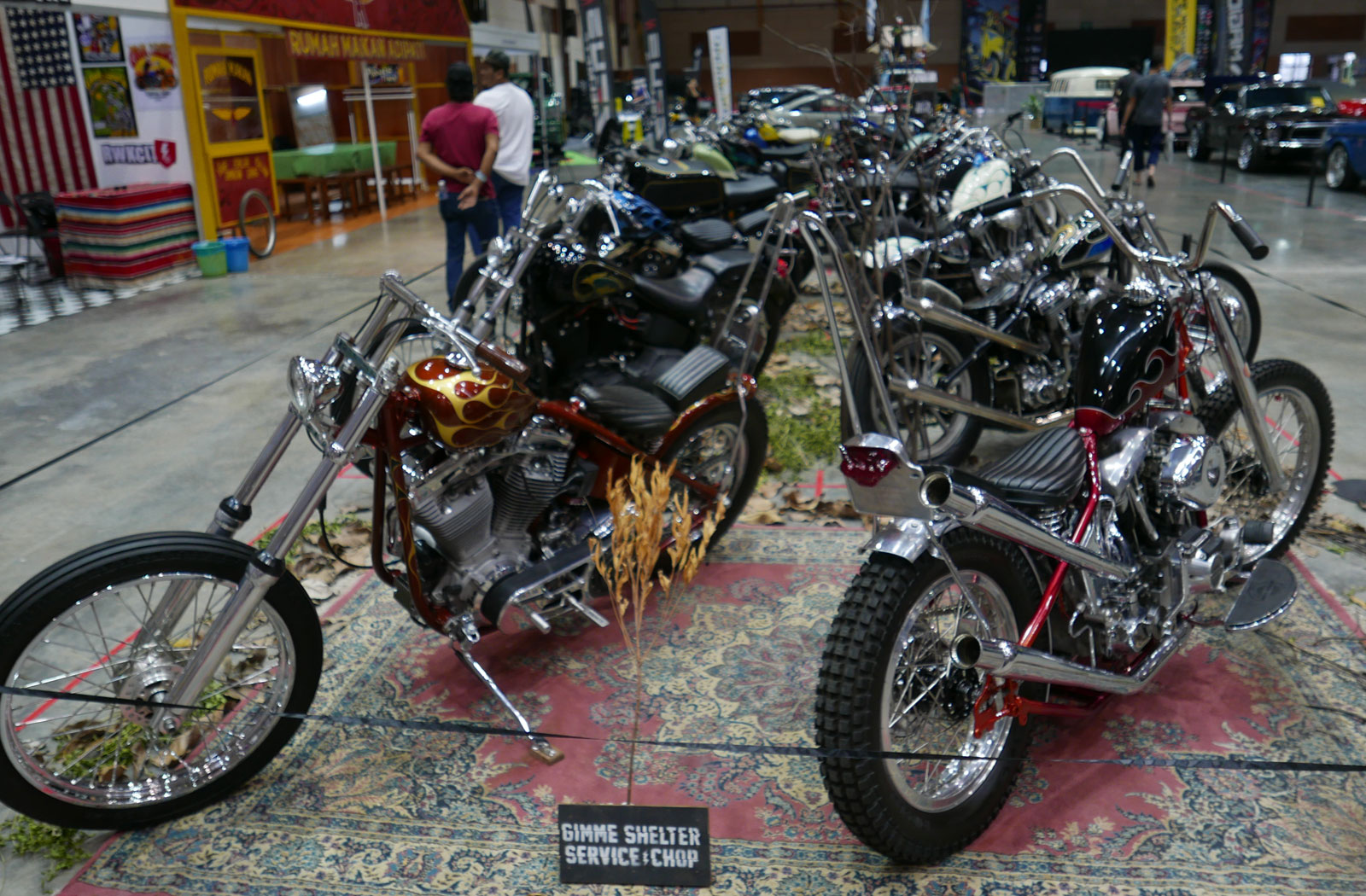 Art of Speed 2023 took place at the expansive MAEPS convention center, occupying all 4 of the venue's exhibition halls and an 8 acre spread of outdoor space.
The heart of the show was the main hall, where a curated selection of locally built custom cars and motorcycles took center stage. The custom motorcycles ranged from cafe racers to choppers, scramblers, and several styles unique to the Asian scene like Choppy Cubs (small capacity scooters converted into choppers). The cars on display were just as eclectic with examples ranging from painstakingly restored classic Japanese imports to audacious Bozozoku-styled cruisers and high-powered luxury sports cars.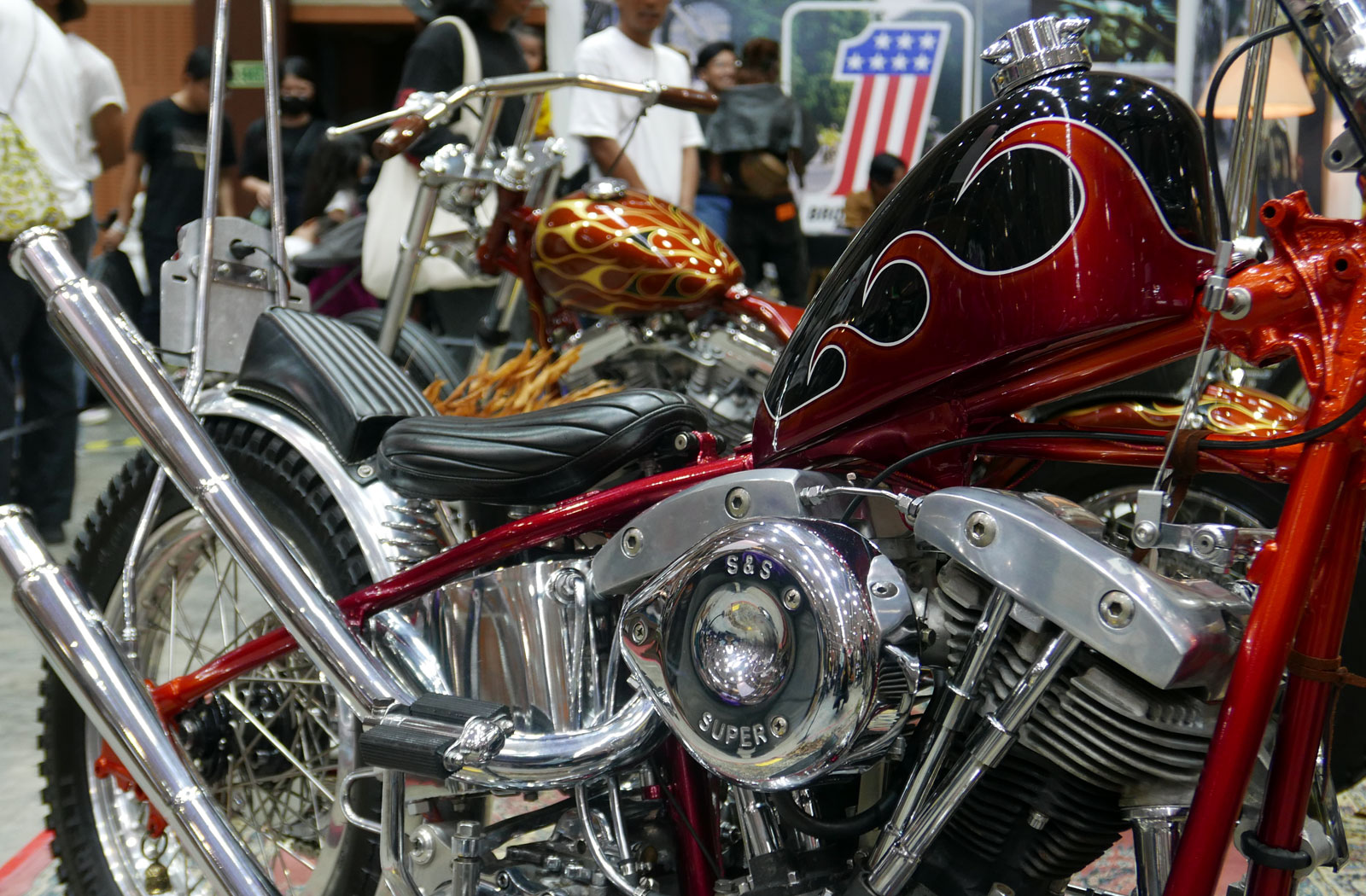 Within the main hall, local motorcycle dealers introduced their latest offerings, inviting showgoers to experience them firsthand on test rides around the MAEPS grounds. The main stage hosted a long list of local musicians and the inaugural Miss Art of Speed pin-up contest. As in previous years, major sponsor Hot Wheels were in attendance, offering collectors the chance to bag limited edition die casts which attracted them in droves. Adding a new dimension this year, Hot Wheels also hosted the first rare and collectible convention which occupied another of the halls.
The remaining halls were occupied by an impressive display of local race vehicles and an interactive R/C car display. An outdoor living exhibition showcased local manufacturers' tents and camping gear and another hall played host to a huge vintage clothing market.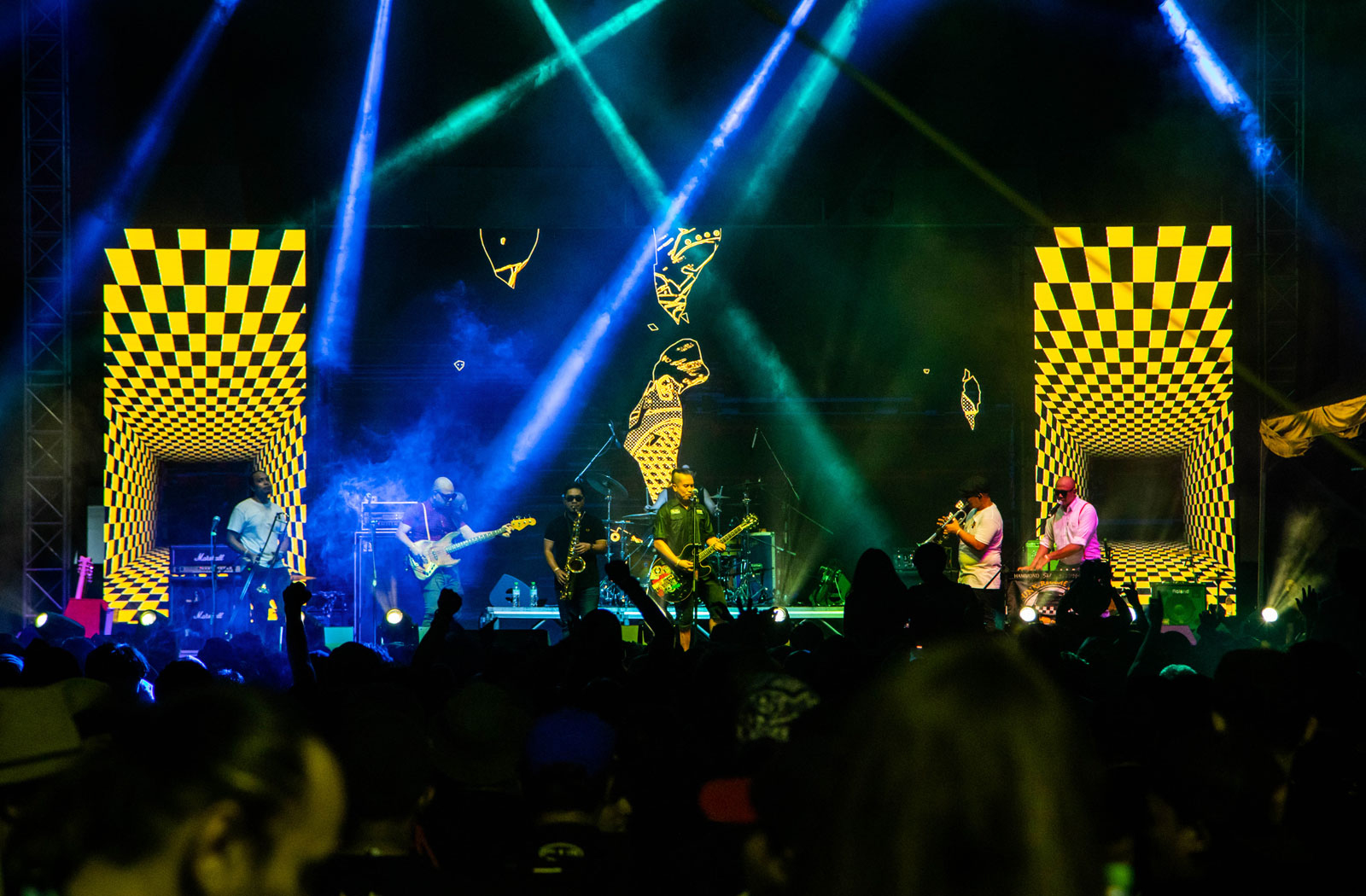 Outside you could buy vintage parts from the automotive swap meet, check out more customised vehicles or spend some time perusing the thousands of motorcycles and scooters ridden to the event by its visitors. In the evening the annual Art of Speed Sound Circus music festival treated ticket holders to some of the country's finest alt bands and a few musical imports from neighboring countries.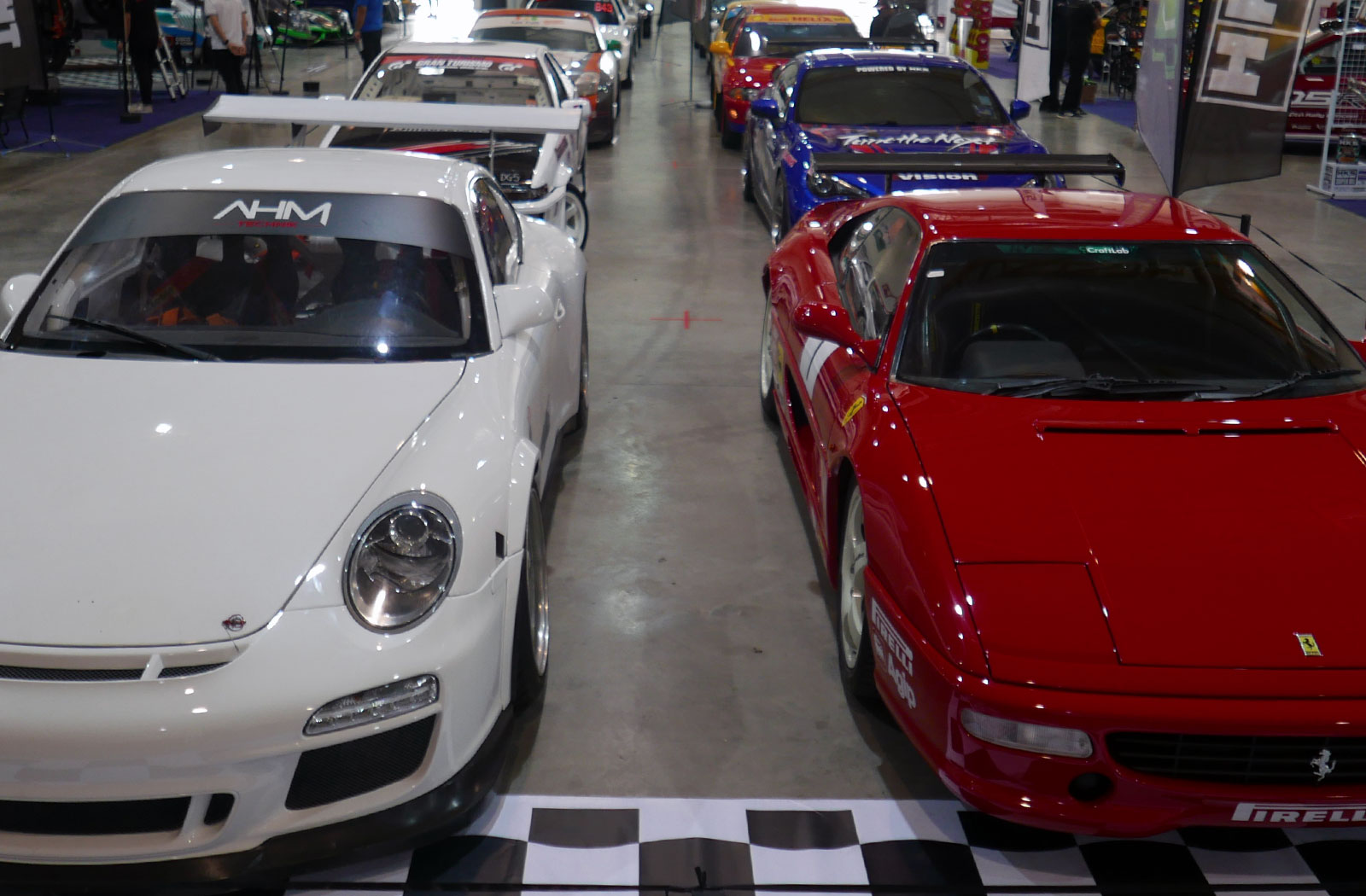 Similar to previous years, I attended Art of Speed as a special guest. This gave me the opportunity to choose my pick of the show. Although a cafe racer may seem the obvious choice my award went to a Honda scooter modified by the local workshop Rusty Factory. Built using the Choppy Cub style the tiny chopper was a showcase of the workshop's impressive fabrication skills. Despite being surrounded by much larger capacity machines, the little Honda held its own and had me grinning from ear to ear.
The Art of Speed Festival takes place at the end of July in Kuala Lumpur, Indonesia. The MAEPS convention center is located around 40 mins drive from the city center and can be accessed affordably using local taxis or ride-hailing apps. The city has countless accommodation options, many large malls for shopping, and several attractions located only a short distance from the city.