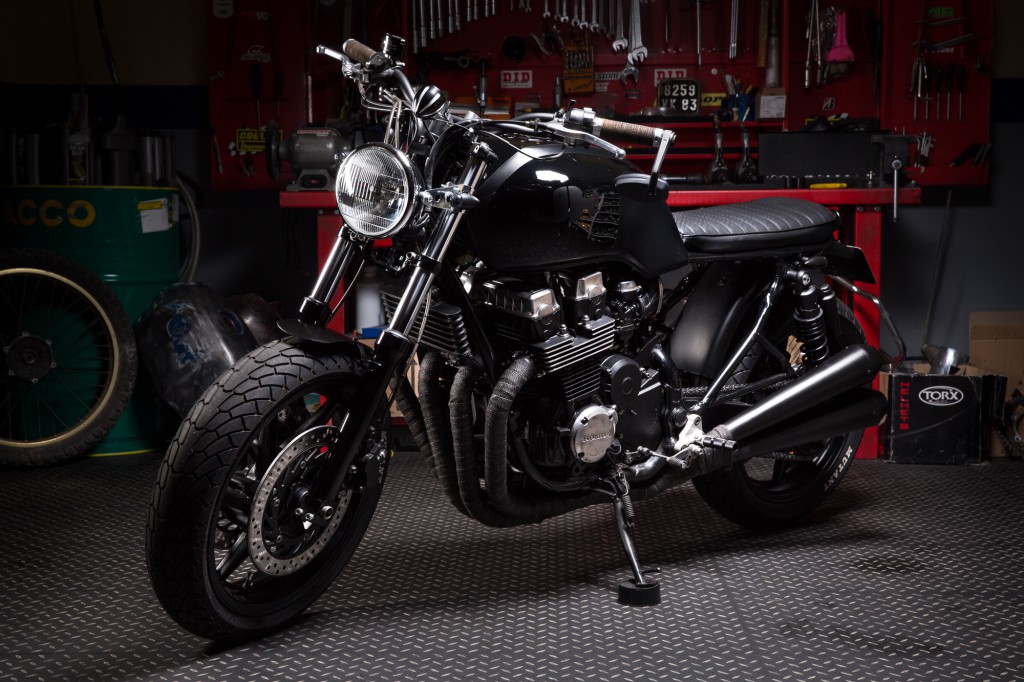 Ahh Google Translate, how I love your ability to allow me to converse with people whose native tongue is 100% indecipherable to me!
Which brings me to this latest build from my new French speaking friend Jeremy and his workshop Jerikan Motorcycles.
From the Nice based workshop Jerikan specialise in building custom motorcycles that blend Bobber and Cafe Racer styling with classic vintage looks (or at least that's what Google told me).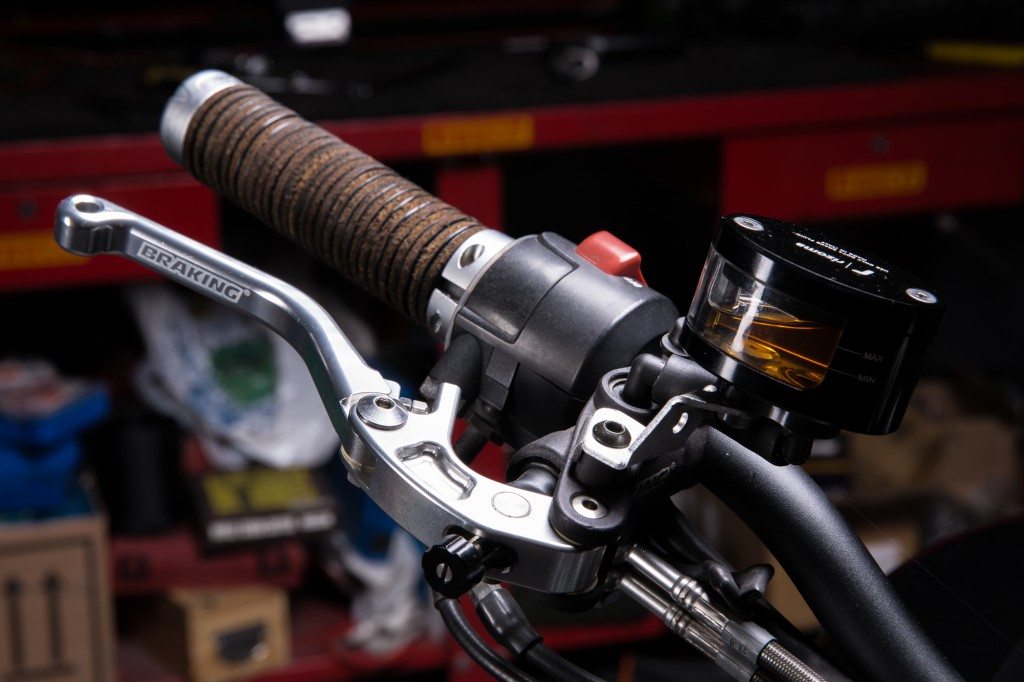 This '93 Honda CB750 is the fifth bike to roll out of the Jerikan workshop. It's the first modern 4 cylinder motorcycle they have built so they took the approach of reducing bulk so it didn't get all self conscious standing beside their twin engined bikes. To do this Jeremy started by straightening out the lines in the rear end by removing the rear loop and bulky tail section. A new loop was then welded in place and a much slimmer custom seat with a classic look was fabricated to fit.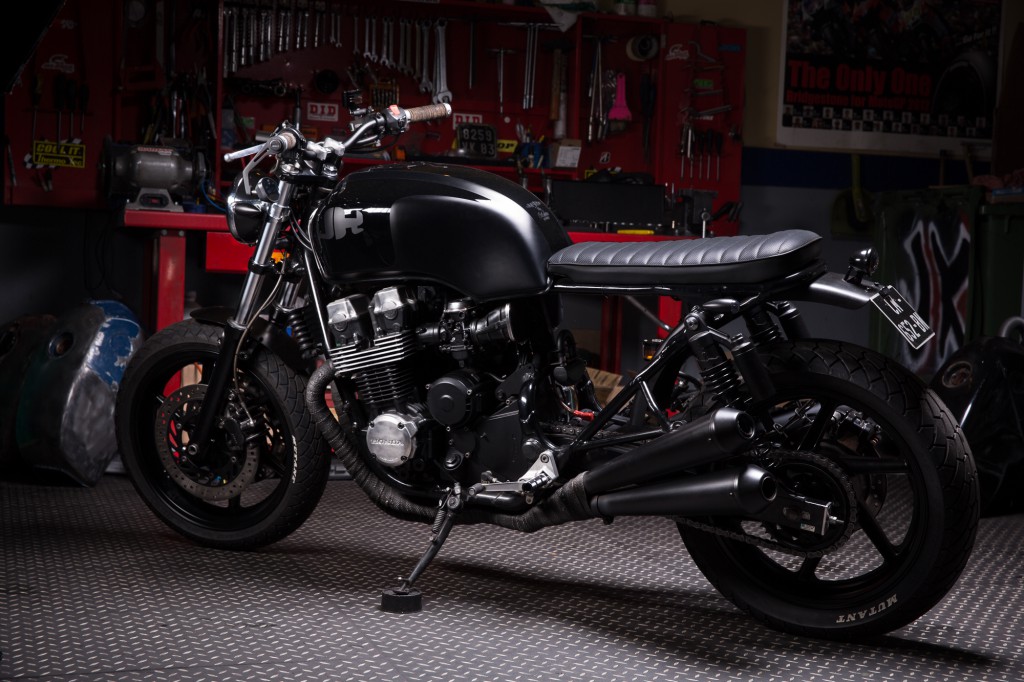 "Its a great bike, very cool to use and in France it is very Mad Max style."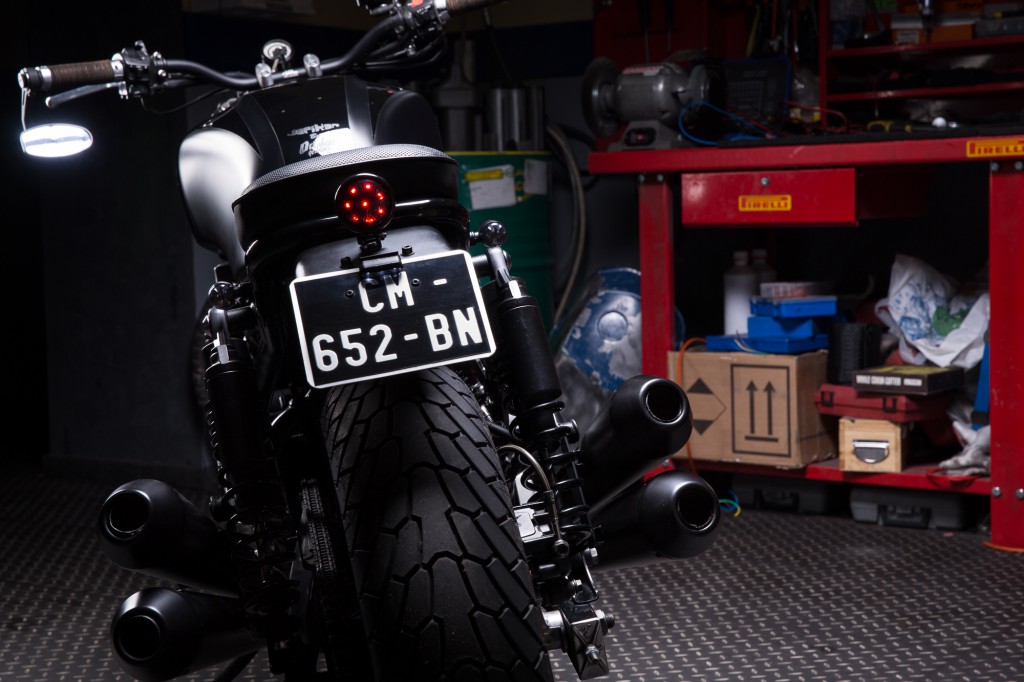 The CB's frame has been opened up with the removal of the Honda airbox and the carbs tuned to manage the increase in airflow. The stock instrument cluster was replaced with a single, center mounted Motogadget MST Speedster and a pair of Brooks leather wrapped grips customised to fit the bars and throttle assembly. To leave more of the sexy Dunlop Sport Mutant tires exposed Jeremy fabricated a pair of shortened fenders and also pieced together a 4 muffler exhaust system, similar to the original '70's CB750 unit.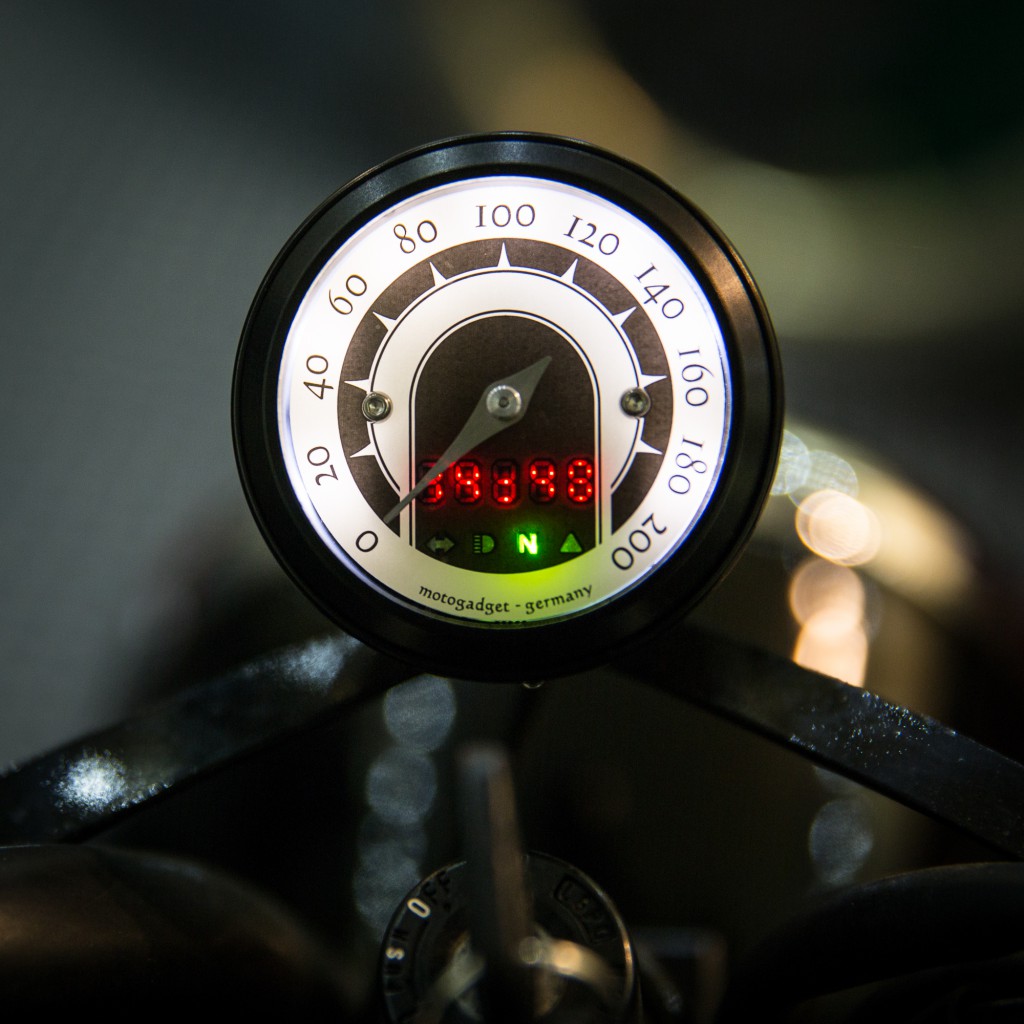 Other small styling tweaks included in the build are Rizoma carbon hoses and reservoirs, vintage style head and stop lights, bar end mirror and security lock stored in the frame. To finish the build off the whole bike was treated to a slimming coat of black (gloss & satin) by good friend Ortolani. In my best French that's a "travail bien fait".