Over the years I've featured thousands of custom motorcycles built by talented folks from all over the world. Some have been built by dedicated enthusiasts at home, but most were built by professional workshops. The reason for this is obvious. Not everyone has the skill or the time it takes to build their dream bike. This is, after all, why custom motorcycle workshops exist in the first place. Unfortunately, finding a workshop near you can sometimes be a difficult task. That's why I decided to develop a special tool to help people locate custom motorcycle workshops in their area.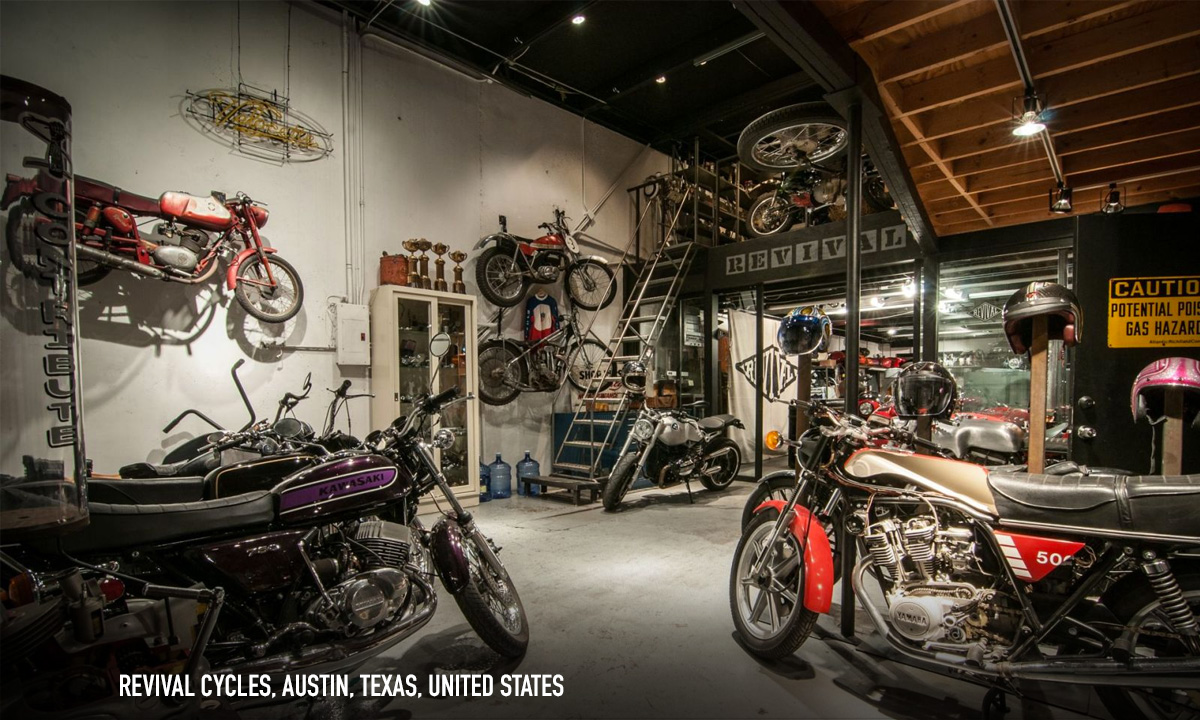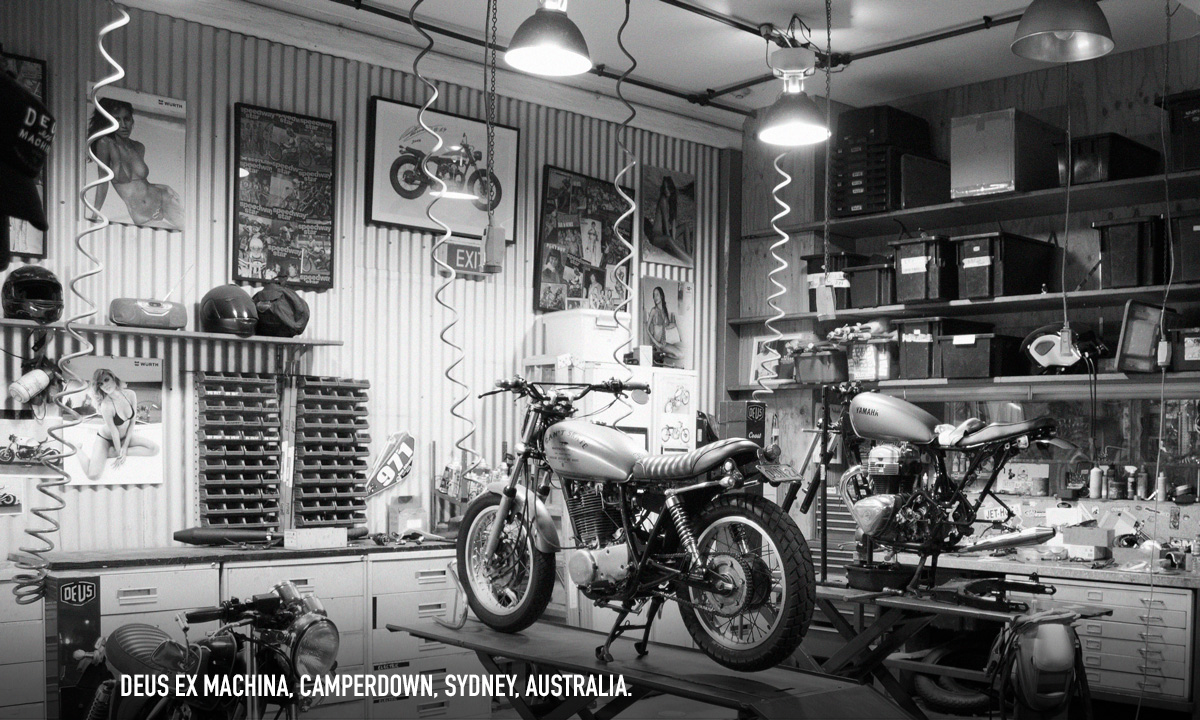 The Return of the Cafe Racers 'Workshop Map' tool is now live and available via the link in the main navigation. Once you arrive on the Map page you'll see a google map that features the locations of some 300 different custom motorcycle workshops around the world. Using the map you can zoom into an area, select a specific workshop and find more details on that business such as their physical address, website URL and links to their social media accounts. Hit the button below to try out the map now.
When you go visit them be sure to let them know we sent you.