The Icon 1000 Prep gloves are constructed using tough as nails, abrasion resistant Kangaroo leather. The natural heat retention properties of the leather make the Prep gloves suitable for cooler months while perforations on the back of the hand are enough to keep your mits cool during a summer scorcher. Pre-curved digits help to stop your fingers from getting knackered on long rides and accordion style 'expansion gussets' provide dexterity and additional comfort.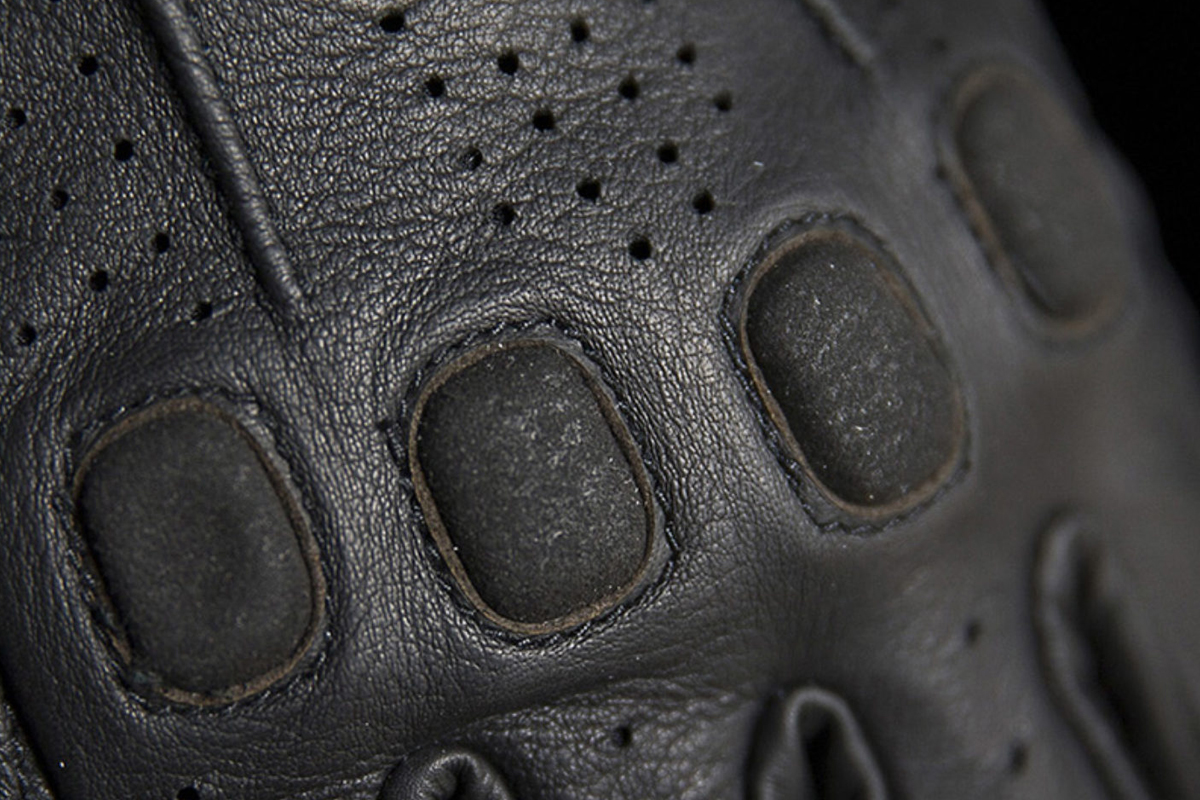 If you're unlucky enough to get into a bingle on your bike there's also D30 impact resistant armour in the knuckles. D30 has the added benefit of being soft so it'll form to your hand without adding bulk. Other features of the Prep glove include a hook and loop securing latch, a short gathered cuff and a flash metal Icon badge on the back of each hand.
So if you're chasing for a glove that looks schmick, won't cost you an arm and a leg and will withstand a bit of hard yakka the Icon 1000 Prep could be just the ticket.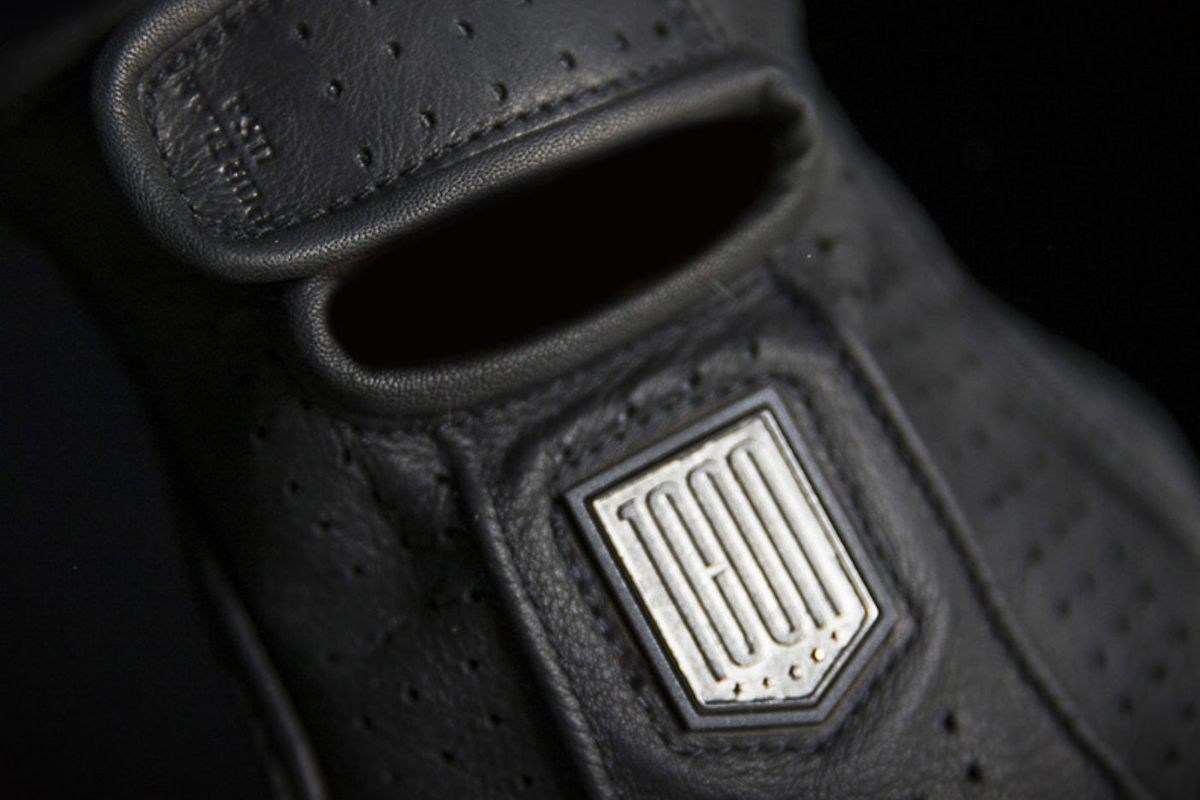 Most people living outside of Australia think of Kangaroos as cute and cuddly, overgrown bunny rabbits, but us Aussies know better. Kangaroos are tough as nails. They live in one of the harshest climates on the planet and continue to thrive despite their home turf being turned into housing estates and dairy farms. They also happen to have a mighty tough hide. If you've ever seen 2 boomers (male Kangaroos) go head to head they pretty much kick the hell out of each other and hop away without a mark on them. What does this have to do with a pair of gloves you ask? Well, these are the Icon 1000 Prep
motorcycle gloves
and they're made from 100% true blue, good as gold, fair dinkum Roo leather.