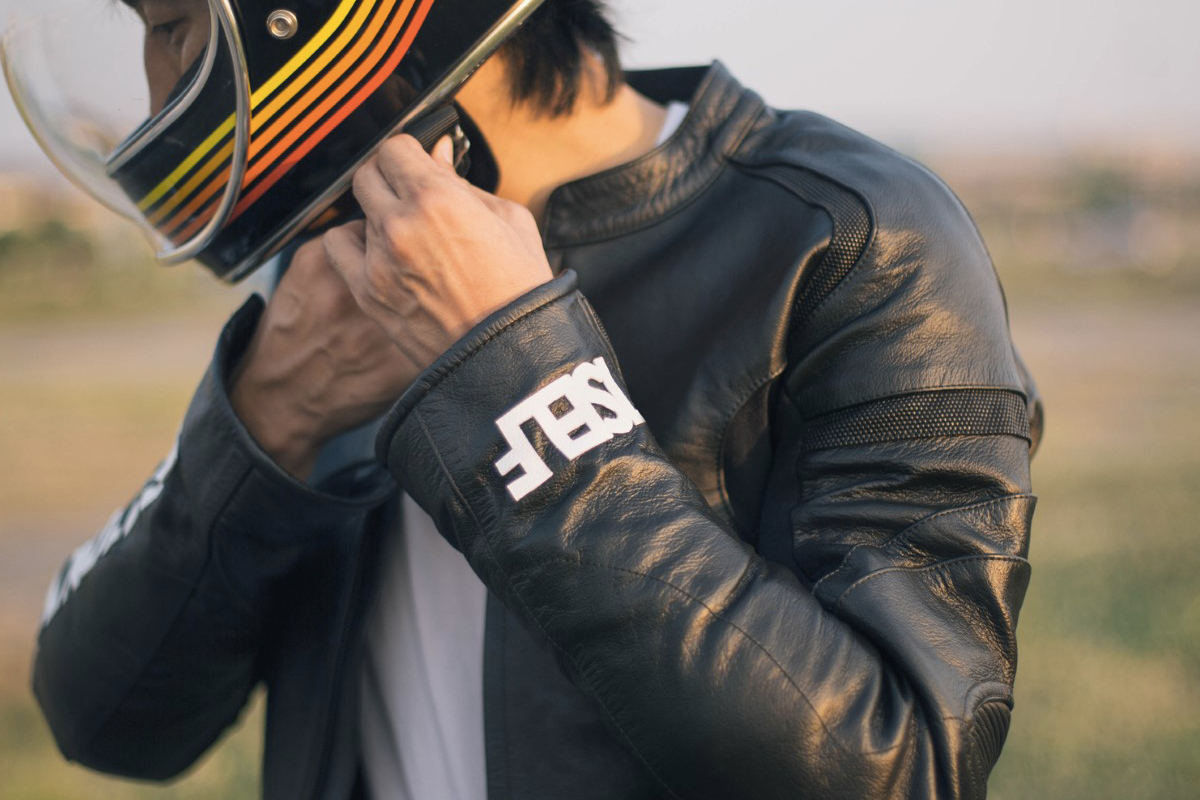 So what is it exactly that makes the 1SELF Genesys jacket so safe? For starters, the jacket's outer shell is constructed using 1 to 1.2 mm, full-grain Kangaroo leather. It may sound like a bit of a fad but Kangaroo leather has actually been utilized for military applications due to it's 'weight for weight' strength and lightness. What this translates to for the Genesys jacket is a product that is lighter than other products using traditional leathers without compromising on strength or abrasion resistance. Then to further bolster the leathers protective qualities 1SELF have treated the leather with Aquashield, a coating that prevents a less than a 10% uptake of moisture in even the most extreme conditions, Kool Thermo Camouflaging that reflects heat and UV rays to keep the jacket cooler and a Microblok fireproofing treatment that activates in the event of a fire.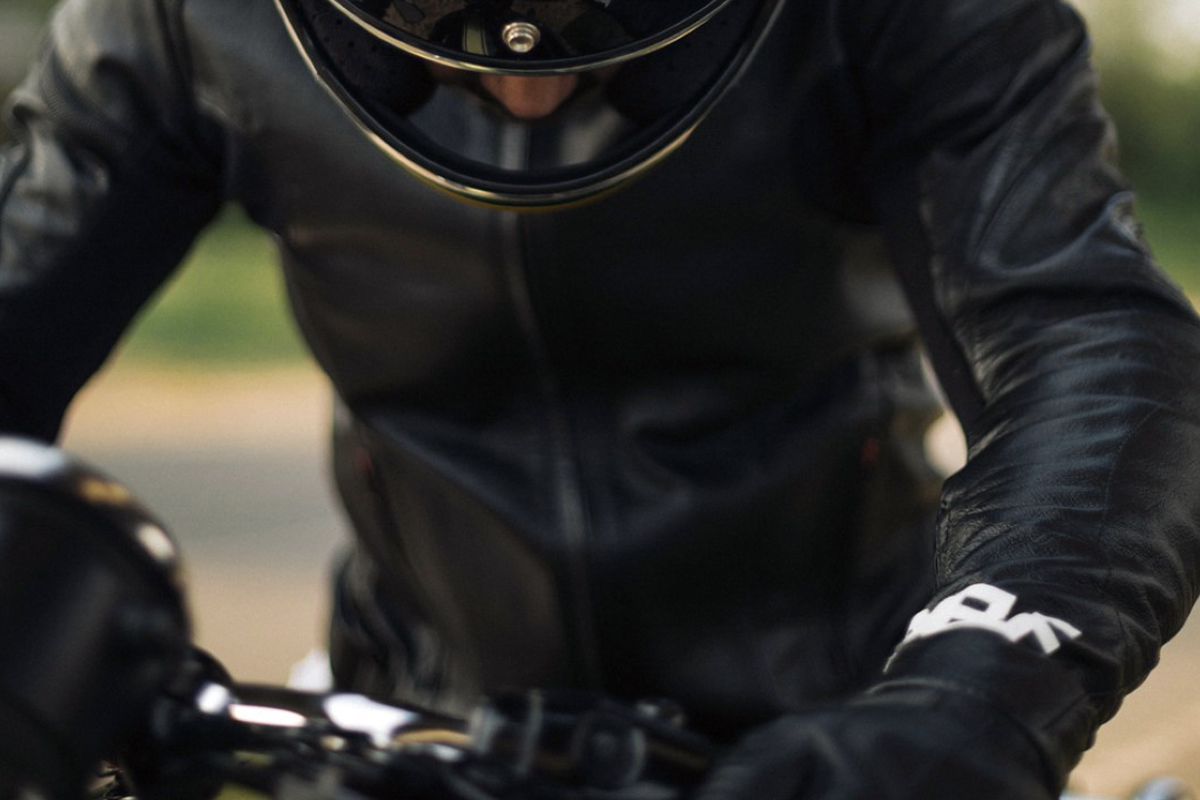 Inside the jacket, KNOX CE rated Flexiform armor in the elbows, shoulders and back protect against hard knocks without compromising fit or comfort. Safety stitching in critical areas provides burst and impact resistance and hidden inner seams work as a second line of defense if the outer seams ever fail. Superfabric, a highly flexible material that is infused with tiny printed armor plates, is used on the sleeves to aid in movement and allow the jacket to breathe and the lightweight stretch panels in the arms are kevlar lined. Then, for the ultimate in microscopic defense, the jacket has even been treated using Pheonix, an anti-microbial chemical coating that protects against germs and odors.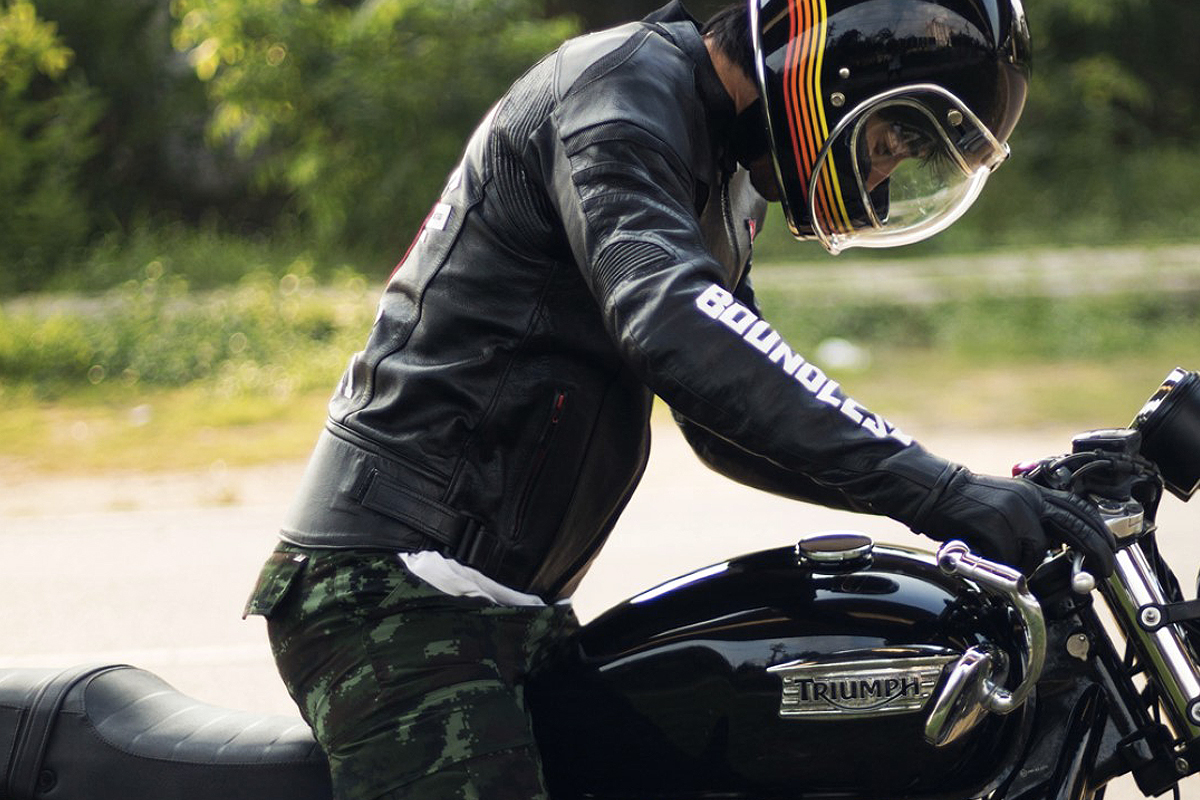 Pictured above: Special Edition 1SELF x Horselover Genesys jacket
On top of all of the safety features, each Genesys jacket is constructed using heavy duty YKK zippers, a 500D Nylon lining, 2 internal and 2 external pockets, a reinforced lower back panel for structural support, a moisture-wicking lining for improved drying and cooling and accordion stretch panels in the back for assisting with movement.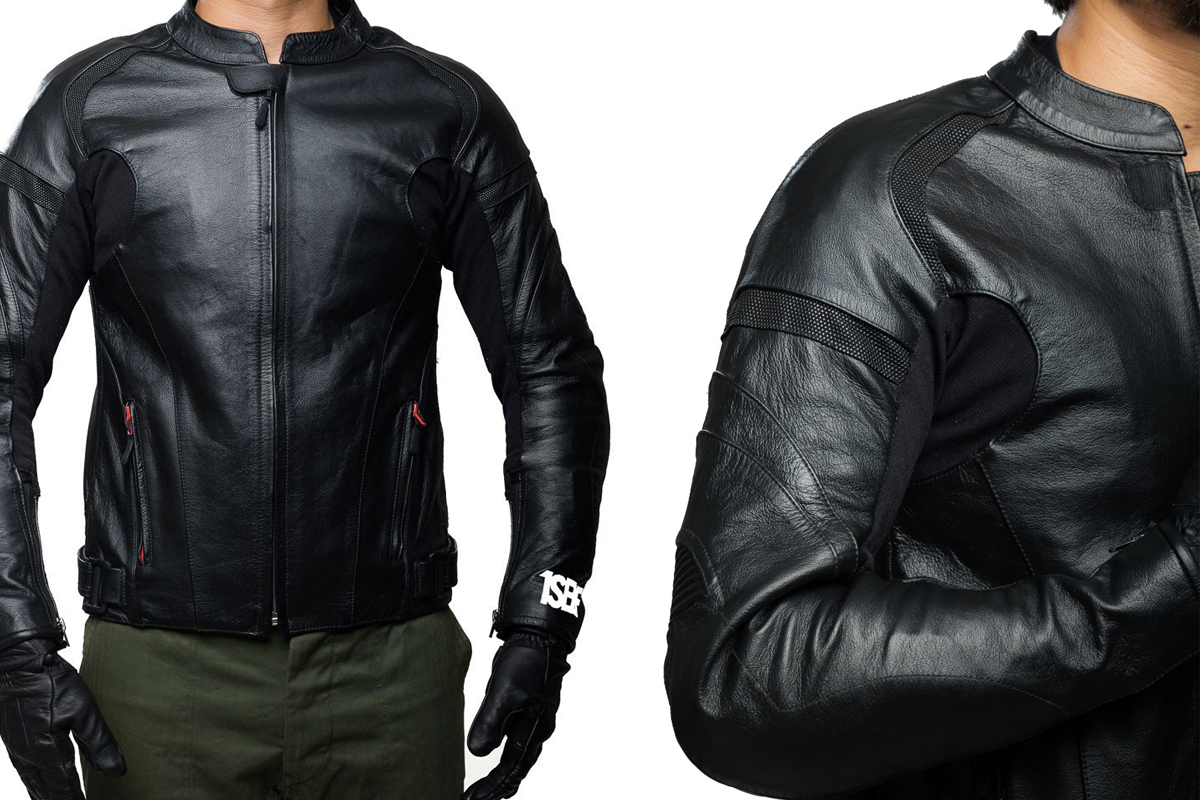 "With a clean and minimal facade, our jacket is not intended for a particular market segment. We wanted to create a design for all motorcyclists."
1SELF have employed a clean, minimal design approach with the Genesys jacket. External branding is kept to a minimum so as to not detract from the jackets overall design and where it does appear (on the sleeve) it works as a design feature rather than a statement. Each Genesys jacket is made to order so delivery times are a bit longer, but this also means that 1SELF's manufacturing team can dedicate the time needed to ensure your jacket meets their own stringent quality criteria.
The Genesys jacket is available exclusively through the 1SELF website and is also available in a Nappa leather option.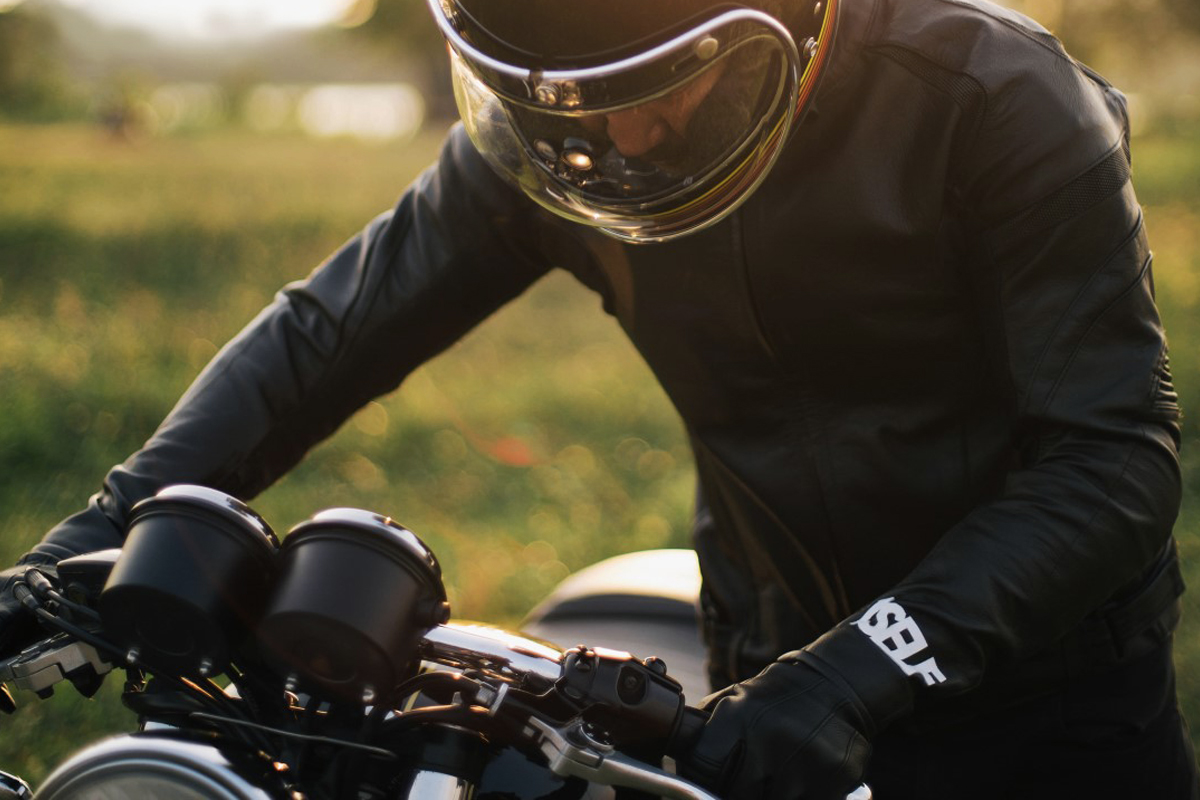 "If you do something, do it right"
It's the perfect mantra for a brand who manufacture apparel that's designed to keep you safe while you ride your motorcycle. 1SELF are a motorcycle apparel company dedicated to improving safety by leveraging the latest in safety technology. Their products are manufactured in small numbers to ensure the utmost level of quality and are designed to suit riders of any style. The Genesys riding jacket represents 5 years of design, testing, and development and the result is a jacket packed with more safety features than any we've seen before.