"The SEVENTYFIVE helmet is a tribute to a style icon of the 70's. DMD has introduced a new replica of the helmet for all vintage lovers…"
There no denying that DMD's Seventy-Five is styled off Bell's Moto3 of the seventies, and the company isn't hiding that fact. From the 3 stud visor mounts on the crown to the 8 diagonal vents on the chin guard, it's as close to the real deal as possible. The exception, however, is that the Seventy Five has been manufactured using modern materials and has full EU safety certification. This is, of course, a huge benefit over buying yourself a vintage Moto3 on eBay and being left wondering if the 40-year-old fibreglass surrounding your skull offers any more protection than a cheese cracker would.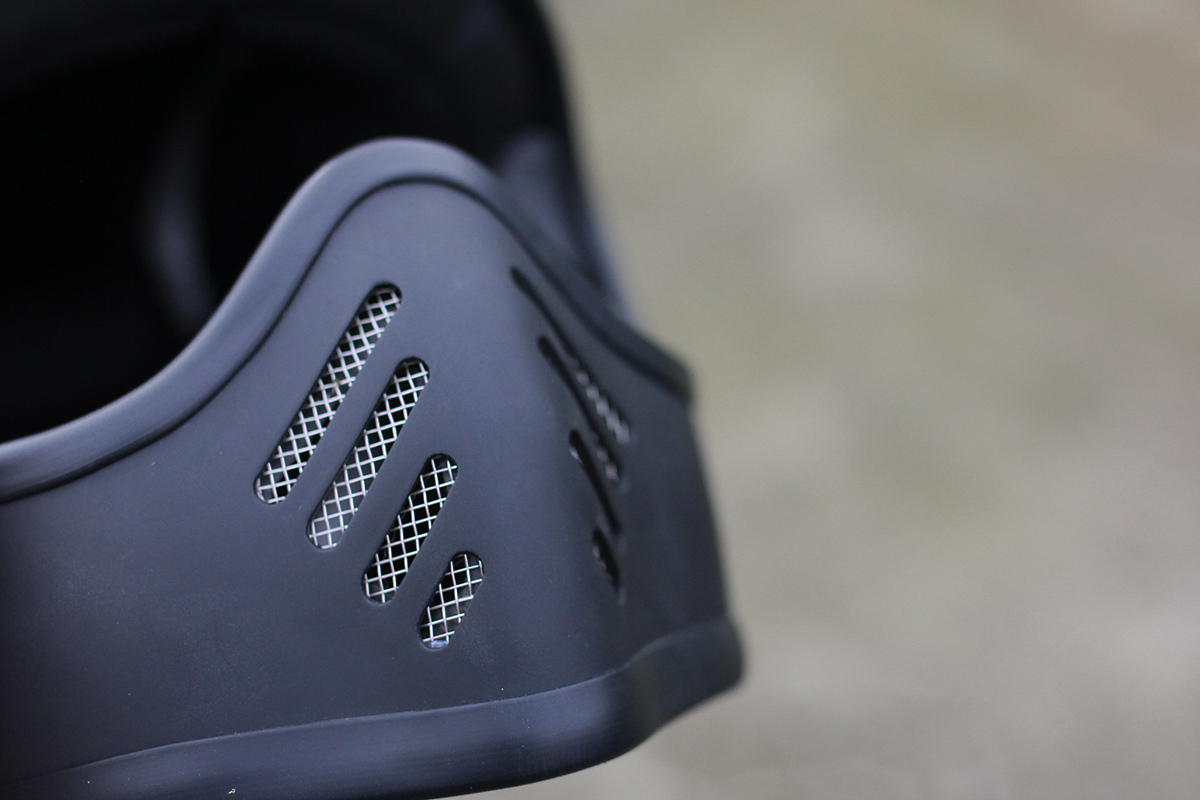 When the Moto3 was first released it was aimed at motocross riders offering them a wide viewing angle, great ventilation and the ability to affix a visor to its peak, the Seventy Five replicates all of those features. These days though most people purchasing a Seventy Five are more likely to be road riders than motocross enthusiasts. Motorcycle fashion has become a huge industry as riders look for gear that is more suited to their own style and this is where the Seventy Fives target audience is positioned. The Seventy Five in matte black looks like it's come straight off the set of the latest Mad Max film. It will get you some interesting looks on the street and undoubtedly some cred from other riders, so it's not a helmet for those who like to go unnoticed.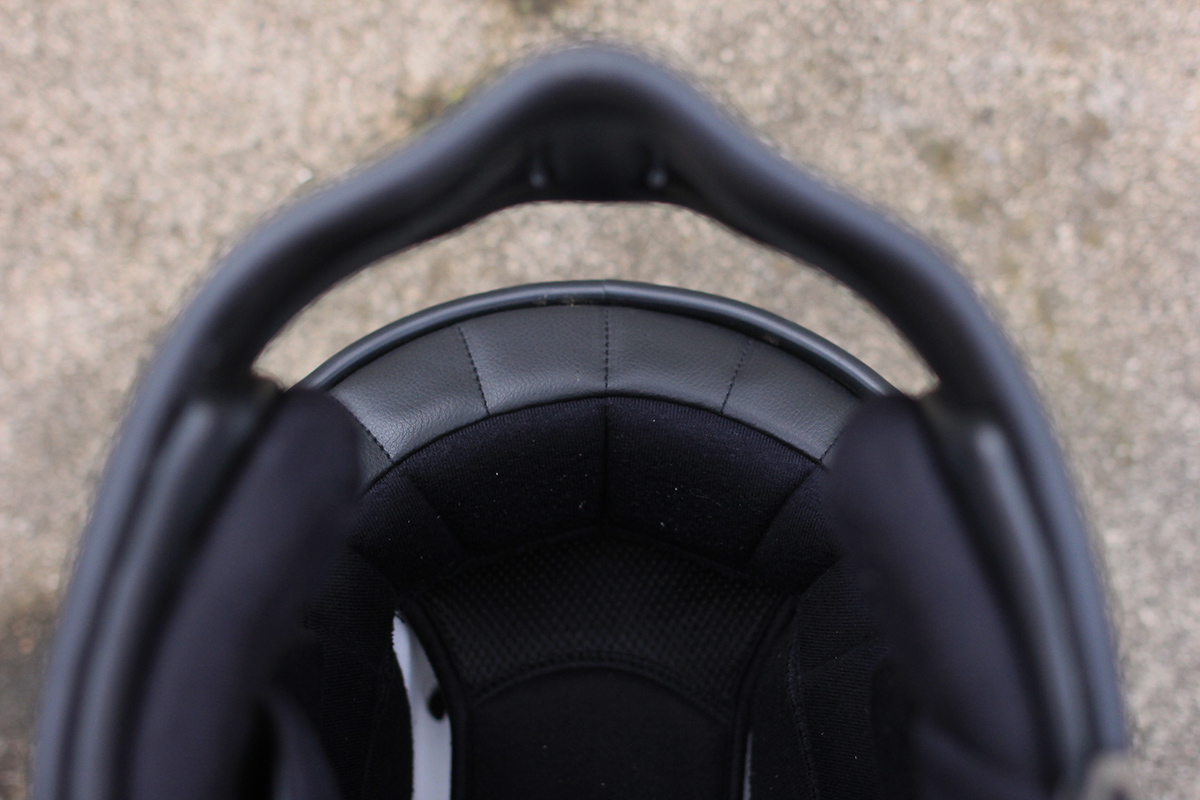 The first thing I noted about the Seventy Five was its light weight. At a smidge over 1.1kg (2.42 pounds), it weighs 400 grams less that my Bell Carbon Star. This is mainly due to the lack of material in the chin guard and that small difference in weight certainly makes a big difference on longer hauls. From the outside, the finish is top notch with one very small piece of DMD branding on one side of the chin. Inside I found the padded liner very comfortable and visibility is excellent as you'd expect with such a wide opening. Riding with the helmet on feels almost like you're wearing an open faced lid. A massive amount of air flows in through the mesh vents, the eye opening and around the chin guard. This, of course, equates to a lot of wind noise at higher speeds, but if you're used to open faced helmets this probably wouldn't bother you all that much.
The fit was looser than usual for the size I wear. I felt that perhaps the helmet would suit a squarer skull as opposed to my pointy cranium and the loose fit was exacerbated by the lack of padding around the chin area. So if you're noggin is more round than square you may want to consider going down a size.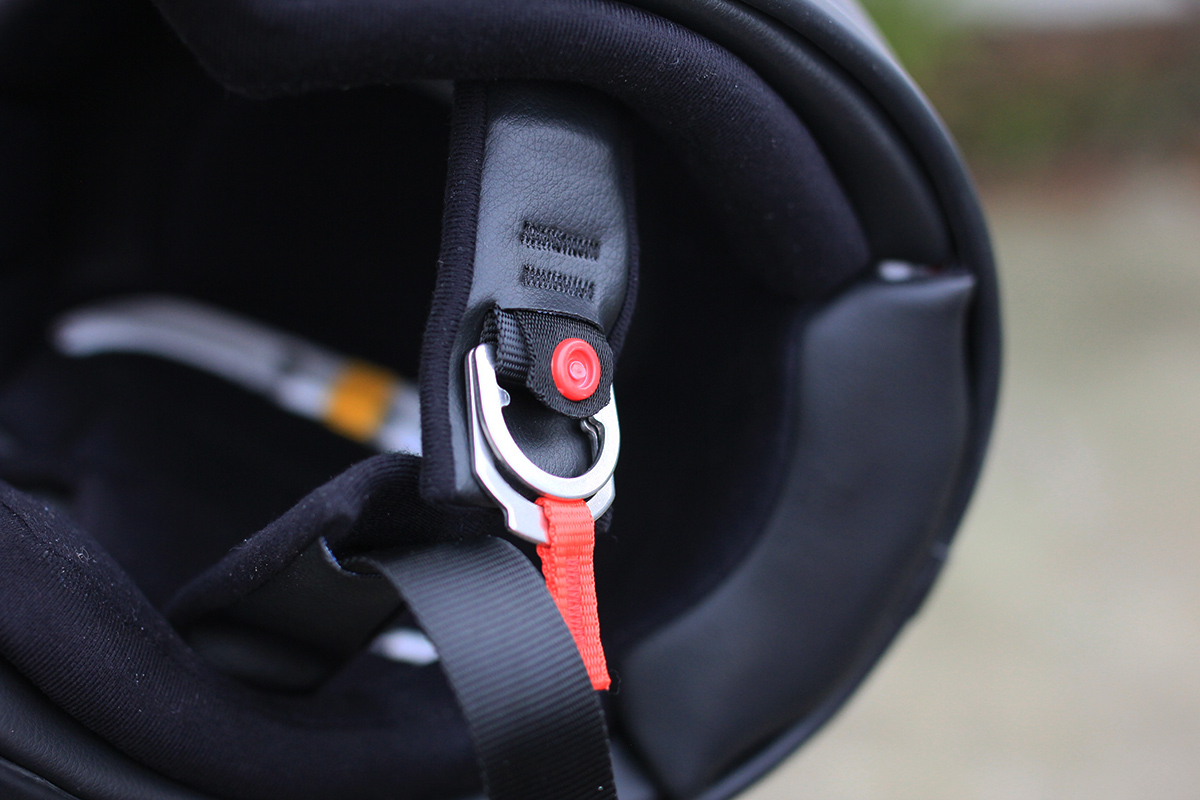 The helmets lining is removable making cleaning and maintenance easy and a basic button clasp for the chin strap stops it from whipping you in the throat at highway speeds. One thing I didn't like about the liner was how much of the structural foam can be seen through it. Personally, I don't like to be reminded that the best technology they have for helmet lining is the same stuff you fill bean bags with and it also cheapens the finish of the helmet.
Conveniently DMD have produced accessories for the Seventy Five that include a short peak visor, snap on, flat shield and bubbled riding goggles. I simply opted for a pair of Arnette goggles I had lying around, but I'd suggest something a bit sturdier such as some Barstow goggles that have a specially designed, safety lens.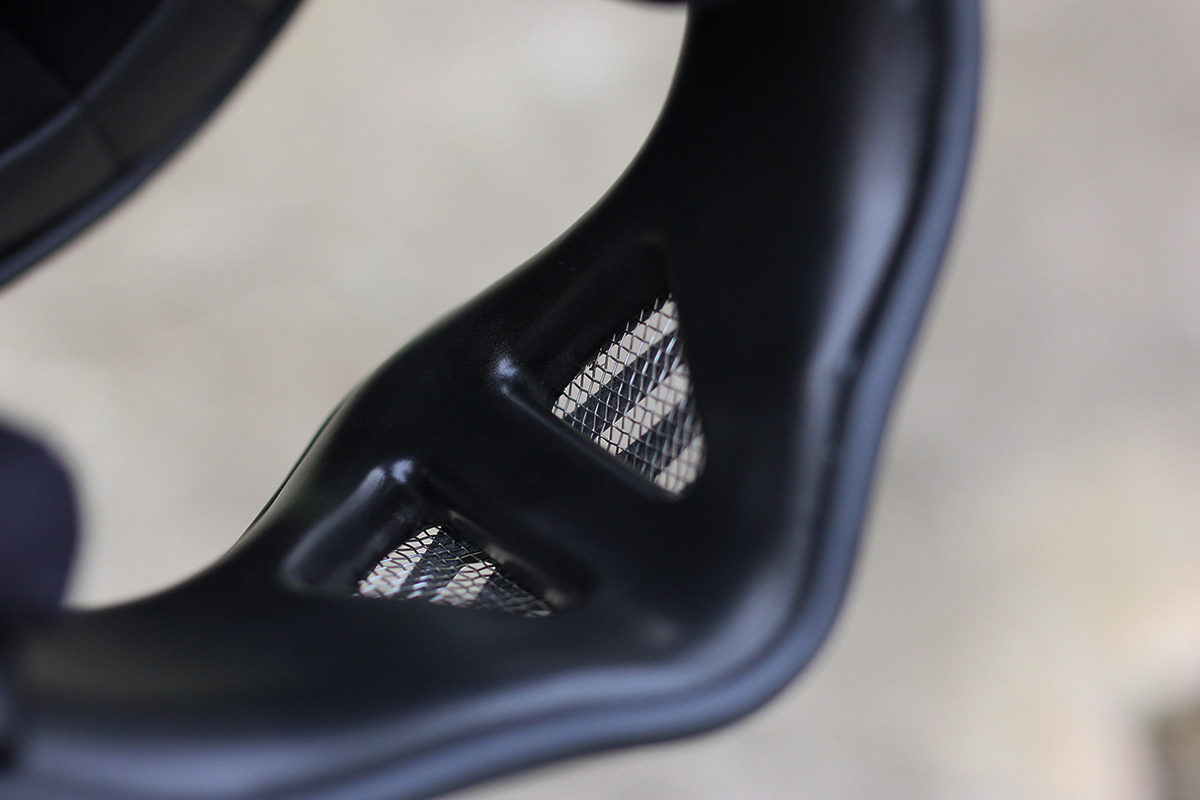 So to summarise I have enjoyed wearing the helmet. I'm confident it will get a lot more use when summer returns, but for long hauls ear plugs are going to be a must. Available in 4 colours (white, black, metallic blue and yellow) you can purchase the Seventy Five helmet direct from the DMD website or a plethora of online stores.
THE BAD:
Lots of wind noise
Interior looks unfinished
THE GOOD:
Full EU safety standards
Great looking
Lightweight, open-faced feel
 *Note: earlier this year Bell Helmets announced the return of the Moto3 design. According to sources, they are now only months away from being released. We will hopefully have the opportunity to review and compare these 2 helmets when they arrive.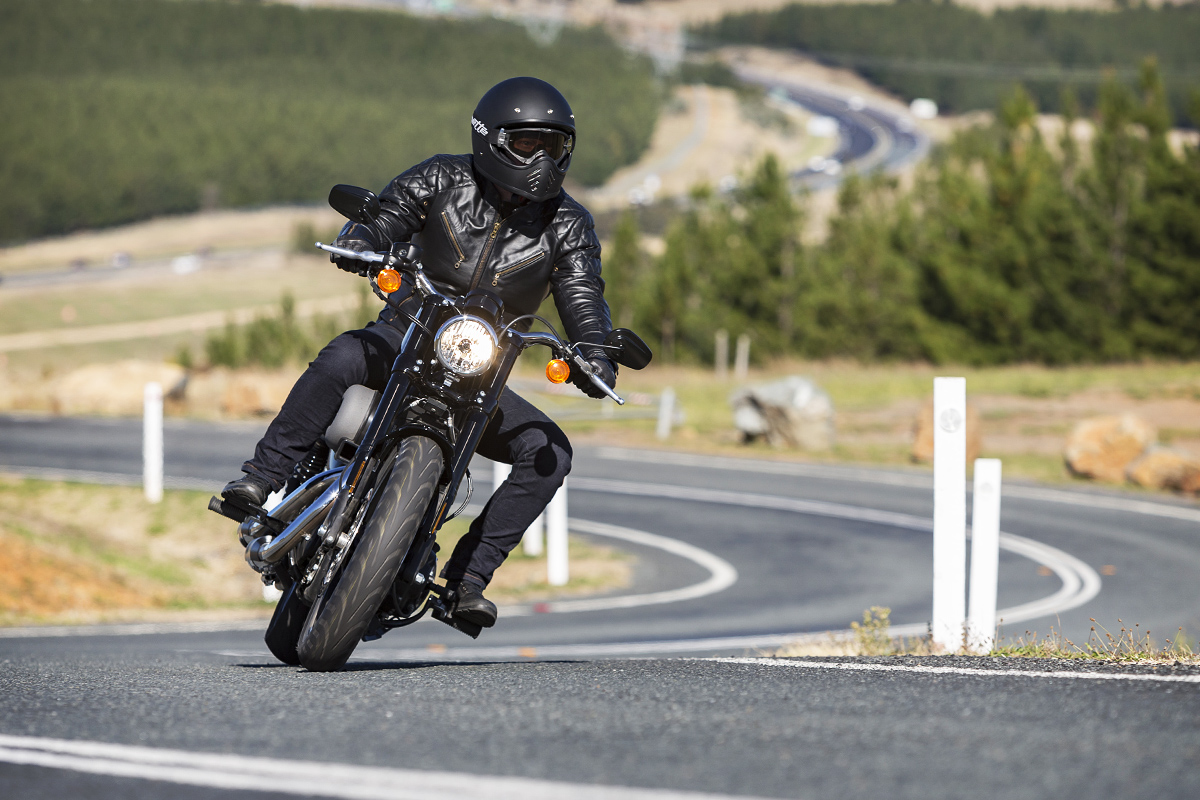 Back in 1954, a racing enthusiast named Roy Richter began designing helmets in a bid to make automotive racing safer. His company was named Bell Helmets and in the early 1970's he released one of his most icon helmets, the Moto3. Unfortunately Bell eventually *ceased production of the Moto3 when helmet manufacturing and design trends evolved. In recent years riders have been screaming out for retro-inspired helmets to complement their custom or classic motorcycles. This demand has lead to the birth of helmets such as Bell's Bullitt and this Moto3 inspired 'Seventy Five' helmet from European manufacturer DMD Helmets.