If you're chasing retro-styled motorcycle gloves but want the protection of modern sportbike gear, look no further. Performance riding gear manufacturer Cortech has developed the perfect balance of form and function and injected it into their Bully motorcycle gloves. An extra-tough goat leather exterior with integrated race-proven armor places these gloves amongst the most protective retro gloves on the market.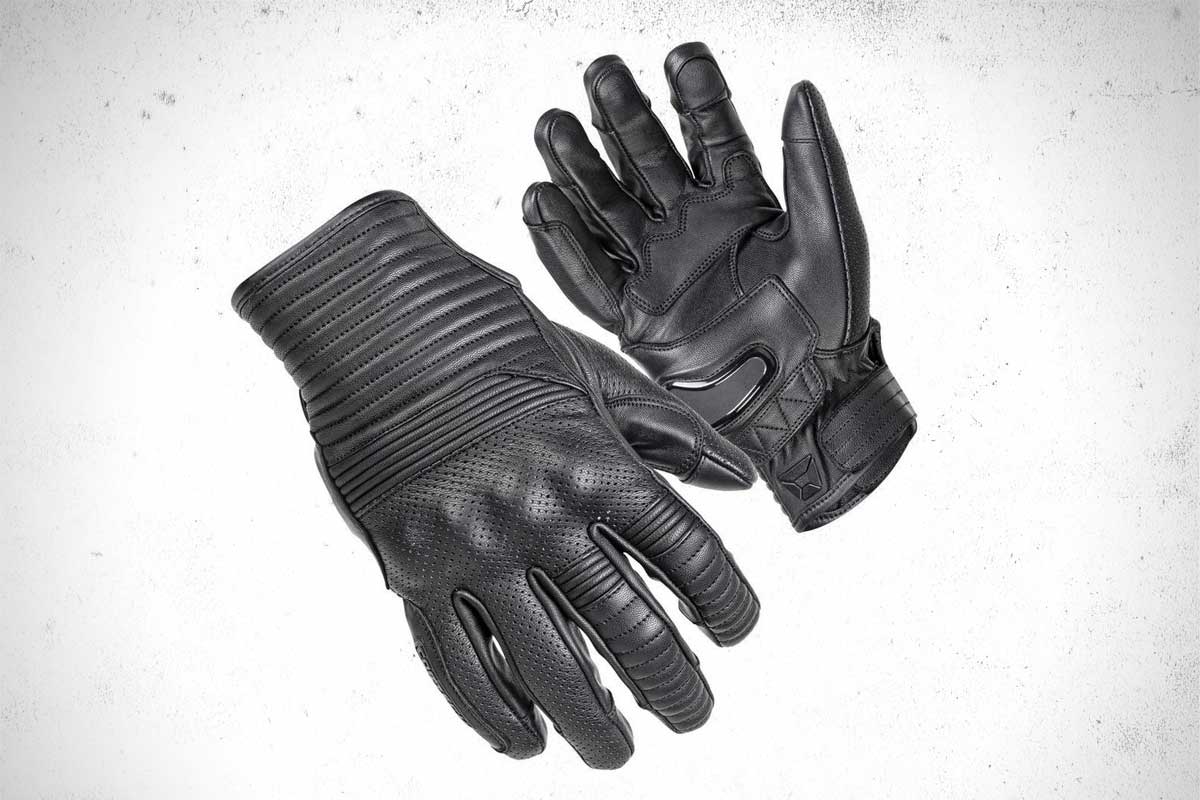 US-based Cortech Powersports Apparel specializes in riding gear designed to enhance performance. By working closely with professional racers they have developed a range of manufacturing techniques and materials that are designed to allow riders to "ride better, longer and more efficiently". The Bully gloves are part of Cortech's new 'Boulevard Collective' range. The Boulevard range is made up of classically styled garments that are built to withstand racetrack levels of wear and tear.
The Cortech Bully Gloves feature a short cuff design and perforated finish best suited to warmer riding conditions. All-day riding comfort is maximized thanks to a moisture-wicking tricot liner and the gloves secure using a hook and loop type wrist closure. For rider convenience, each thumb and index fingertip are touch screen compatible. The gloves are offered in both black and tan finishes with ribbed details for dexterity and a touch of vintage style.
When it comes to keeping your hands safe the Cortech Bully Gloves have you covered. A 0.7 to 0.8 mm goat leather exterior offers excellent abrasion resistance and is held together by high tenacity polyester thread to minimize any chance of bursts. The palm and thumb of each glove get an additional layer of leather for added strength. Hard knocks are kept at bay by high-density polyurethane memory foam knuckle protectors while injuries from slides are reduced by a TPU slider on the palm. Best of all the Cortech Bully gloves retail for under $45 USD.