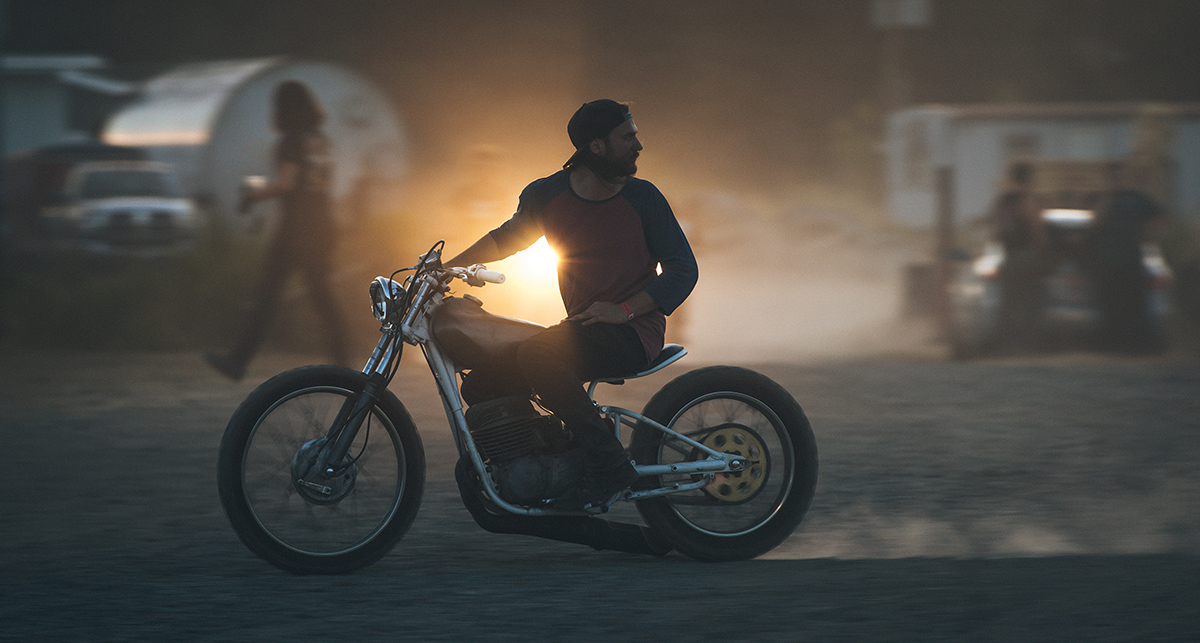 Where does your love of motorcycles come from?
It's actually your typical boy meets girl, boy falls for girl, boy can't imagine life without girl kind of story. The first café racer I saw that sparked my interest in motorcycles was after I'd returned home after being overseas for 7 years in the United States Air Force. It was a very tough transitional point in my life. I had no money, no job and no home. I was literally staying in hotels when Icould afford it. I had finally got a job offer from the United States Postal Service in St. Louis as a regional sales manager and figured things were finally turning around. I received the offer on a Thursday and the manager told me that business attire is mandatory. At that time I had about $1000 left to my name. I went to a local suit shop and purchased $700 in suits.
That following Tuesday I received a phone call from a USPS HR specialist who informed me politely that they, unfortunately, had to retract the offer. I pretty much started crying on the phone to the poor guy. Regardless of how much I pleaded and cried I wasn't going to be working for the USPS. As it happened I was actually filling up my SUV with gas at the time. I finished filling it up and the knock that I had been hearing in the engine for 3 months finally won. I turned the ignition and nothing. I was in a really dark place. I only had about $300 bucks to my name and that wasn't going to buy me a new motor. Then this guy rolls up to the pump next to mine on a café racer. While he was pumping gas into his bike he was in another world, smiling and looking over his bike like it was his lover.
Seeing him and that bike sparked something in me. I immediately decided to find a cheap bike to solve my transportation issue. So I bought a CB550 that was literally in the worst condition I have ever seen. Even to this day, nothing has compared. I had a dream of restoring it and getting it running. It was only a pipe dream, but that dream saved my life and kept me looking forward to working towards that goal each new day.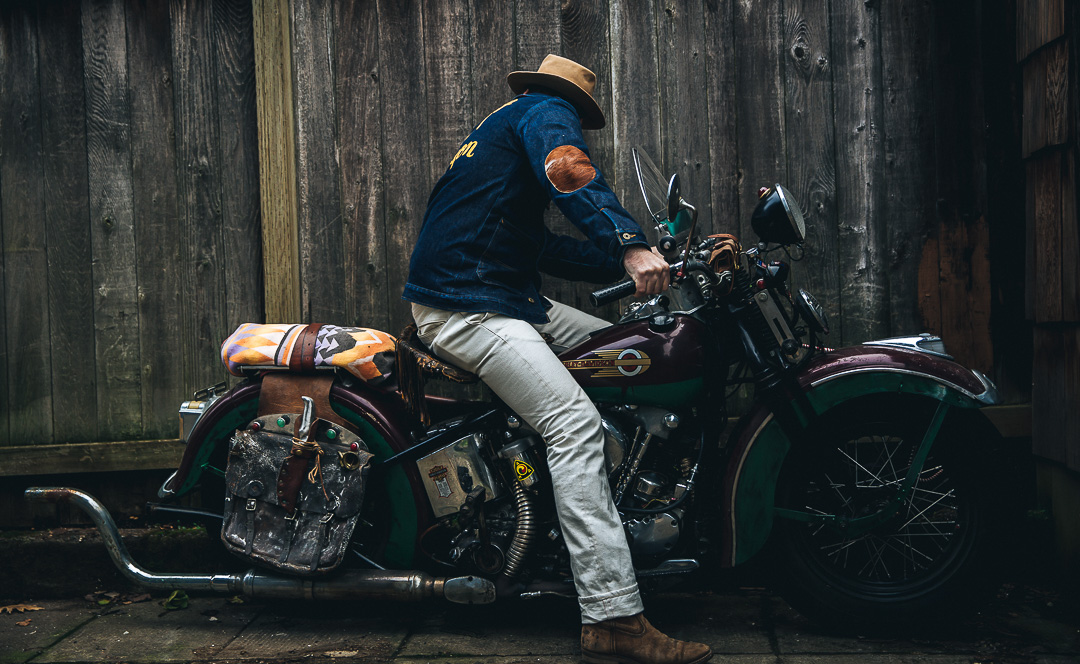 What was the idea behind Enginethusiast?
Enginethusiast started out as a way to help builders get their work seen by the greater niche community. I bought my first camera and pretty much started teaching myself as I went. There were so many cool bikes and cars that I kept running into on the street that had great stories. I wanted to help get those stories out there for other readers like myself to enjoy. I thought back to when I worked on that CB550. I would spend hours at the local Public Library going through all the websites like; Return of the Café Racers, BikEXIF, Pipeburn, Silodrome, BikeShed, and a ton more. Those sites kept me inspired, they kept me dreaming. So I wanted to give back a little. My dream of building a café racer helped me through the toughest part of my life. So in the back of my mind, I always believed there were people just like me going thru the same thing or worse. They might be able to make it through their toughest time if I could help them share their stories.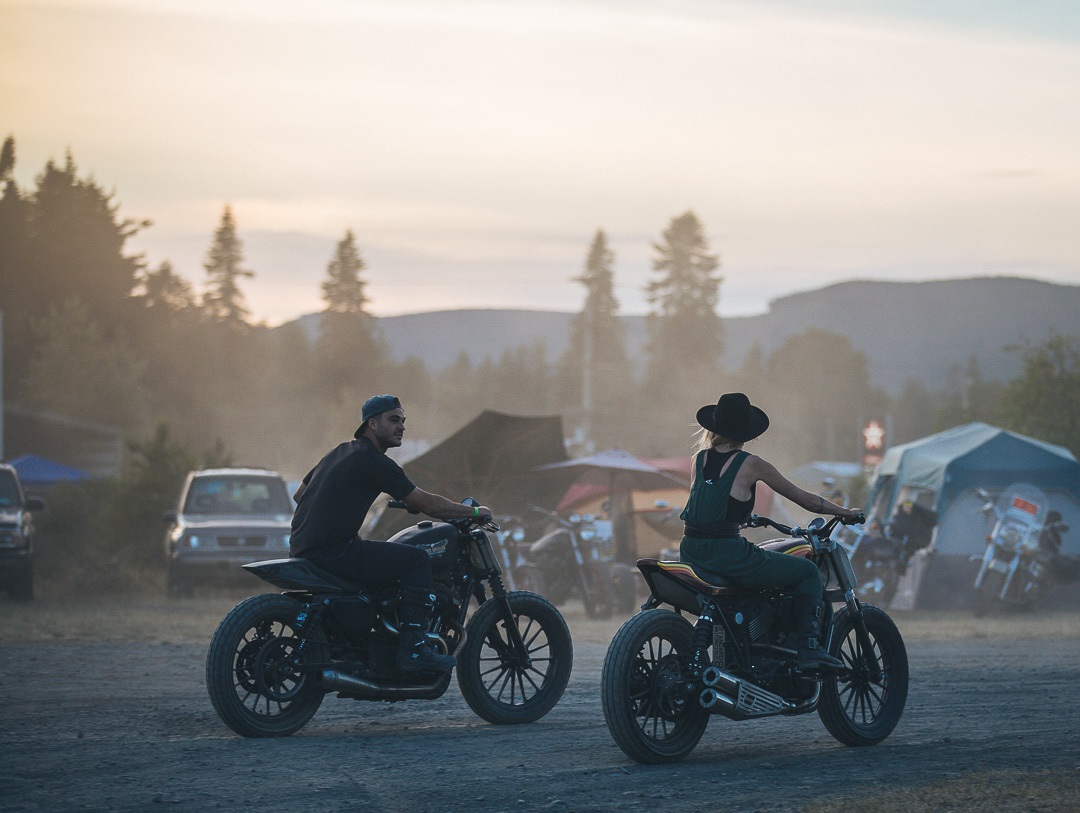 Do you always shoot alone?
After a while, Enginethusiast started taking up more time than I had ever expected. My girlfriend saw how much fun I was having and why I was doing it and I think it ended up sparking something in her as well.  Eventually, my girlfriend, Melissa Bryan, and I started working together. Scheduling and shooting. We consider ourselves pro-bono photographers. We shoot exactly what we want free of charge. We do it purely for the passion of enjoying the stories and photographs. Don't get me wrong we've gotten into some lengthy debates with other photographers about this practice and in turn, its made us reevaluate some things but overall this is just something we are passionate about.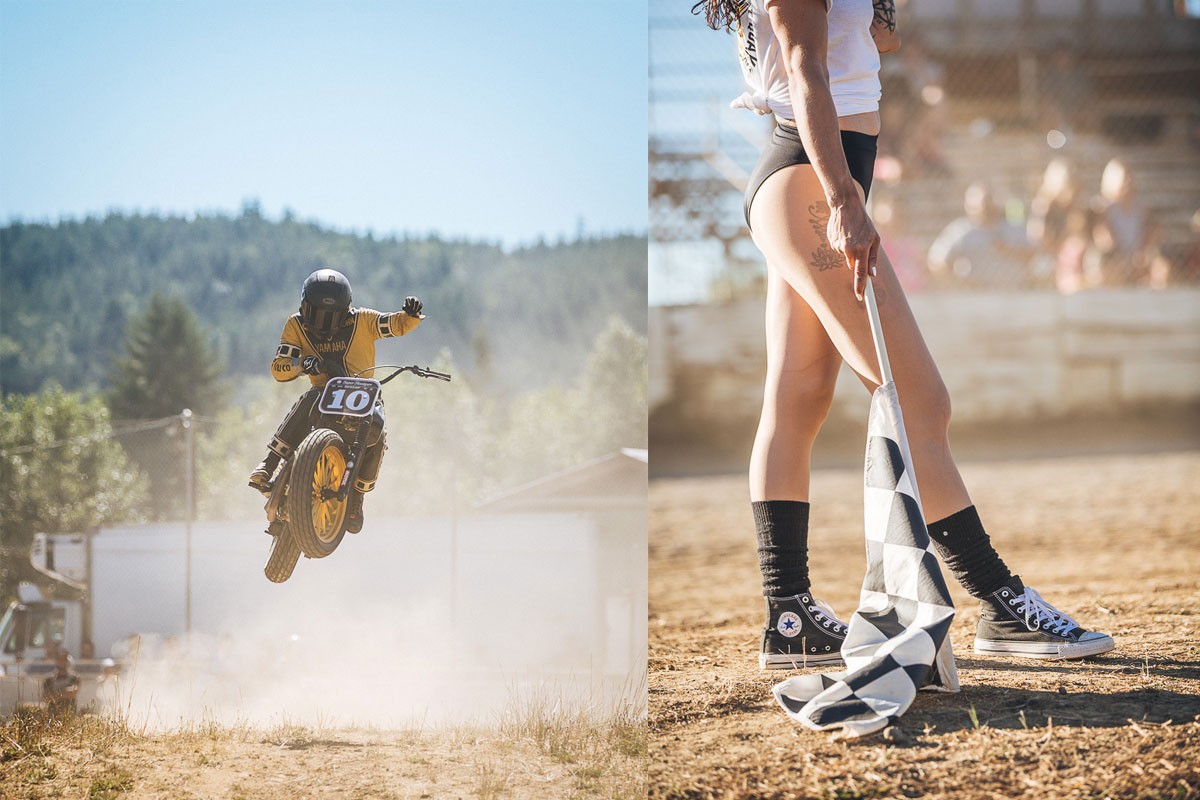 Have either of you received any kind of formal photographic training?
Up until 2 years ago, I had never even owned a go-pro let alone a DSLR camera. The first camera I bought was a Canon T2i, but as our skills improved so did our gear. Neither of us are properly trained photographers. Everything we know we pretty much learned the hard way. At times it would be frustrating, especially since you don't want to let people down with pictures that aren't up to scratch. We really dove into this headfirst. We made a lot of mistakes, and still make mistakes, but rather than seeing them as mistakes now we see them as learning opportunities.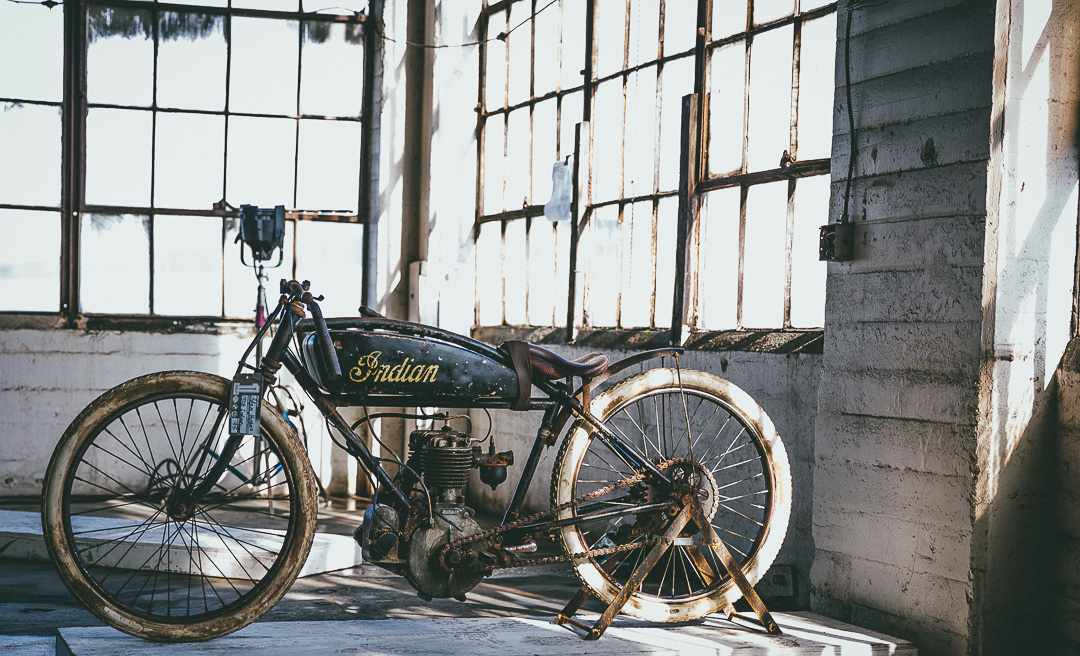 What gear do you use?
Currently, our bag contains a Canon EOS 5D Mark iii camera and Canon EOS 7D Mark ii camera. The lenses we go between are a Canon EF 24‑70mm f/2.8L, the Canon EF 70-200mm f/2.8L and a Canon EF 50mm f/1.2L.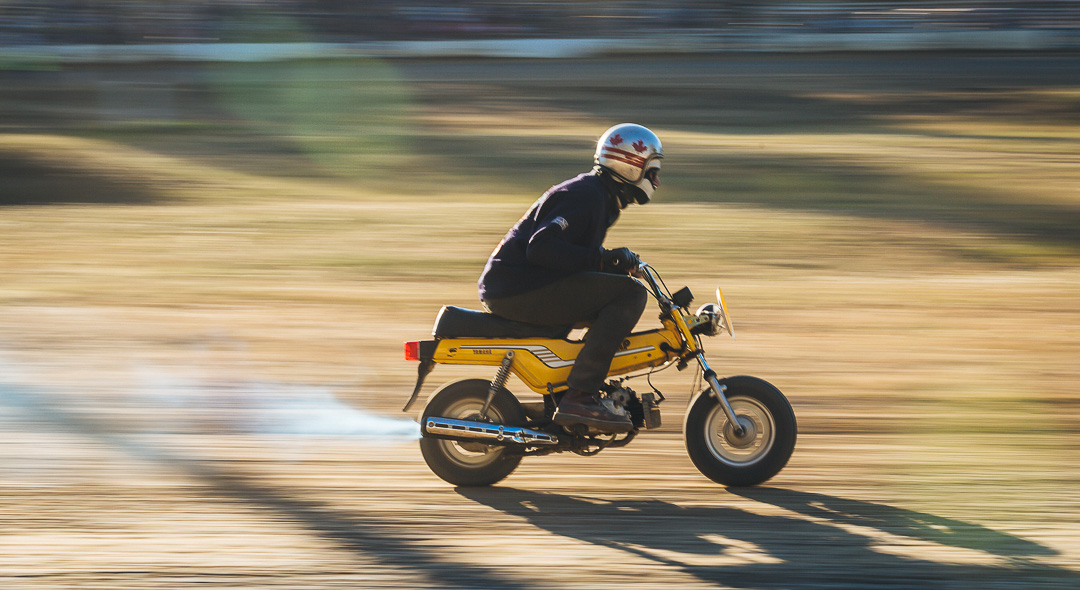 How does an Enginethusiast shoot usually play out?
Probably not how a lot of people would expect it to. No big production stuff here. Just a meetup and a location and going with the flow. It's generally relaxed and we rotate at having time behind the lens. If one of us is shooting the other is talking the ear off of the owner/builder and then we tag team and switch up. We found this to be a good way to keep everyone occupied. It allows us to get to know them and vice a versa. Before they know it we're calling it a wrap and they're usually surprised the shoot is over. I like to call it the "Doctor and nurse tactic". The Doc is asking the question to occupy your attention while the nurse is drawing out the blood. It's painless and over before you know it.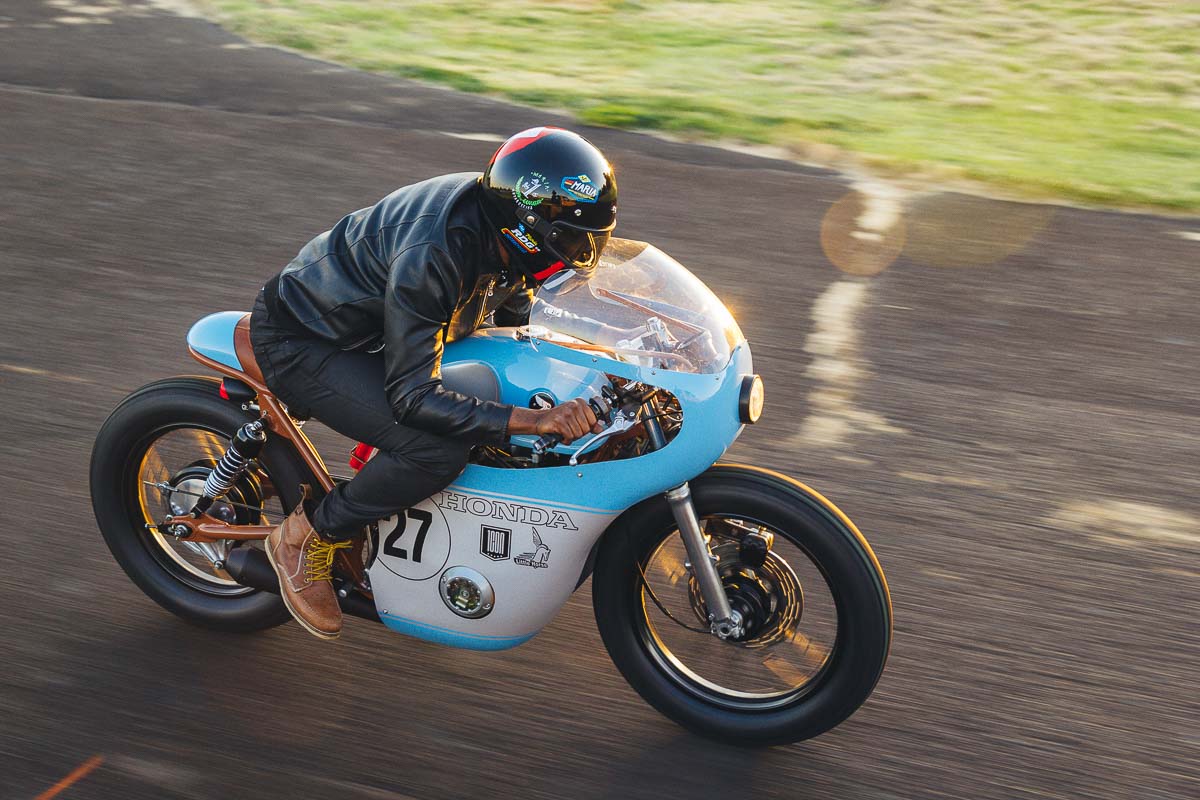 We've seen that you're building a series of custom motorcycles yourself. What spawned that idea?
One night after a few drinks I had this crazy idea of commemorating the 27 years I lived without motorcycles. The plan was to build 27 bikes and have them be my way of sharing my enthusiasm for custom café racers, scramblers and better yet just racers in general.
I knew from the get-go that I wanted all the bikes to be race inspired. But didn't really have any idea of how big of an undertaking that would be until we completed bike 27 and 26. The original plan was to partner up with builders for each build. That worked out perfectly for 27, a Honda CB550 with a vintage Moto GP fairing, but not so much for 26, my Yamaha RD400 with a half fairing. That's when I realized the remaining 25 motorcycle builds have to be done completely by myself.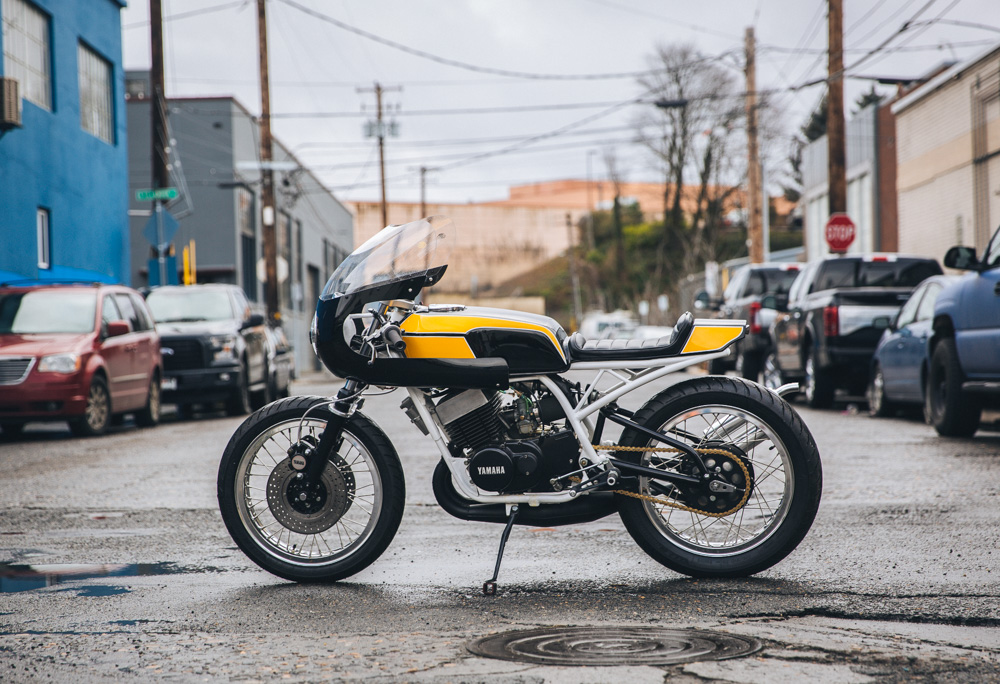 What bikes are you currently working on?
Currently, number 25 is being built. I purchased a bike from See See Motorcycles owner Thor Drake after a conversation we had at the start of summer. I really wanted to do another 2 stroke racer so when he mentioned he had a DT250 he would sell me it sparked an interest. I drove away after telling him I would think about it and 5 minutes later I was back at his shop with my truck picking it up. I guess in the end I didn't need that long to think about it! To me, that's what makes the community so good. The ones you expect to be unapproachable, the guys who are at the top of the game, tend to be the most helpful. My plan is to really have fun with this build and to try and learn the things that I had previously relied on others to help with. So far things are going smoothly. Bikes 24, 23, 22 and 21 are also in the works but I'm taking my time and enjoying this ambitious adventure.
Behind every great custom motorcycle feature, we publish there are two very important individuals. The first spent countless hours building the bike the second photographed it. Sure it may sound like the first guy did all the work, but without the second they'd never have been able to share it with the world.
Many of the photographers whose work you've seen here don't photograph bikes full-time. In fact, most of them do it because of their love for motorcycles. This passion is evident in the images they capture and one such photographer goes by the name of Enginethusiast. The man behind the Enginethusiast lens is Anthony Scott and we thought we'd find out what drives him to do what he does.