Relocating to Melbourne would have to be the best thing I could have done to fuel my passion for the custom scene. With so many custom motorcycles out on the streets and a constant schedule of motorcycle events to attend I couldn't be happier.
One such event that is happening this Saturday is the launch of a brand new motorcycle magazine title "Head Full of Snakes". The magazine will be printed using a 4 colour print process which will result in a look similar to that of the comic books we read as kids. Content will include custom motorcycle builds and culture and the first issue will even come with a flexidisc record of some cool tunes to play while you're wrenching.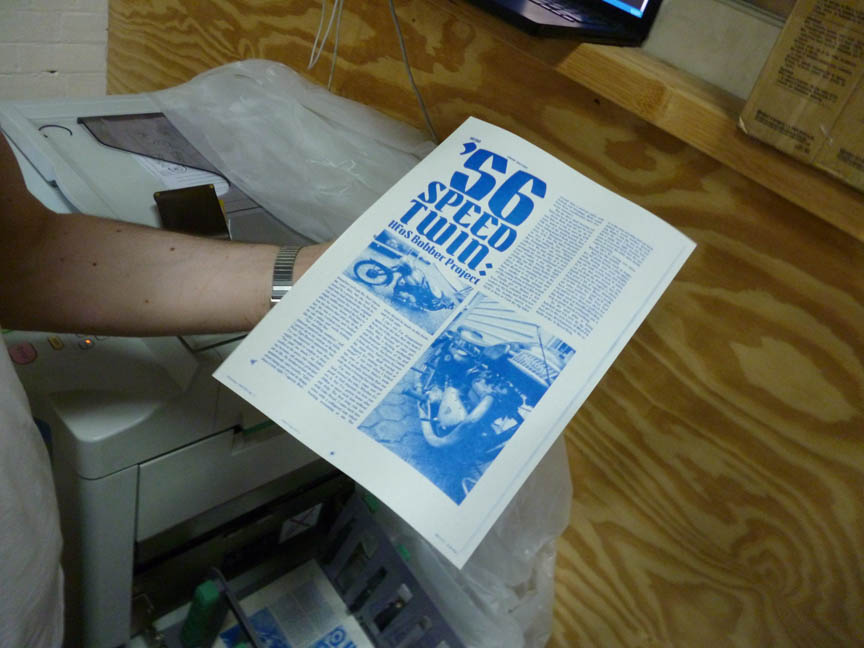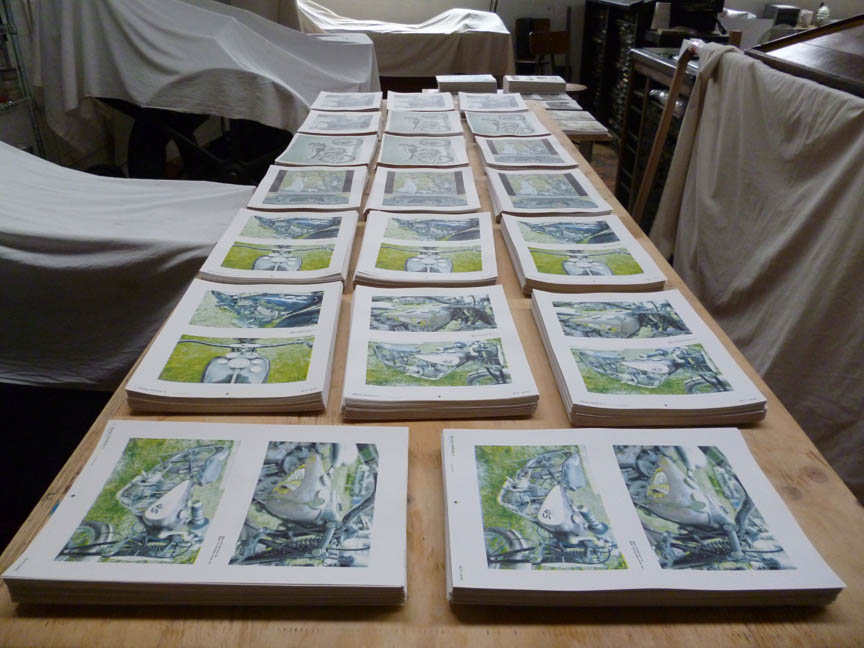 If you live in Melbourne or happen to be visiting this weekend here are the details:
HEAD FULL OF SNAKES
Magazine issue 1 launch
Saturday 3rd December 2011
3:00 till 5:00pm
Compound Interest
15-25 Keele St, Collingwood.
You can pick up a copy on the day and enjoy the bikes, beer and BBQ. Sadly I won't be able to come as a friend decided to get married on the same day so if you go be sure to tell me all about it!