After a forced 2-year hiatus the Revival Cycles Handbuilt Motorcycle Show in Austin, Texas is back!
First launched in 2014 The Handbuilt Motorcycle Show is a showcase of some of the best custom motorcycles from the United States and around the world. Created by Revival Cycles founder Alan Stulberg the event has grown year after year with the last show attracting some 25,000 attendees. Due to the global pandemic, both the 2020 and 2021 events were cancelled, however, 2022 will mark the return of this seminal custom motorcycle gathering.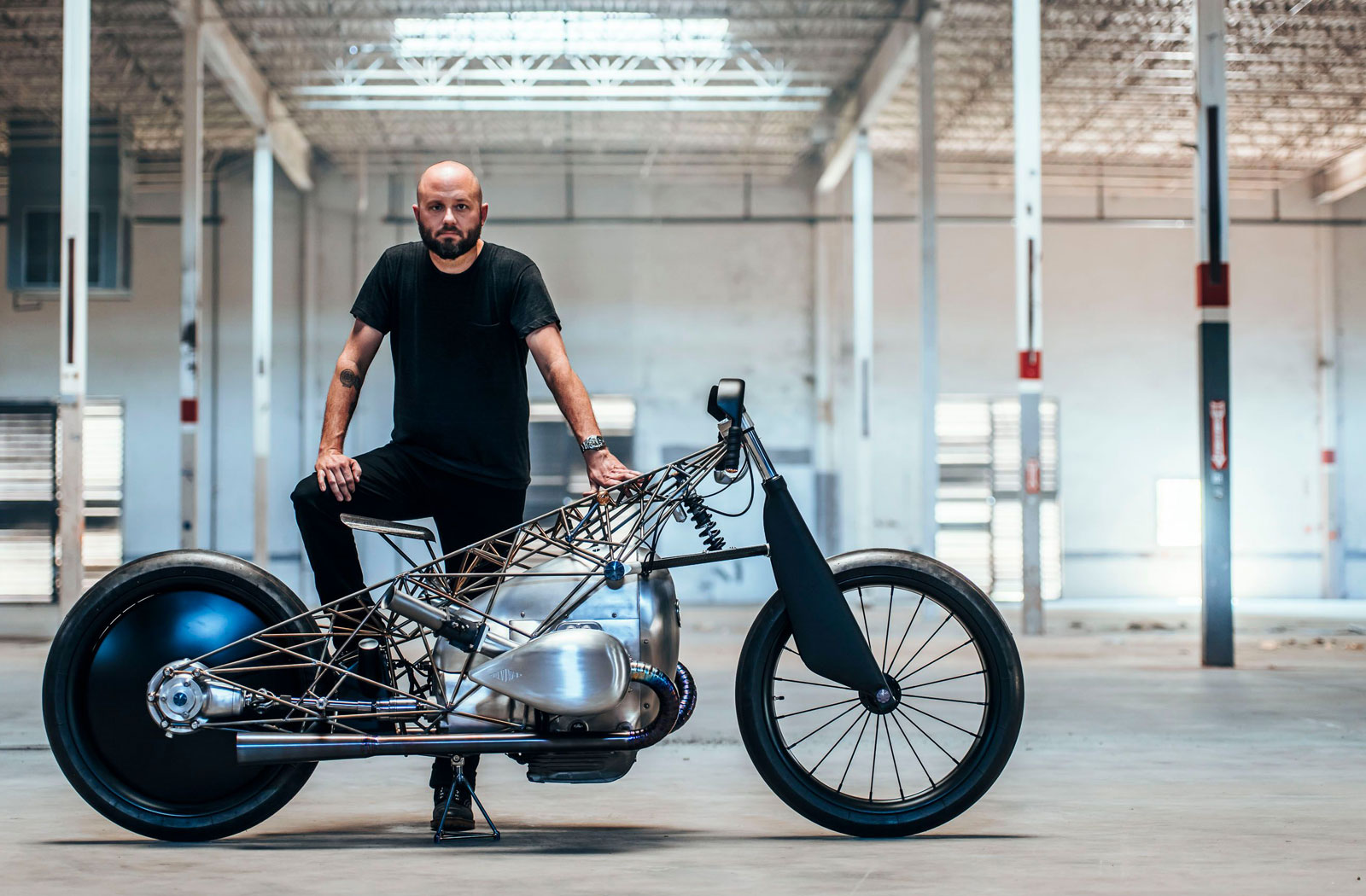 "The Handbuilt Motorcycle Show was originally conceived as an excuse to get together with motorcycle builders from all over the world who inspired team Revival. What it has developed into over the years is an artistic display driven by a passion for motorcycles that far exceeds our wildest expectations," – Alan Stulberg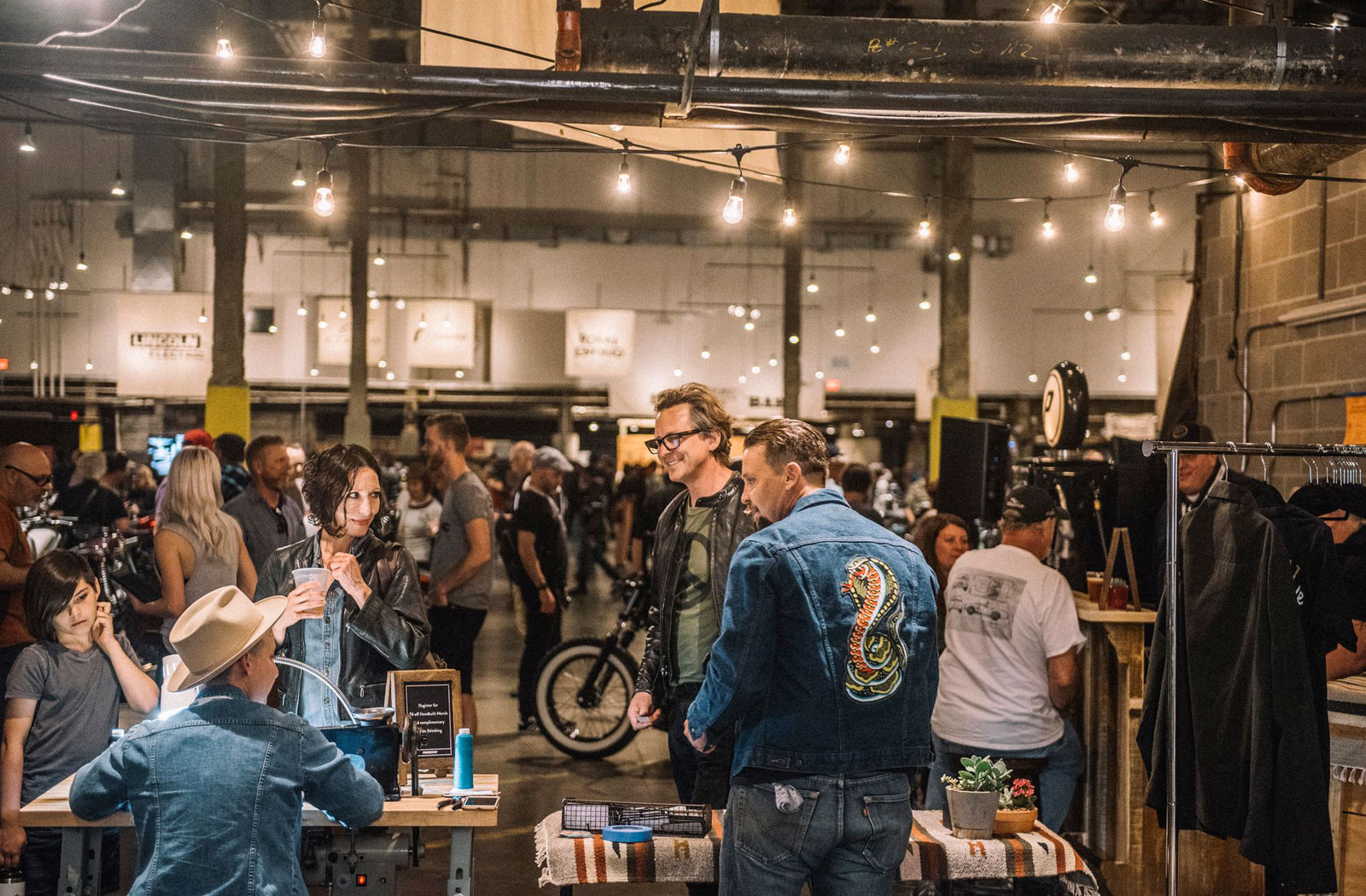 As is customary the 2022 Handbuilt Motorcycle Show will take place on the same weekend as the US Moto GP in downtown Austin from April 8 to April 10 2022. This year the Revival Cycles team promises this will be "the biggest one yet" with over 200 custom motorcycles on display.  The 3-day show welcomes people of all ages and offers a wide variety of attractions.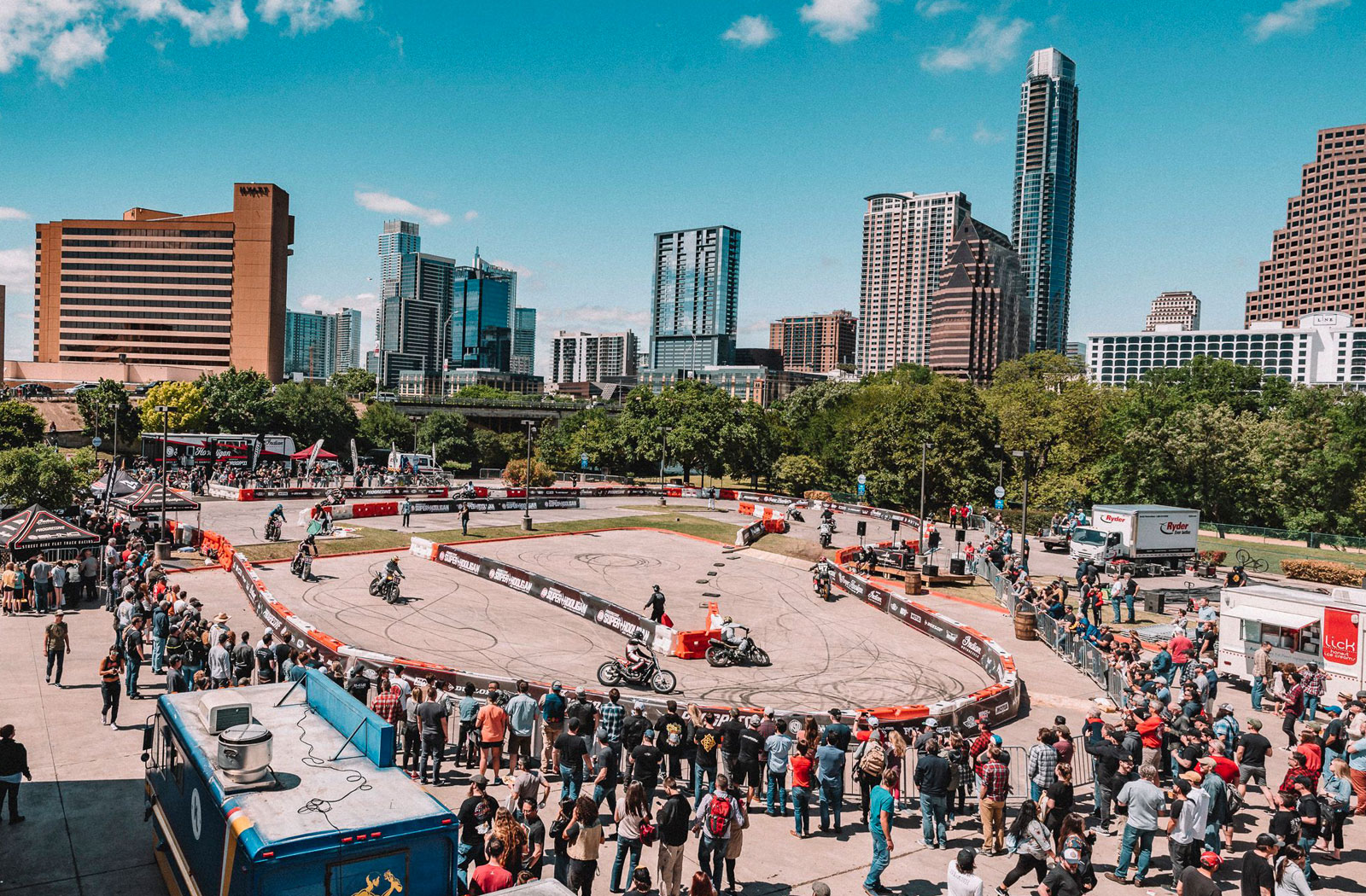 Along with taking in the splendour of the many custom motorcycles on display, attendees of the 2022 show will be welcomed by manufacturers to test ride their latest motorcycle releases. Attendees can also enjoy an interactive display of works by artists from around the world. And Artist Makoto Endo will be on-site live-motorcycle portraits using his unorthodox method of painting with chopsticks.
As a special addition to the 2022 Handbuilt Motorcycle Show, Red Bull are bringing action sports athlete Aaron Colton to Austin where he will perform stunt demos on his gas and electric motorcycles. For those attendees who are of legal age, Portland-based Rogue Ales will also be serving a variety of their brews, including a Revival Cycles collab limited edition "Knuckle Buster IPA".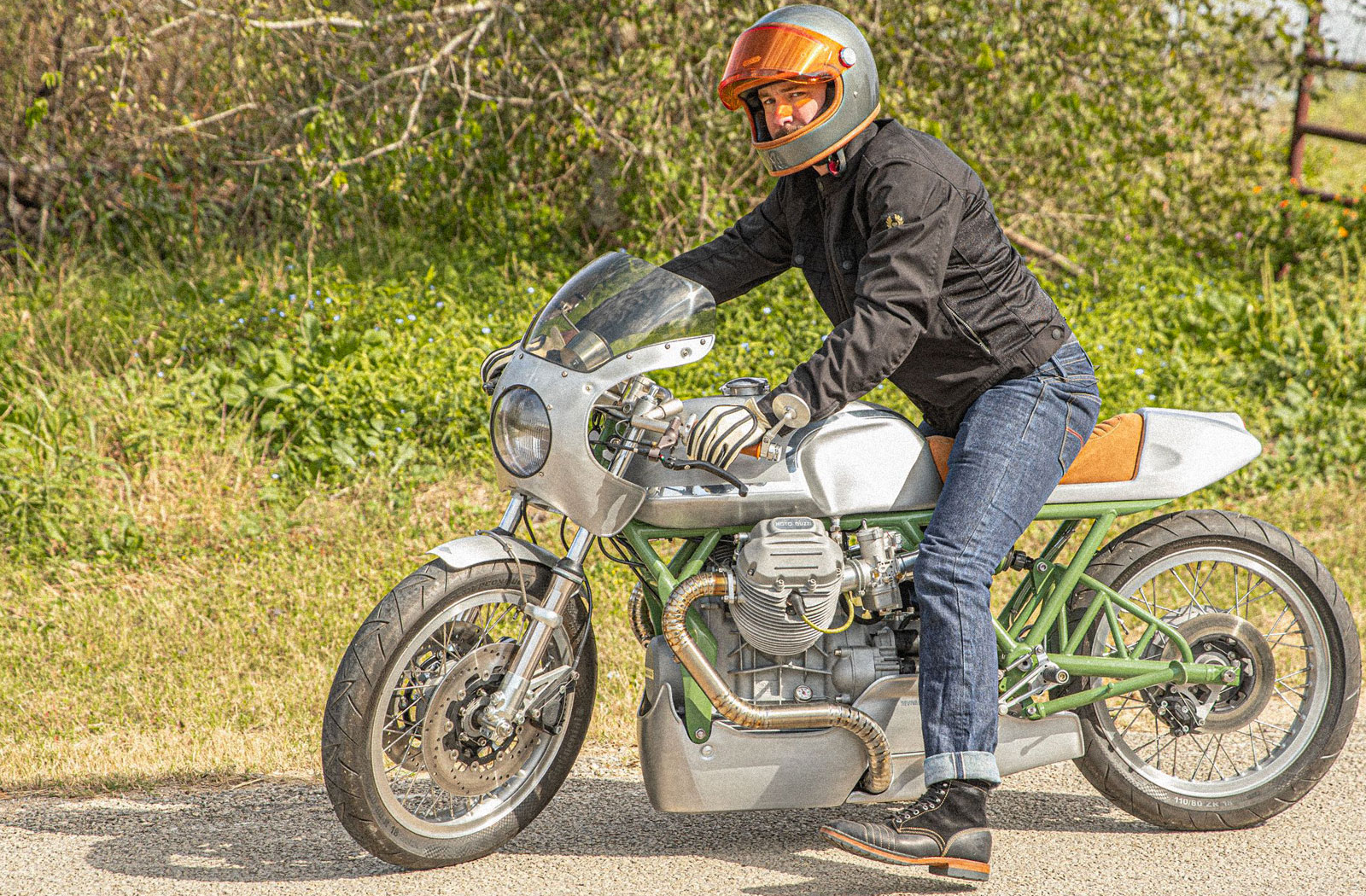 Together with being the hosts of this awesome event – Revival Cycles are considered to be one of the country's top custom motorcycle workshops. So it goes without saying that they too will be showcasing some of their incredible rolling artworks at the show. This year Alan and his team will be debuting 2 of their latest projects, the 'Ducati Fuse' and the 'Alloy Guzzi'.
"The Ducati Fuse was crafted and built by Revival Cycles in collaboration with the build's client Ed Boyd – the former Global head of design for Dell computers. With more than 1,000 hours and almost 7 years put into this custom bike, it is truly one-of-a-kind. The public debut will be featured inside the Design Lounge, sponsored by Dell Computers.
Revival's Alloy Guzzi will also debut at The Handbuilt Show. The Alloy Guzzi project was originally conceived as a vintage track bike and over time morphed into an elegant custom design and achieved a level of execution with a fit that is more fitting of a show bike. The bike's frame is painted in an industrial green inspired by the original legendary Moto Guzzi V8 GP bike and has details throughout."  says Revival Cycles.
Tickets for the 2022 Handbuilt Motorcycle Show are on sale now. Ticket options range from general entry (single day or 3-day pass) to a special Supporter Badge ticket. The Supporter Badge offers patrons 3 day access, cue jump access, 25% off all Revival merch at the show, access to VIP Supporter bars and free drink tokens. Tickets will also be available to purchase at the gate.
EVENT DETAILS
When  Friday, April 8, 2022–Sunday, April 10, 2022
Location  305 South Congress Avenue, Austin, TX 78704
Tickets  $15-$200 available here