After a wild year tearing up the asphalt at the 2019 Sultans of Sprint series, Workhorse Speedshop is back with the Appaloosa 2.0 Indian Scout. This year, rather than competing head-to-head in 1/8th mile sprints, Workhorse Speedshop has their sights set on setting land-speed records. They won't be heading to the Bonneville salt lakes though. Instead, they'll be racing on the frozen surface of the world's deepest lake. With new racing livery and some special performance tweaks, Workhorse Speedshop and Indian Motorcycles will take part in the second annual Baikal Mile Ice Speed Festival in Siberia.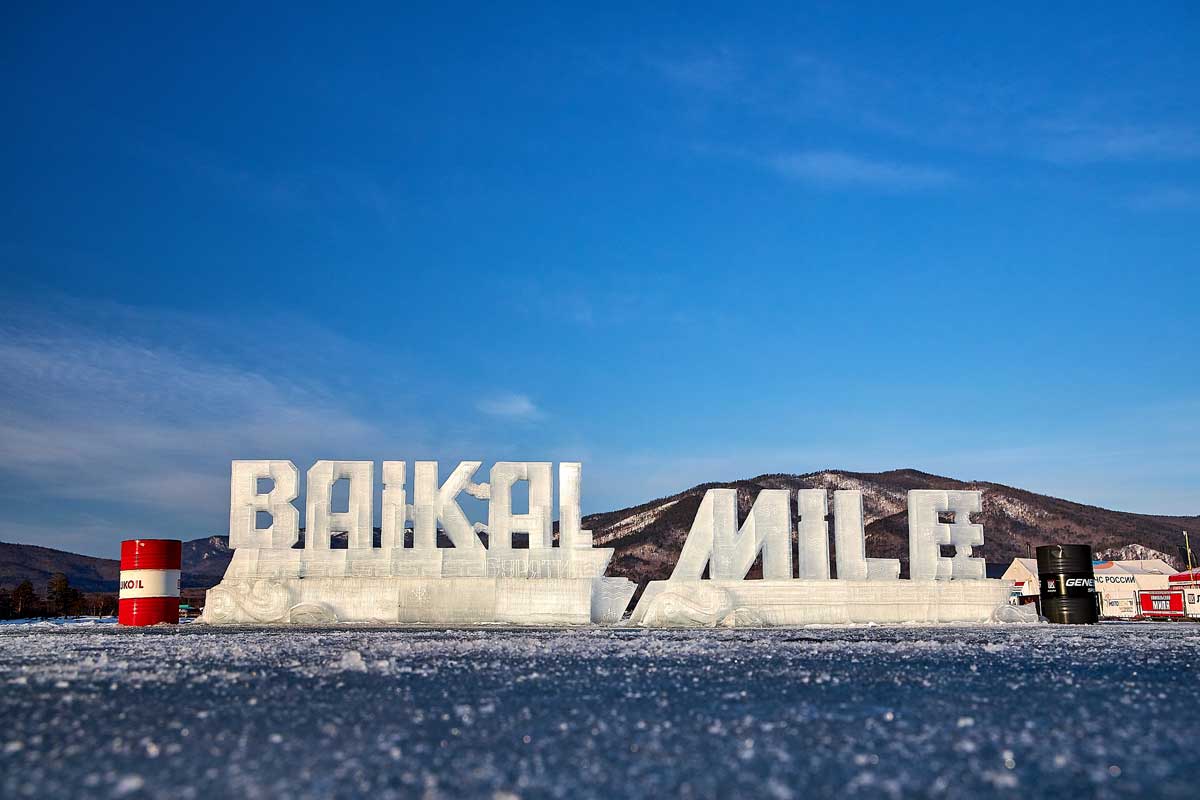 "New year, new season, new iteration and a lot more power."
"The feeling is crazy, it's a bit like going racing on the moon." says bike builder Brice Hennebert. "There's absolutely no reference point. I'm super excited and a bit lost at the same time as we have no idea what to expect… I know this journey will be one of the most insane experiences of my life."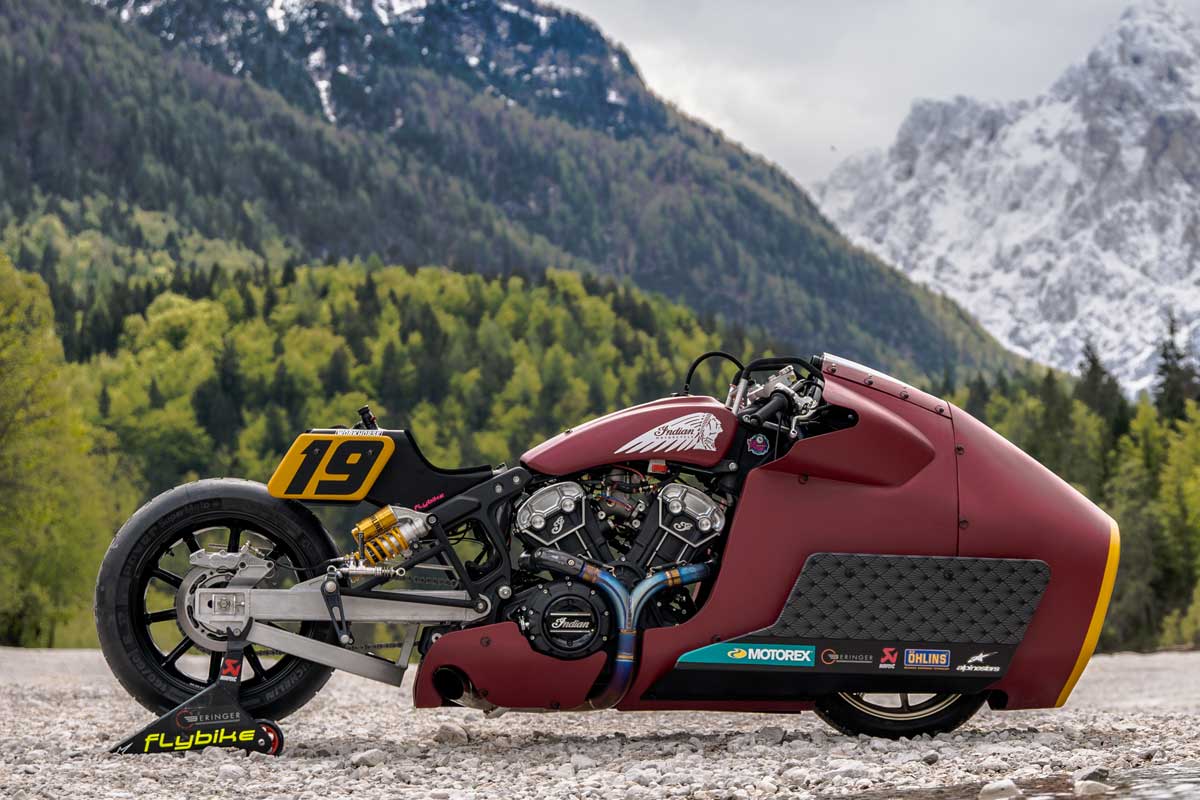 Workhorse Speedshop built the first Appaloosa Indian Scout in 2019 through a collaboration with Indian Motorcycles Europe. During the build of the original bike (pictured above) they fabricated the striking aluminium bodywork. Taking around 700 hours to complete the fairing envelopes the entire front end and was inspired by the bodywork of a Sabre fighter jet. The original Indian Scout fuel tank has been slimmed down by 100mm and it sits over a purpose-built 2.5-litre fuel cell. In the rear, Brice designed an '80s GP style tail unit. Along with holding their pilot in place the new tail unit houses one of the bikes key performance upgrades, a nitrous oxide system.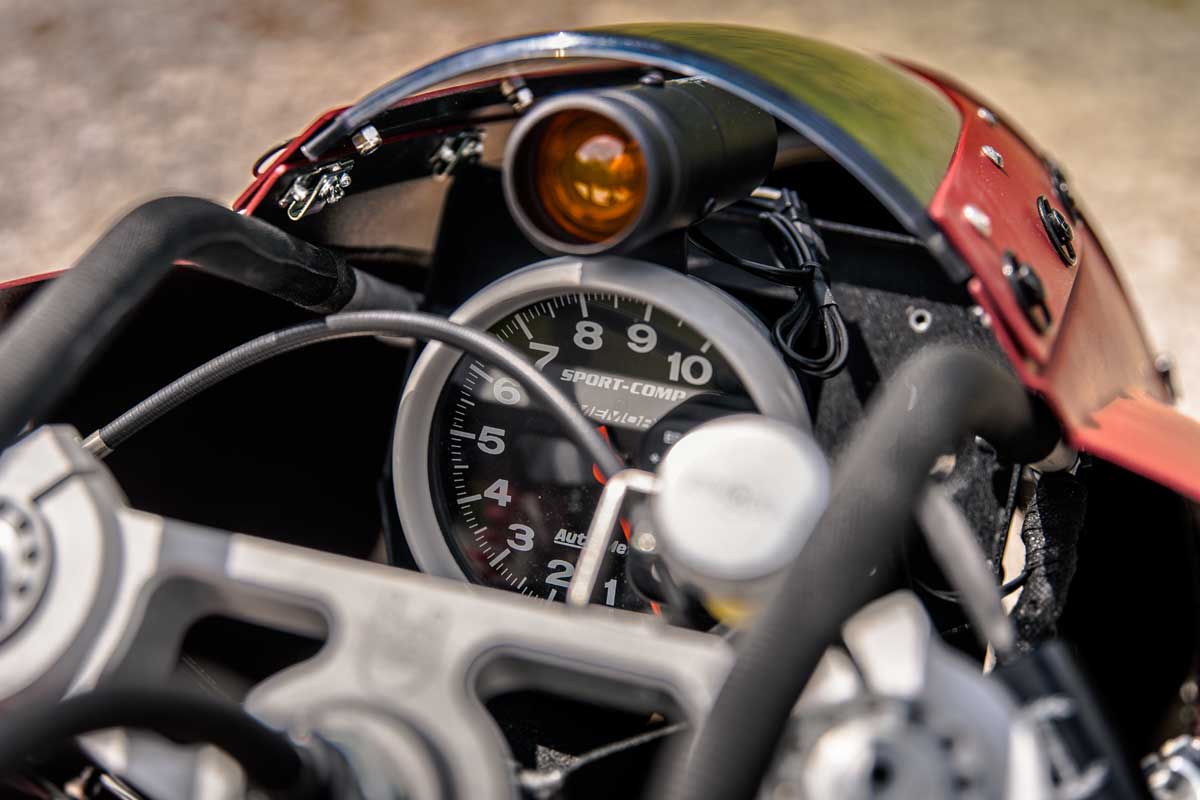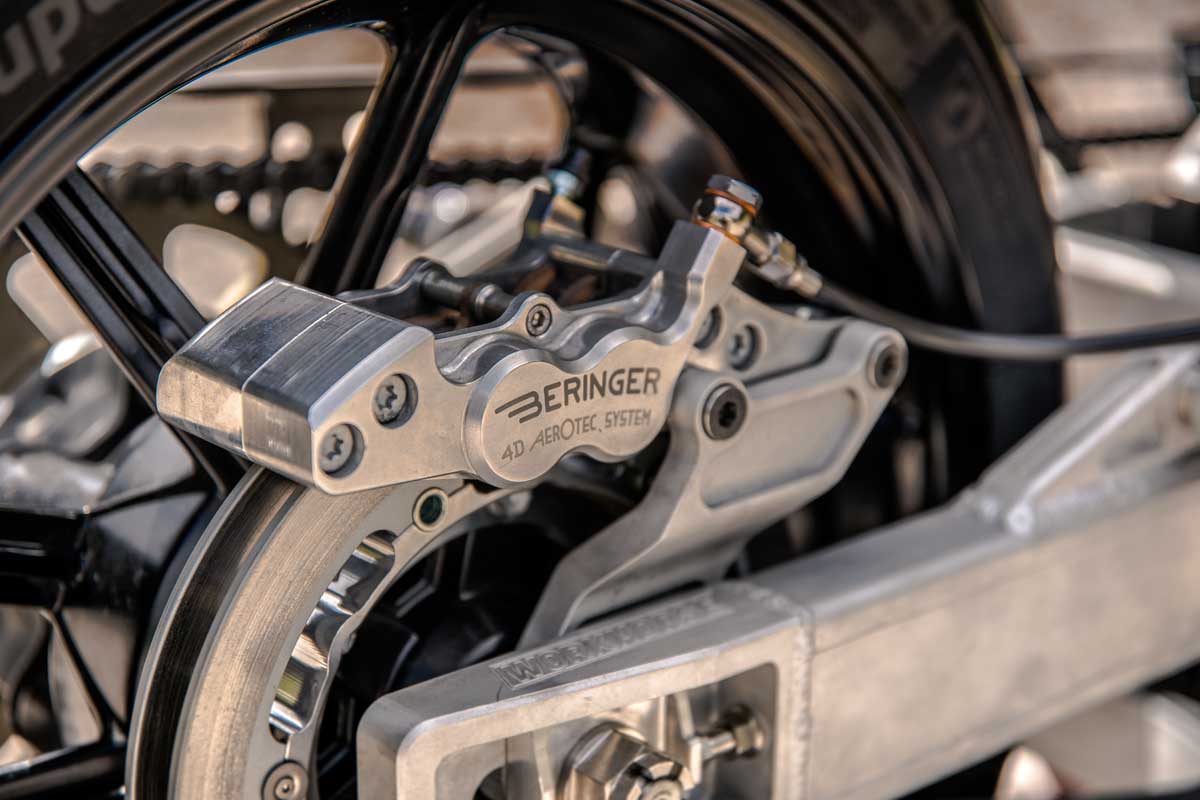 Workhorse also reworked the Indian Scout's chassis. The rear of the frame was trimmed down and reinforced while the subframe and swingarm are completely custom. Working with the experts at Öhlins suspension they installed a full suite of handling upgrades along with a steering damper for additional high-speed stability. An exhaust system was built inhouse at Akrapovic especially for this project and the engine tuned using a Power commander and reprogrammed ECU.
Going fast is no fun if you can't stop so the Scout now runs a serious Berringer 4D Aerotec system that utilises 2 discs per calliper. You'll also notice the standard belt drive has been replaced by a chain setup for convenience. Of course, all this would be overkill for a standard Indian Scout, but with a 40+ kg drop in weight and a 30% increase in power, it's a welcome addition to this nitrous-sucking beast.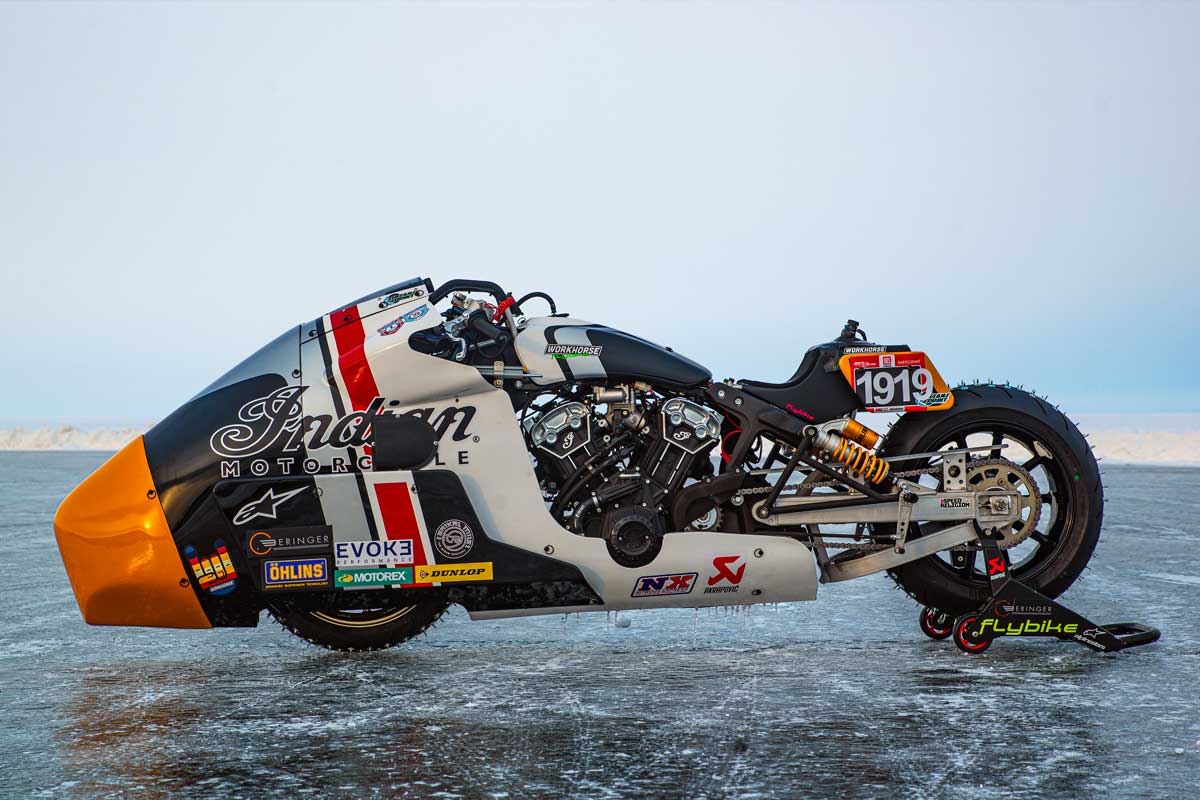 Racing any motorcycle on ice requires special considerations. Temperatures at Lake Baikal range between -40°C and -20°C and the no off-the-shelf tyres will provide any traction. So for the construction of Appaloosa 2.0 they had to make a range of adjustments to tackle the extreme conditions.
Similar to the searing heat at Bonneville the extreme Siberian cold can have an adverse effect on performance. To tackle this Brice added an additional carbon fibre nose cone to the front end to halt the flow of air. Smaller vents in the sides of the fairing are all that was needed to keep operating temperatures optimal. As for grip, Workhorse mechanic, Dorsan, spent 4 arduous days adding hundreds of individual ice studs to each of the bikes Dunlop SportSmart Mk3 tyres.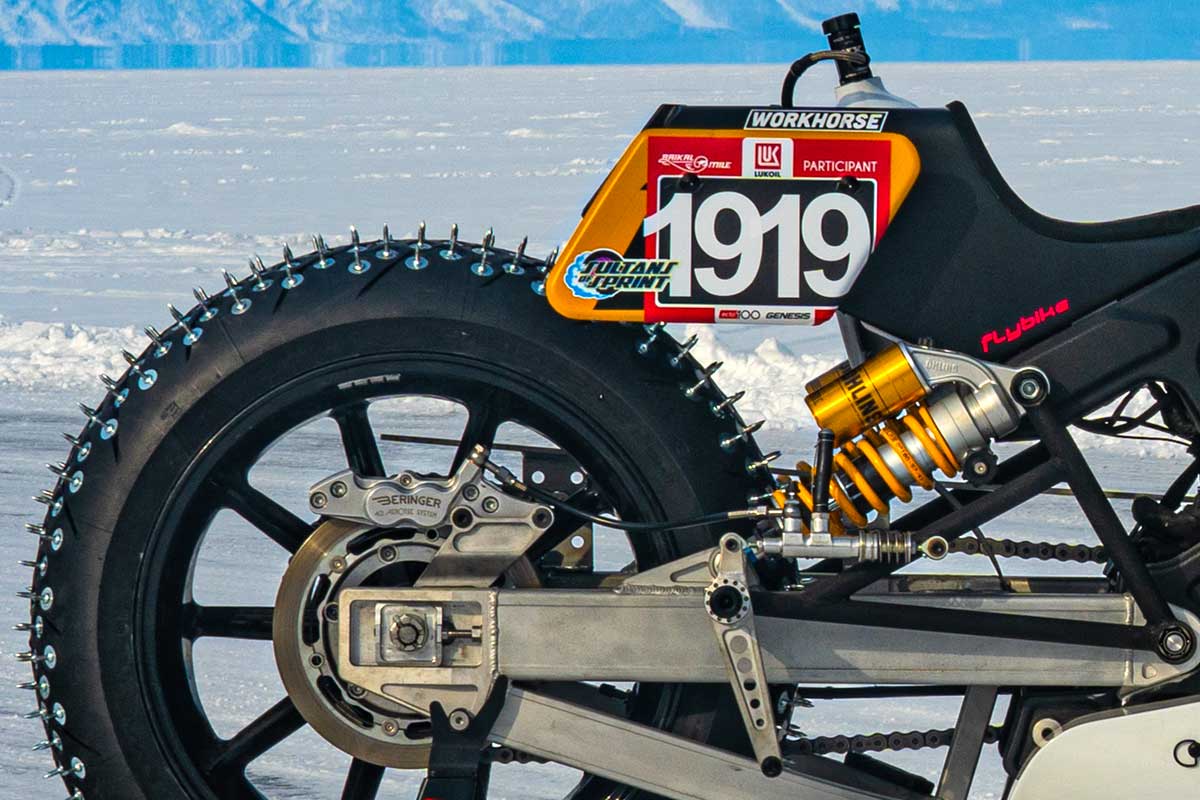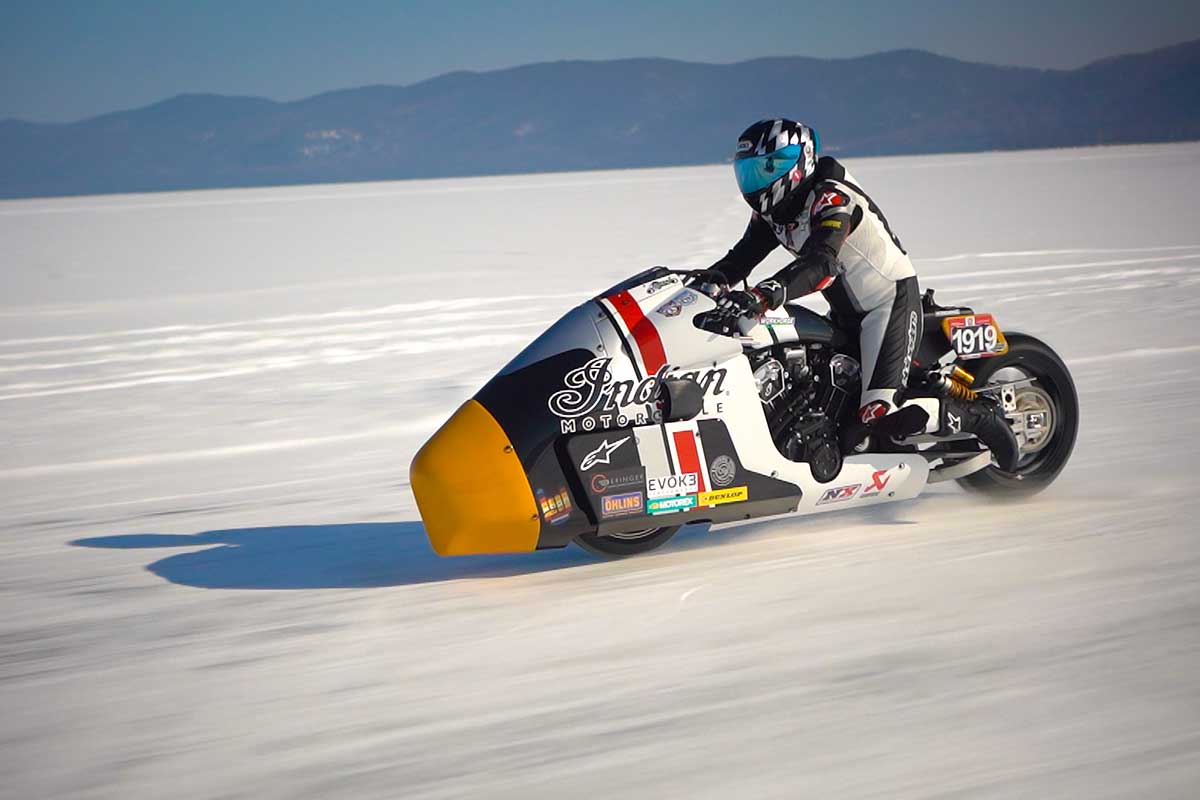 Other differences to the original build include a more reliable Nitrous Express setup, special engine tuning thanks to the crew at Flybike, a more robust steering damper, and a fully enclosed front fender to protect the rider from shards of ice. We'd also suspect special attention has been paid to the Scout's gearing and sprockets to achieve record-setting top speeds.
As for the bike's new racing livery, it was dreamt up by Benny Maxwell from Axesent, Japan and laid by Matthias from Moto Peinture.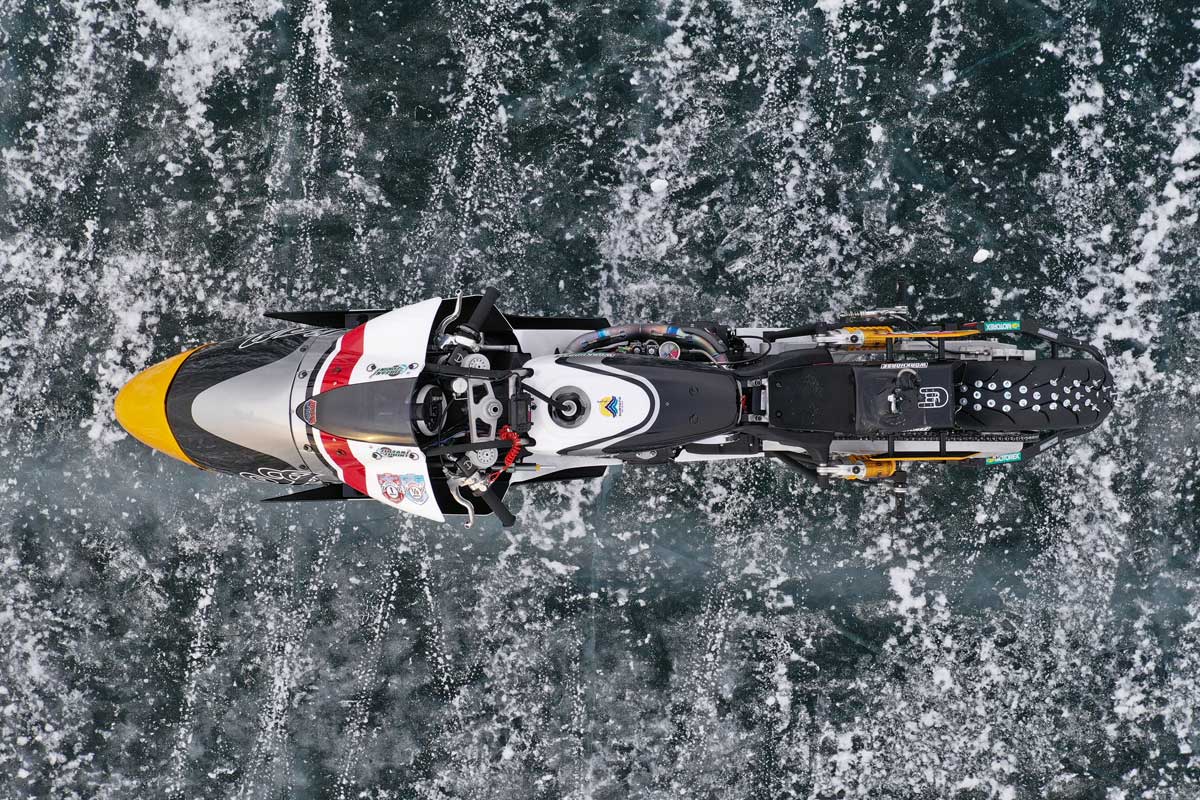 "I'm lucky enough to share this incredible adventure with two of my best friends. Sébastien Lorentz and Dorsan (DJ Peeta Selecta)," says Brice. "Seb, from Lucky Cat Garage and organiser of the Sultans of Sprint championship, will be piloting Appaloosa 2.0. Dorsan will be helping me with the technical aspects."
If all that doesn't sound crazy enough Dorsan will also be the official Baikal Mile Ice Speed Festival resident DJ, pumping party tracks out across the frozen lakebed each night of the event. With Dorsan on the decks and the Appaloosa 2.0 Indian Scout out on the ice, Lake Baikal is sure to be the coolest place on the planet in more ways than one.
---
The Baikal Mile Ice Speed Festival kicked off on February 25th and will run until March 1st. The event attracts racers from around Europe who will be taking part in both 1/8th mile and 1-mile trials. For more details visit baikalmile.com