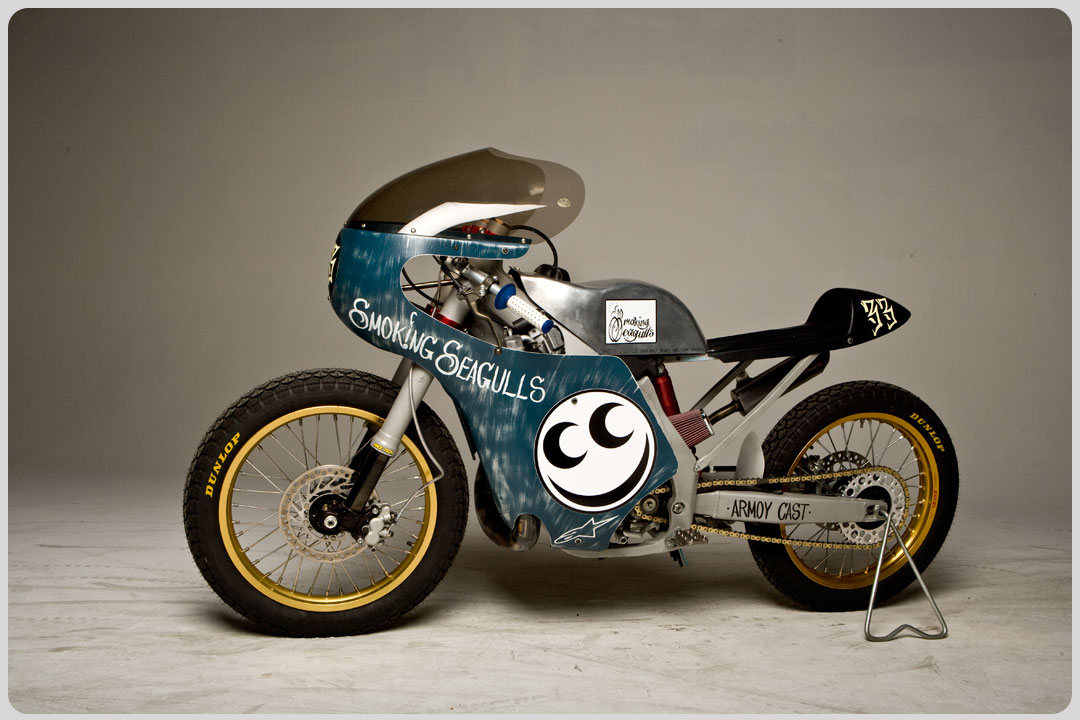 Fifteen hundred bucks ain't much of a budget when you're setting out to build a custom motorcycle but it seems to be more than enough for some. The motorcycle you see here is the creation of freestyle moto racer, Drake McElroy and is rumoured to have cost around $1500 to complete.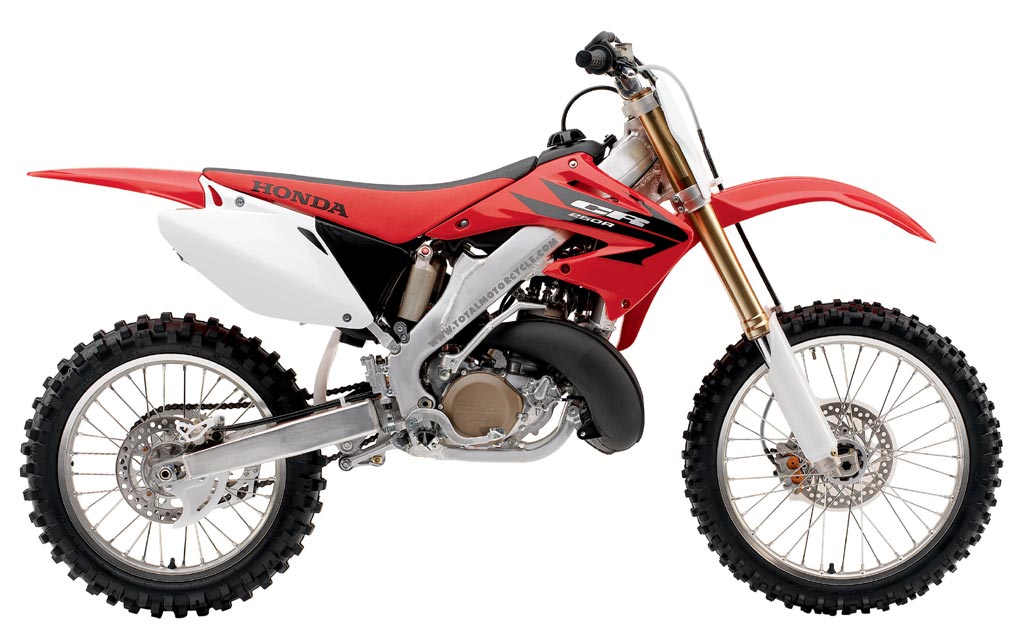 The bike which is named the Denim Demon is based on a Honda CR250 (above) but you'd be hard pressed recognising it now. The Honda dirt bike has been transformed in to a bare bones road racer which McElroy has tagged as a member of the Smoking Seagulls (a set of Cafe Racer style custom motorcycles previously produced by McElroy and Roland Sands).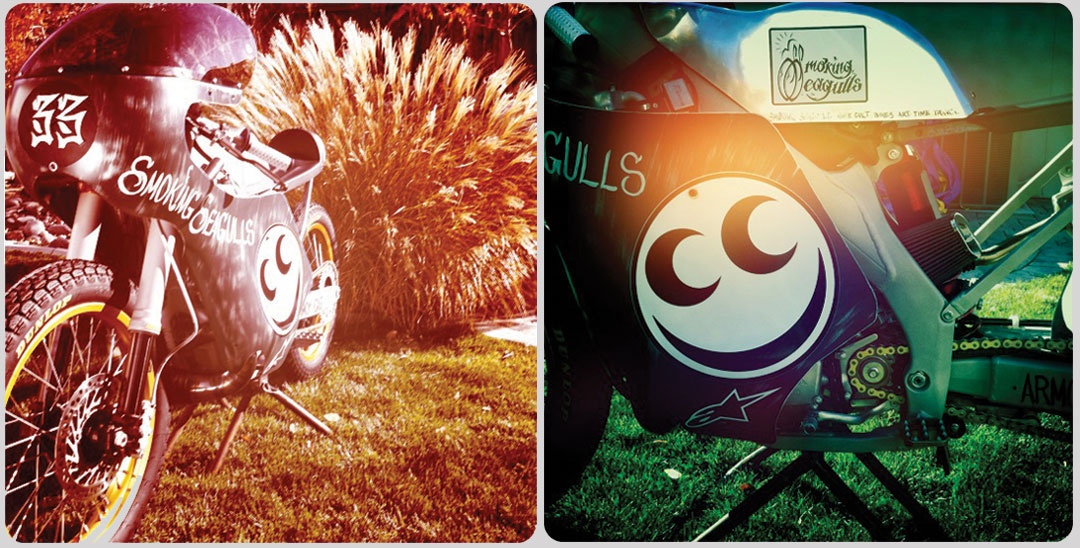 A lot of the Denim Demons original components remain (which explains the low cost of customisation) but aesthetically it's had a major overhaul. All of the original body work has been removed in favour of Drakes own design touches. The race fairing fits around the Hondas small frame perfectly, the raw tank gives it a real race feel and those gold rims let you know it's all about having a bit of fun (see below).