The Yamaha XS-V1 Sakura (Prototype ie coming soon!) oozes Cafe Racer style and should pck plenty of punch based on the specs. This is what Yamaha have to say about the bike…
"We display the "XS-V1 Sakura" (special exhibition model / prototype) as a symbol of our long-nurtured corporate philosophy. This is a V-twin sport model with a look of "Japanese style" in the image of Yamaha's first 4-stroke model, the XS-1 (650cc), released in 1970. Its design is full of XS-1 DNA, in its simplicity and functional beauty and finds new refinement in a retro-modern aesthetic. It is a model that proposes a very Yamaha and very Japanese vision of premium motorcycling life, bringing together the unique characteristics of a 1,000cc air-cooled, V-twin model with its strong pulse feeling and easy-going running performance in a finely crafted body that is lightweight and slim and defined by a low seat height."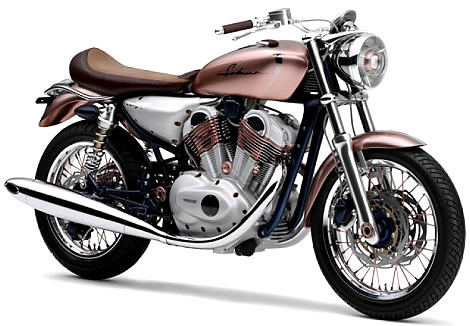 …all that sounds great but can we get it in a colour other than Salmon Pink!? Fingers crossed they find some black paint. Honda also came to the retro party with their concept for a new (but old looking) Honda CB1100R.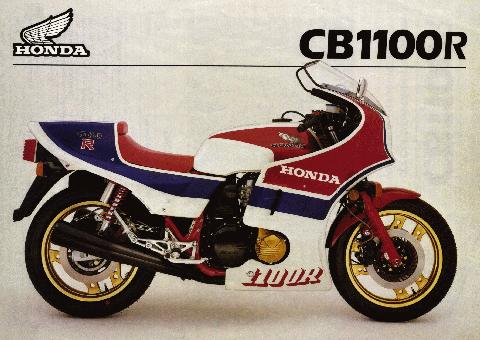 Wow that is old school!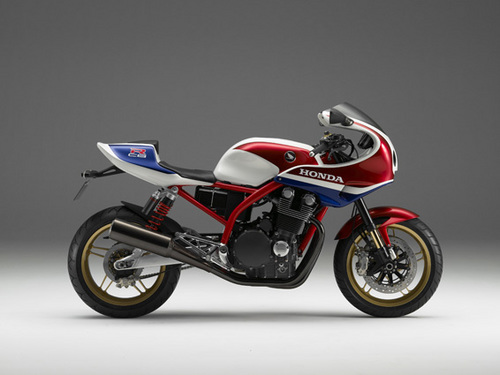 The half fairing CB1100R at first glance looks so old school it's almost outdated but then little differences start to catch your eye and the bike suddenly looks like a modern masterpiece. The twin headlights, exposed frame and front end fairing give the bike most of its old school looks but amazingly Honda has been able to match this with some very modern style elements to create the CB1100R.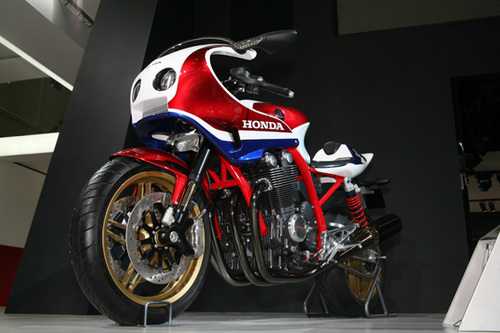 The paint job has also had a facelift with the use of sexy metallic paints while still paying homage to the CB1100R's that were produced in the early eighties. The original CB1100R was touted as "the ultimate air-cooled four" at the time of its production, let's hope this new version can live up to expectations.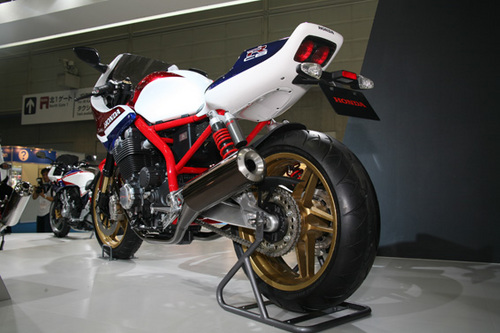 The 3rd bike that caught my eye doesn't quite fit in the retro category like the previous 2 but I like it so much it had to have a mention…The Yamaha MT-0S. It's hot that's all I'm gonna say and if they do actually start producing this beauty it will gain a place in my garage alongside The W650 Cafe Racer no doubt about it.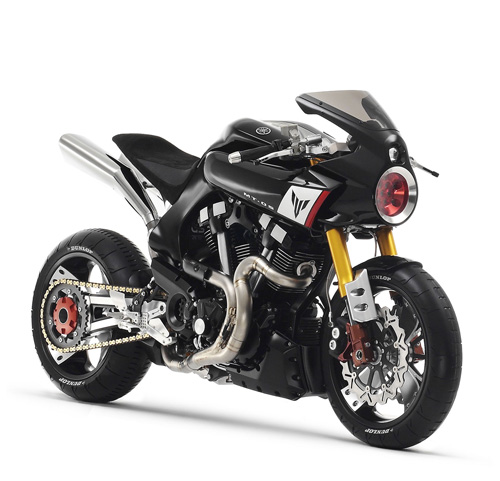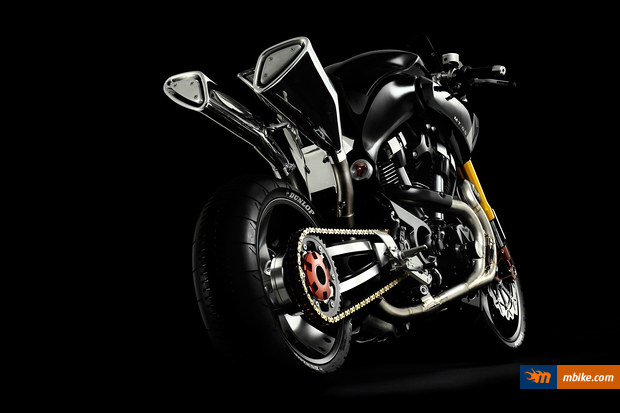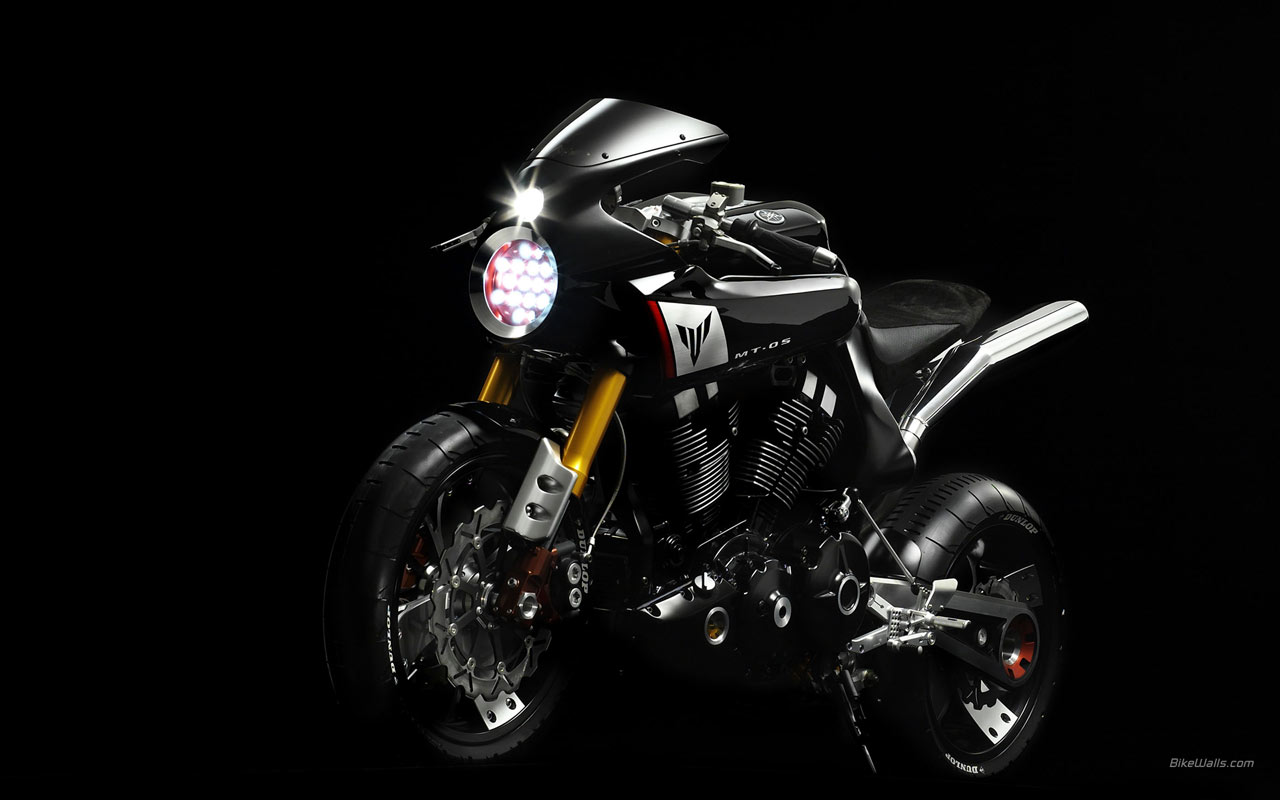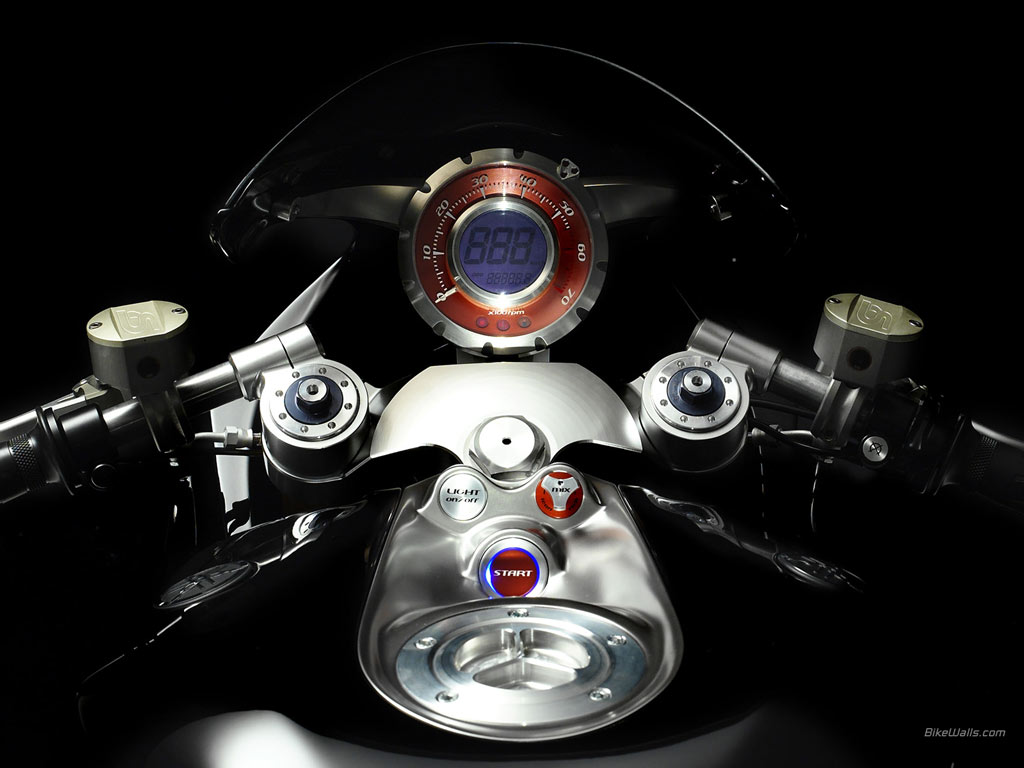 This year at the Tokyo Motorcycle Salon a few bikes stood out from the crowd and quickly grabbed my attention. Both Honda and Yamaha have released a range of concept bikes that include a couple of retro styled beauties.