Earlier this year was a landmark event in the global motorcycle scene. It was the debut of the world's first all-electric motorcycle exhibition. The aptly named 'Electric Revolution' was held at the Los Angeles Petersen Museum and showcased around two dozen battery powered custom, racing and production motorcycles. What interests me most about electric motorcycle development is how startups are already embracing the custom scene. Take for example the Tarform, a retro-styled electric motorcycle co-developed in New York and Stockholm.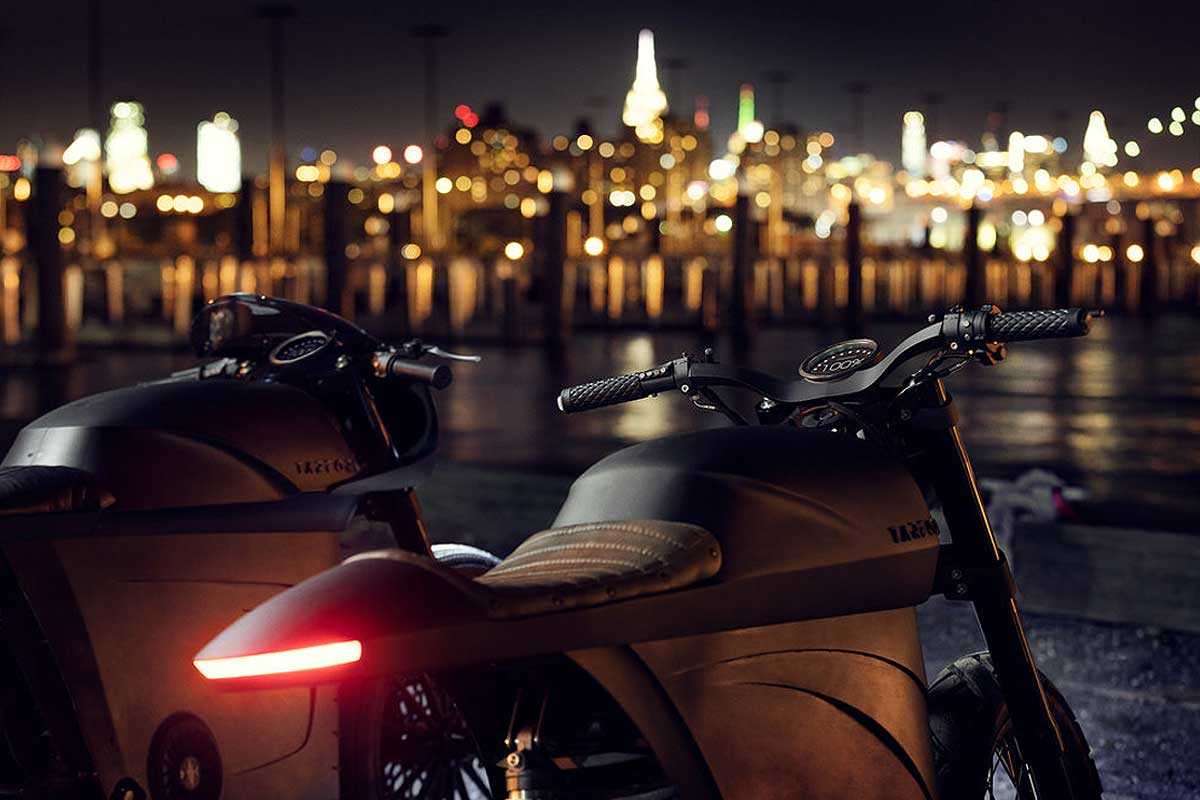 "A vehicle that embodies the spirit of craftsmanship, advanced manufacturing and clean technology" – Tarform Electric Motorcycles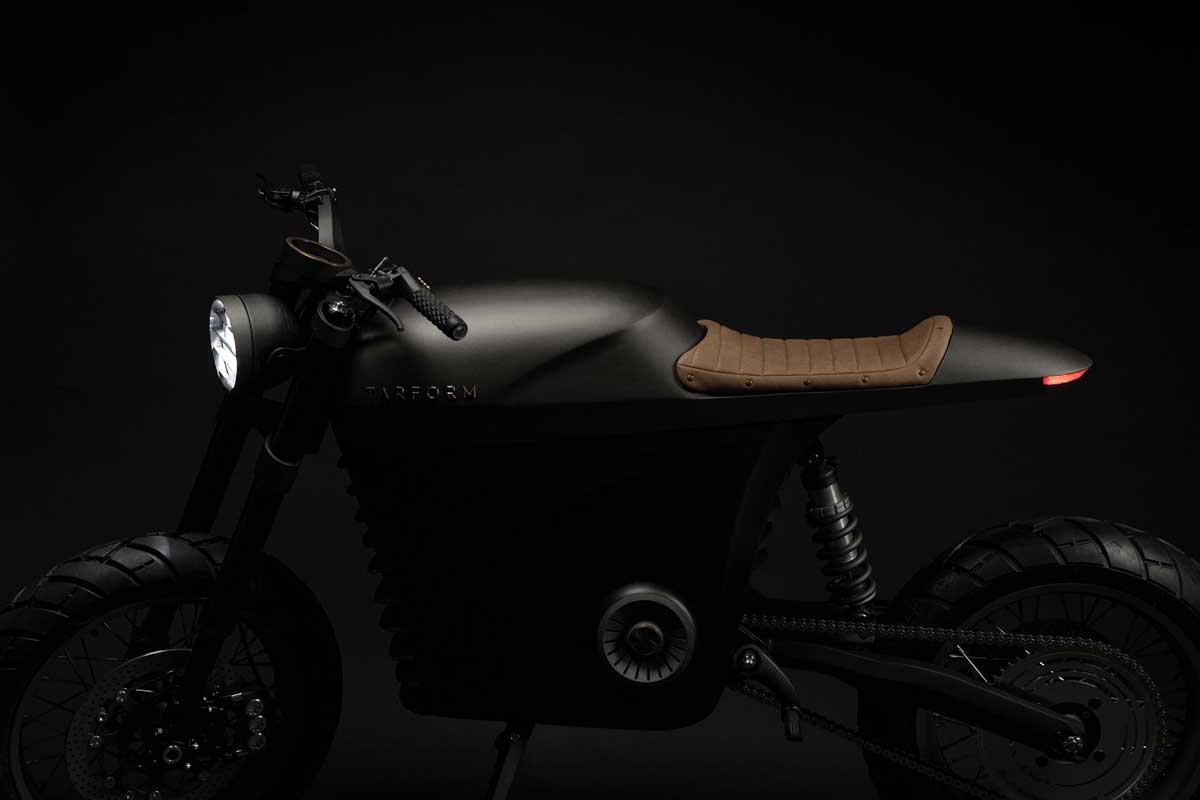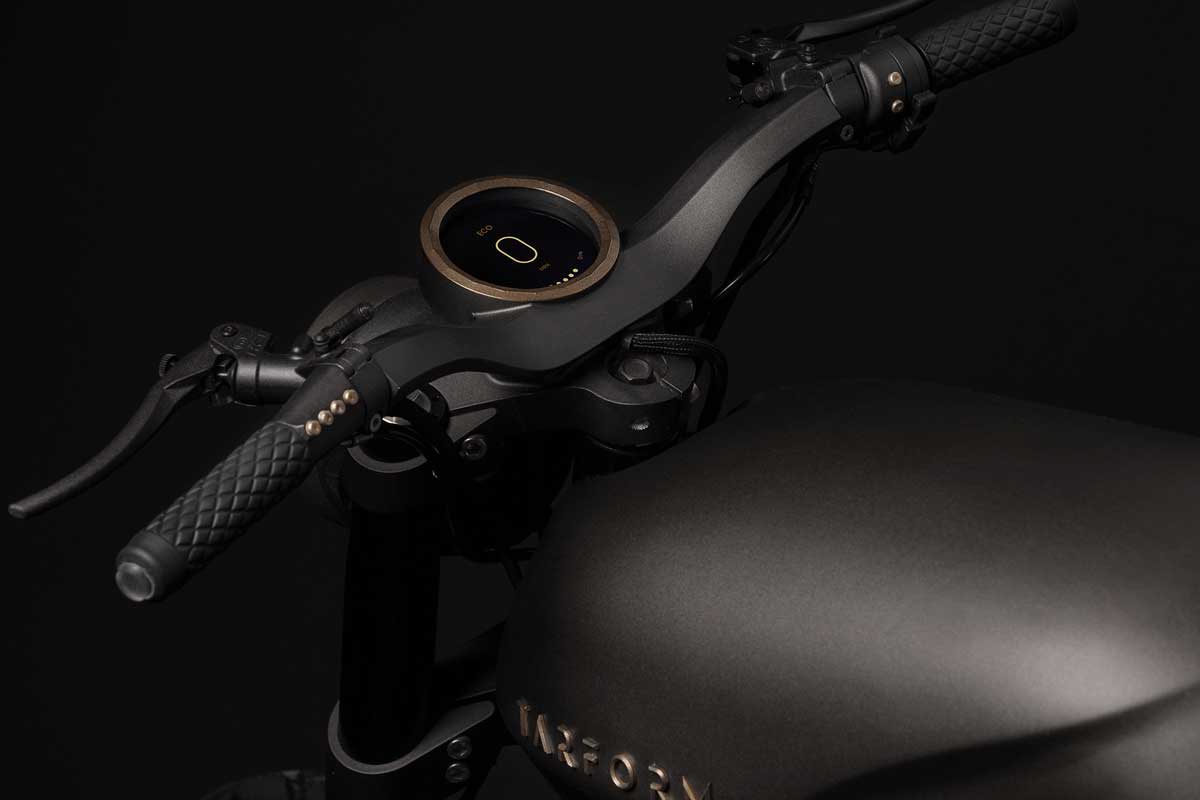 Tarform design – The future meets the past
The Tarform electric motorcycle has been in development for 3 years and is nearing its first production run. For the design of the bike Tarform CEO and industrial designer Taras Kravtchouk aimed to create a motorcycle that was as simple as possible in both its appearance and construction. Electric motorcycles are inherently less complicated than combustion alternatives giving him a great starting point on which to realise his vision.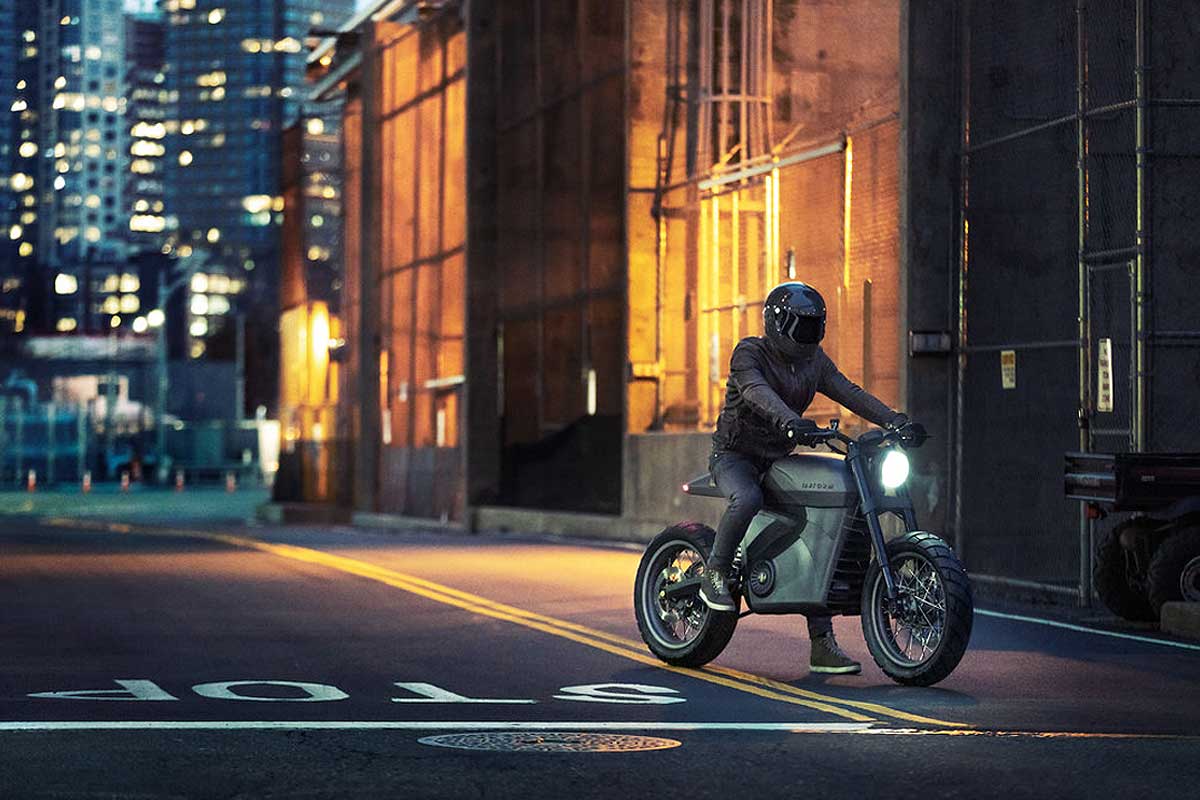 Kravtchouk has taken a similar styling approach to that of the BMW R nine T and Husqvarna Vitpilen. The design embraces the classic custom styles of scramblers and cafe racers while boasting a distinctly futuristic aesthetic. What makes it truly unique however is the level of customisation Tarform will offer their customers. By leveraging 3D printing technology the Tarform can be personalised using different colours, materials and finishes on the bodywork. Also, unlike other manufacturers who produce a range of different base models, Tarform will produce just one. Using a modular design approach the base bike can undergo significant visual and performance changes.
For the bikes instrumentation, the Tarform team developed their own retina screened gauge. The 100% digital display uses an interface that was heavily influenced by mobile phone operating systems. This resulted in a familiar, user-friendly interface packed with easily accessible performance and safety information. As for more traditional components, the Tarform utilises modern USD forks, radial brakes and a mono shock rear to create a tight-handling package.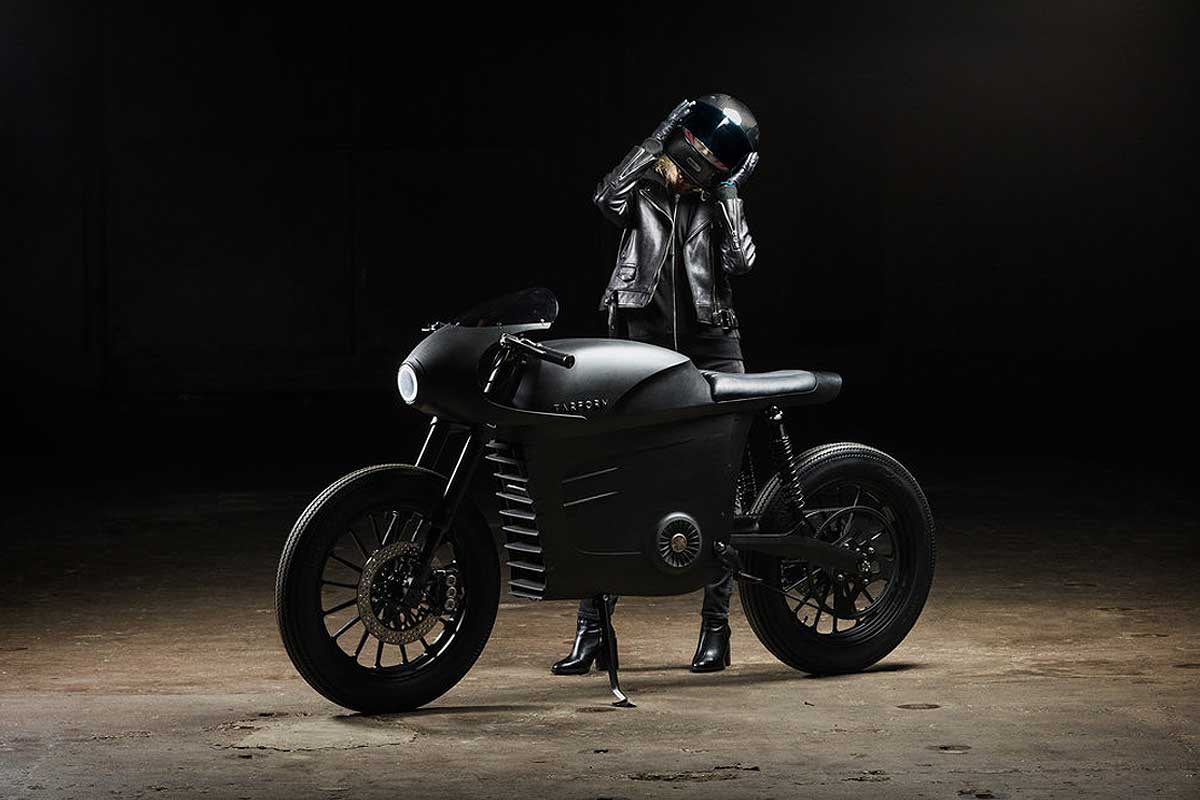 Zero emissions and sustainablity
Although electric motorcycles are considered zero-emissions, Tarform recognises that many companies use production techniques that are not. So during the development of their bike, they researched alternative materials and production methods. 3D printing plays a big part in the creation of the Tarform which includes elements such as the printed brass badges and cornstarch plastic engine covers that are 100% biodegradable. The bike also features extensive use of CNC machined aluminium as it is 100% recyclable too. As for the larger sections of bodywork, Tarform developed a composite alternative to carbon fibre using flax seed fibre which is, you guessed it, 100% biodegradable.
The Tarform was also designed to be future-proofed to extend the overall lifespan of the bike. By using the same modular approach mentioned above the bike has been designed so that it can be upgraded to utilise newer technologies as they become available.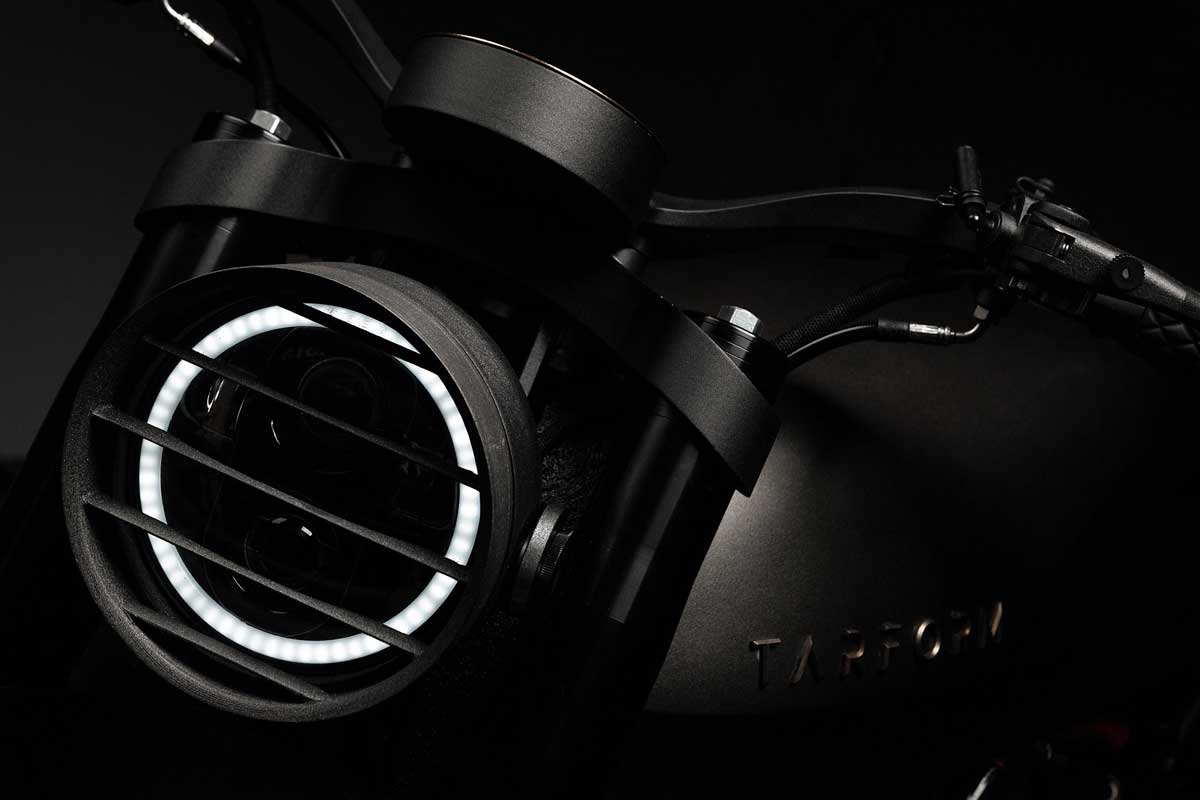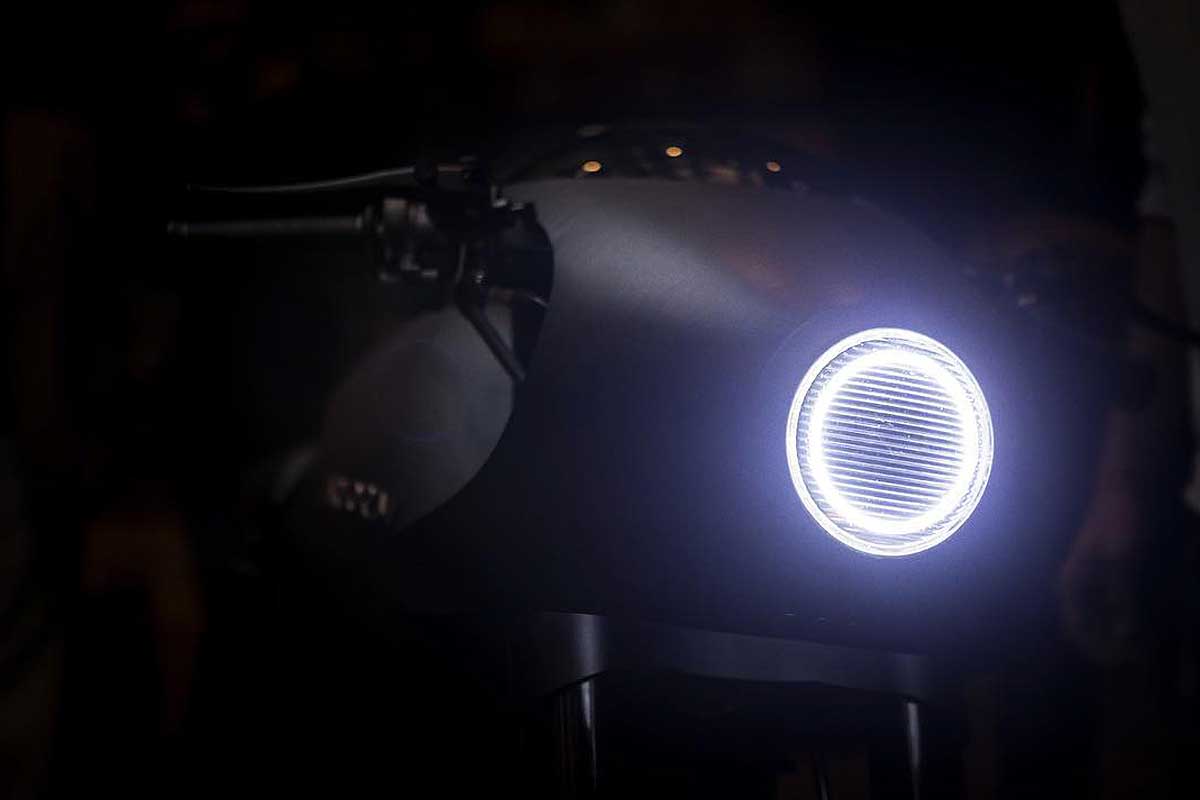 Bringing motorcycle safety up to speed
Tarform has continued to push the envelope when it comes to safety. Although modern motorcycles feature many of the electronically controlled safety improvements seen on cars such as ABS and traction control, they are still lagging behind in other areas. To address this Tarform are experimenting with proximity sensors and environmentally aware AI. Although these are still in development it is interesting to see how this will evolve during the development of these bikes.
Another aspect of safety that is often the first to be raised with electric motorcycles is sound, or should I say the lack of. Tarform has once again taken a fresh approach to tackle this issue. Working with a music composer they have developed a unique "soundtrack" for the Tarform that can be adjusted to suit the rider. Kravtchouk describes it as a futuristic sound similar to that of vehicles in movies like Blade Runner (hear it here). This consideration is beneficial from both a safety and user experience point of view and introduces another way that customers can customise their Tarform.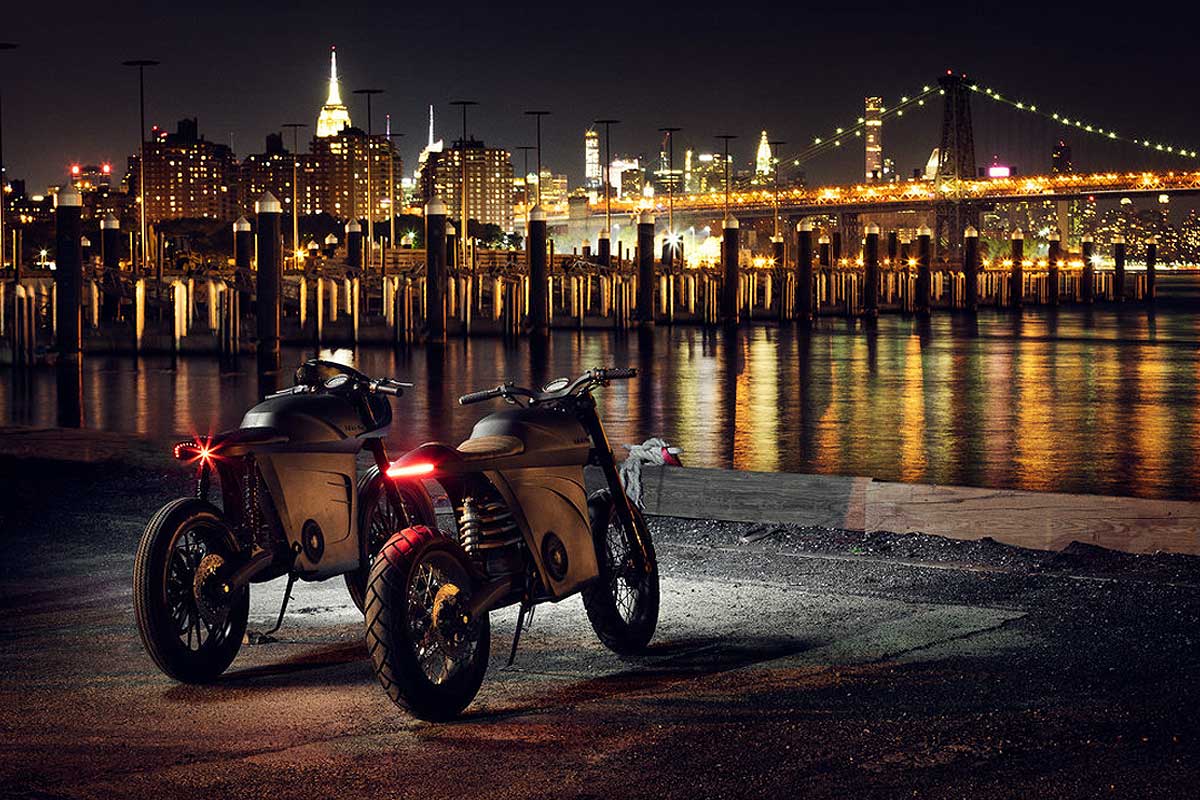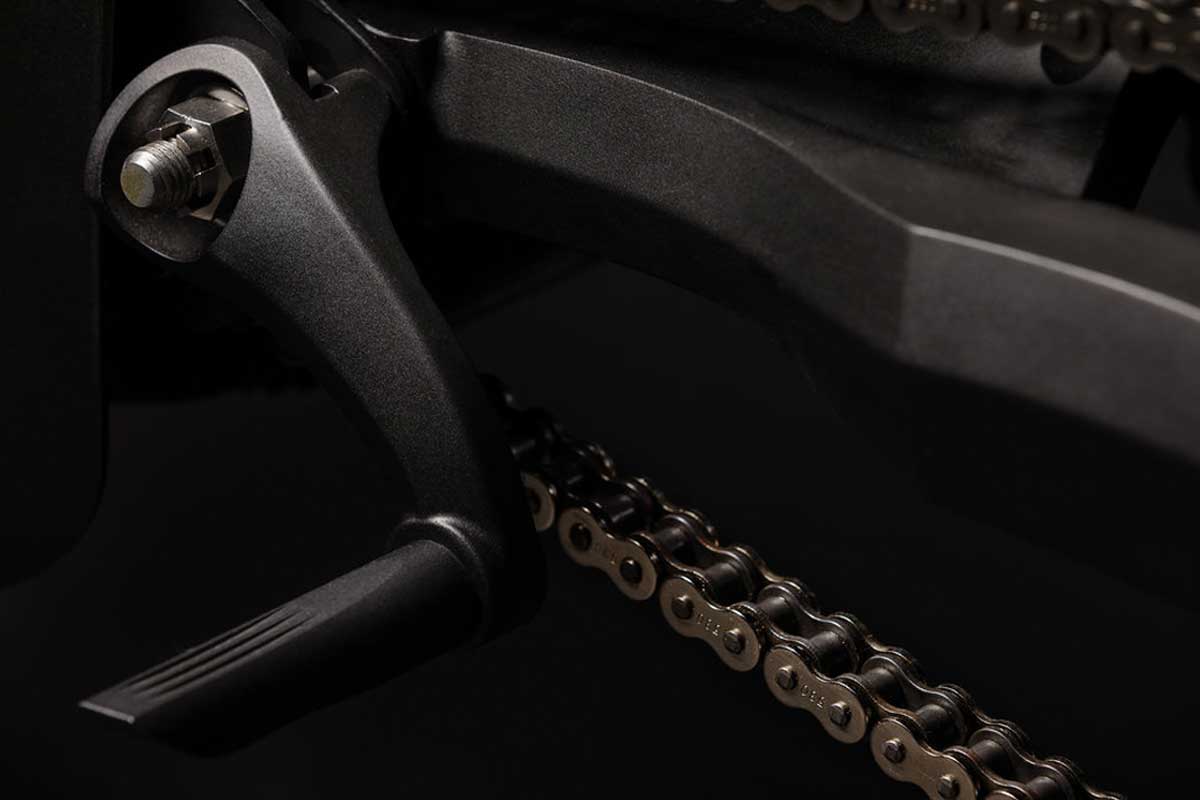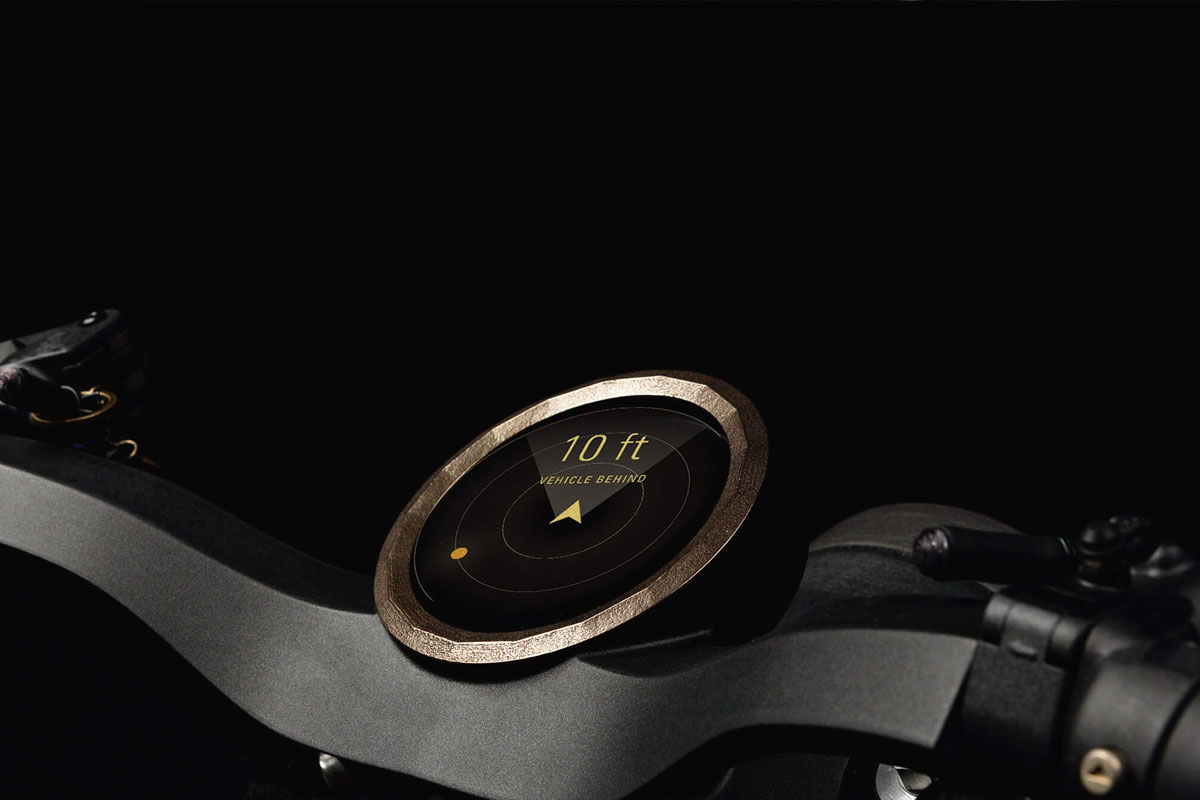 Real-world electric motorcycle usability
With a range of 150 city miles (240 km), the Tarform is comparable to most combustion motorcycles. When the bikes are released it is likely they will feature fast charge technology similar to that used by Sarolea electric motorcycles. Initial production models will be priced high, similar to when Tesla launched, so expect to pay around $30,000 USD. However, once initial production has been completed work will commence on a consumer edition that will be priced around $18,000 USD. You can also expect to see a few design changes such as the inclusion of fenders, chain guard and more prominent lighting.
The future of motorcycling is right around the corner and it's all electric. If things end up looking and performing anything like the Tarform I will be welcoming them with open arms.
Photography by Ryan Handt