The 2011 Melbourne Mods vs Rockers annual ride has been and gone. The event was a huge success with around about 100 more motorcycles and scooters than last year. Kustom Lane Gallery's car park was overflowing with classic and modern Cafe Racers, scooters of all shapes and sizes and some choppers, bobbers and rat bikes to mix things up a bit.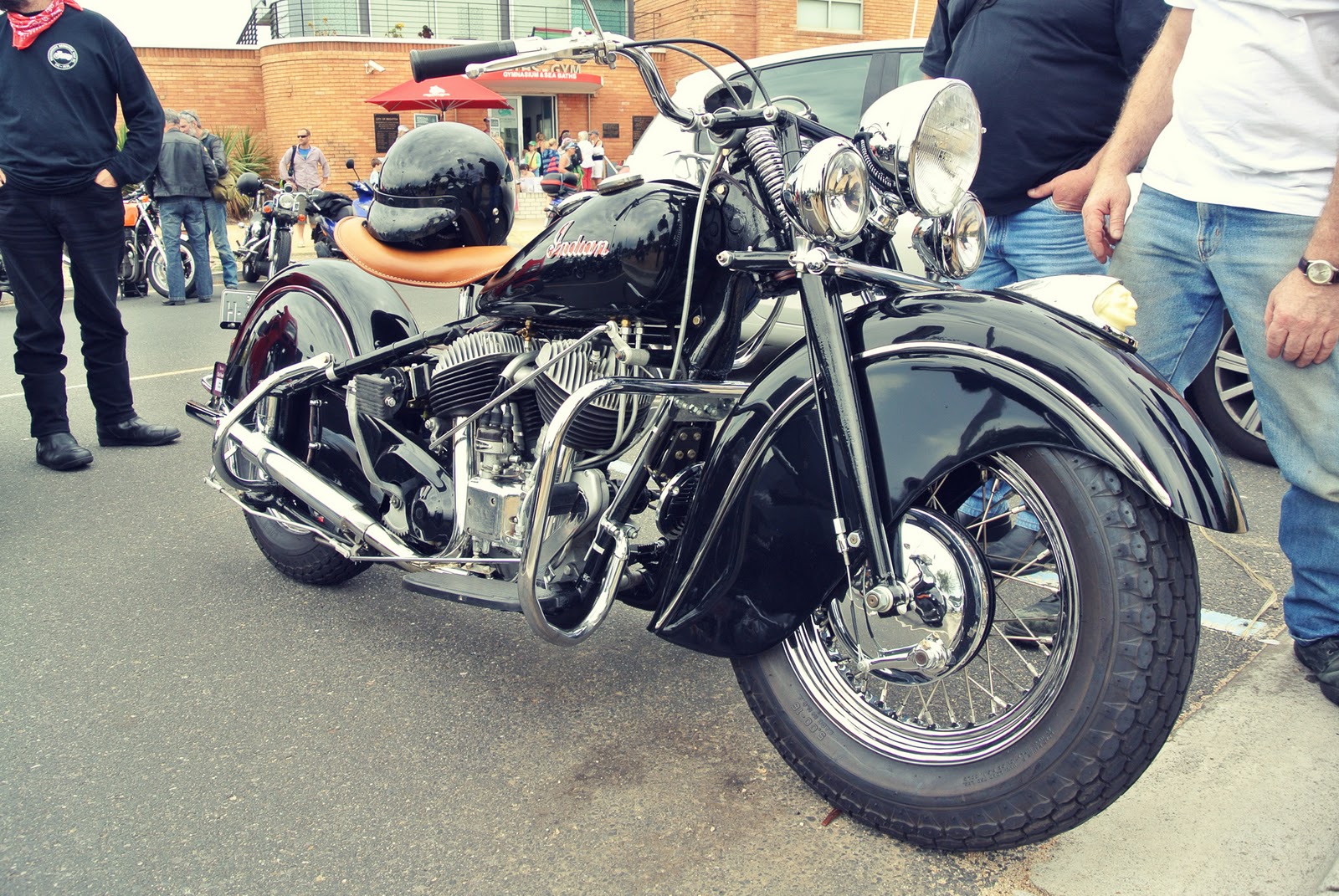 It's certainly no Cafe Racer but it is a work of art
The police came down to Brighton Baths to halt traffic so everyone could get off to a smooth start and the ride went perfectly without any incident. At Kustom Lane a huge sausage sizzle and very well priced bar kept our bellies full while the live band had some folks jumping and jiving in the alleyway.
Stand out motorcycles of the day for me would have to be this very tidy BMW pictured above, a couple of sexy Vincents, a hard tailed XS650 bobber, an opportunity to finally see a Moto Guzzi V7 Cafe Racer in the flesh and a very, very nice Norton Commando Cafe Racer which we will be featuring on these pages soon!
All proceeds raised on the day went to Ozchild. Oh and I forgot to mention that the Rockers took out the tug of war…again!!!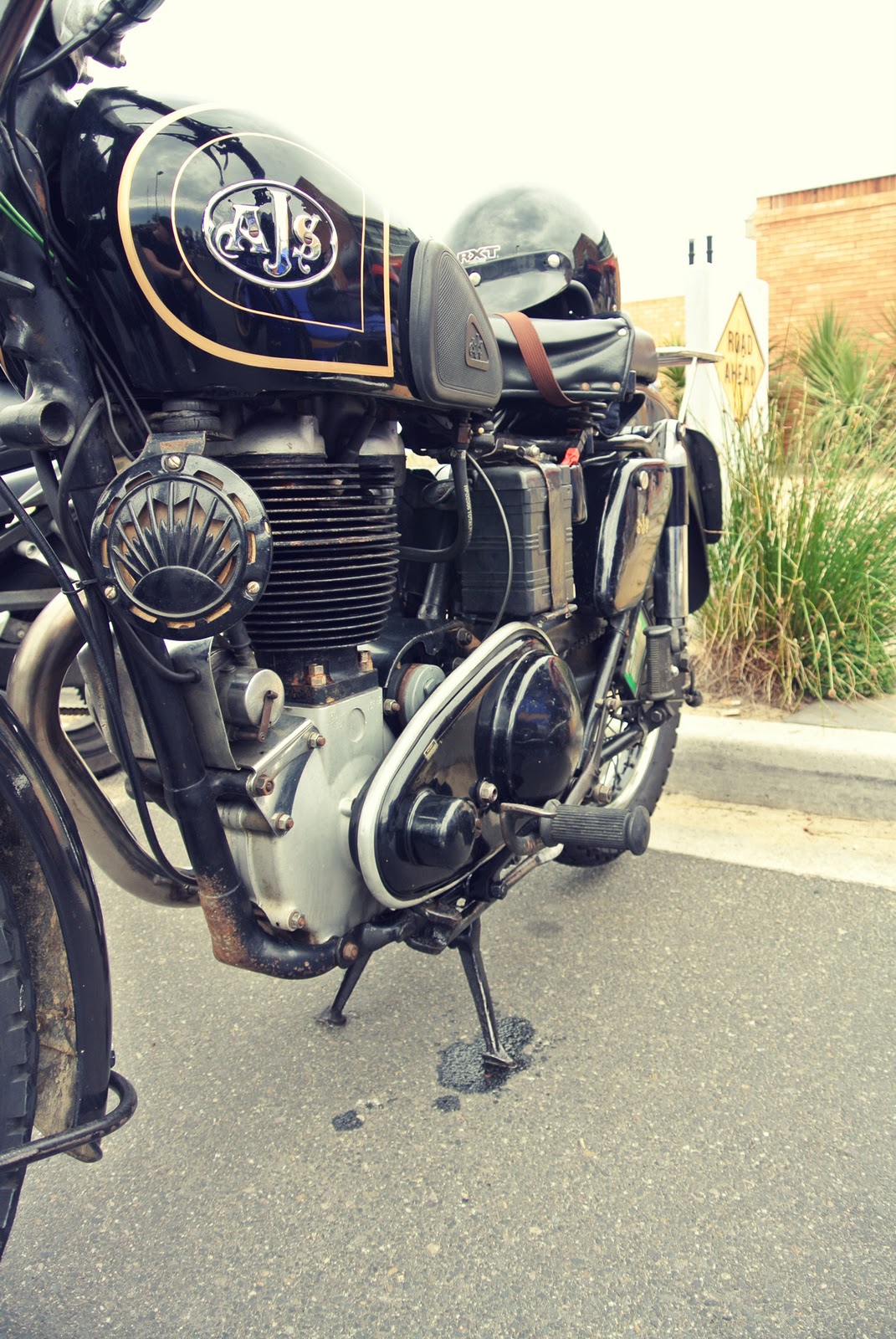 One of many oil patches spotted around the car park
XS650 hardtailed Bobber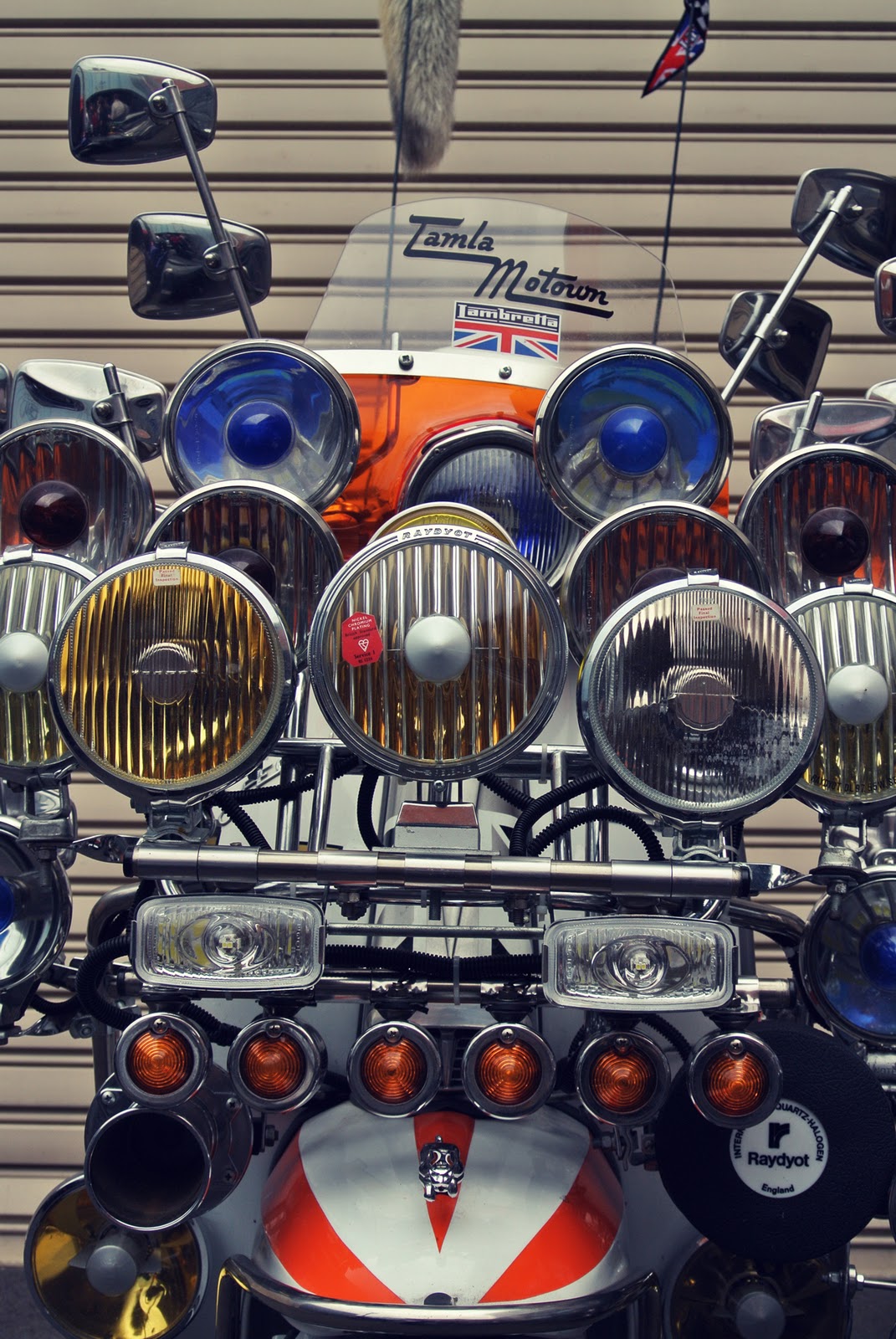 Do you think perhaps he's compensating for something?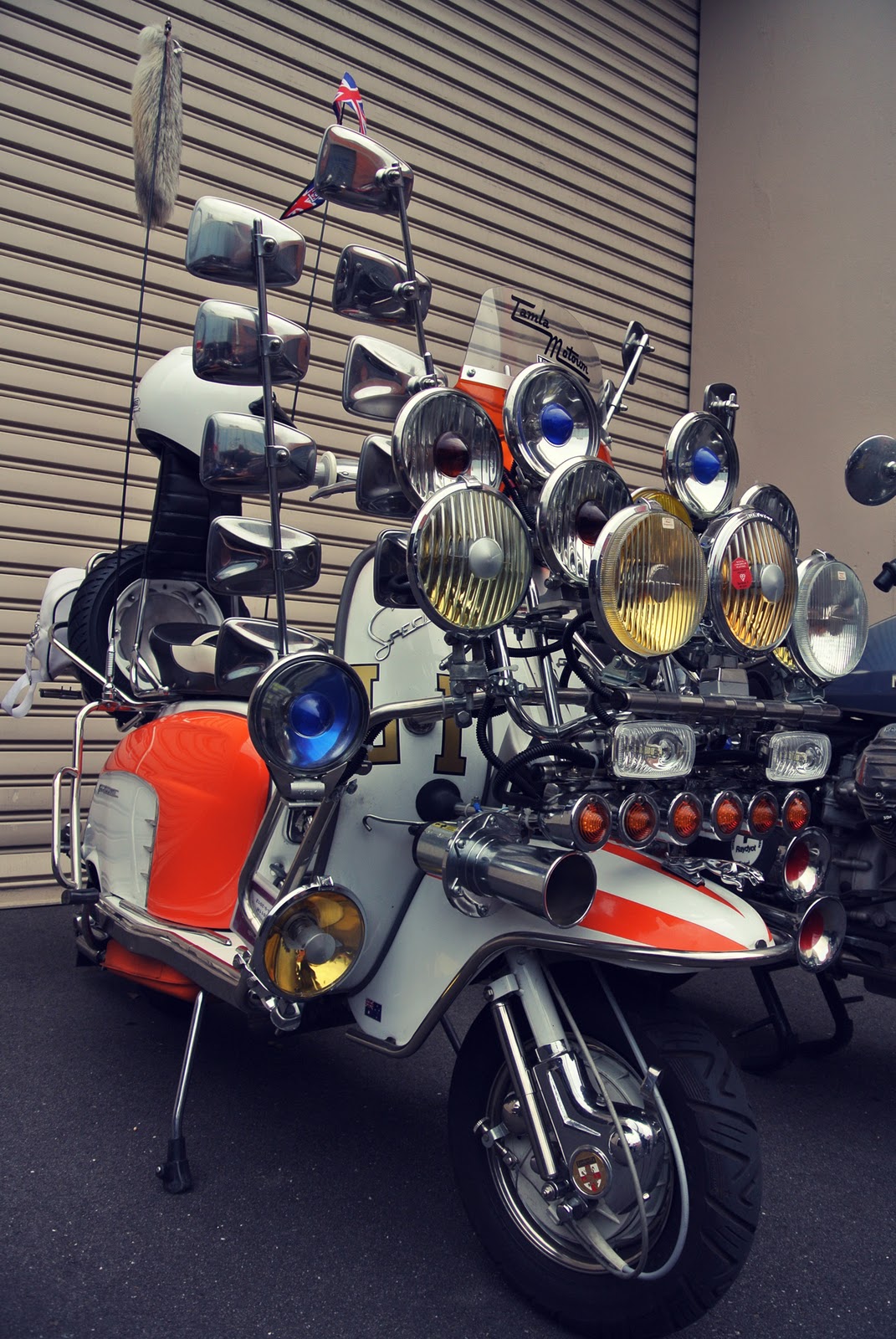 His rear vision is better than his front
Metal flake Duke…yes please.