But it seems the art director for Babylon A.D. had an idea of using custom bikes in the film that looked the part and actually worked! Lazareth Motorcycles were called in to put together this selection of "future" bikes for the recent production and I must say they are very tidy.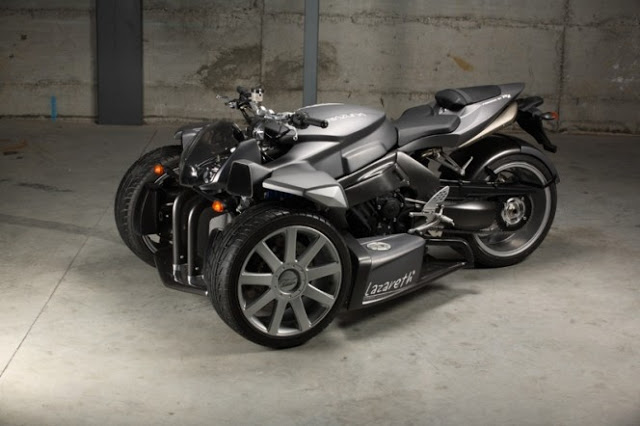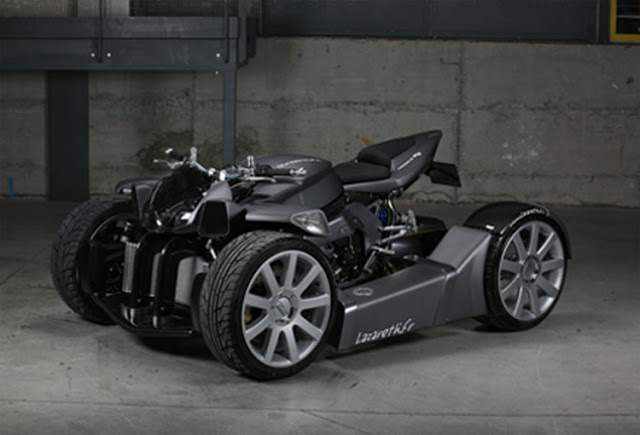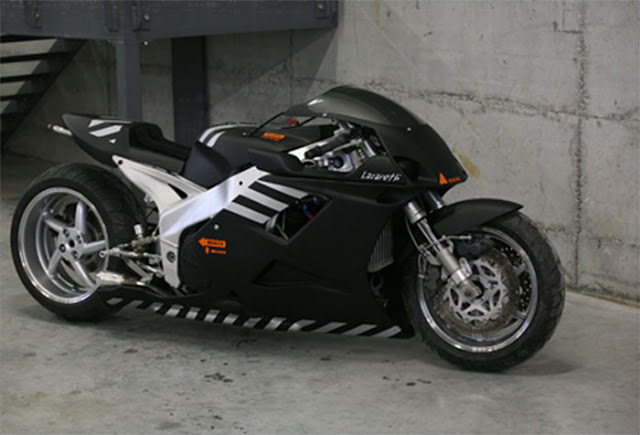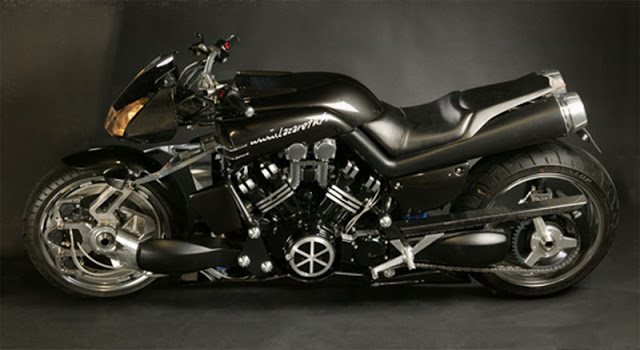 I was also very interested to see their take on the Ducati Sport 1000 Cafe Racer. Visit Lazareth Motorcycles here
Ok, so the movie was a steaming pile of poo…but did you happen to notice the custom motorcycles? I always love to see what the folks in Hollywood come up with when trying to create motorcycles for Sci-fi or computer game/comic book adaptations.